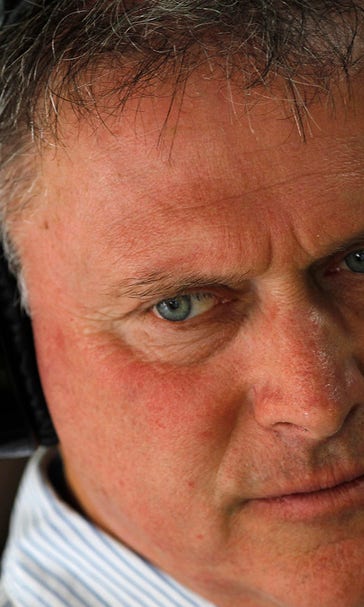 Ryan makes surprise return to F1 with Manor
November 15, 2015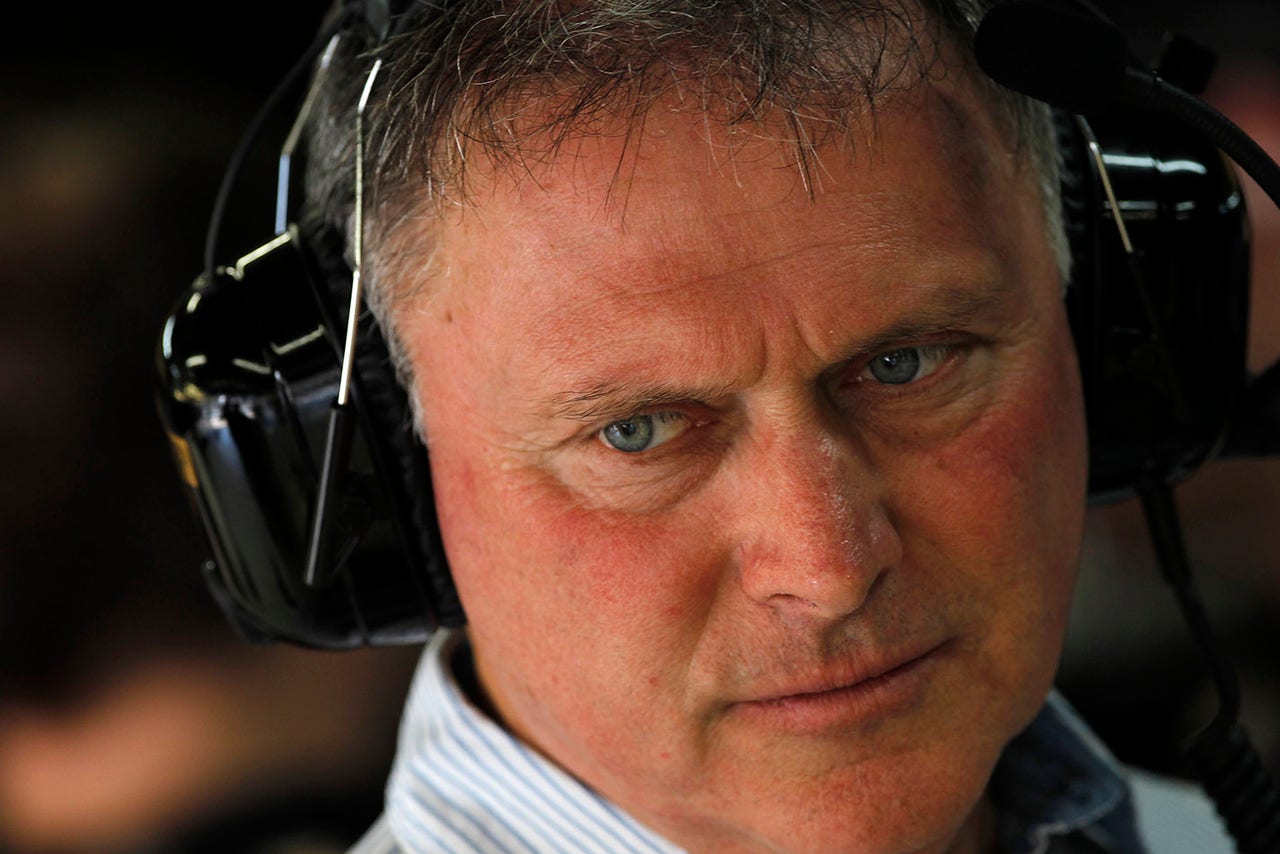 Former McLaren man Dave Ryan is set to return to the Formula One paddock in the newly created role of racing director of the Manor F1 team.
Ryan's appointment comes ahead of the imminent departures of team founders John Booth and Graeme Lowdon, as new owner Stephen Fitzpatrick flexes his muscles and reorganizes the team.
"I'm very excited to be joining the Manor Marussia F1 Team at a pivotal time in their development," Ryan said. "Having spent time with Stephen, and understood his vision for the future, it is clear he has ensured there is a strong platform from which the team can make big steps forward in the seasons ahead."
Ryan joined McLaren in 1973 as a mechanic and rose to the heights of sporting director. However, he left the team abruptly after the scandal at the 2009 Australian GP, when Lewis Hamilton waved Jarno Trulli past under the safety car. He then denied doing so when he met the stewards, which led to a penalty for the Toyota driver.
A subsequent FIA investigation was instigated after a story revealed that Hamilton's original pre-race quotes confirmed he had waved Trulli past, saw the Italian reinstated in third place and Hamilton excluded. Ryan, who was with Hamilton in the stewards room, left the team soon afterwards.
Ryan has since rebuilt his career with the successful Von Ryan Racing GT team.
"Along with our new Mercedes Benz power unit, technical partnership with Williams and recent additions to the design and technical team, Dave's arrival is another important step towards our goal of creating a truly competitive racing team," Fitzpatrick said.
Fitzpatrick also made reference to the departure of Booth and Lowdon.
"I have the utmost respect for them as individuals and for all they have achieved, both with this team and in their long careers in motorsport, and I would like to take this opportunity to thank them for their hard work and dedication during this season in particular," Fitzpatrick said. "Like every great story, there comes a time to start a new chapter."
Although Ryan has been six years removed from F1 competition, he is optimistic of what he has to offer for Manor.
"Manor has all the hallmarks of a fiercely competitive racing team, but having grown up in a much more contemporary Formula 1 era, it is a very lean operation with a collaborative culture, which leaves it well placed to contend with the sport's future direction," Ryan said. "There is clearly a big challenge ahead and a lot of work to do, but I can't wait to meet the wider team and get down to business."
---
---