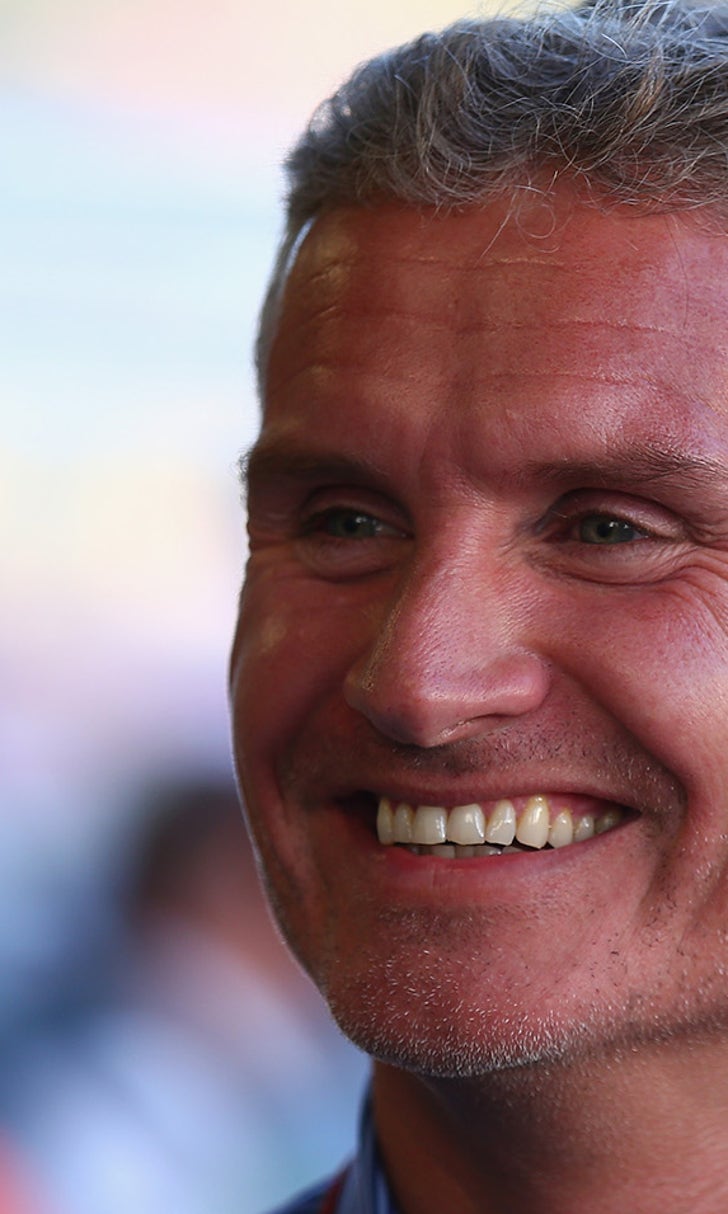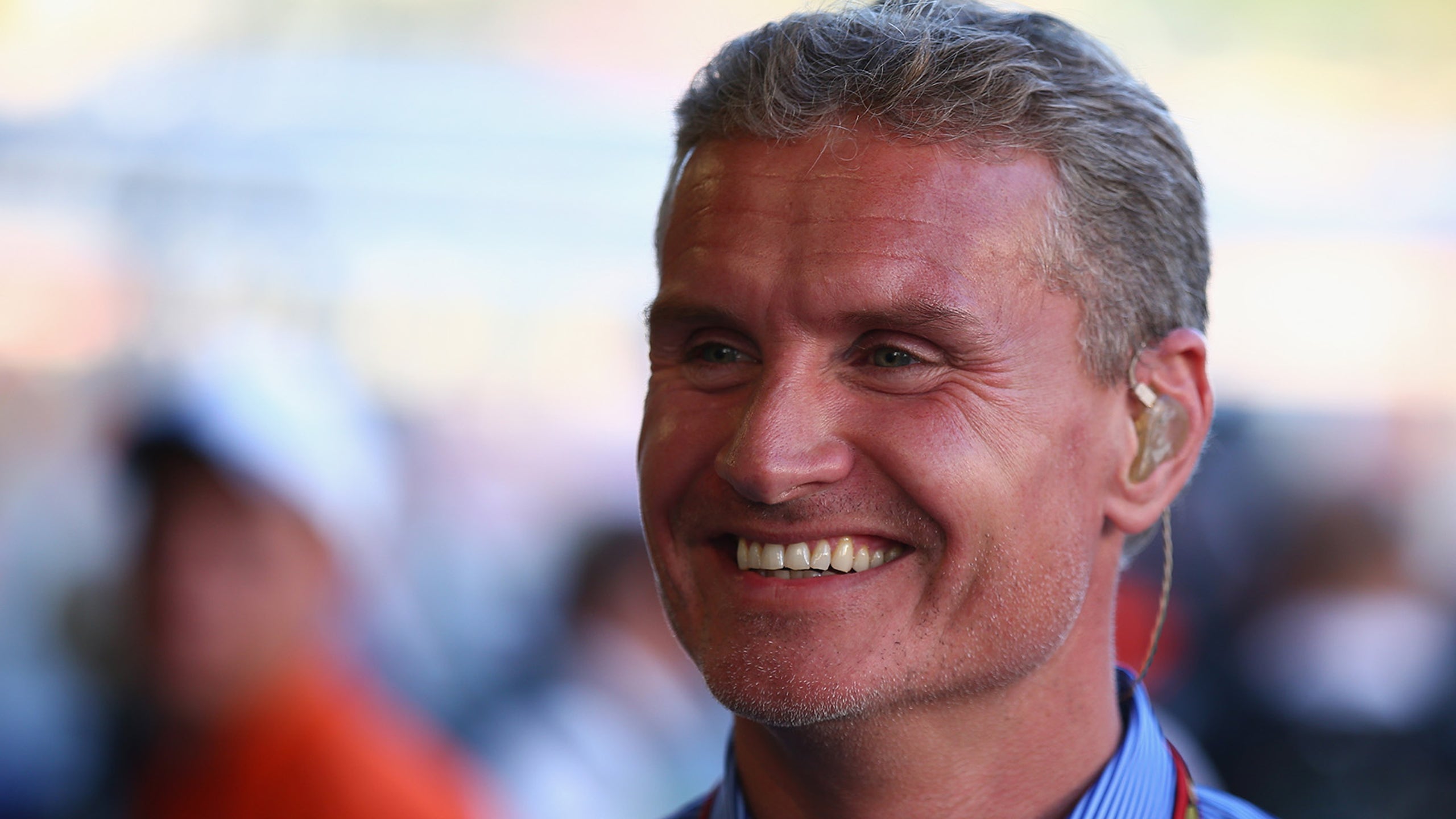 Race of Champions: Coulthard crowned Champion of Champions, Team Nordic takes Nation's Cup
BY Samuel Reiman • December 15, 2014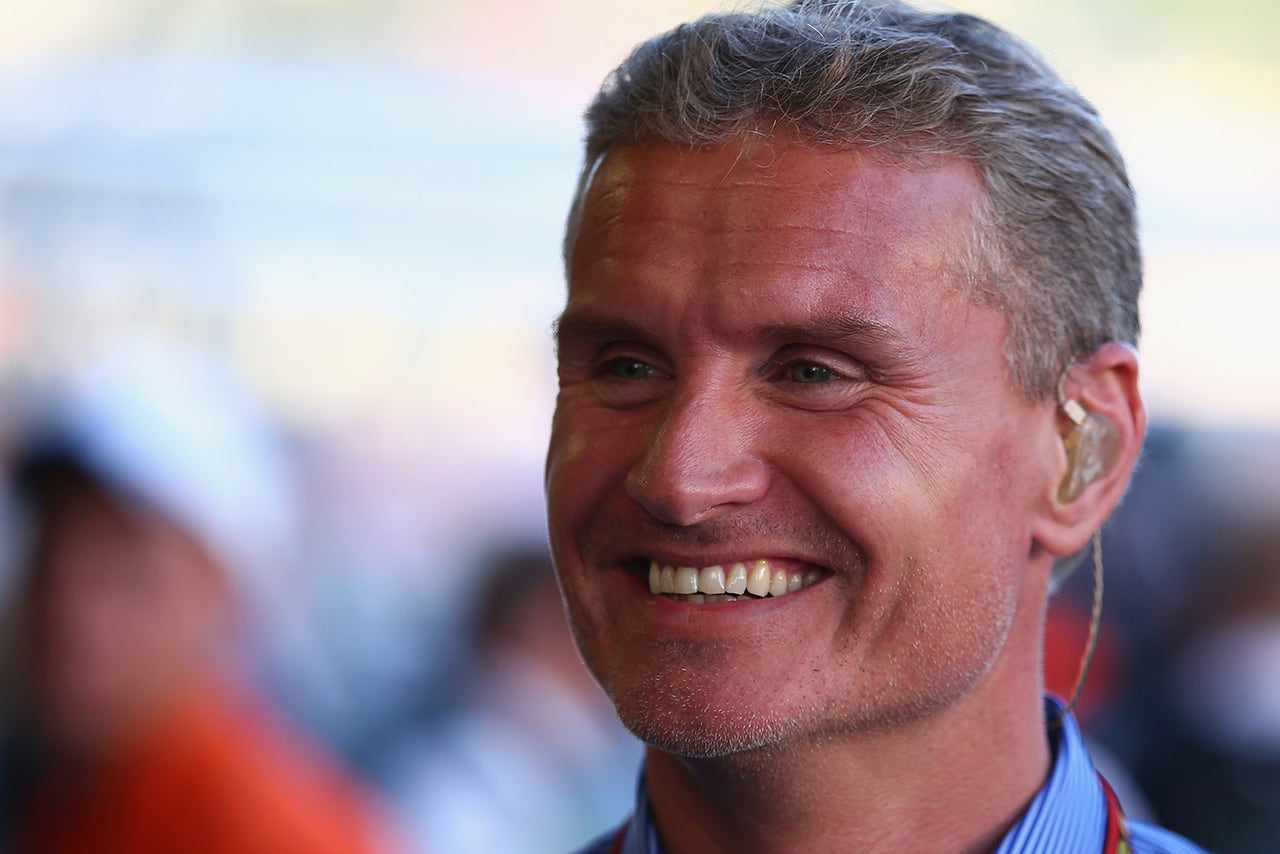 Team Nordic took the Nation's Cup at Saturday's Race of Champions in Barbados, with 13-time F1 winner David Coulthard – after eight years of trying – finally earning the title "Champion of Champions" on Sunday.
Tom Kristensen and Petter Solberg – driving for Team Nordic – ended a six-year winning streak by Germany in the Nations Cup Saturday, going head-to-head with Team Scotland (David Coulthard and Susie Wolff) in the final.
(Caution for those watching the video below: DC manages to slip in an explicit word)
On Sunday, David Coulthard came out on top of a 16-driver contest and beat Mercedes F1 official reserve driver Pascal Wehrlein in the final to become Champion of Champions.
Americans Ryan Hunter-Reay, Kurt Busch and Robby Gordon all dominated their first-round heats but then each lost out in the quarterfinals to Esteban Ocon, Jamie Whincup and Pascal Wehrlin respectively.
Videos by raceofchampionstv.
---