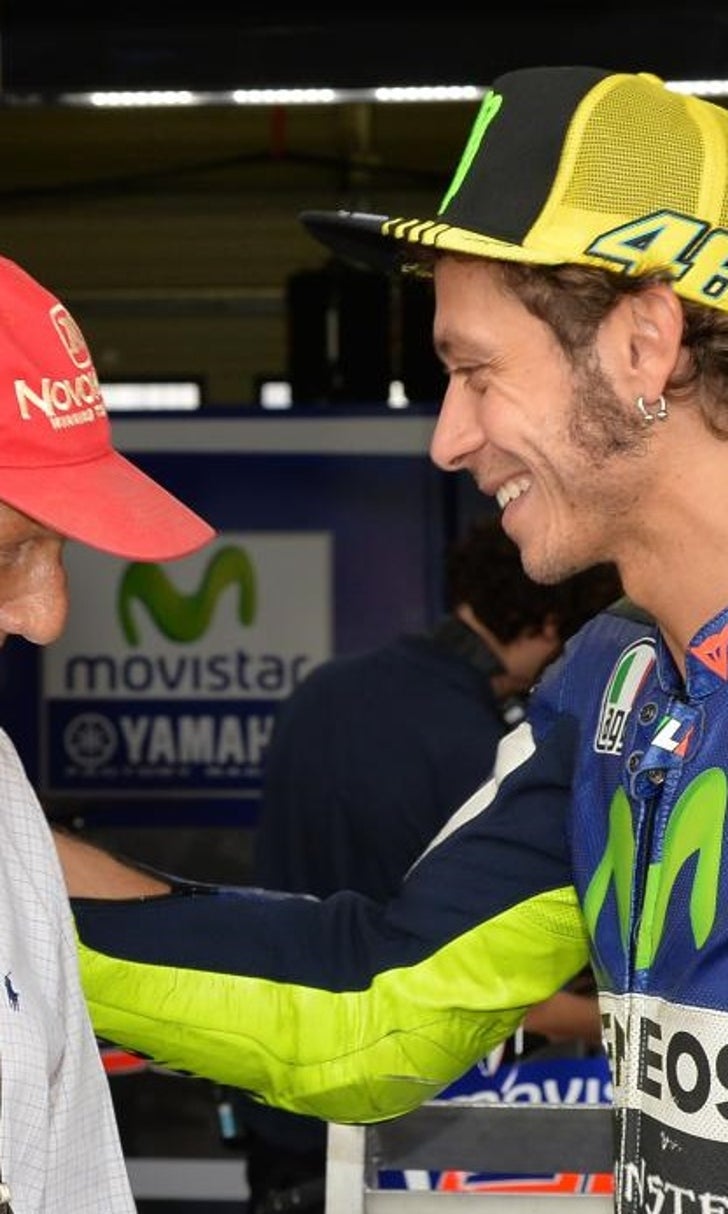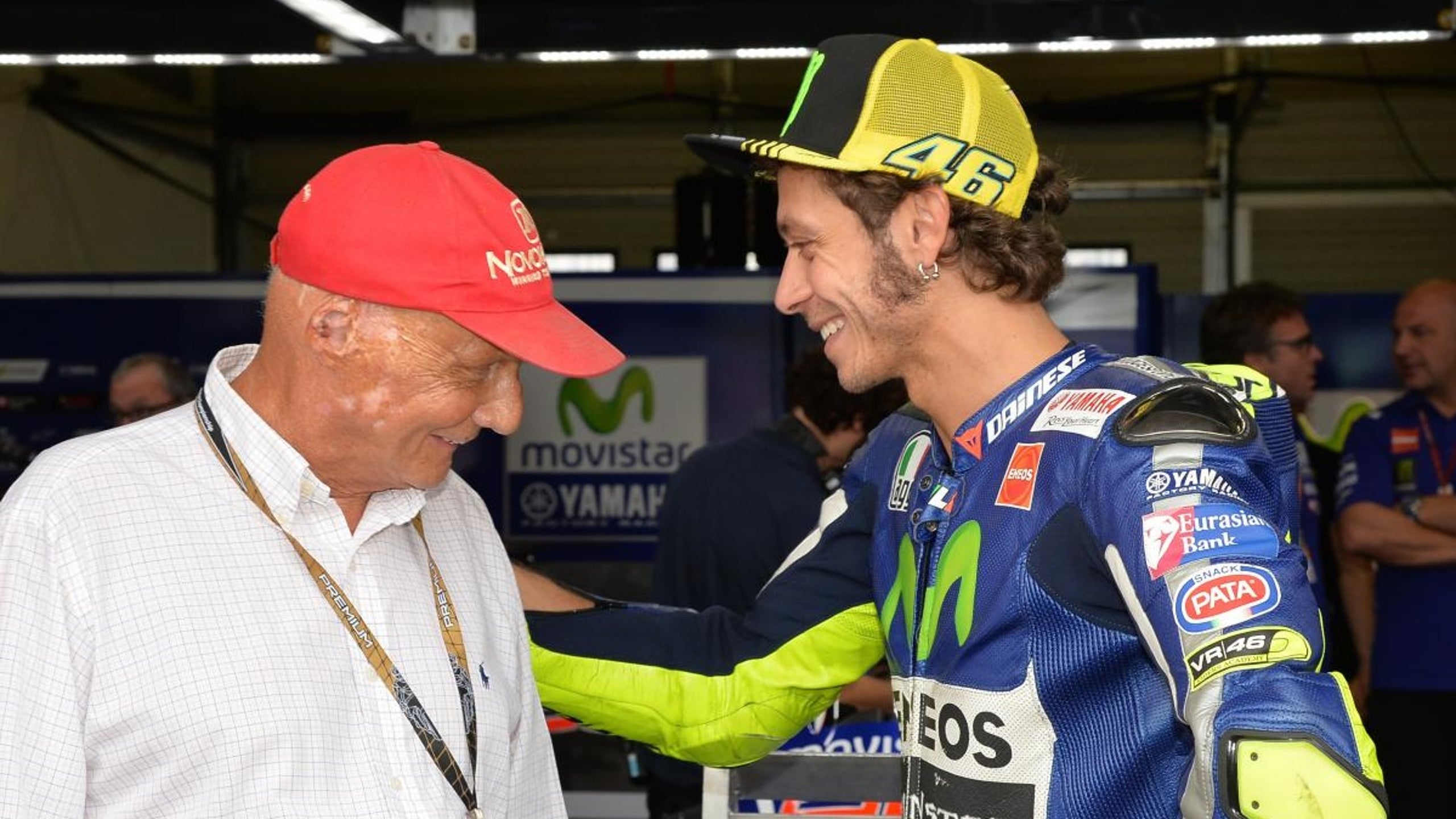 Niki Lauda: MotoGP is more spectacular than Formula 1
BY foxsports • August 17, 2015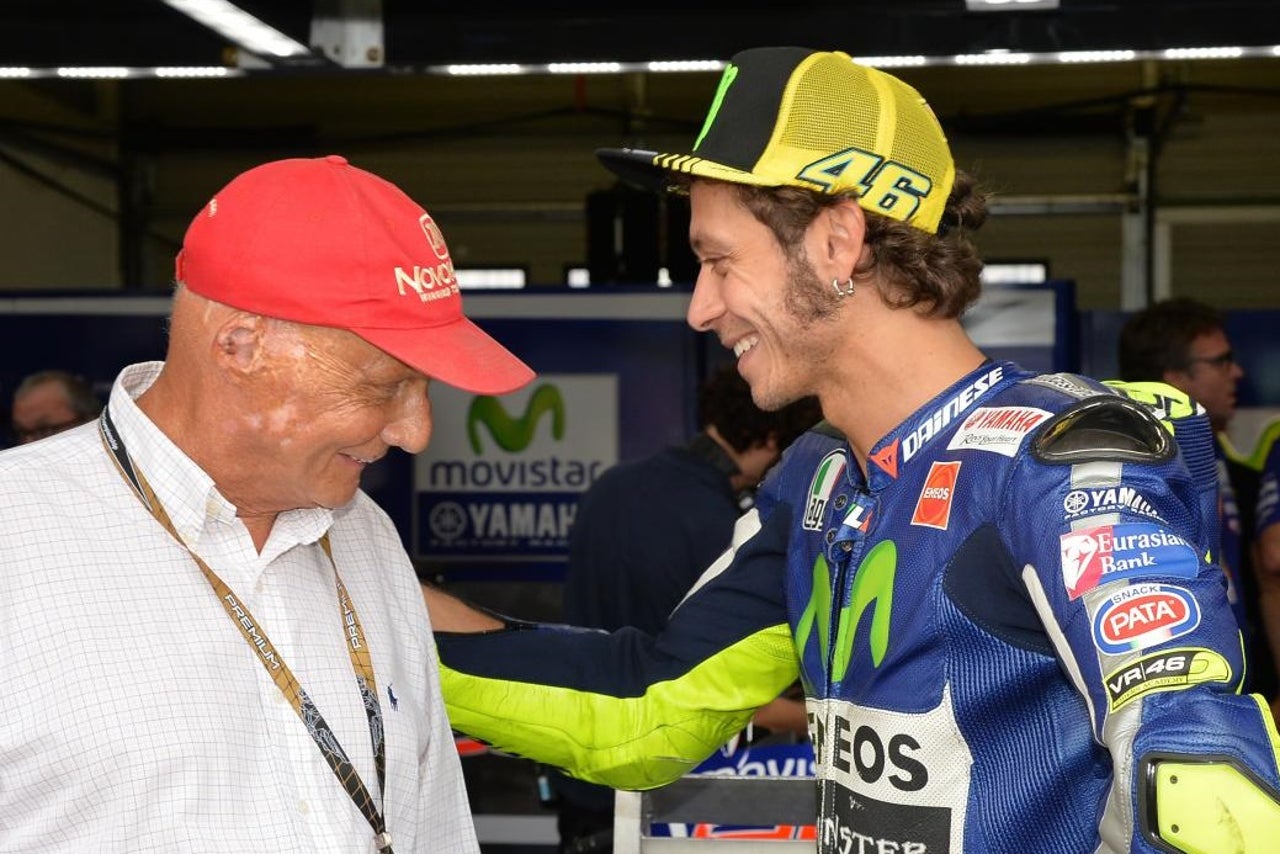 F1 legend Niki Lauda attended Sunday's MotoGP race at Brno and admitted he likes what he sees at the pinnacle of two-wheel racing.
"It is very interesting to watch because you can see how the rider struggles with his bike," Lauda said. "In F1, unfortunately, the opposite happens."
"The cars are very easy to drive, they don't even slide," Lauda was quoted by Spain's El Mundo Deportivo.
Although Mercedes is dominant, Lauda is still fully supportive of F1's intended technical revolution for 2017, with the aim being to re-engage the audience with faster cars that are more exciting to watch.
That is what is needed to equal the excitement of MotoGP, and Lauda is aware that may hurt the dominant Mercedes team.
"I'm not in charge of the politics," the Mercedes F1 Team chairman told Australian newspaper The Age. "My job here is to ensure - with Toto Wolff and Paddy Lowe - that we win and you can't make any compromizes there.
"If one team shows what can be done, it's much easier for the others to catch up."
And Lauda said catching up is exactly what Ferrari is doing.
"We can never sit back and say we're good. That's when you stop going forward.
"I would say that after the summer break, Ferrari will come up with another engine and car upgrade. There's no question they will come (back)."
---