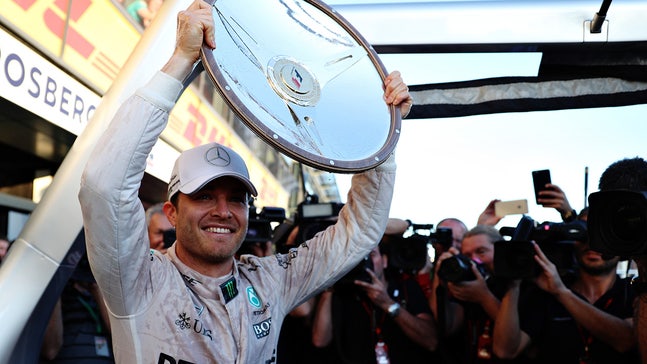 Nico Rosberg picks up where he left off with Australian GP win
Published
Mar. 20, 2016 8:42 a.m. ET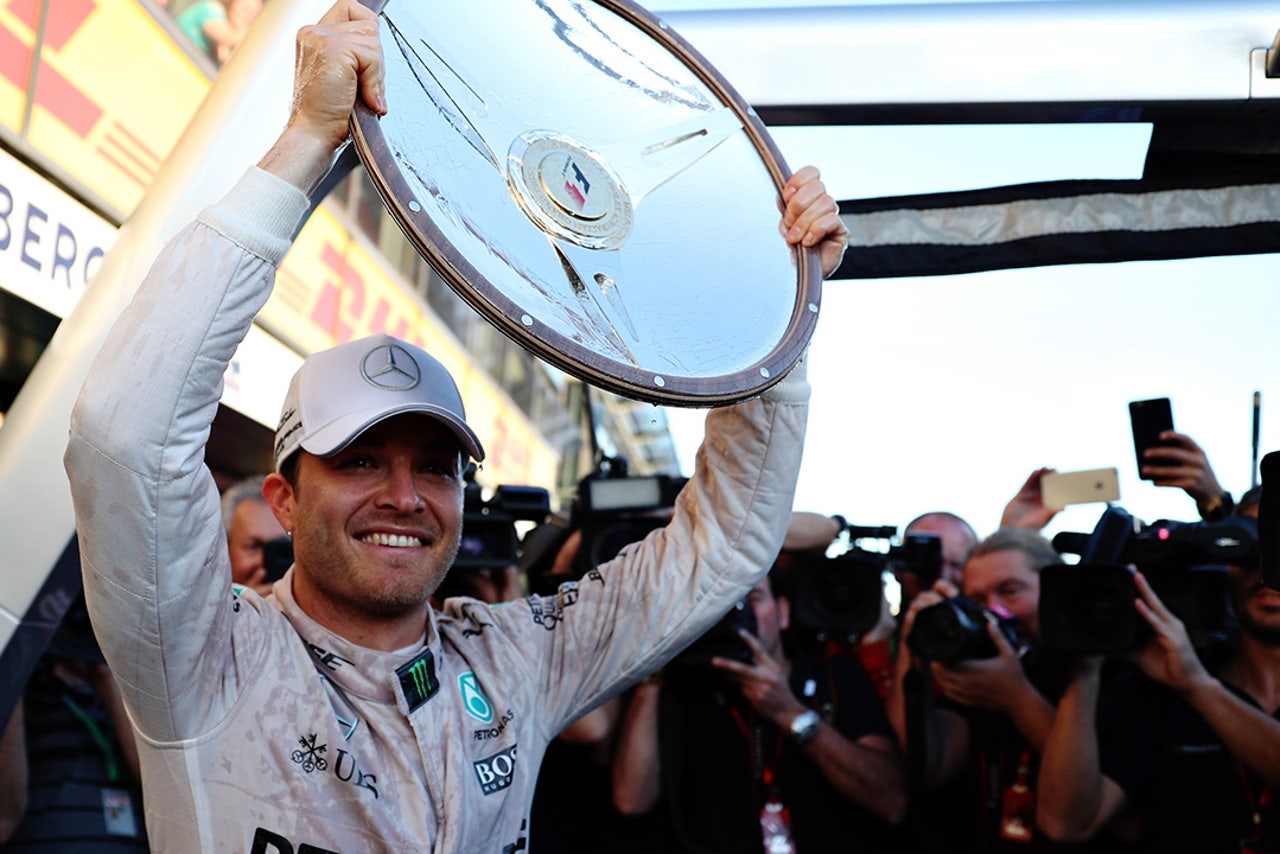 Nico Rosberg started the 2016 season in perfect style by winning in Australia, although it took a little good fortune.
The red flag for Fernando Alonso's accident triggered a reset, as everyone could change tires for the restart. Rosberg was one of several drivers to go for mediums, making it his last pit stop for the day, while rival Sebastian Vettel stayed on supersofts -- inevitably needing an extra stop.
"The strategy was crucial today," said Rosberg. "So I'm really thankful. The team did a great job on that side as well. We are really strong in strategy amongst other things. I don't want to single out one thing, we're strong in nearly all areas, but that did it today.
"It was the tire choice also on the red flag. I was glad to see that they were on the supersoft. I wasn't sure that was going to be the case. I was happy that I was able to follow quite well with the medium. I was a bit concerned about the restart with the medium, that that tire would be too cold, but it worked out OK."
Rosberg lost out to Vettel at the original start.
"The start was OK, but I was on the dirty side of the grid, so it was to be expected that the guys on the left were going to get away a bit better," Rosberg added. "It was very close with Sebastian. I tried to just go for it in Turn 1 but Sebastian did a great job, he braked on the limit and so there was just no way to get into there on the inside, so I had to back out. It was fine but disappointing obviously to lose another position to Kimi [Raikkonen] as well after the start."
Rosberg also had no problem with the new radio restrictions.
"It was good -- it was a good challenge because now it's more down to us on track, so that was cool," Rosberg said. "You also feel more in control and it was more of a challenge like that. They did make another change just before the race so we did get more information on strategy, just need to review whether that's the way to go forward now or if there's an even better way to do it."
---
---