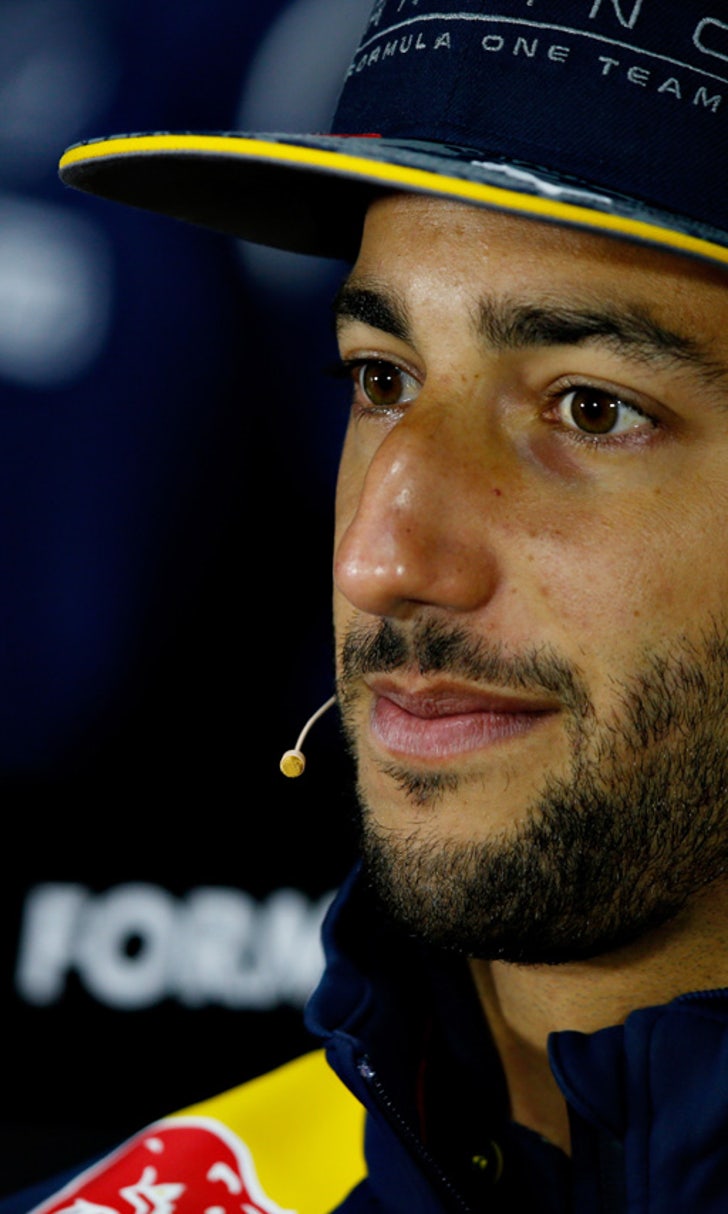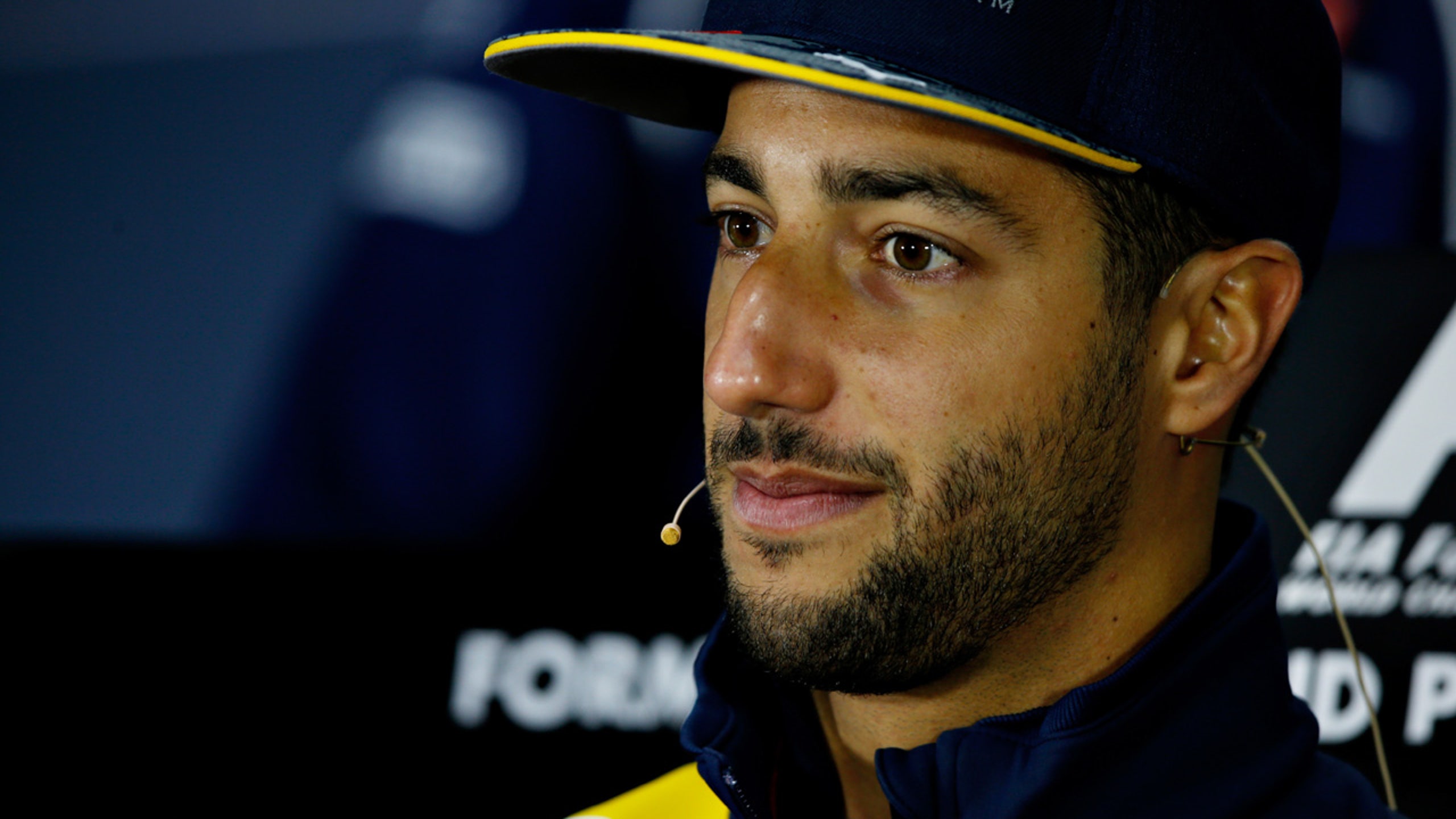 I've moved on from Monaco disaster, Ricciardo insists
BY foxsports • June 9, 2016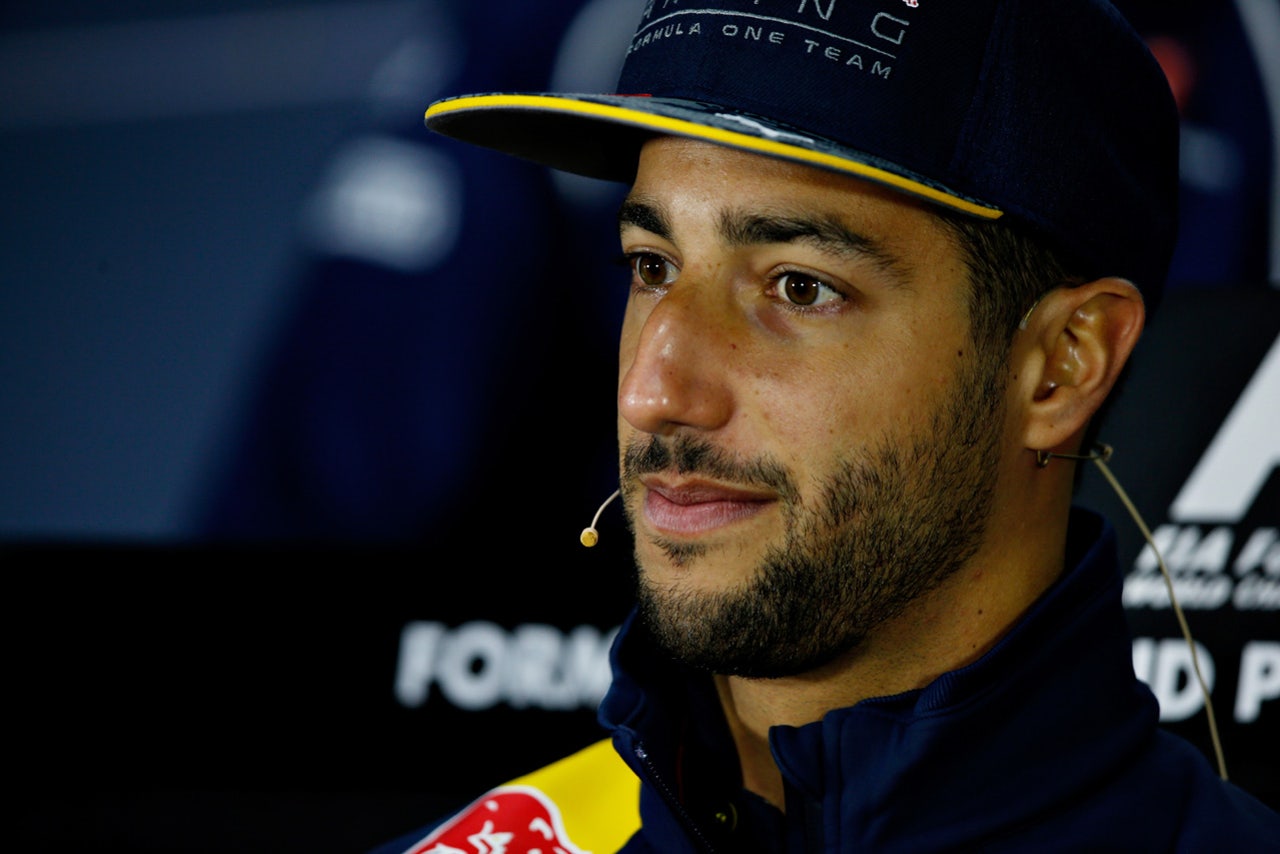 Daniel Ricciardo insists that he has put the disappointment of Monaco behind him after talking things through with the Red Bull team.
Ricciardo says he waited a few days before talking to the team management and engineer about the botched pit stop.
"I gave it a few days to cool off," said the Australian. "I definitely felt after the race that I wasn't in a place, probably no one was in a place, to try to resolve what happened. For me it just get away for a few days and then address what happened once we'd cooled and settled. So I spoke to various people in the team and they basically explained what happened at the time and the situation. It was obviously important to hear the explanation but I think more important how to move on from it and how to make sure it doesn't happen again."
"They'd done a lot of things since then back at the factory and they have set up some new parameters and things that will happen during pit stops and before pit stops to make sure that these things don't happen again and to make sure that tires are ready and that various compounds are ready at once."
"Obviously from my side now I've moved on. I knew they were going to take it seriously because it was obviously a big disappointment for all of us, but I've been assured that if we're in that position again then it won't happen, so that was obviously what I needed and what I wanted to hear."
Ricciardo said that taking time out before discussing the issues had paid off.
"I was happy to keep some distance for a few days. For myself as well, it probably wasn't healthy to just address it straight away. For sure, for a few days I was upset I guess, and obviously ruing some missed opportunities – but it's one of those things: it happens; it's unfortunate it happened back-to-back. That, how do I say, expanded the feelings and the emotion a lot more. I've moved on. I've still obviously got a lot of faith in the team and I don't doubt things with them moving forwards."
"For me it's obviously really important this weekend to execute a perfect weekend from my side and from the team's side and get back on track. Because obviously we've shown we have a good car, we've got good material. It's just trying really to maximize it. The last four weekends I've left Sunday feeling I should have got more. This weekend it's just to try leaving on Sunday knowing that we've maximized everything from both sides."
Ricciardo admitted that the team's form has been better than expected, and he rued the lost points.
"I probably didn't expect to be third in the Championship but after so many races in. We've seen no points in Russia, and could have got more in China without the puncture, and the last two races, we'd be very close to the front of the Championship right now."
"So, you know, I'm still not looking at that yet. I would love to be in a position in a few races time and say yeah, we can fight for a title this year. I think that would be a pretty nice, unexpected fight and story for F1. I think this race will be pretty telling. If we can be competitive here, you never know. It's still a long-shot, for sure, but if we can be competitive then sure I believe in myself that I can fight and do what I've got to do to put myself in a position come the end of the year."
---
---