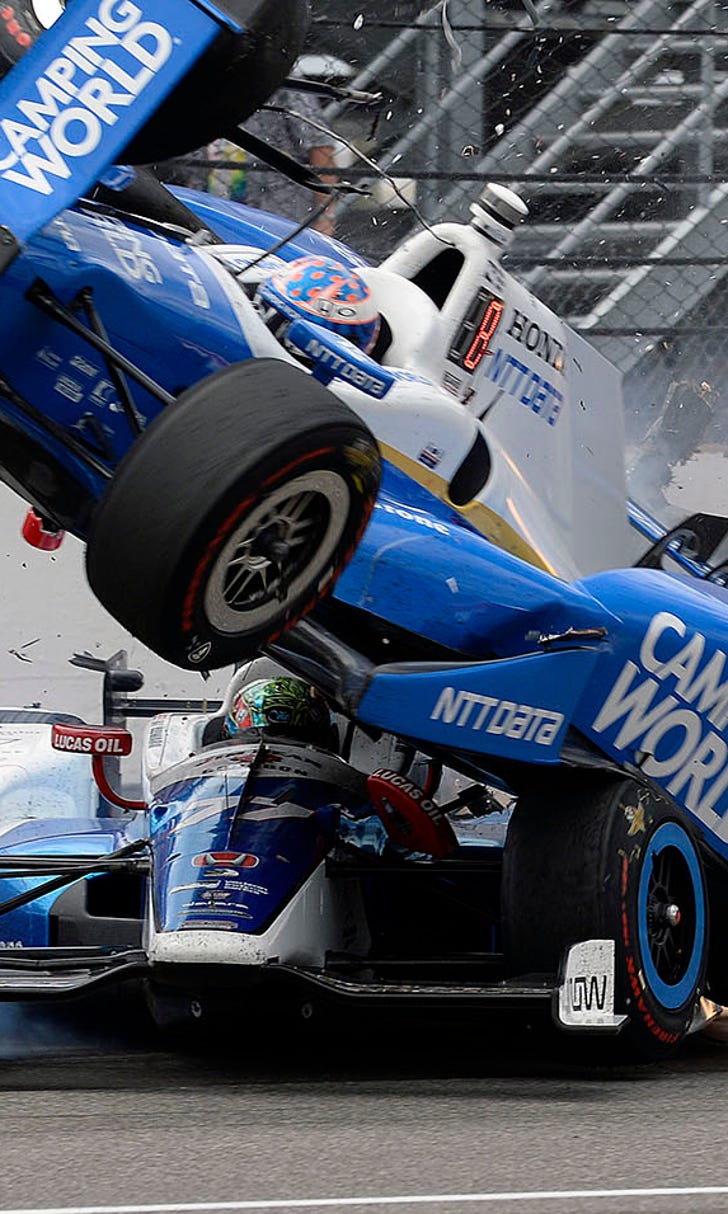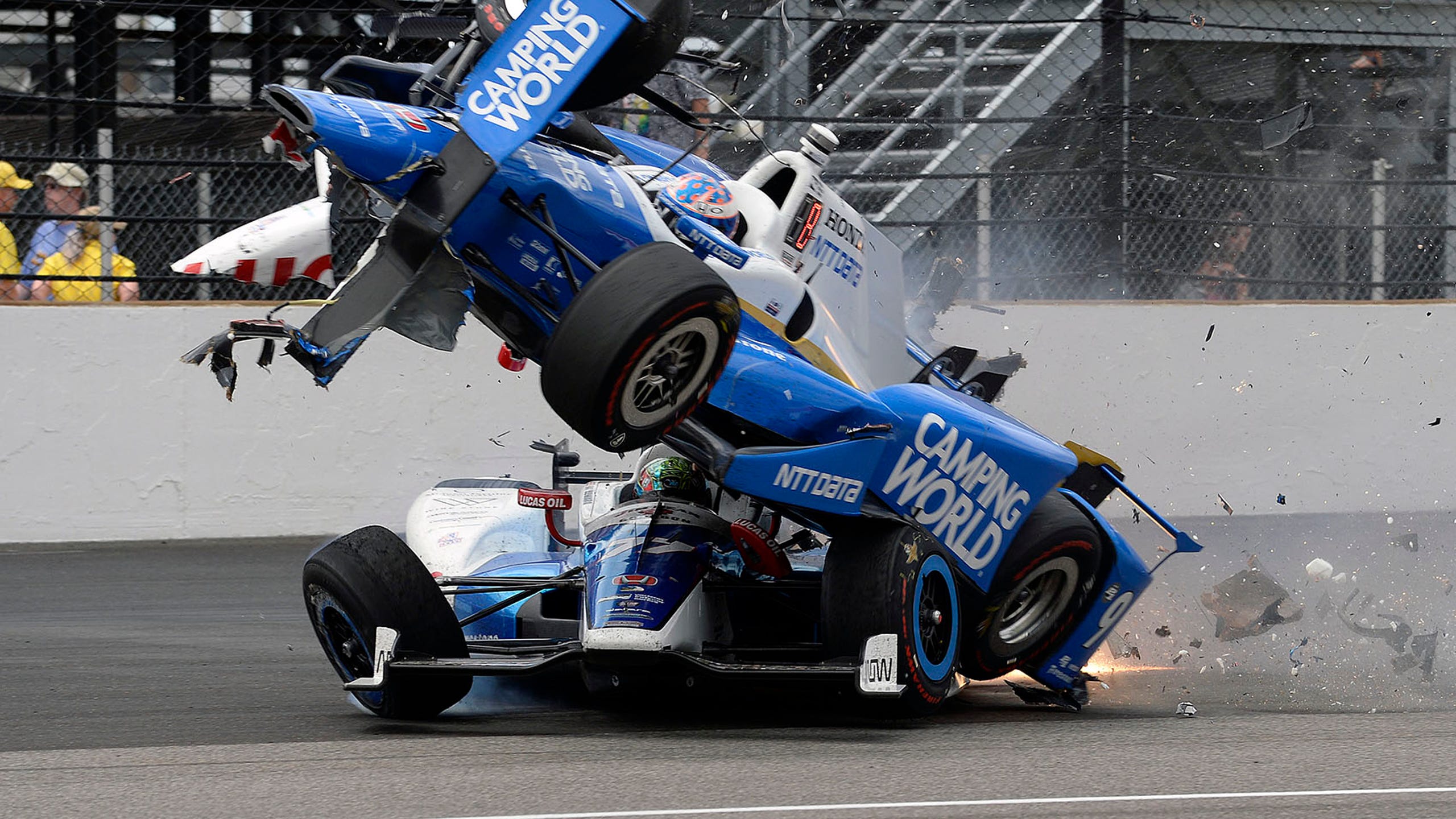 Injured Indianapolis 500 photographer recounts Scott Dixon's crash
BY Samuel Reiman • May 31, 2017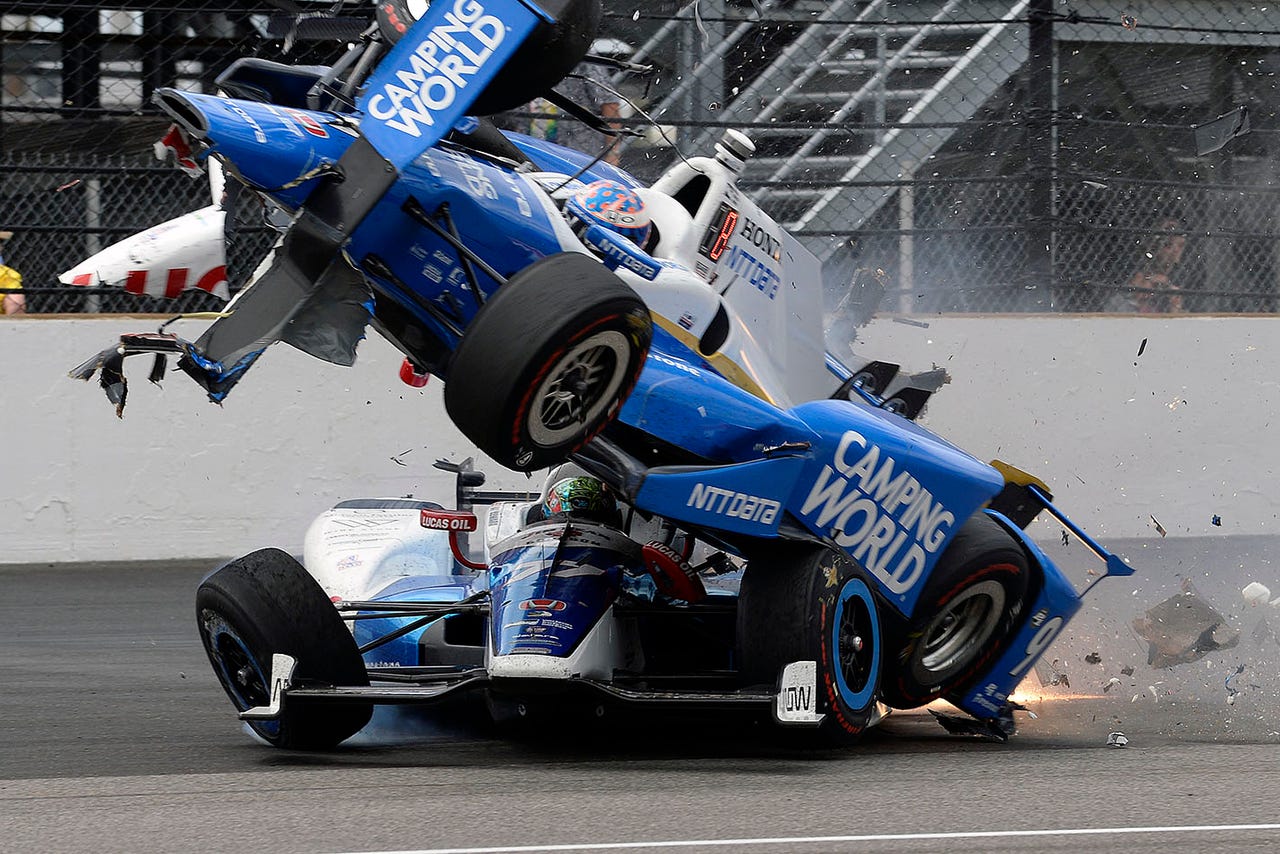 IndyStar freelance photographer Ron Graphman twisted his back, pinched a nerve and pulled some muscles while avoiding the flying car of Scott Dixon at Sunday's Indianapolis 500.

In a video published by IndyStar, Graphman recalls how he saw Jay Howard lose control in Turn 1 and started to take photos of him, looking through his camera lens.




Graphman continued to keep the camera focused on Howard throughout the incident, and it wasn't until Dixon was up in the air and crashing into the catchfence next to him that he realized he was in trouble.

"I don't have peripheral vision inside the lens," explained Graphman. "The instant I saw he was hitting the fence a ton of debris was coming at me.

"As I was holding up my hands to guard my face, my body because of all the debris, I instinctively knew to drop. So I was doing this and dropped at the same time, that's when I twisted my back, got a pinched nerve and pulled muscles."

Graphman was taken to the infield care center following the wreck. Dixon and Howard were also checked, cleared and released from the infield care center.
---
---