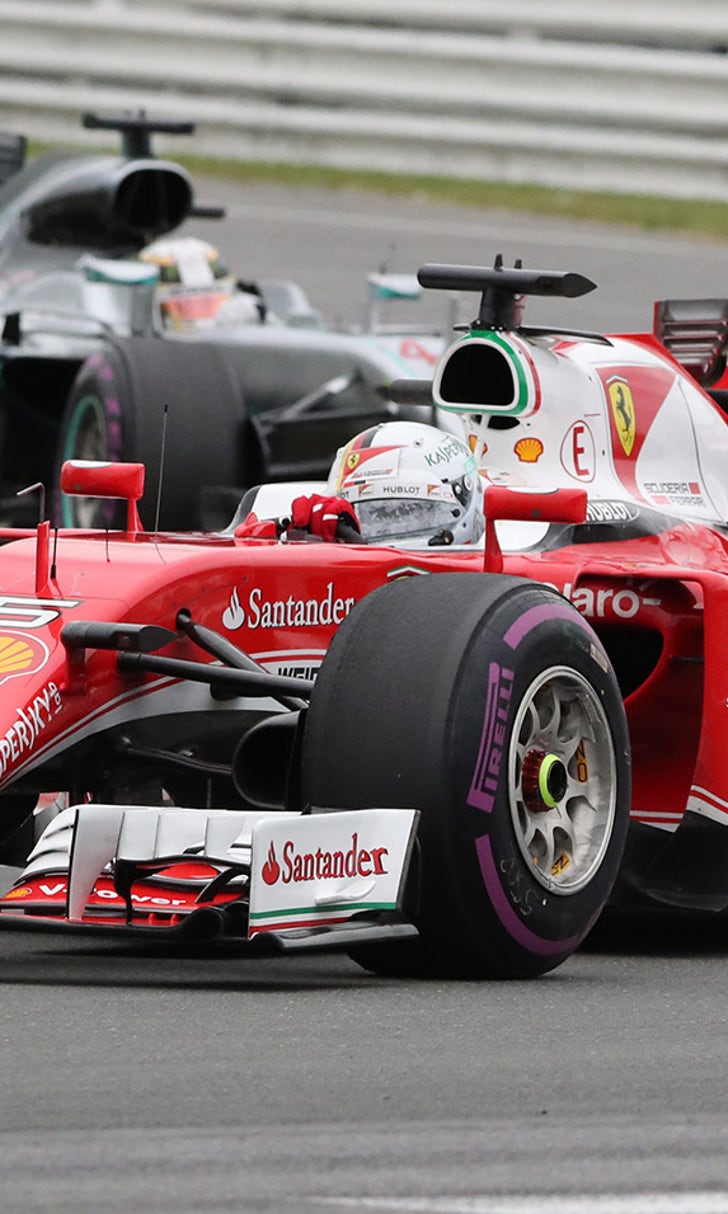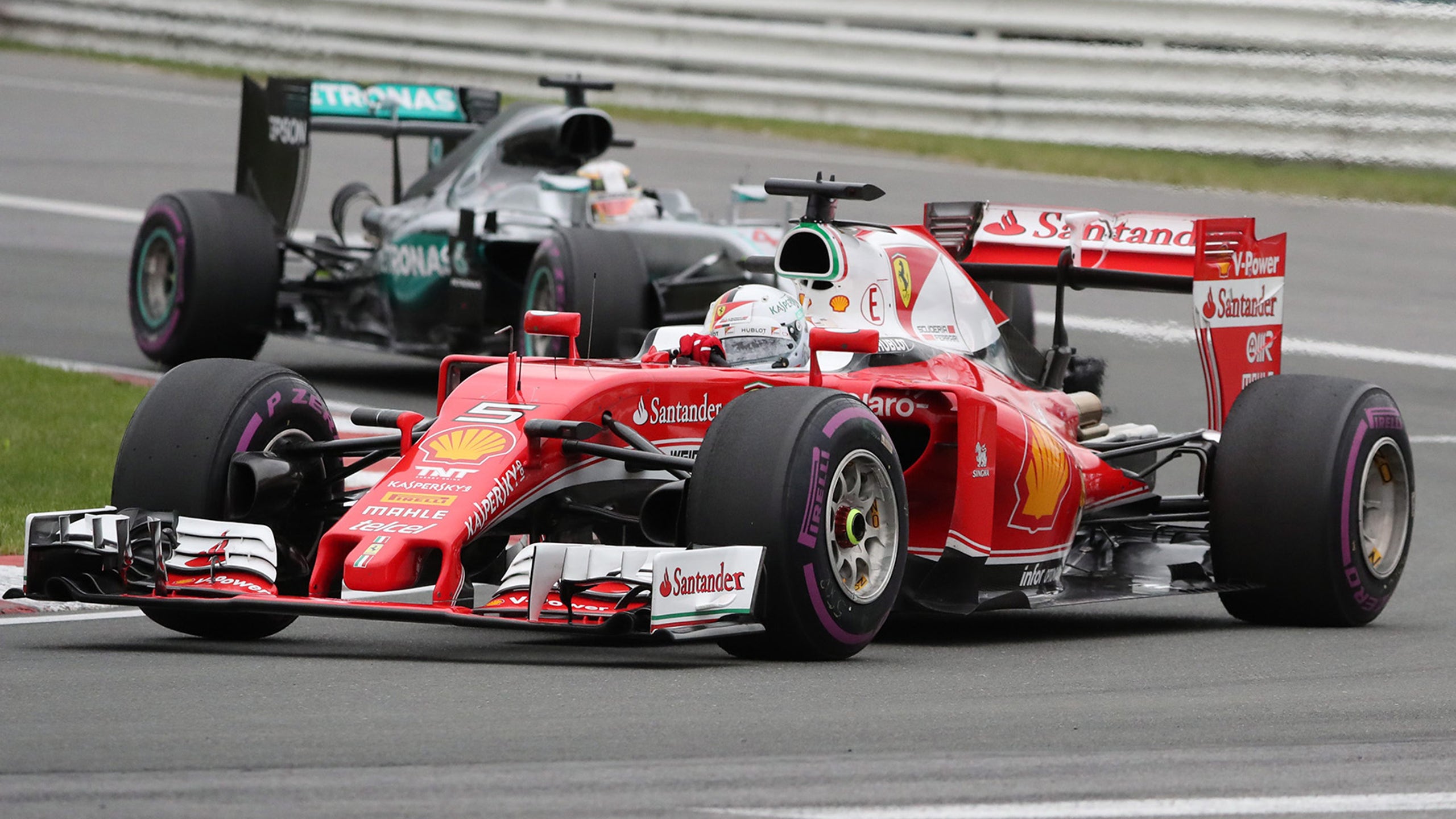 'Ferrari is pretty much where we are,' admits Mercedes F1 boss
BY foxsports • June 13, 2016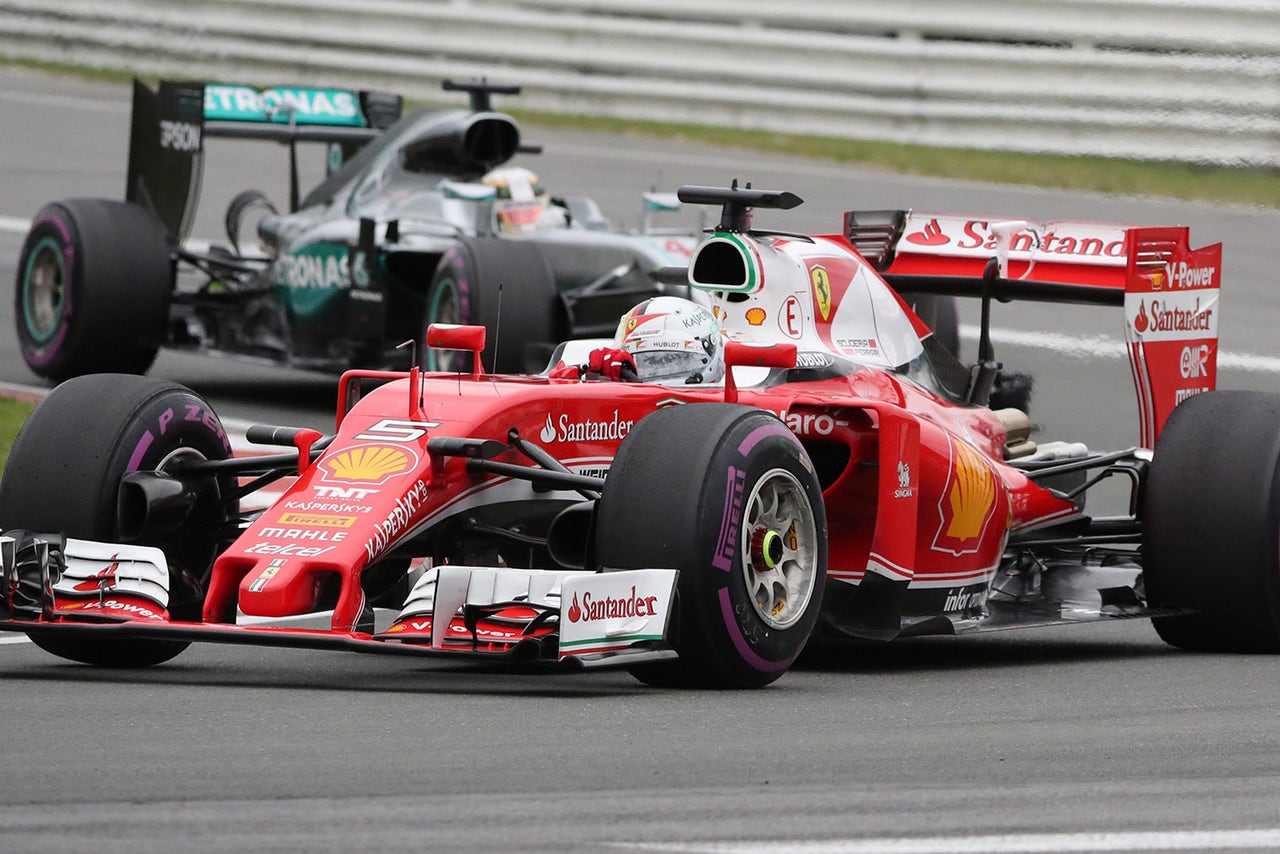 Mercedes boss Toto Wolff admits that Ferrari has all but caught up with Mercedes, despite Lewis Hamilton' victory over Sebastian Vettel in Canada.
Vettel led the early laps but lost out after a two-stop strategy failed to work out for him
"Interestingly the Red Bull's performance in qualifying was better than the race performance and Ferrari was strong in qualifying and the race," said Wolff. "If you see the long term development slope of Ferrari they get better each race, they had some bad luck at the beginning of the season, but this weekend again you could see that the Ferrari is capable of winning races."
Asked if Vettel would have been harder to beat if Ferrari ran a different strategy he said: "Yes it would have been more difficult. You could see top speed of the Red Bull, and the Ferrari is pretty much where we are, what we have been saying all these years – just leave the rules alone and performance is going to merge.
"It is happening right now, so good we are changing the rules for next year! And I think it would have been difficult. He drove really well and the gap between the cars was too little today to make a difference.
"We will push hard. We will have an aero upgrade already for the British Grand Prix and engine wise, everybody is really working hard in order to bring performance that is necessary."
Meanwhile Wolff admitted that the first corner bump between Hamilton and Rosberg had given him some cause for concern.
"It was a hard maneuver. Lewis said he had an understeer, that is what I would say! From the team's perspective, starting one and two and you come out of Turn 1, two and nine. That is not pleasant. I guess… I have a deja vu. We are having these discussions after every race.
"The question is how much you can manage it from the outside. Turn 1 in Canada is a difficult one and there is a concrete run-off are, if there would be a wall you wouldn't have the discussion, but if you have the inside you dictate the line."
---