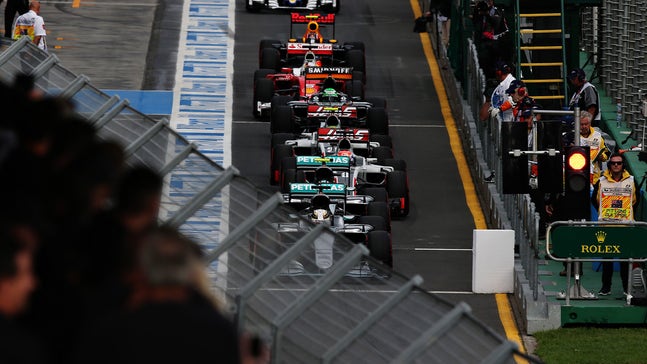 F1 set to return to old qualifying format for next race
Published
Mar. 19, 2016 10:07 p.m. ET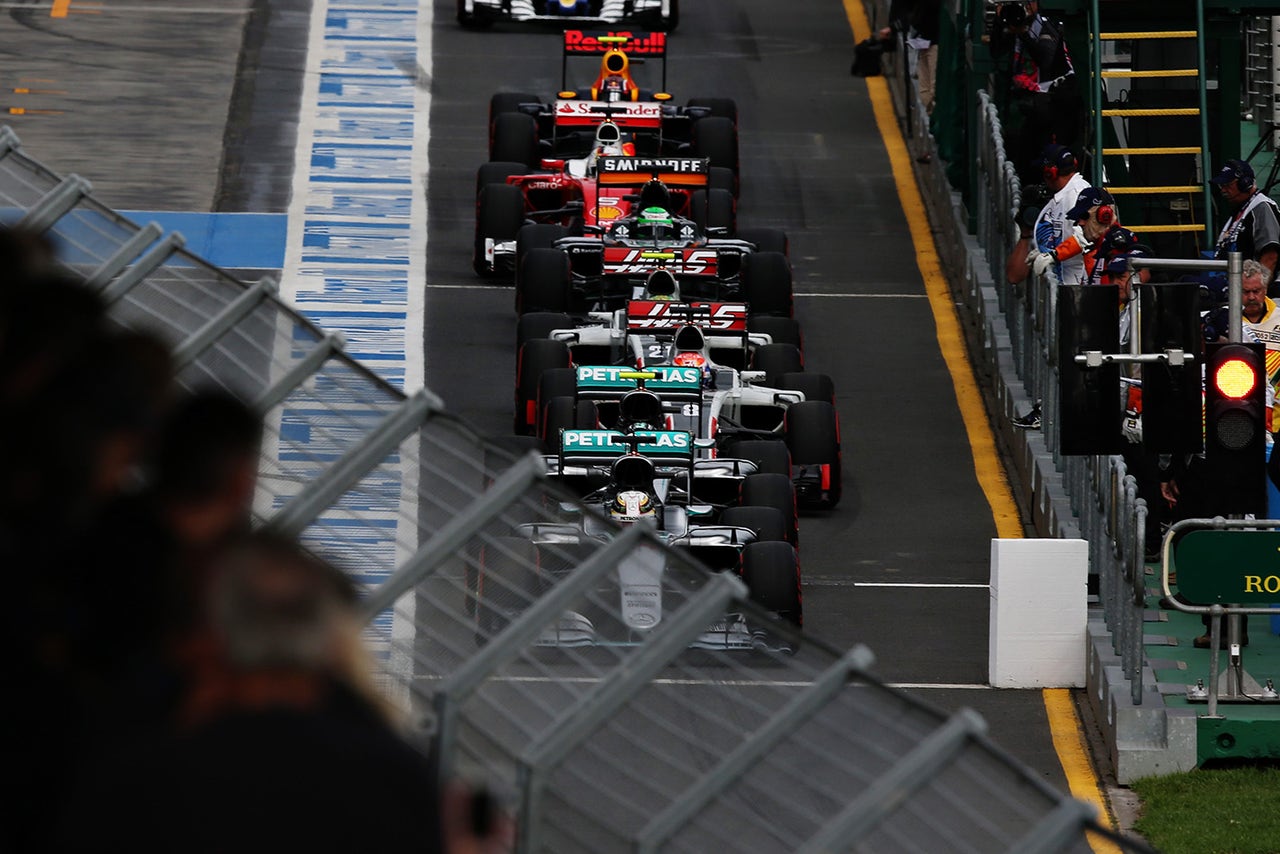 The 11 F1 teams have agreed to return to the 2015 qualifying system from the next race in Bahrain, following a meeting hosted by the FIA's Charlie Whiting in Melbourne on Sunday in Australia.
The FIA invited the 11 team managers to attend the meeting. They were told to represent the views of their teams rather than personal views, and that they could bring their team principals along as well if they so wish. Among those in the meeting were Christian Horner, Toto Wolff, Niki Lauda, Maurzio Arrivabene and Franz Tost.
Bernie Ecclestone was not represented, although he had made his views clear to team bosses by phone.
The two most likely scenarios for Bahrain were scrapping the whole system, or the option of a "hybrid" of the old and new systems. The former received unanimous support.
It will now go to a vote of the Strategy Group – the six top teams, Ecclestone and Todt – and then onto the F1 Commission and World Motor Sport Council, for formal ratification.
---