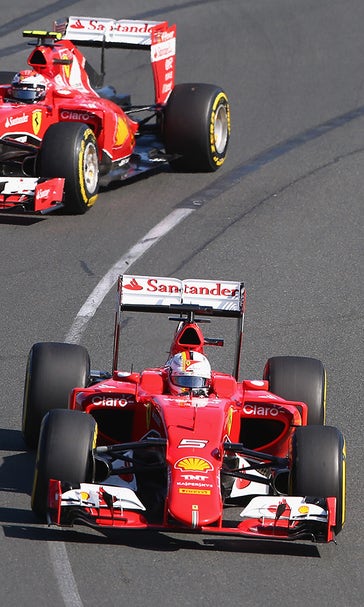 F1: No team orders at Ferrari anymore, says new boss
April 15, 2015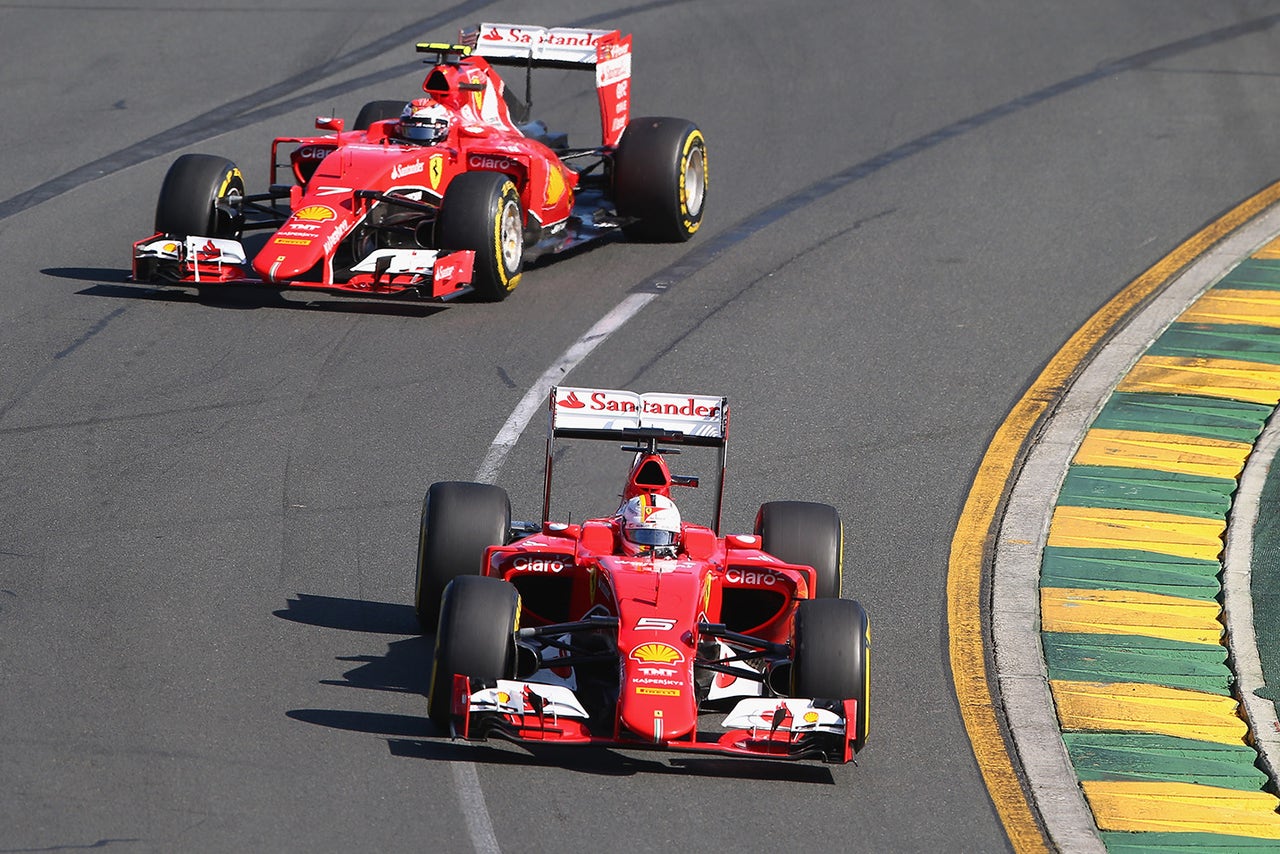 Maurizio Arrivabene has ruled out boosting Ferrari's title hopes with the help of "team orders."
After just three races, Sebastian Vettel is not only splitting the two Mercedes drivers in the championship, but he has scored more than double the points of his teammate Kimi Raikkonen.
It has raised suggestions that, if Vettel is going to have any chance of taking on Mercedes with an inferior car, Ferrari will have to adopt its former approach of designating clear "number 1" and "number 2" driver roles.
But team boss Arrivabene said there is no doubt that Raikkonen will continue to enjoy full equality.
"We will give him all of the necessary support," he is quoted by Italy's Autosprint, "and I do not want to hear about team orders.
"When I arrived at Maranello I saw the old rules of engagement, and I made some changes in the presence of both drivers and their race engineers - so that everybody is informed.
"The only rule in force is that of mathematics," Arrivabene insisted.
La Gazzetta dello Sport also quotes the Italian as explaining: "As long as both of them are in the (title) battle, Seb and Kimi are free to fight each other, but not cause problems."
Click HERE for more F1 news and features.
---