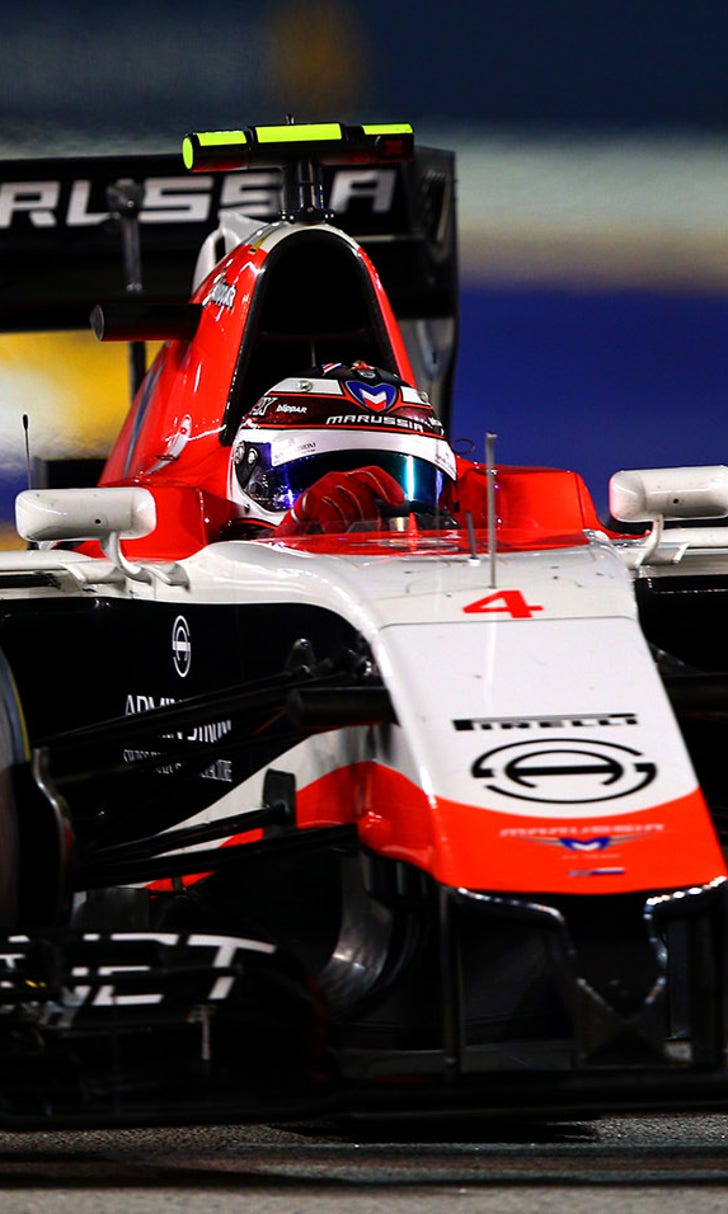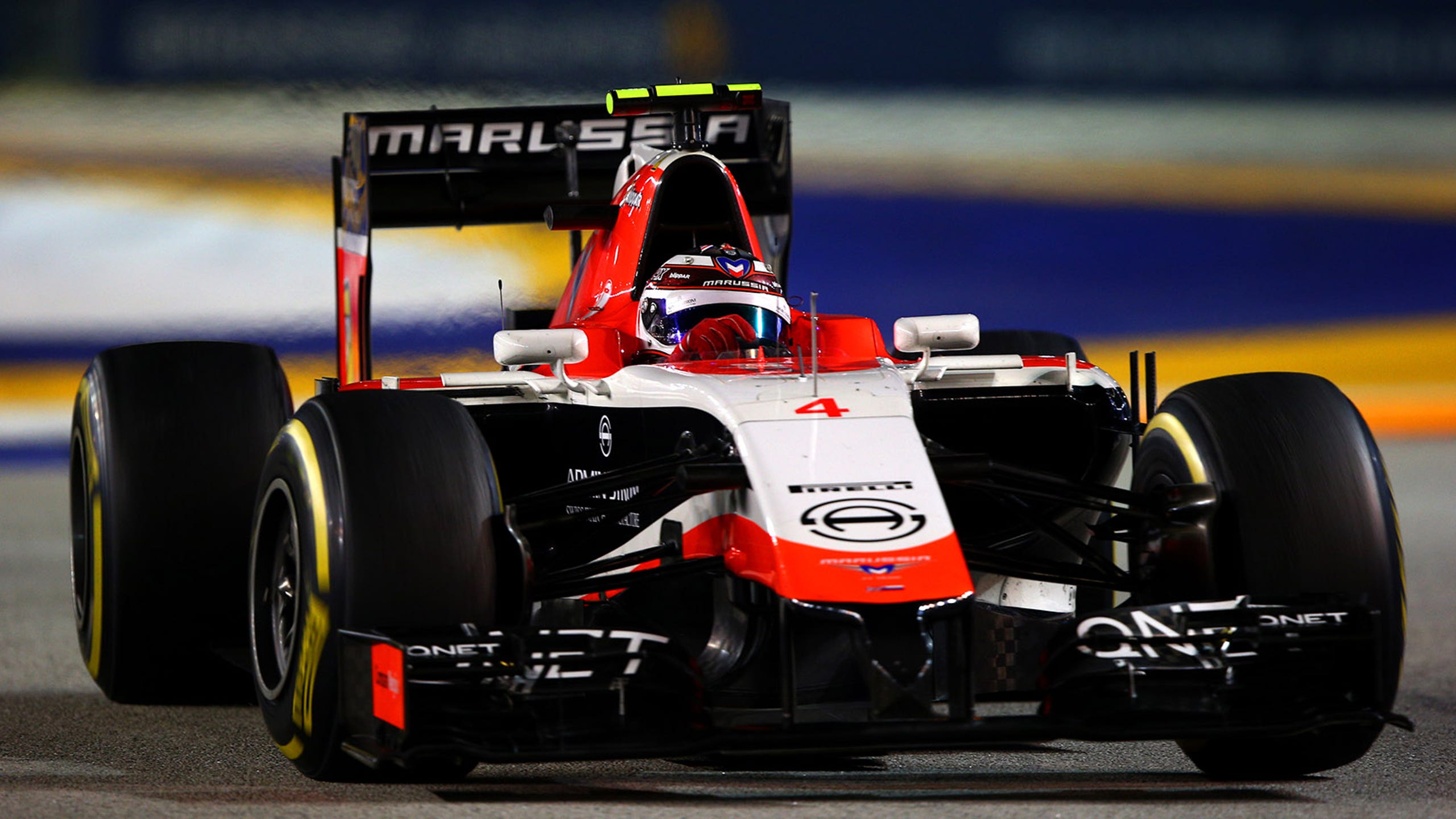 F1: Marussia not allowed to run last year's chassis in 2015
BY Adam Cooper • February 6, 2015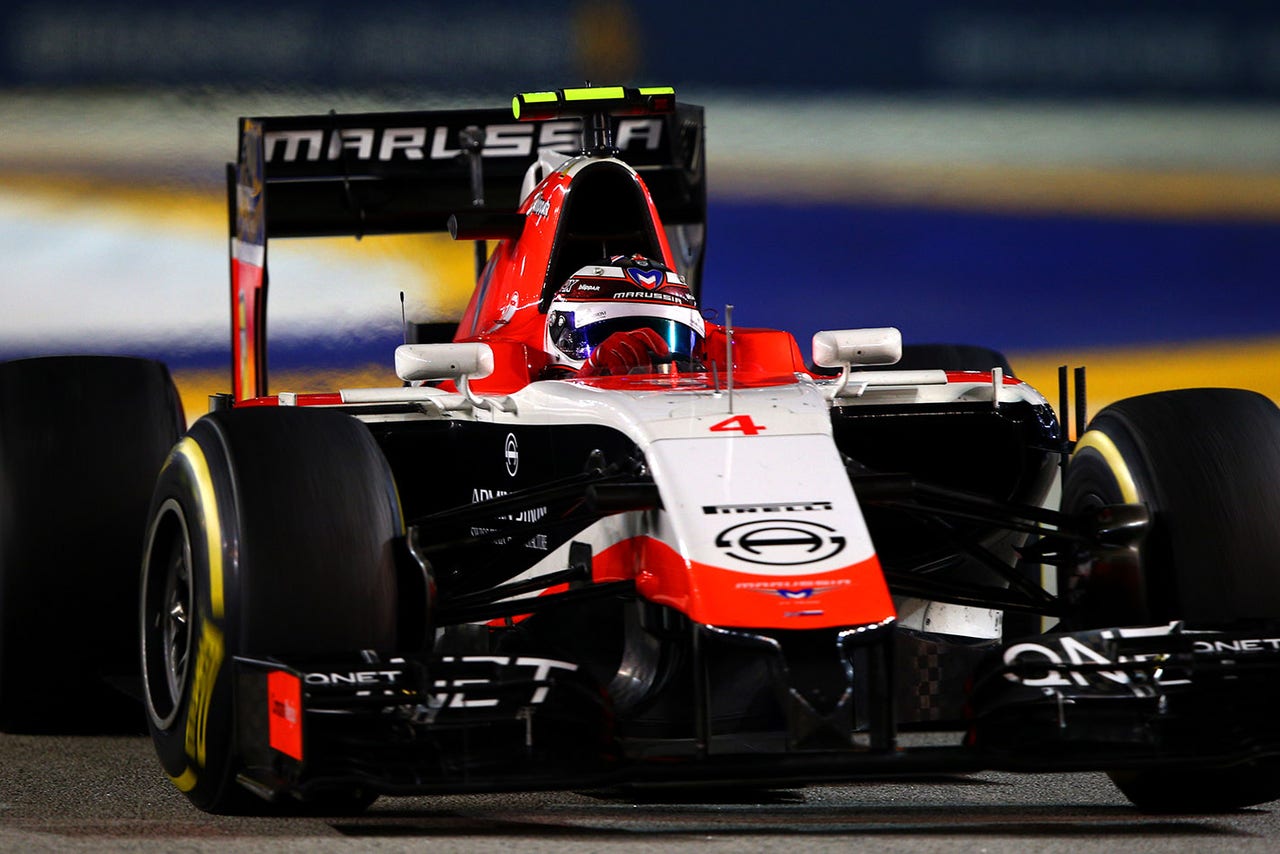 The F1 Strategy Group has rejected Marussia's request to use its 2014 chassis this season, sources have confirmed.
The Strategy Group includes Mercedes, Ferrari, Red Bull, McLaren and Williams on a permanent basis, as well as the next best-placed constructor, which this year is Force India. Only proposals that emerge intact from the Strategy Group can go onto the F1 Commission, and then to the World Motor Sport Council, for final approval.
Changes to the regulations related to front chassis height for 2015 mean that most of last season's chassis are illegal, including Marussia's.
Given the financial problems that forced the team into administration, the team's only chance to carry on in its current form would be to utilize last year's chassis, which used a Ferrari power unit and gearbox. Even if approval had been given the team would have had to come to an arrangement with Ferrari over its $24M debt.
It was announced earlier this week that Marussia had apparently found a way forward and that it was exiting administration as of Feb. 19, but options now appear to be limited for John Booth and his colleagues.
By coincidence the Caterham administrator announced on Thursday that the team's cars and other assets were going to be auctioned, meaning that the attempt to keep the team running as a going concern had been abandoned.
It remains to be seen whether or not this really is the end of the story for the two teams which both made their first appearances in Bahrain 2010.
---