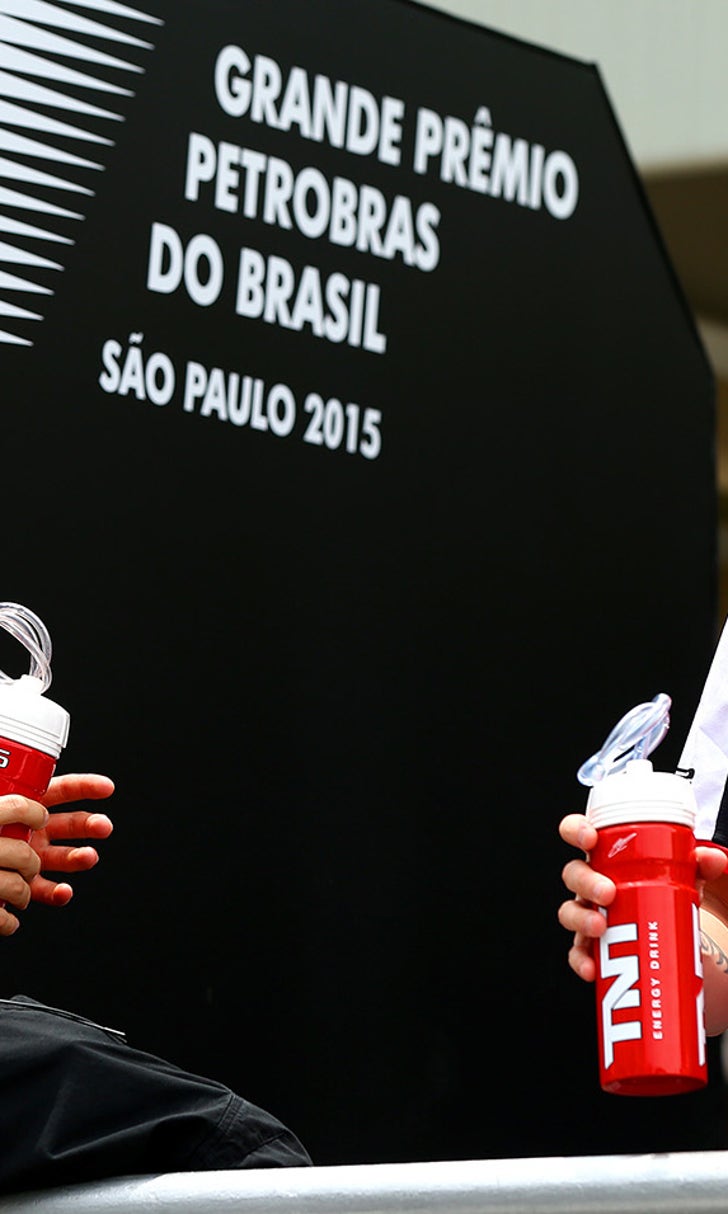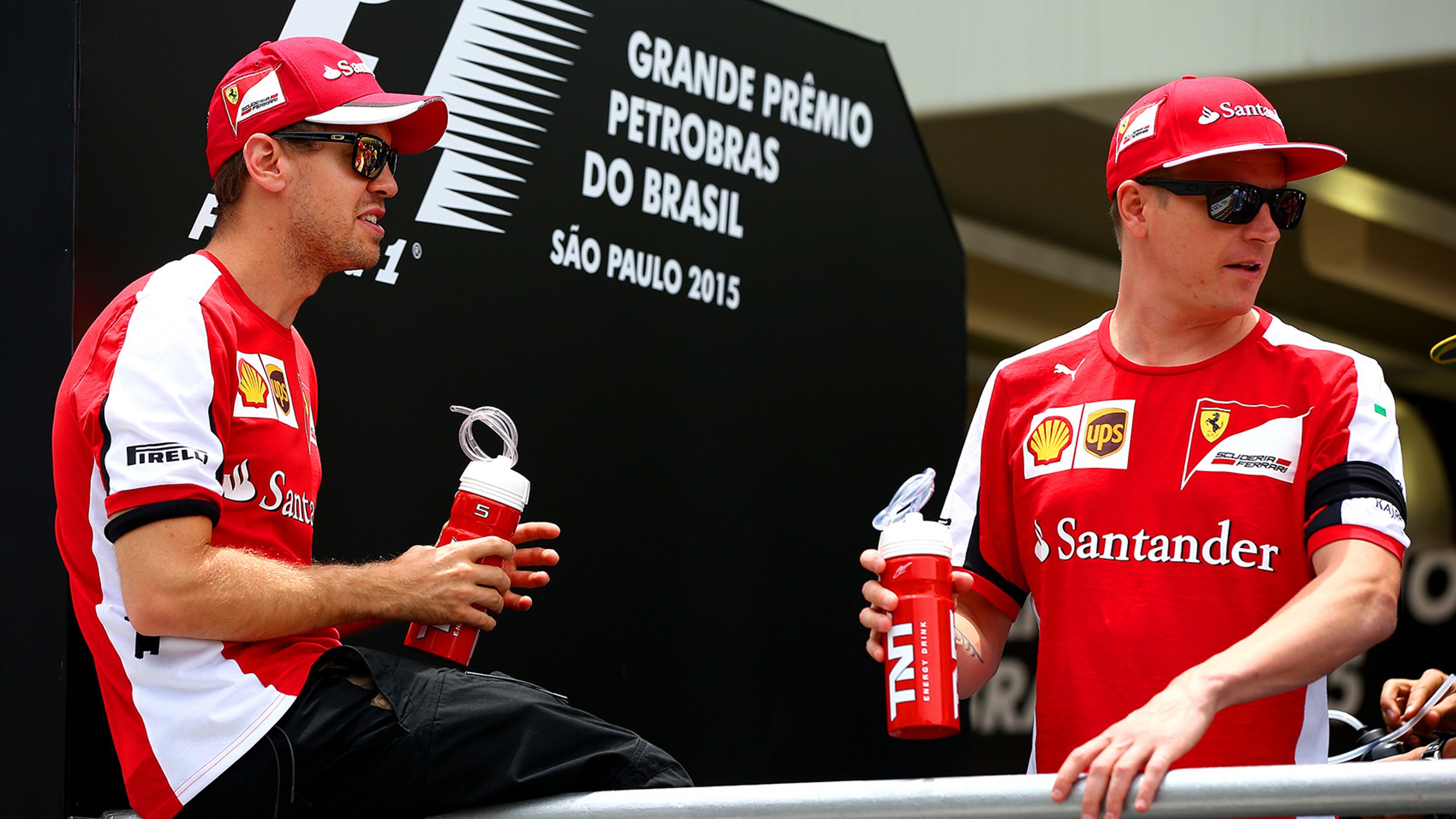 F1: Ferrari has sights set on Mercedes for 2016
BY Adam Cooper • November 18, 2015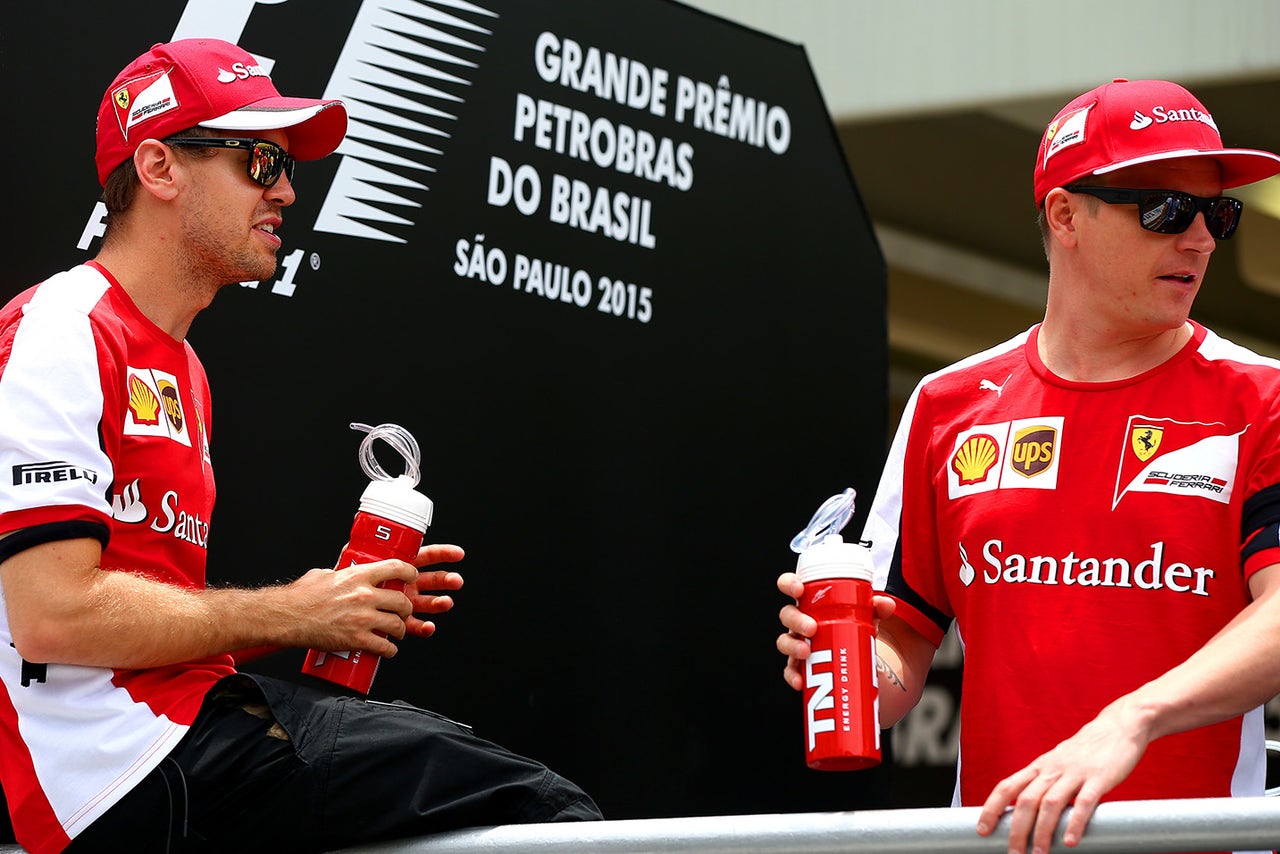 Ferrari technical director James Allison says that Sebastian Vettel's strong performance in Brazil has given the Italian team renewed hope about its prospects for 2016.
Vettel finished 14 seconds behind race winner Nico Rosberg, and only 6 seconds adrift of Lewis Hamilton, in one of their strongest performances against Mercedes.
"We were not bad, but we never at any point made them break out into a sweat," Allison said after the Brazilian Grand Prix. "The car was strong, and they've only got a whisker on us here. As the season's gone on, we've just crept a little bit closer. Certainly we've done enough to make ourselves believe that if we do a bit more over the winter, we can come back and maybe make them sweat a bit harder."
Allison made it clear that the team is already excited by the potential of next year's car.
"The guys who come here and race the car, they're the people who push the thing through the season," Allison said. "But, back at home there are a lot of people who have been head down on next year's car, not just for weeks, but for months and months and months.
The more the 2016 car comes together, the more optimistic Allison feels that Vettel and Kimi Raikkonen can really give Mercedes a run for their money.
"All those things are coming together for that new car - we're starting to get a real idea of what we're going to deliver for next year," said Allison. "It's just a thrilling time. This season will be over soon, and I'll be able to give my full attention to it then. It's exciting - daunting, but thrilling."
Meanwhile, Allison said the main reason for Vettel's switch to three stops in the Brazilian GP was simply to ensure the tire wear was not an issue. As a by-product, the decision also put a little extra pressure on Mercedes.
"Our main strategy was always a two," Allison said. "It [three stops] meant that we just gave them a little bit to think about, while also making sure that given there were no threats from behind, we were completely rock solid on tire wear if we took it that way. When you're not threatened from behind, then it's just a way of making sure that your super comfy on tire life."
Looking ahead to the season finale in Abu Dhabi in two weeks, Allison is confident they can compete and gain some momentum heading into 2016.
"Abu Dhabi will be a race we're trying to win like all the others," Allison said. "We'll come there and try our best to put our car at the front and win. I think we'd have to have a following wind, but we have won this year three times, so never say never."
---
---