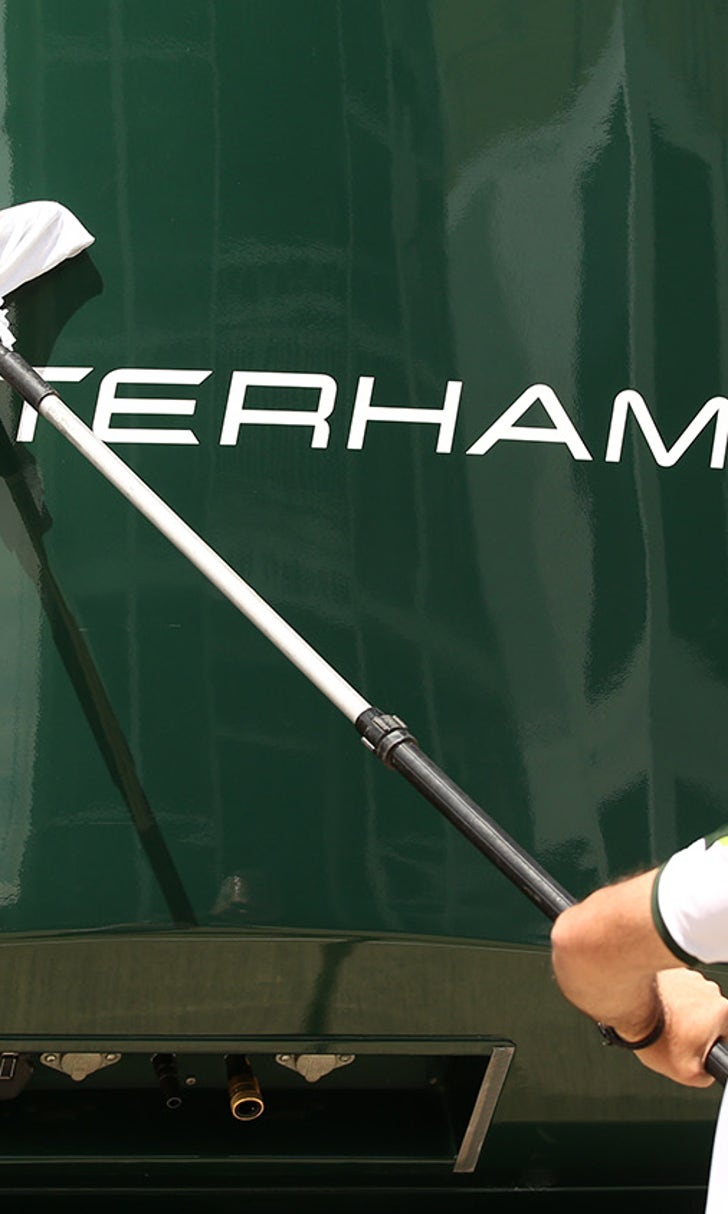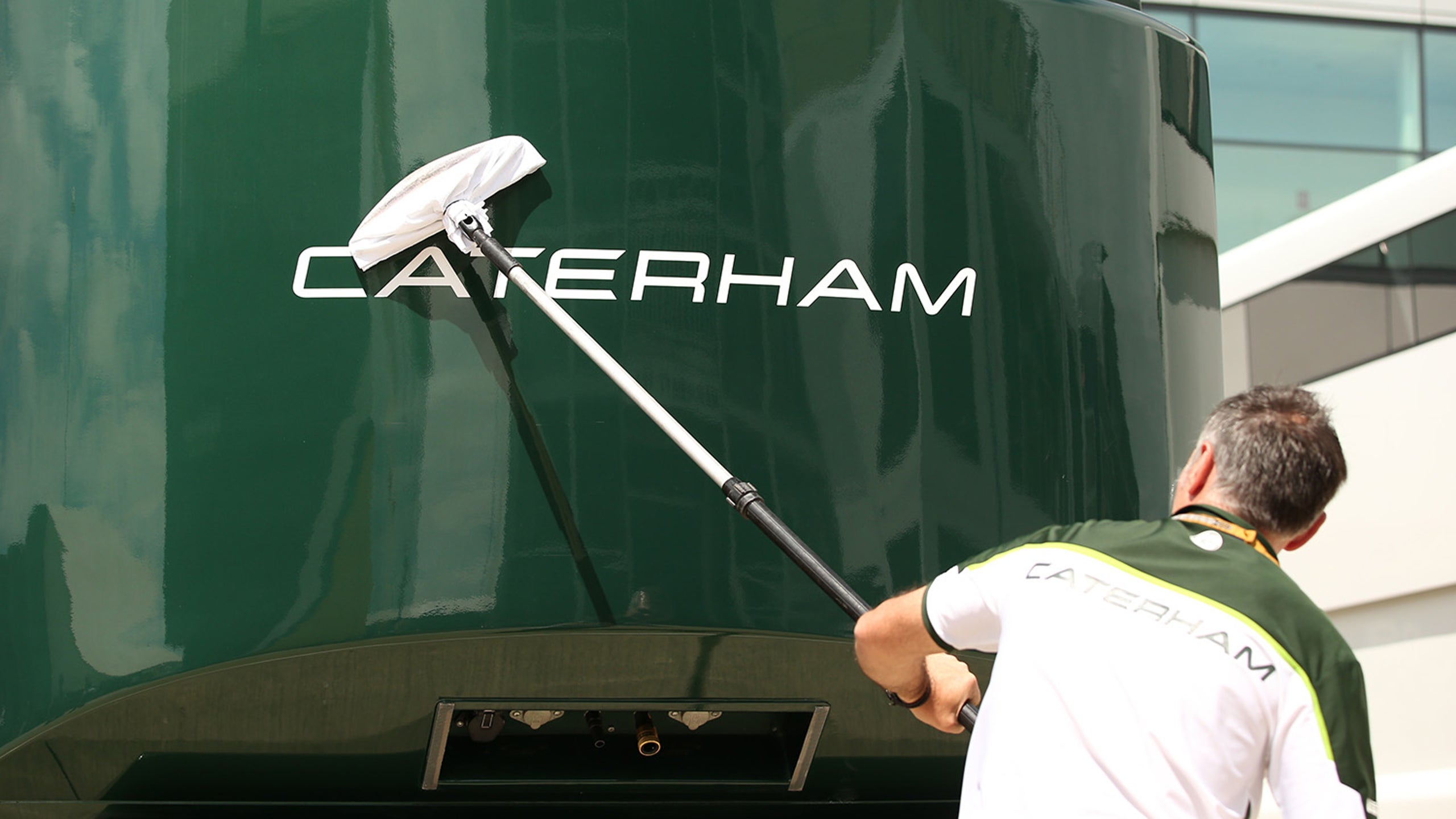 F1: Caterham employees locked out as ownership dispute continues
BY Adam Cooper • October 23, 2014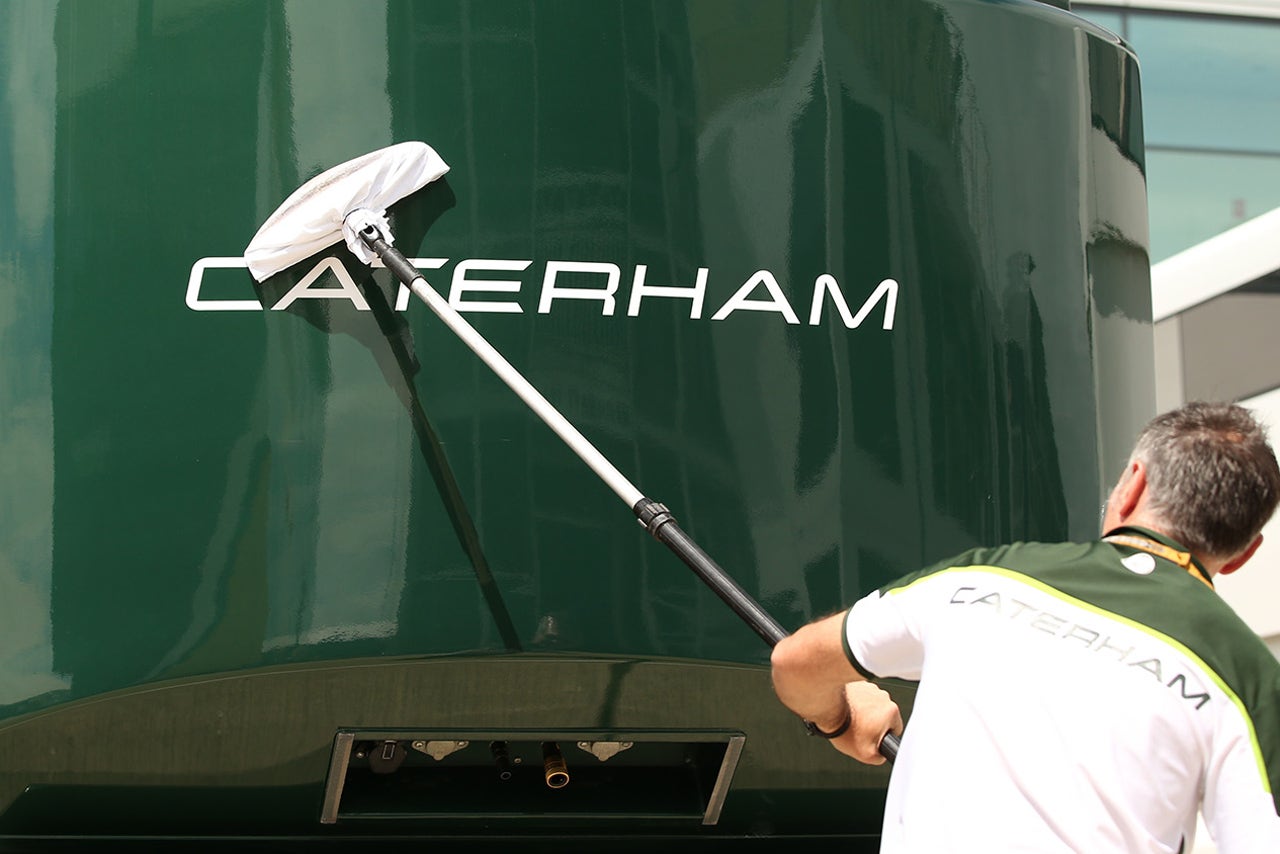 The Swiss-based organization that purchased Caterham F1 in June insisted on Thursday that the previous owners had not transferred the shares, and that Tony Fernandes thus remains "responsible" for the team.
Thursday morning, Caterham employees found themselves locked out of the team's factory and the team faces a fight to ready its equipment for shipment to Austin this weekend.
Regarding the ownership dispute, Fernandes said Wednesday on Twitter "If you buy something, you should pay for it," but the buyer insists that it did so.
A statement from the buyer said: "On 29 June 2014 Engavest SA signed a Sale and Purchase Agreement with Tony Fernandes and the Caterham Group to acquire the shares of 1Malaysia Racing Team/Caterham F1.
"Engavest SA has fulfilled all the conditions precedent, including paying the purchase price for the shares.
"The shares have not been transferred and therefore Mr. Fernandes remains the owner of Caterham F1 and is fully responsible for all its activities."
---