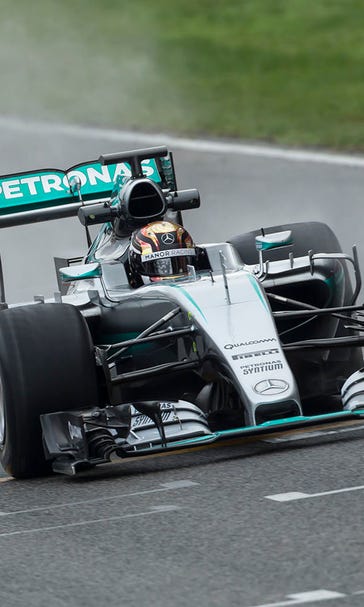 F1 2017 tire test hindered by wet conditions in Spain
BY Adam Cooper • November 15, 2016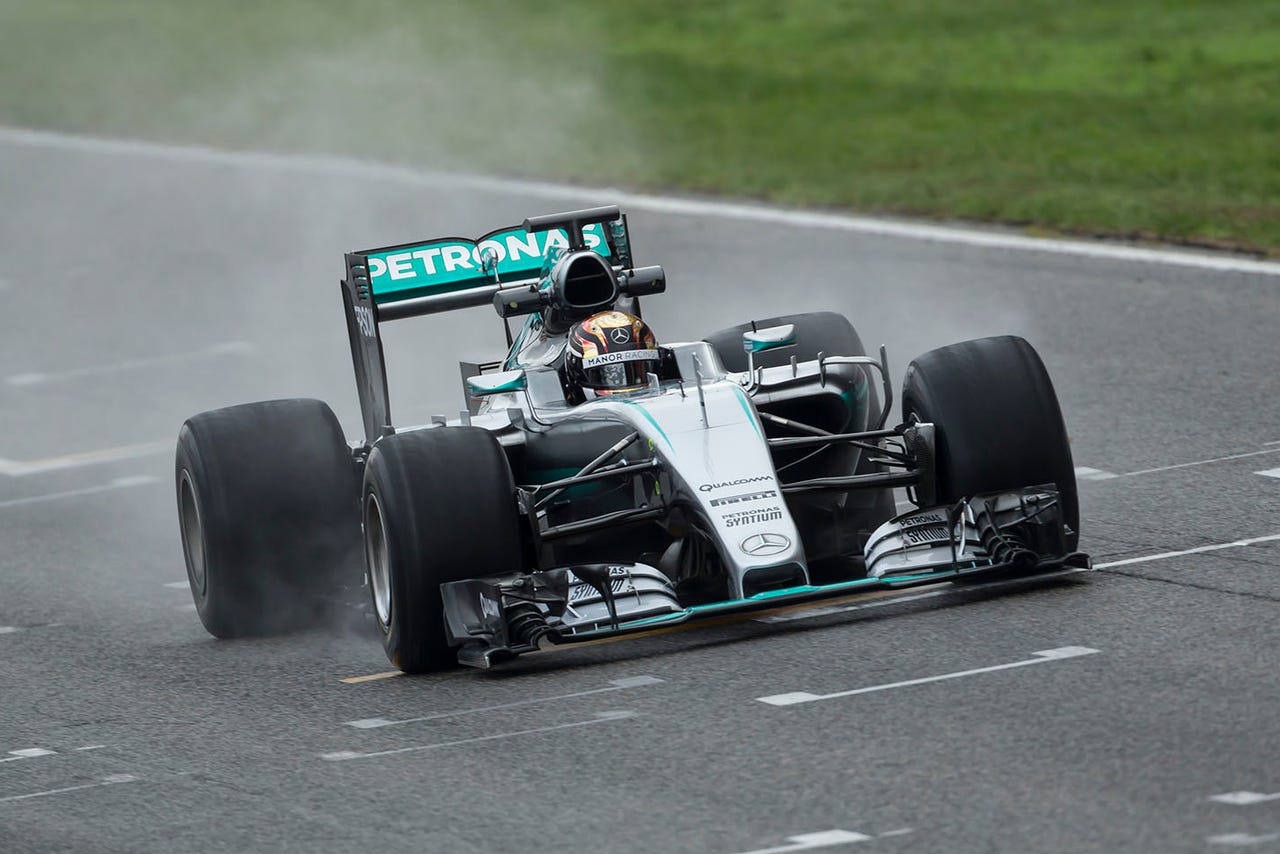 Bad weather has hindered Pirelli's latest 2017 tire testing session at Barcelona, which concluded on Thursday.
Nico Rosberg became the first Mercedes race driver to try the modified 2015 test "mule" when he ran on Wednesday, but cold conditions and rain in the afternoon restricted his running to 60 laps.
Thursday, Pascal Wehrlein took over, but the Manor driver faced similar problems, with fog adding to the mix and ensuring that he only completed 31 laps.
Lewis Hamilton had been scheduled to run this week, but a foot injury sustained in training meant that he didn't take part, giving Wehrlein another chance.
"Obviously the weather hindered progress to some extent both today and yesterday," said Pirelli's Paul Hembery, "As is not entirely unexpected at this time of year in Europe. The same can apply to the early part of next year, which is why we are in favor of some guaranteed warm weather testing in 2017, before the season gets underway."
The testing program now moves to Abu Dhabi with Mercedes, Red Bull and Ferrari all taking turns to run before hooking up for a combined test.
---
---