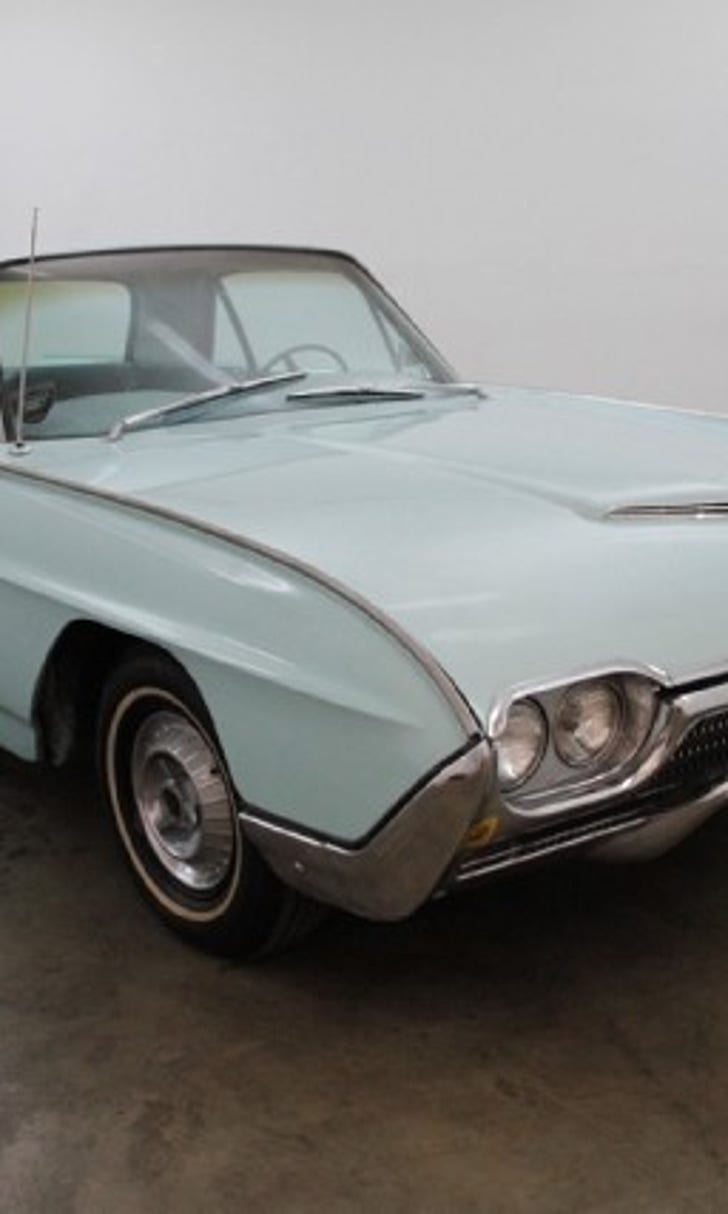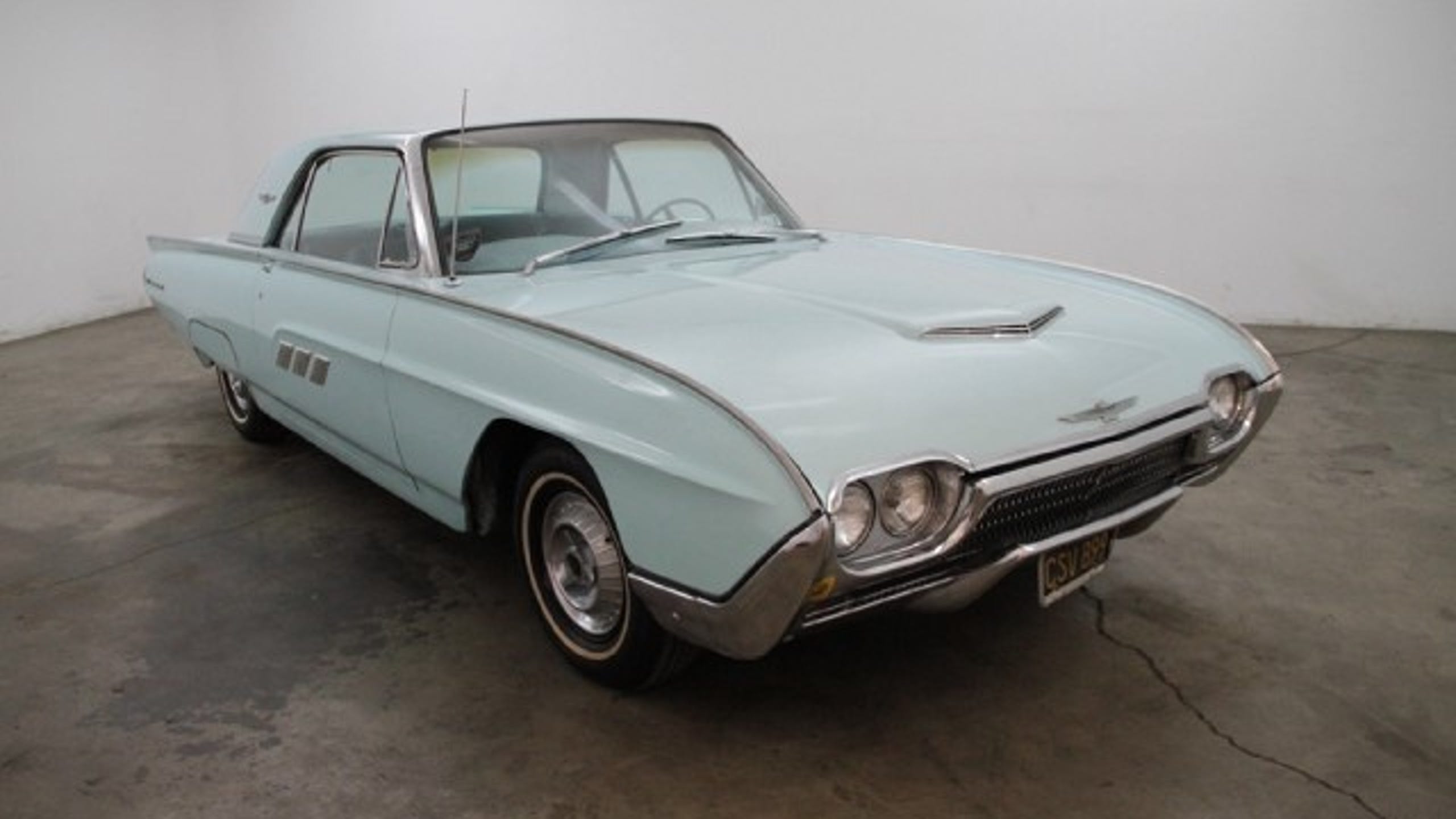 eBay Calling: The Clash lead singer's Thunderbird up for sale
BY Samuel Reiman • August 12, 2014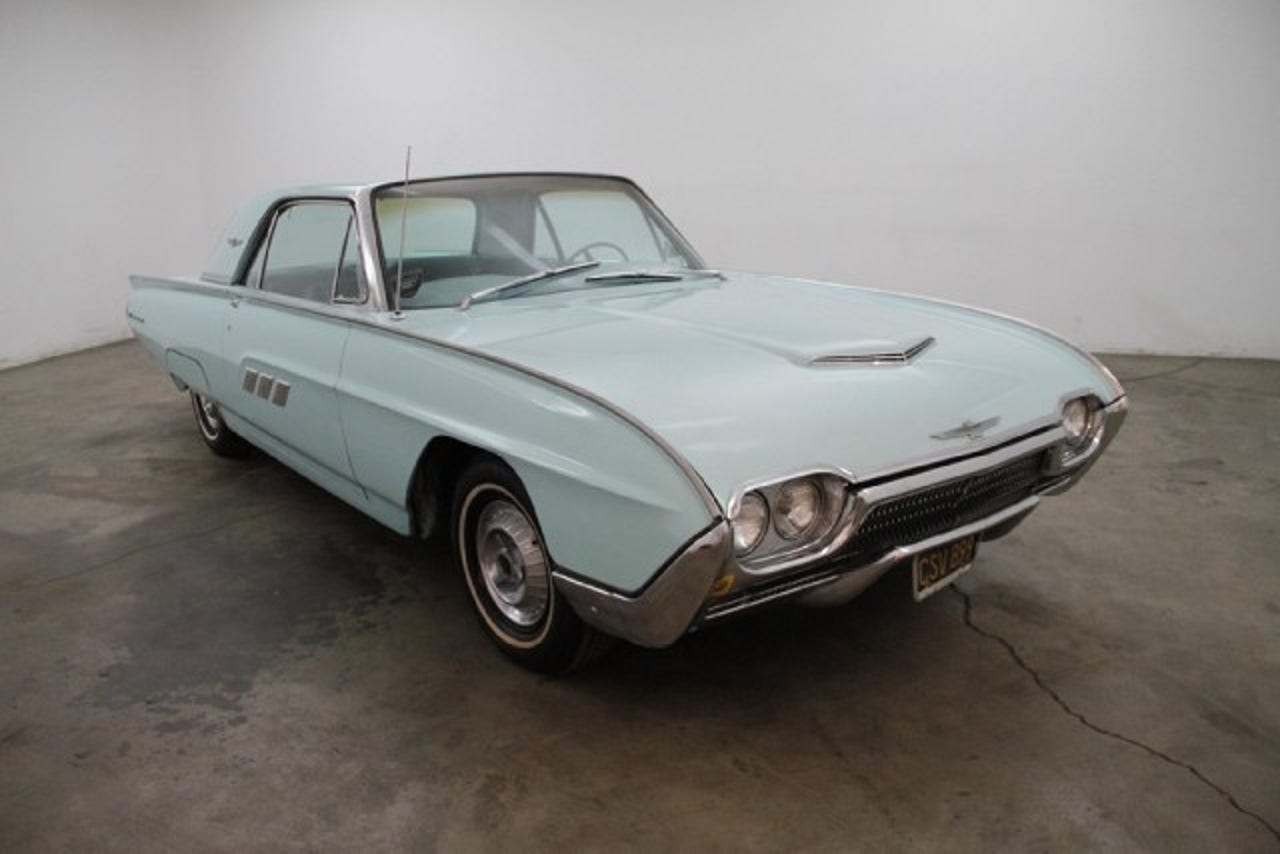 A 1963 Ford Thunderbird formerly owned by Joe Strummer, the lead singer of The Clash, is now for sale on eBay.
This 8-cylinder powered beauty was purchased by Strummer in 1987 for $4,200, reports the listing, and is currently listed with a reserve. Strummer passed away suddenly on 22 December 2002, and the vehicle has since spent several years in a climate-controlled garage.
The Beverly Hills Car Club has listed the car up for auction on Monday, August 11, with bidding for the vehicle ending on Thursday, August 21 ... Strummer's 62nd birthday.
Click HERE to view the official listing.
---