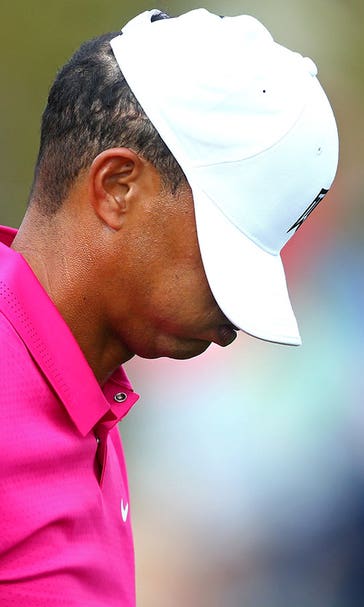 Tiger Woods withdraws from Safeway Open, comeback bid stalled already
BY Chris Chase • November 15, 2016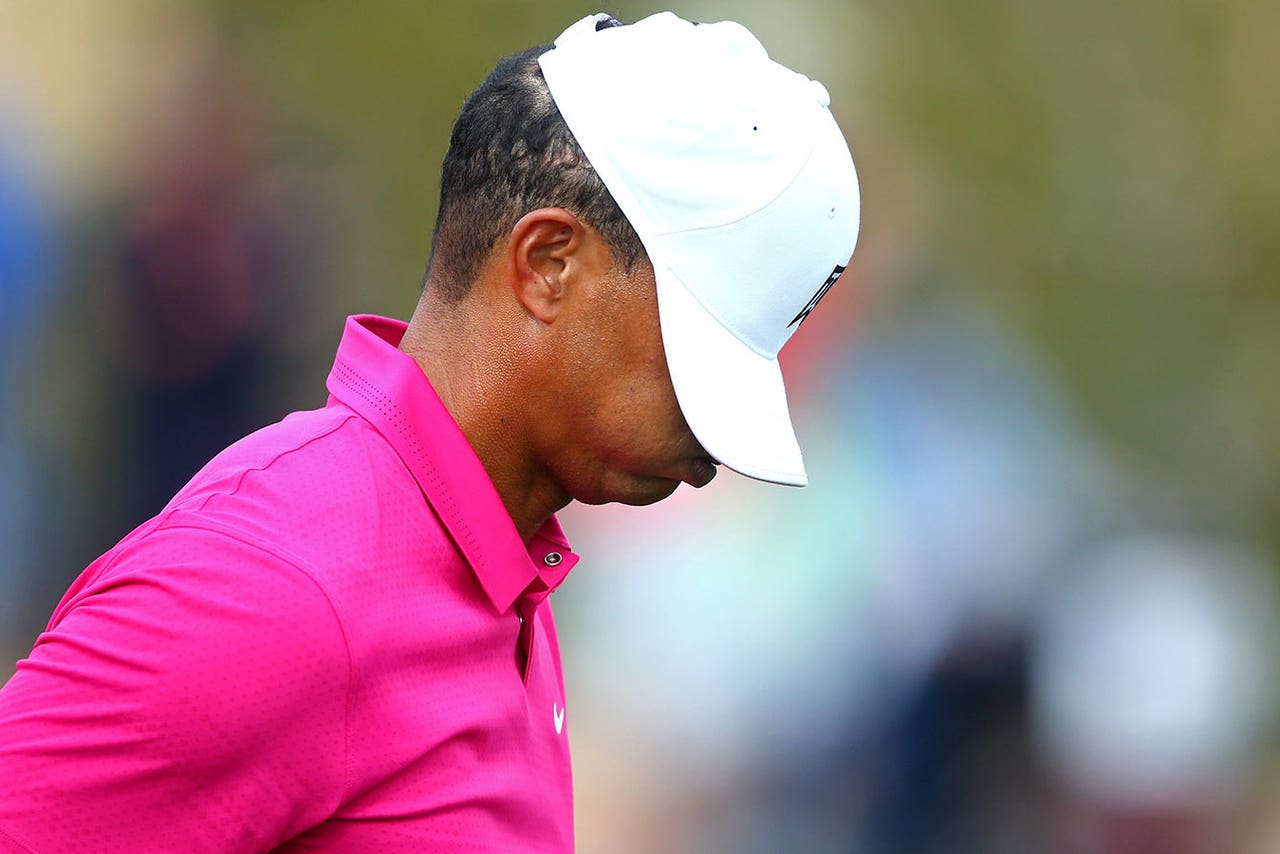 One month after teasing a comeback at this week's Safeway Open and four days after officially committing to the event, Tiger Woods has withdrawn from the tournament, keeping his comeback on hold and extending his streak of 414 days without a competitive PGA round and three-year streak without a win.
Tiger released a statement about his withdrawal:
"After a lot of soul searching and honest reflection, I know that I am not yet ready to play on the PGA TOUR or compete in Turkey. My health is good, and I feel strong, but my game is vulnerable and not where it needs to be.
"When I announced last week I was going to Safeway, I had every intention of playing, or I wouldn't have committed. I spent a week with the U.S. Ryder Cup Team, an honor and experience that inspired me even more to play. I practiced the last several days in California, but after a lot of hours, I knew I wasn't ready to compete against the best golfers in the world. I will continue to work hard, and plan to play at my foundation's event, the Hero World Challenge, in Albany.
"I would like to apologize and send my regrets to Safeway, the Turkish Airlines Open, the fans in California and Turkey and those that had hoped to watch me compete on TV. This isn't what I wanted to happen, but I will continue to strive to be able to play tournament golf. I'm close, and I won't stop until I get there."
His longtime friend and Golf Channel analyst Notah Begay said he was surprised but had talked to Tiger this morning and he said he "didn't feel like his game was where he wanted it to be to be competitive."
Good news: It's not injury related. Better news: We don't have to see Tiger limp around the course and chunk wedges. The best news: Tiger now seems to understand that rushing back serves no purpose and benefits nobody, except maybe official at a golf tournament. The question has to be asked though: Will Tiger ever be ready?
The withdrawal is another bump in the road on Tiger's oft-rocky comeback bid. After playing last August in the Wyndham Championship, Tiger has played zero competitive rounds and had two back surgeries. According to some golfing friends, Tiger was "flushing" his drives after serving as a Ryder Cup vice-captain, bringing up hopes that there might be a glimmer of the old Tiger in Napa. Adding to the excitement was a pro-am round with Steph Curry and a reported pairing with Phil Mickelson for the first two rounds. It was all for naught.
It's also devastating news for the tournament itself, a third-tier Tour event that doubled its ticket sales when Tiger announced his intention play.
Back in September, Woods had announced plans to play two other tournaments - the Turkish Airlines Open (Nov. 3-6) and the Hero World Challenge (Dec. 1-4). Turkey is out but is Tiger going to tease us again with the Hero World Challenge? He should keep it as a goal. It's a tournament run by his foundation that features a small number of competitors playing without a cut. In other words, it's exactly the kind of tournament he should be play in his return.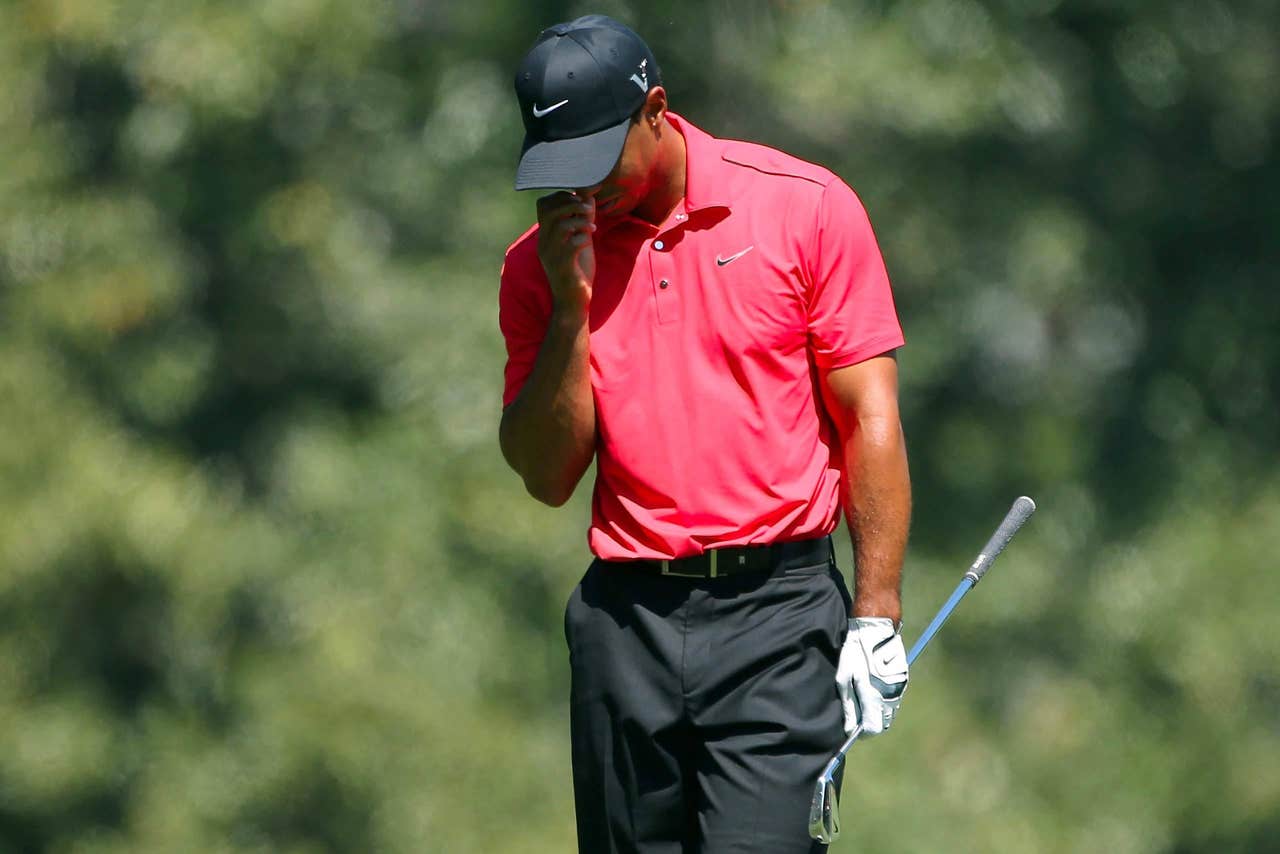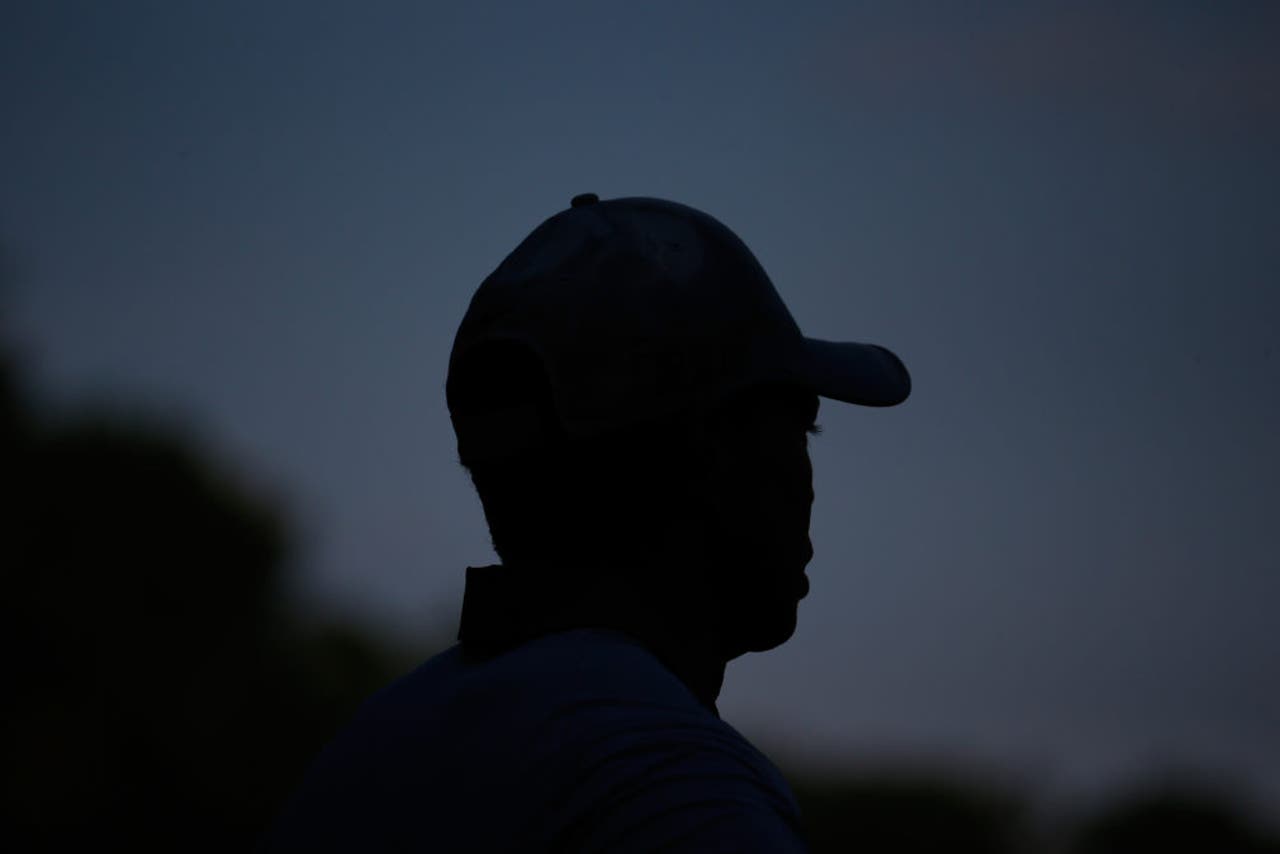 ---