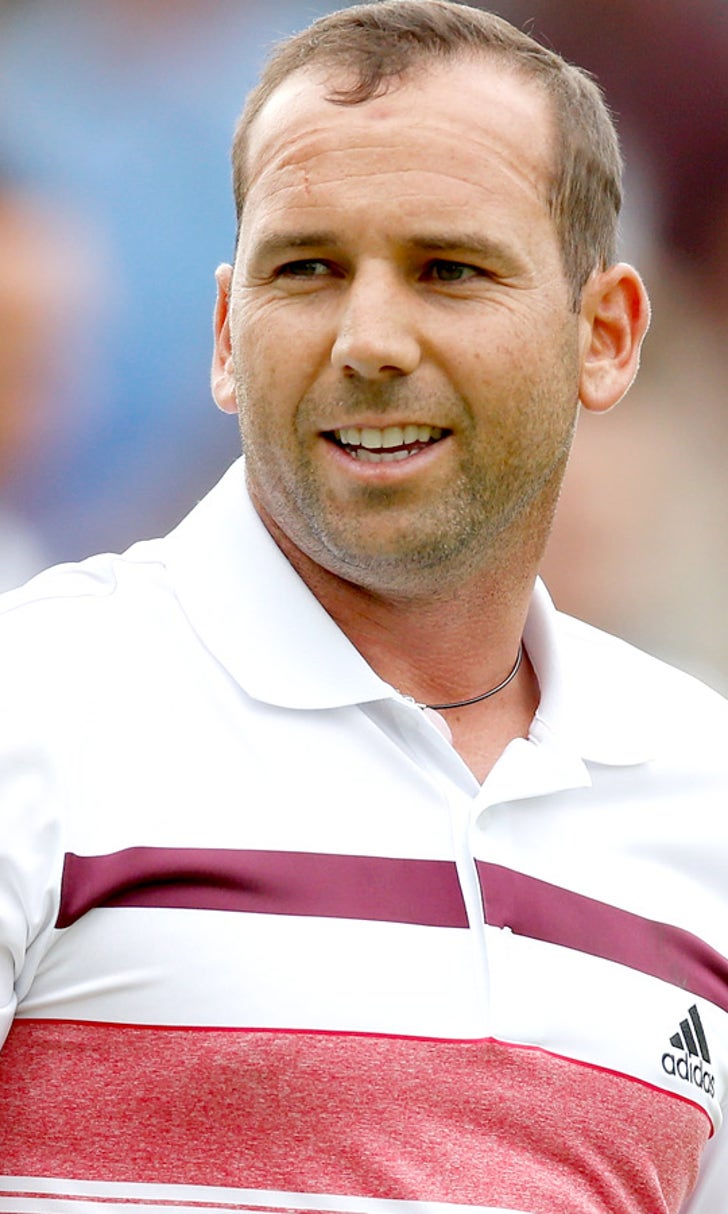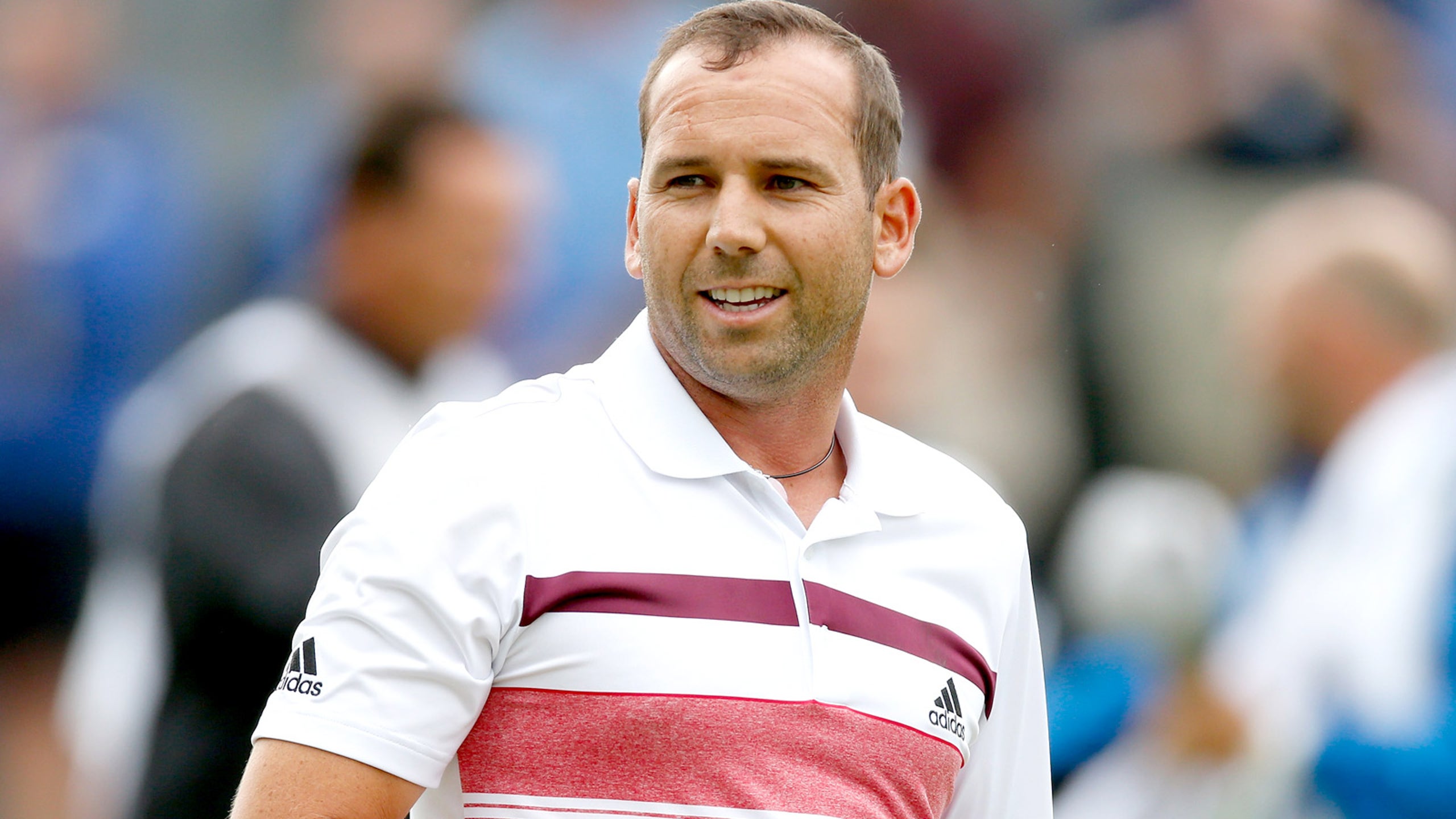 Sergio Garcia back in the mix for the majors again
BY foxsports • August 6, 2014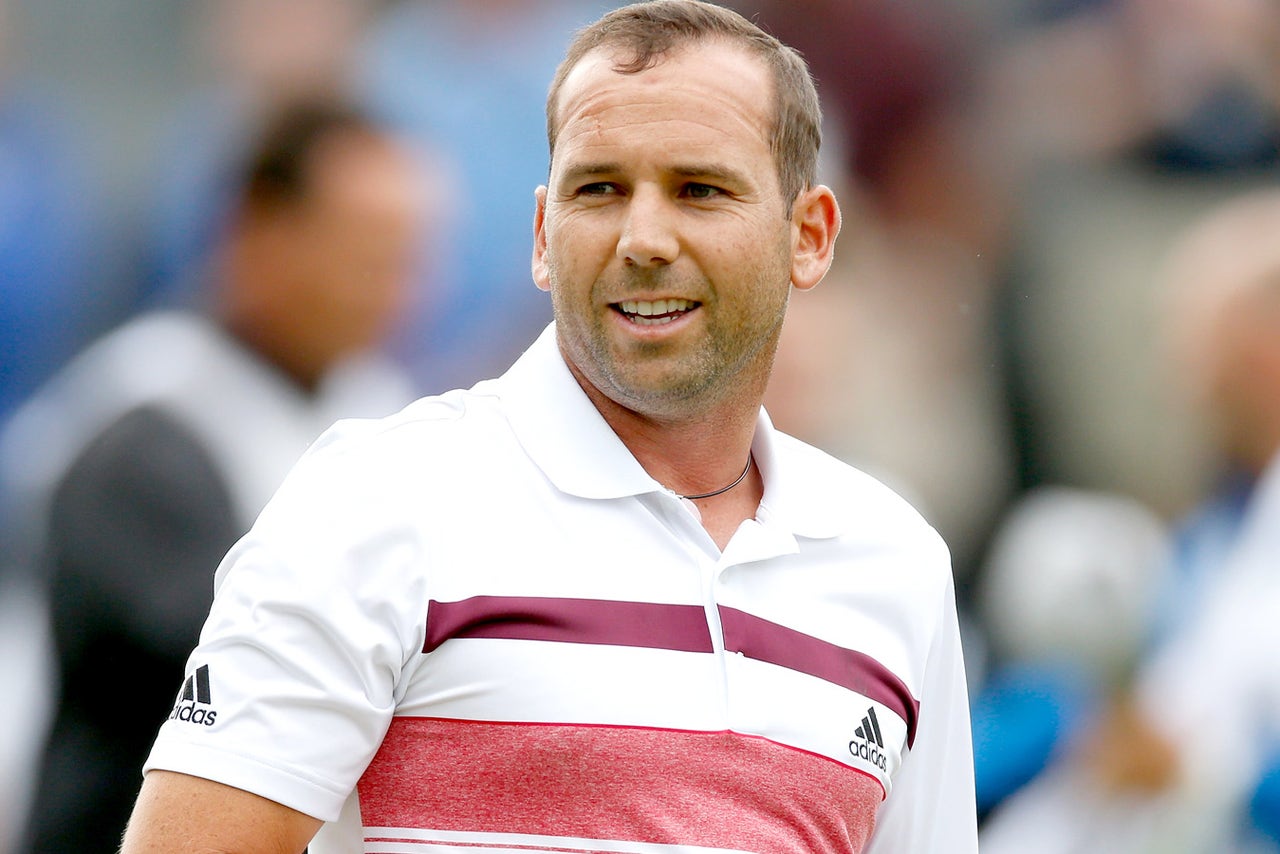 LOUISVILLE, Ky. --  The only thing worse than being mentioned as the best player without a major is not being mentioned at all.
Sergio Garcia is back in the conversation.
The 34-year-old Spaniard is No. 3 in the world, his highest ranking in five years. He arrived at Valhalla for the PGA Championship coming off a pair of runner-up finishes. He briefly challenged Rory McIlroy at the British Open and then lost a three-shot lead to McIlroy at Firestone.
Fifteen years after his first close call at a major, Garcia looks as poised as ever.
"It's been a good year," Garcia said. "Obviously, a lot of high finishes, some really good chances of winning tournaments. Unfortunately, it's only happened once this year in Qatar, but I'm excited about it.
"It's another big week here in Valhalla. We're going to try to do more of the same and keep playing well and see if we can be there again on Sunday and have another good chance."
Just his luck, there always seems to be one guy doing a little bit better.
For years, that was Tiger Woods. Garcia was 19 when he nearly chased Woods down in the 1999 PGA Championship at Medinah. He played with him in the final group of the 2002 U.S. Open at Bethpage Black and in the final group of the 2006 British Open at Royal Liverpool.
Woods hasn't won a major in six years. And now Garcia has to contend with McIlroy.
"I wouldn't say bad timing," said Garcia, with a smile. "I think playing well, it's always great. And if somebody else is playing better than you, there's nothing you can do. ...The only thing I can do is try to play the best I can. If I manage to do that, I know that I've shown that I can play really, really well. But if somebody else plays better, the only thing I can do is congratulate him and move on."
That's what he did at Hoylake two weeks ago. He played in the group ahead of McIlroy at The Open, and ran up to hug him in the scoring trailer when McIlroy completed his two-shot victory.
It wasn't always that way. Garcia struggled to lose as graciously as he won, such as the British Open at Carnoustie in 2007 when he lost in playoff to Padraig Harrington and blamed it on bad breaks, suggesting he was playing against "more than the field."
He looks as happy as ever, in part because of the group around him and girlfriend Katharina Boehm, a German who played college golf in the United States. So which comes first? Does happiness lead to good golf or does good golf make him happy?
"A bit of both," Garcia said. "Obviously, I feel like things around me are right where I want them to be, and that obviously puts me in a nicer situation when I go on to the golf course. And then ... don't get me wrong -- it's not just good playing because of happiness. It's work and confidence and all those things.
"I've had some really nice things happen to me on the golf course and things that keep your round going. All those things kind of put together make up for the happiness and the good play."
Garcia looked so much at ease that happiness might no longer depend on whether he can call himself a major champion. He believes he felt a greater sense of urgency to win a major when he was in his early 20s and contending for them more regularly. Now, not so much.
"Like I've always said, if I get to 45 and I haven't won one, then I'll probably start worrying a little more," he said. "But I don't know. Hopefully, that won't happen."
---