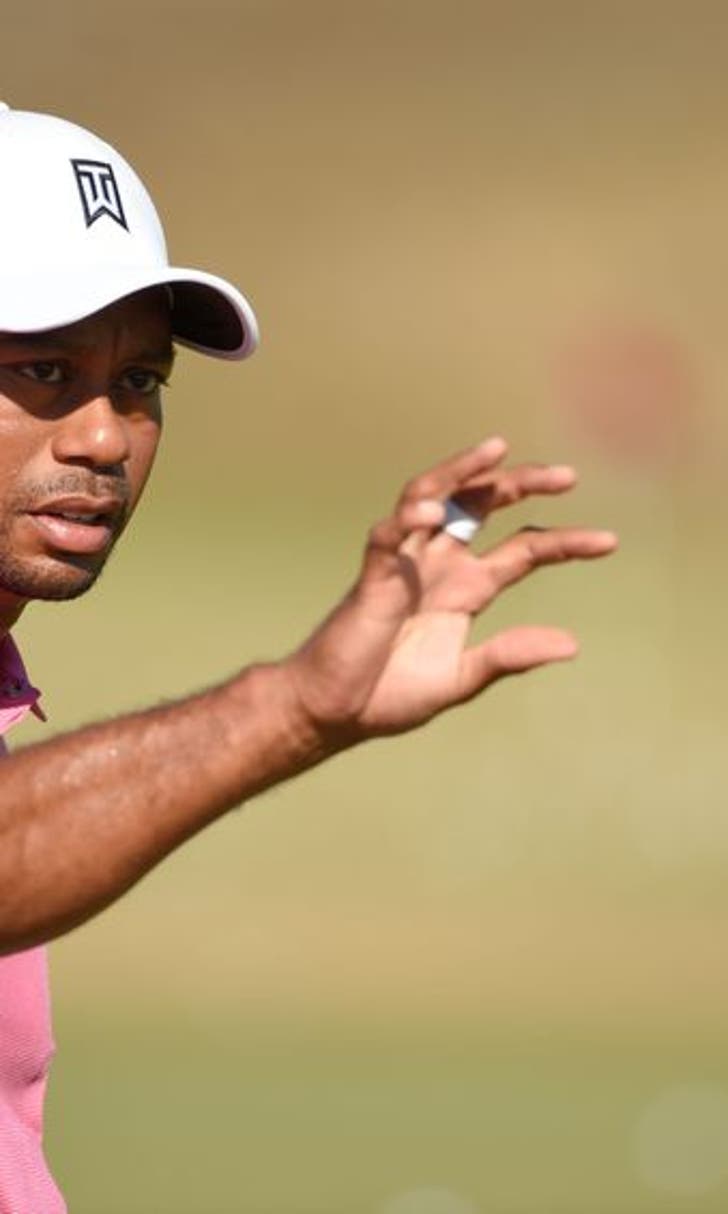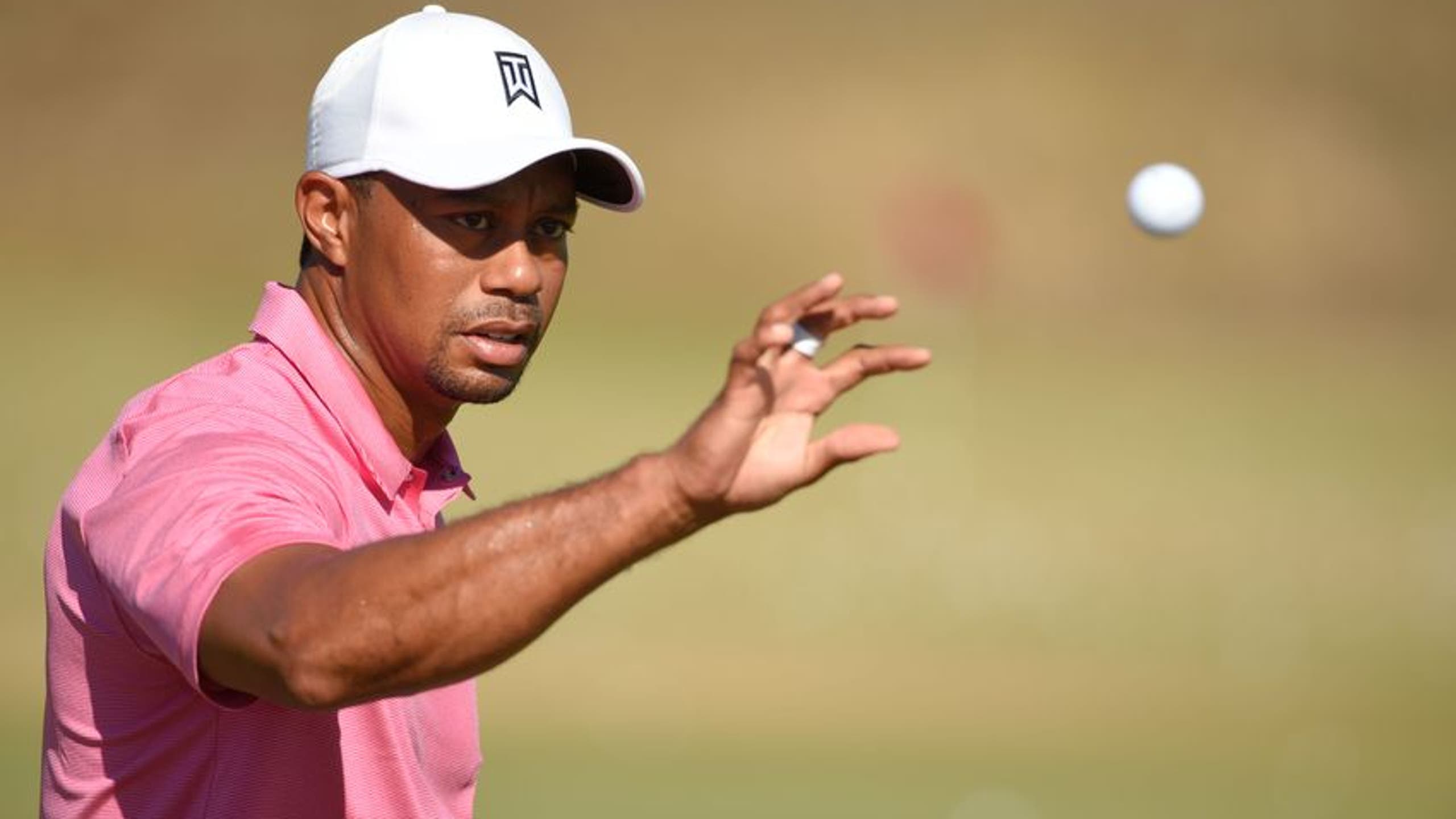 Pro Golf Daily: Tiger Woods Signs Multi-Year Bridgestone Ball Deal
BY Fansided and Adam McGee/FanSided via Pro Golf Now • January 14, 2017
Our latest daily roundup is here as Tiger Woods signs a deal to play a Bridgestone B330-S ball.
Welcome back to Pro Golf Daily.
If this is your first time joining us for the daily roundup, the idea of this piece is generally to help keep you up to date on the best of all the latest news from around the world on a day-to-day basis.
As such, this column will act as a means to recap everything that you might have missed from us on the previous day, but also more importantly to share with you some of the work from around the internet that is worth your attention as a fan of the game.
If you spot something that you think might be of interest, you can send it our way too. Tweet it to @ProGolfNow or message us on Facebook.
Let's get down to it:
Best of Pro Golf Now From 12/14/16
Tiger Woods commits to Genesis Open at Riviera (read here): Colin Mieczkowski rounded up the details of Tiger's decision to tee it up at Riviera early next year.
Ian Poulter almost gets fan fired via social media after receiving criticism (read here): Colin Mieczkowski also offers reaction to Ian Poulter's latest social media troubles.
Best of Golf Across The Internet From 12/14/16
Tiger locks down first new equipment deal with Bridgestone B330-S golf ball (read here): Although we've had a good idea of some of the things he was going to do post-Nike's withdrawal from the equipment game, Tiger's decision to sign a ball deal with Bridgestone marks his first official move.
The Old Course Hotel at St. Andrews Will Install Rubber Roof (read here): To protect itself from damage from errant tee shots, the Old Course Hotel is taking protective measures with its roof.
John Daly is in for a "birdie, beef and beer triathlon" with Andrew Johnston (read here): In of the stranger (and more exciting stories) of the lull in the golf schedule, it seems like John Daly will team up Andrew Johnston to face off against Boo Weekley and Steven Bowditch in some kind of drinking, eating and golfing challenge. What more could we want?
That's it for today's roundup but check back in tomorrow when we'll do it all again.
More from Pro Golf Now
This article originally appeared on
---
---