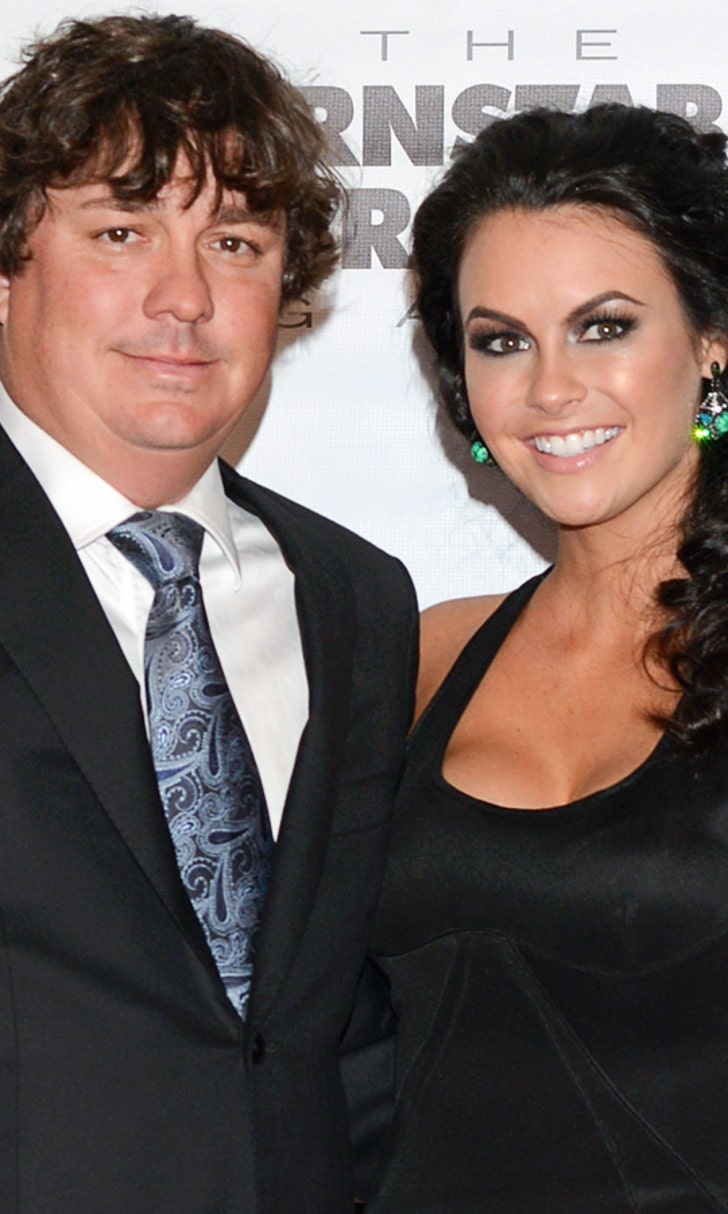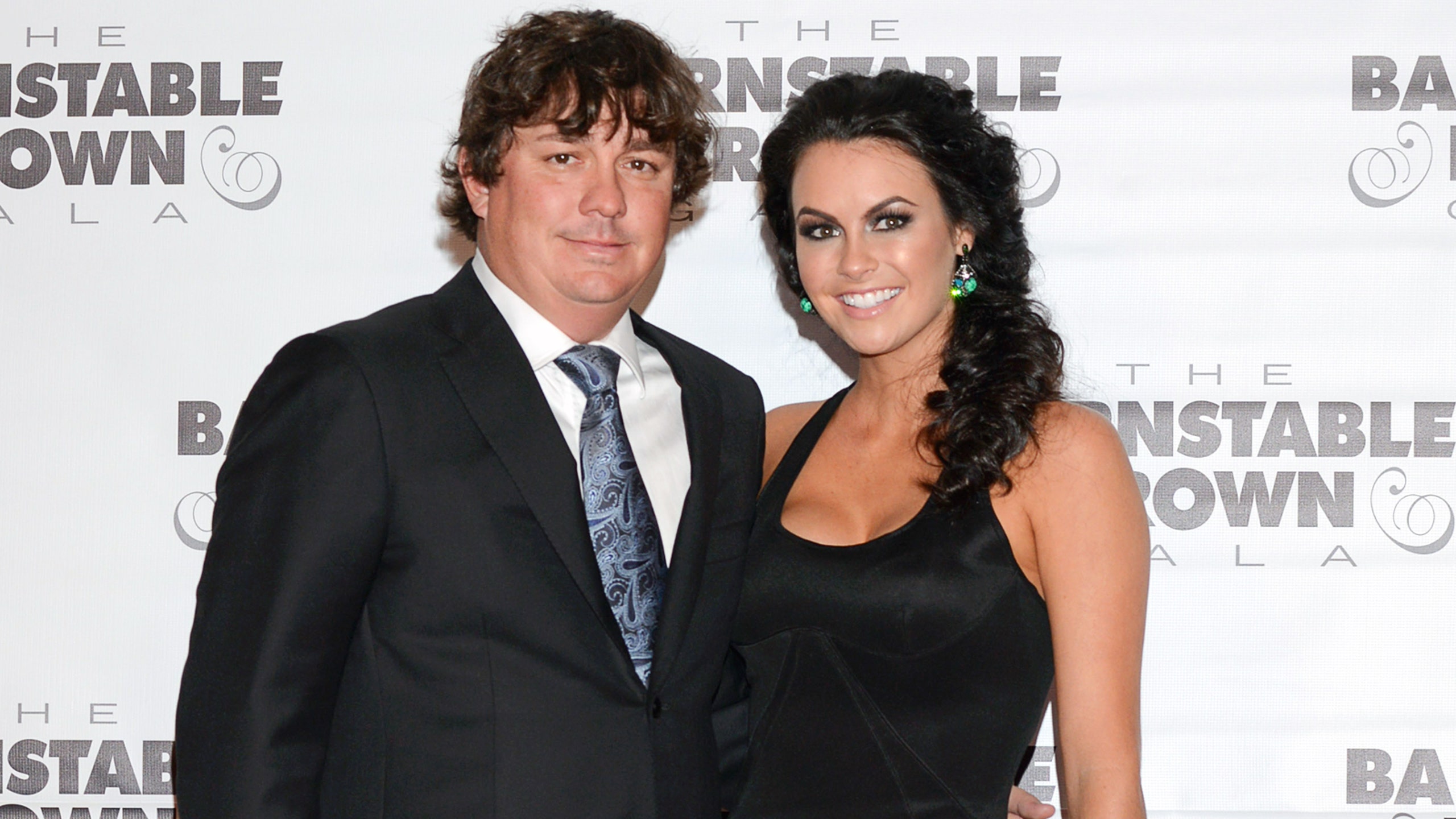 Jason Dufner serves up 'butt-rubbed' filet mignon at Champions Dinner
BY foxsports • August 7, 2014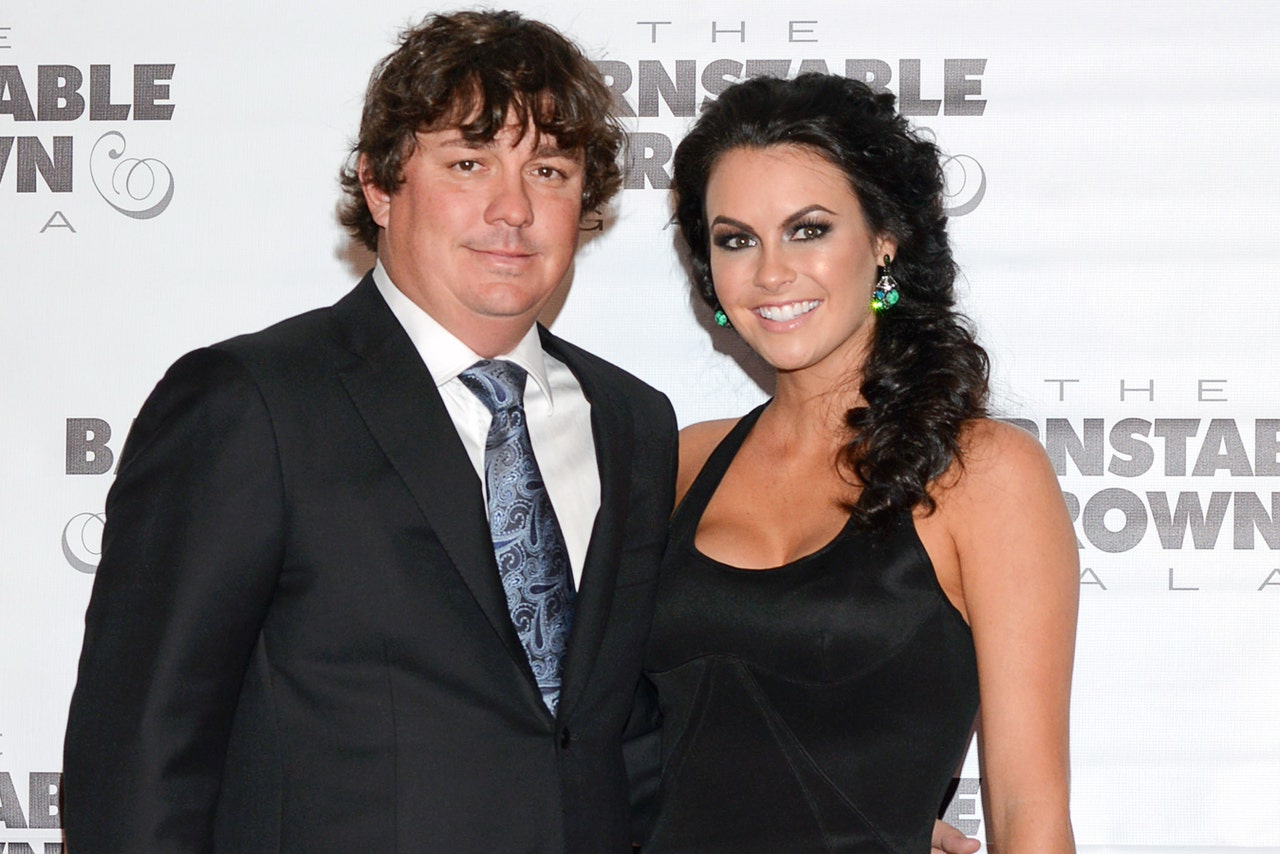 Jason Dufner's love of food has been well-documented. We already know how much he loves tuna melts, late-night nachos and Reuben sandwiches. None of those delicacies, however, would be fitting for something as formal as the PGA Champions Dinner.
As the reigning PGA Champ, Dufner was in charge of the menu for this year's dinner at Churchill Downs. He went with some southern flair — and had some fun with the names of the dishes. Served up were roasted beet and chèvre salad, "Alabama slammer" and "butt-rubbed" filet mignon. That last item was, of course, inspired by Dufner's wife, Amanda, who received a nice little "butt rub" from her hubby after he won last year.
Despite the potentially unappetizing names, pics of the food on Twitter and Instagram looked mighty tasty:
Unlike the champions dinner they hold annually at the Masters, this gathering, apparently, welcomed esteemed outside guests. Golf-nut and St. Louis Blues star T.J. Oshie was on hand for the dinner, and thoroughly enjoyed his opportunity to meet "fellow Americans" Jason Dufner, Keegan Bradley and Phil Mickelson.
This wasn't the first time Dufner has spent time in and around Churchill Downs. Earlier this year during a press tour, Dufner became a colonel, hit golf shots from the top of the world famous race track and during race weekend, he and Amanda attended the Barnstable Gala and the Kentucky Derby.
Jason and Amanda Dufner seem to really enjoy their time in Kentucky. If Dufner can find a way to go back-to-back this week at Valhalla, it's possible that one day they'll be calling old Kentucky home.
More from Back9Network
• Photos: Amanda Dufner's Best Instagram Pics
• Photo: Jason Dufner in a Ric Flair Robe?
• Video: Jason Dufner Chats With Howard Stern
• Video: Tuna Melt or Reuben? Find Out 'How Duf Does It'
---