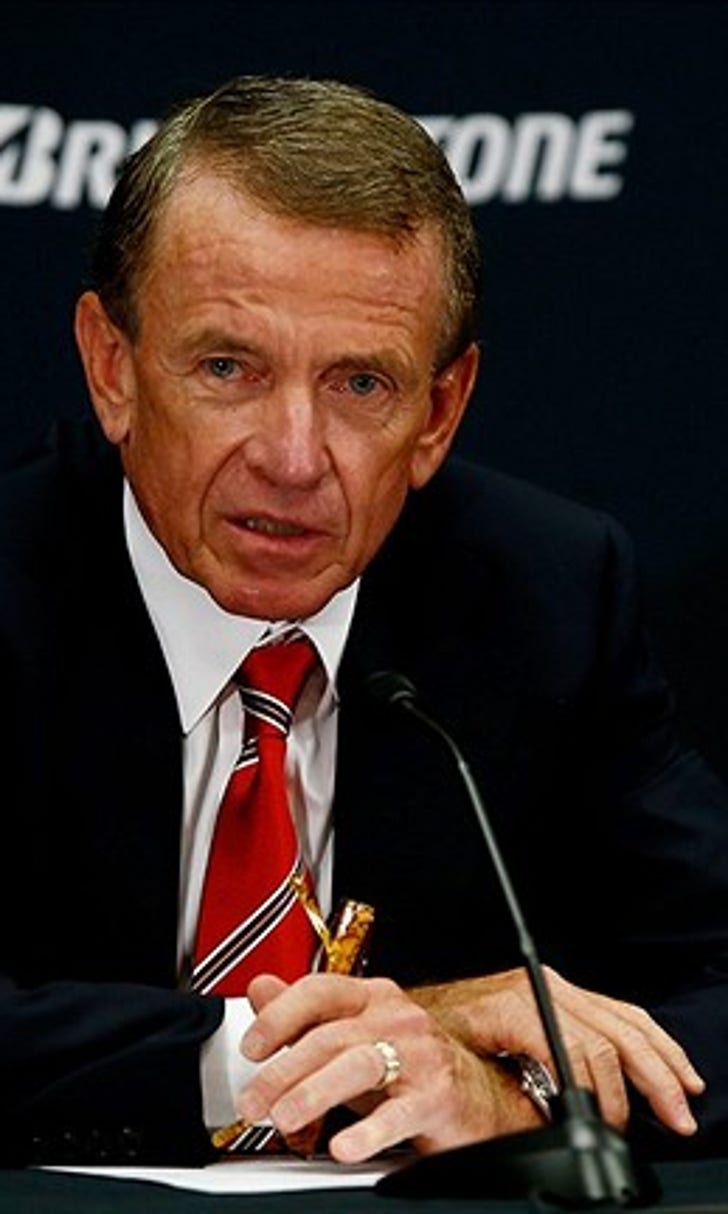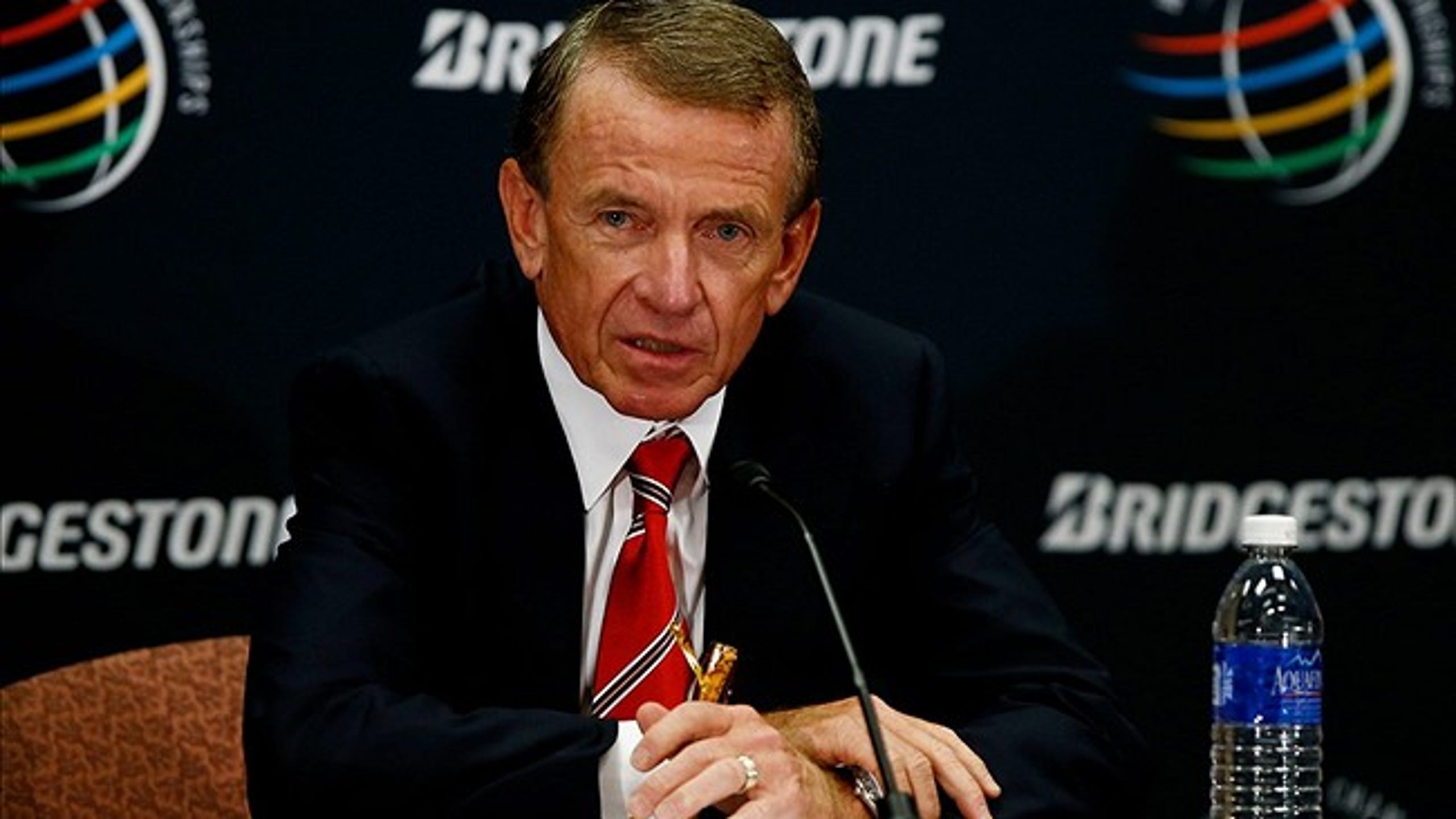 Golf Fans Green With Envy of Commissioner Tim Finchem's Going-Away Gifts
BY Fansided and Mike Randleman/FanSided via Pro Golf Now • January 14, 2017
Tim Finchem will have plenty of free time to play at one of the world's most revered tracks.
In a few short weeks beginning on Jan. 1, current PGA Tour commissioner will no longer be a role Tim Finchem can claim. No more $11 million-plus salary coming his way nor the awkward occasional interviews up in the booth with Jim Nantz.
All that seems moot when one of the perks of you quitting your job results in an invitation to become a member at Augusta National Golf Club, according to a Tour pro speaking anonymously to Golf.com. After years of seeing dozens of players from his tour don a green jacket for winning The Masters, Finchem can become one of less than 400 living members who also get to throw on the same jacket whenever they are on the grounds.
Perhaps he and current NFL commissioner and Augusta member, Roger Goodell, can make a tee time together sometime?
Augusta National doesn't comment on its member list, so for now we'll have to go with this Tour pro's word. I mean, why would you make something like this up, right?
According to the Tour pro, Finchem, 69, will also compete in the 2017 Pebble Beach Pro Am in February and will be honored at The Memorial in May.
At a tour policy meeting, he received a tribute video from Arnold Palmer just a few weeks before his passing.
Before becoming commissioner, Finchem also previously served as Vice President of Business Affairs, Deputy Commissioner, and Chief Operating Officer of the Tour.
He also served in the White House in the Jimmy Carter administration as Deputy Advisor to the President in the Office of Economic Affairs in 1978-79.
Under his tenure, the total yearly purse rose over $200 million from $56.4 million in 1994 to $256.8 in 2016.
Jay Moynahan, 46, will take the reins at the New Year to become the PGA Tour's commissioner. Finchem is technically under contract through June 2017, but Jan. 1 offers Moynahan, previously the Tour's Deputy Commissioner and Chief Operation Officer a clean slate to work with before the Hyundai Tournament of Champions begins on Jan.  4.
He was unanimously approved at a Tour policy board meeting in November.
If things go smoothly as some in and around the game project, Moynahan would be in line to spend a couple decades at the helm like his predecessors, Finchem (1994-2016) and Deane Beaman (1974-94). The PGA Tour's first commissioner, Joe Dey, served just five years between 1969 and 1974.
More from Pro Golf Now
This article originally appeared on
---
---