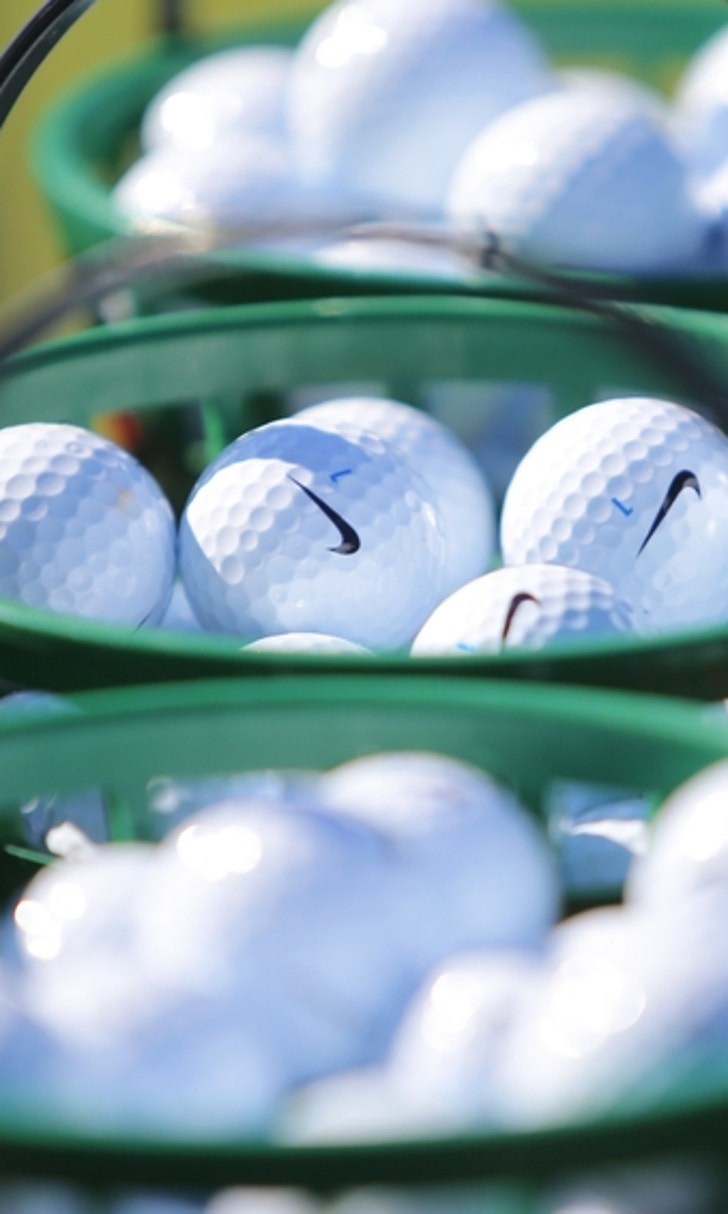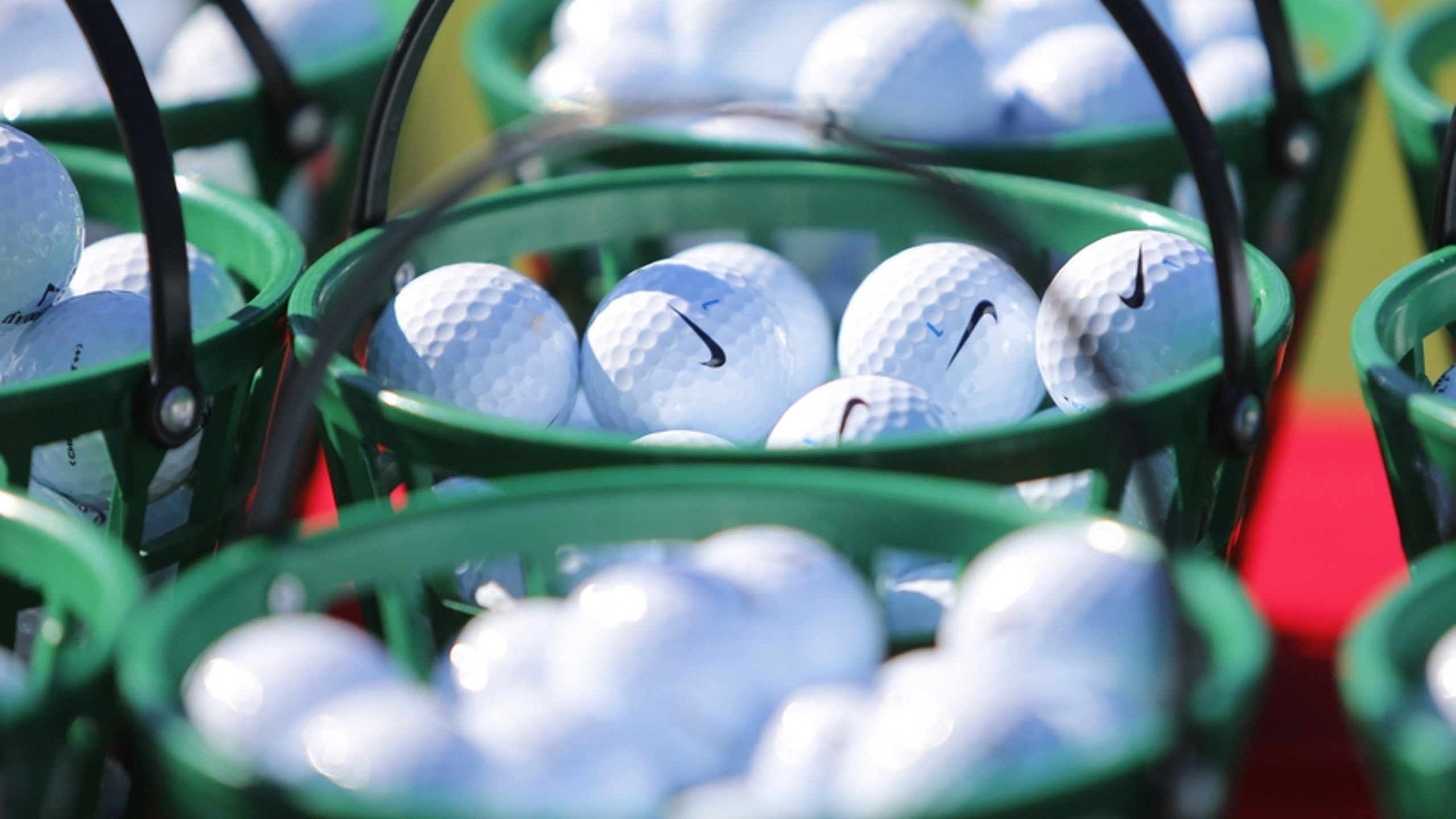 Costco's Kirkland golf balls sell out, being resold for insane prices
BY Fansided and Colin Mieczkowski/FanSided via Pro Golf Now • January 14, 2017
Some companies eat, sleep and breathe golf and focus on the highest quality of products. However, Costco, an unlikely contender has entered the golf ball arena, and it's challenging the name brand balls, already selling out.
The golf equipment business is rapidly changing, and new companies have jumped in which is a beautiful thing. However, when we think of store branded products, we often simply see it as a way to get our essentials while saving some good money.
For example: If a store is selling their own brand of pop, it may not taste like Coca-Cola or Dr. Pepper, but it does what it needs to do and that's satisfy your thirst and save money. But, do store brand products ever sell out? Normally not.
Until now that is, as Costco has started selling their own in-house Kirkland branded golf balls, and they immediately flew off the shelves according to Forbes. The balls were selling for $30 per two dozen, making it a great deal.
However, the ball seems to be much more than just an affordable new option for golfers to hit out of bounds on the course. The Kirkland golf balls are of high quality according MyGolfSpy, the popular golf product reviewing site.
In fact, they're so good, that MyGolfSpy has put it up against the usually almighty Titleist Pro V1. Here's a chart they put out, comparing the two and it's jaw-dropping.
One of the craziest things about these mysterious golf balls is the prices people are selling them for on eBay.  Ever since the affordable balls sold out, the value of them went up, with the 24-pack selling on average between $50 and $100.
Going from $30 to $100 is quite a massive jump, and the rapid popularity of the ball is a major reason for this. The most favorable reviewer on the Costco website, had this to say about the new golf ball:
I was lucky to get a few sleeves of these prior to the general market. Unfortunately I lost them because they have not as of yet been able to make a ball that stays out of the woods or lake. The few I managed to hang onto held up well through a few rounds with the soft feel and playability I like from the ProV line. Right now no one else is playing this ball so when I find one deep in the woods it's no doubt mine. That will soon change as more people realize the quality for a great price.
The big thing I got out of that review, was when the person said:
"Right now no one else is playing this ball so when I find one deep in the woods it's no doubt mine. That will soon change as more people realize the quality for a great price."
That change seems to already be occurring since the balls quickly sold out. The Kirkland golf balls will be restocked on Dec. 20 according to the website, so they can make for some great Christmas gifts for yourself and other golfers in your life.
But, you might have to order as quick as you can because Christmas is less than 10 days away and you can bet people will be eyeing the balls. Or, if you have some extra cash to blow, you can get one of the $100 packs on eBay.
So, does golf have a new "diamond in the rough" when it comes to balls? Out of 155 reviews of the ball on the Costco website, 140 of them were five star ratings.
It's definitely great to see. The fact that golfers can get arguably the hottest ball in golf right now for an affordable price is huge because we all love to save some money.
Let's see how quickly the Kirkland golf balls sell out again once they are back in stock. This has really been a remarkable story as who would've thought that these balls would explode?
So, do you have a a couple dozen of Kirkland brand golf balls? If so, how do you like them? If you don't have a box, will you be getting some for the holidays?
Let us know in the comments section or let me know on Twitter @ChiGolfRadio. And keep it locked here at PGN for more equipment news.
More from Pro Golf Now
This article originally appeared on
---
---