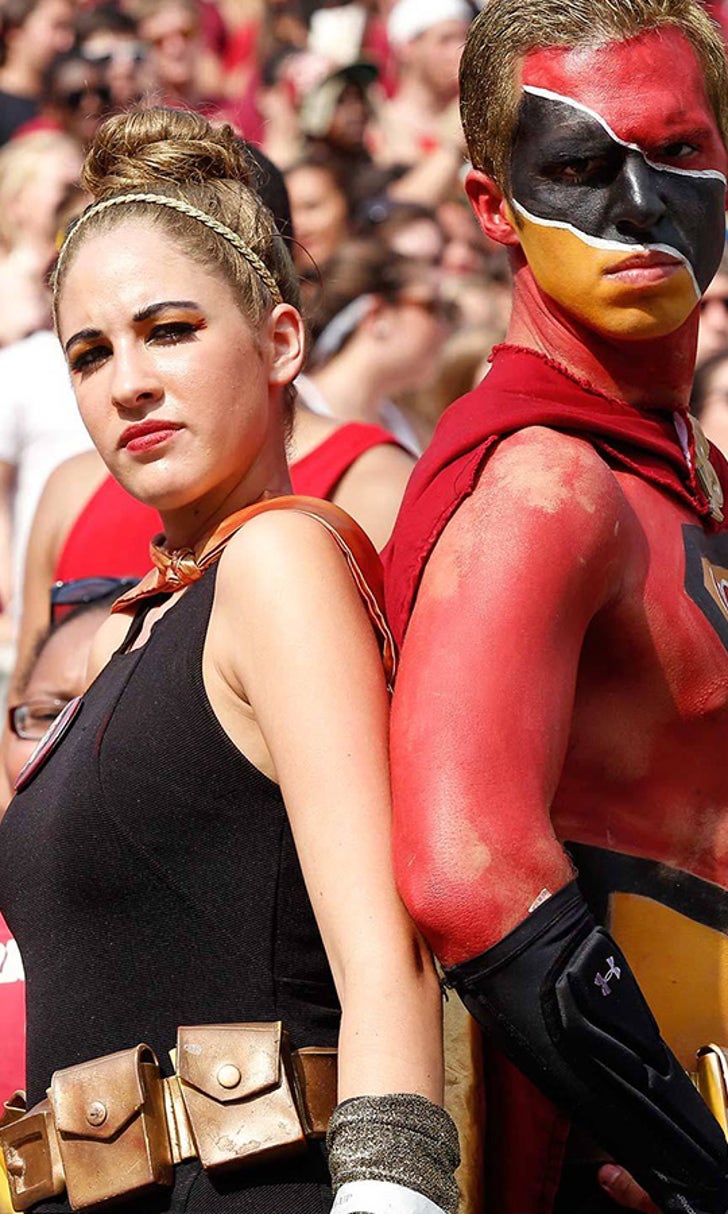 What state is the best for college football?
BY foxsports • August 19, 2015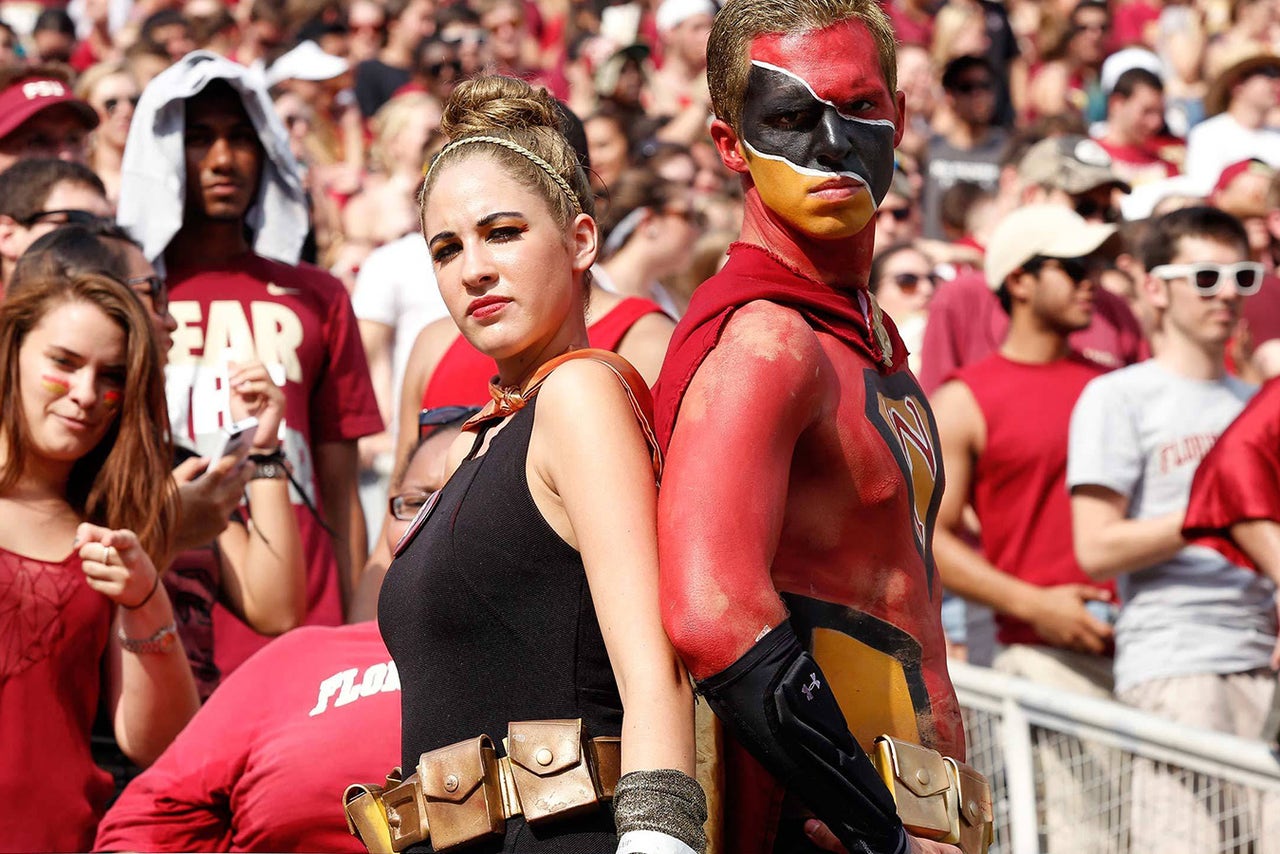 So which state is the best for college football?
College Spun put together a list ranking the top 12 college football states based on "the fans, the stadiums, the pageantry, the passion" along with some "objective statistics like attendance numbers, spring game turnout, and some subjective areas of debate like how much does (X state) love college football?"
Coming in at No. 1 was a state that has featured the "it" team of college football the last 10 years, Alabama.
Here is a snippet of what College Spun had to say about its top choice: "If Ohio State vs. Michigan isn't the biggest rivalry in college football, then it belongs to Alabama vs. Auburn, aka The Iron Bowl. And as you already know, both of those schools are located in the same state. Yep -- the same state that saw one of its teams play in the BCS National Championship Game for five years in a row. In fact, last year was the first time since 2008 that neither the Crimson Tide nor the Tigers were featured in college football's final game."
ACC fans will be pleased to know that Florida, the home of the Seminoles, came in at No. 4, while South Carolina, Clemson's stomping grounds, was listed at No. 8.
College Spun had this to say about Florida: "How many states can claim that three of their programs have won national championships in the 21st century? That's right -- just one. Florida boasts three premier college football schools -- Florida, Florida State and Miami (FL) – and while all three might not always be up at the same time, at least one is always in contention for the national title. Fans in the Sunshine State are obsessed, too. You typically don't find too many people who root for more than one of the state's programs. And we're not even factoring in UCF or USF, both of which have decent followings these days."
Here is a look at the complete top 12:
12: Georgia
11: Louisiana
10: Oklahoma
9: Tennessee
8: South Carolina  
7: Mississippi
6: Nebraska
5: Michigan
4: Florida
3: Texas
2: Ohio
1: Alabama
(h/t College Spun)
---
---