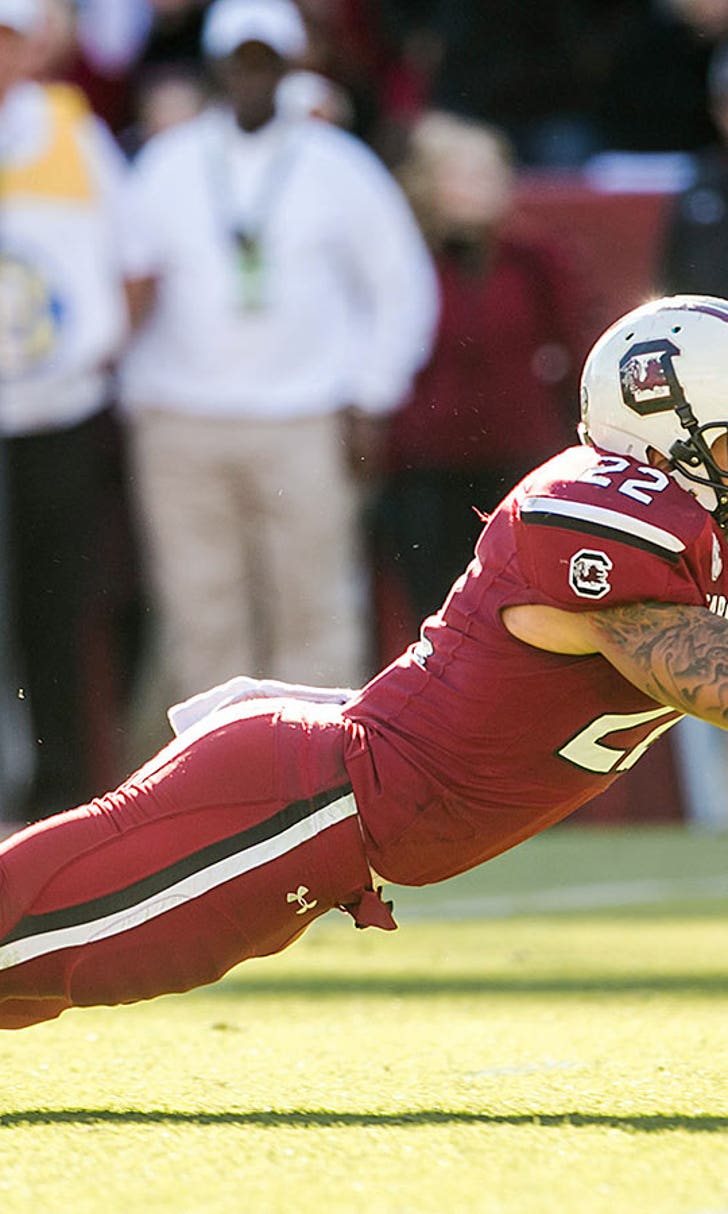 VIDEO: Sands speaks about facing alma mater
BY foxsports • November 19, 2015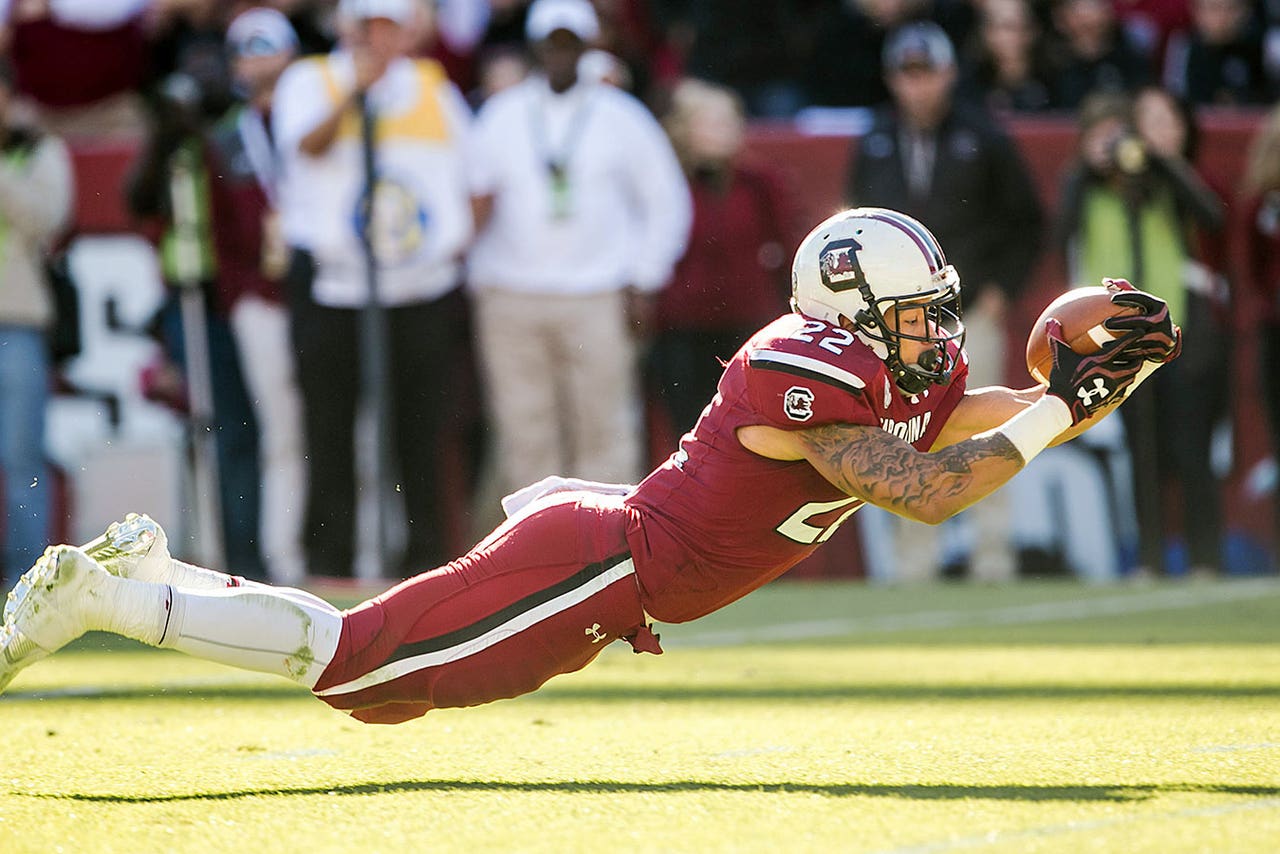 South Carolina faces The Citadel on Saturday in Columbia. Based upon overall depth and talent, conventional wisdom suggests the Gamecocks should have no trouble in this contest. 
However, Citadel presents some unique challenges -- primarily in the form of their triple-option run game. It averages 343.7 yards a game on the ground this season. This certainly will test the South Carolina defense. 
Additionally, how will the Gamecocks' ground attack fare? Running back Brandon Wilds had only 12 yards rushing on eight carries last week against Florida. There needs to be marked improvement in this contest -- in order to galvanize the offense, and take pressure off of quarterback Perry Orth. 
Running backs coach Everette Sands spoke about the significance of running the football effectively, as well as facing his alma mater. 
"Well this is actually my first time ever in my 20 years of coaching playing against my alma mater," said Sands. "It's special to me and it's one I want to win bad."
Sands was a part of The Citadel team that shocked South Carolina in 1990 by a score of 38-35. Although he has considerable pride for his former university, there's no question which team Sands will have his allegiance towards on Saturday.
"I know who pays the bills, it will be easy from that aspect," joked Sands. "I still bleed Citadel blue, but I'm a Gamecock all the way and I'm ready to go take out my Citadel Bulldogs."
---