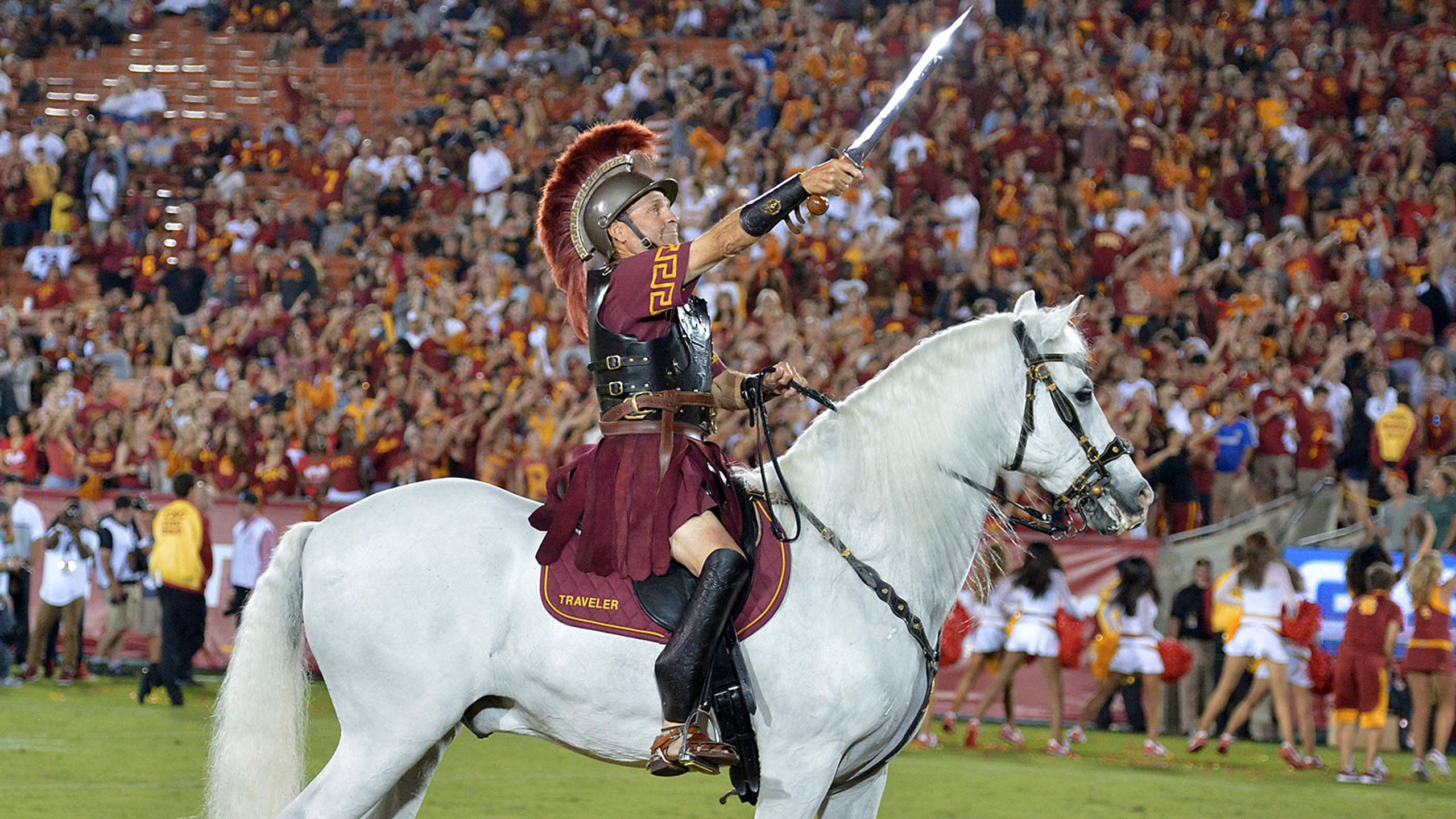 USC's the top open coaching job, but which one's second and underrated?
BY Stewart Mandel • October 14, 2015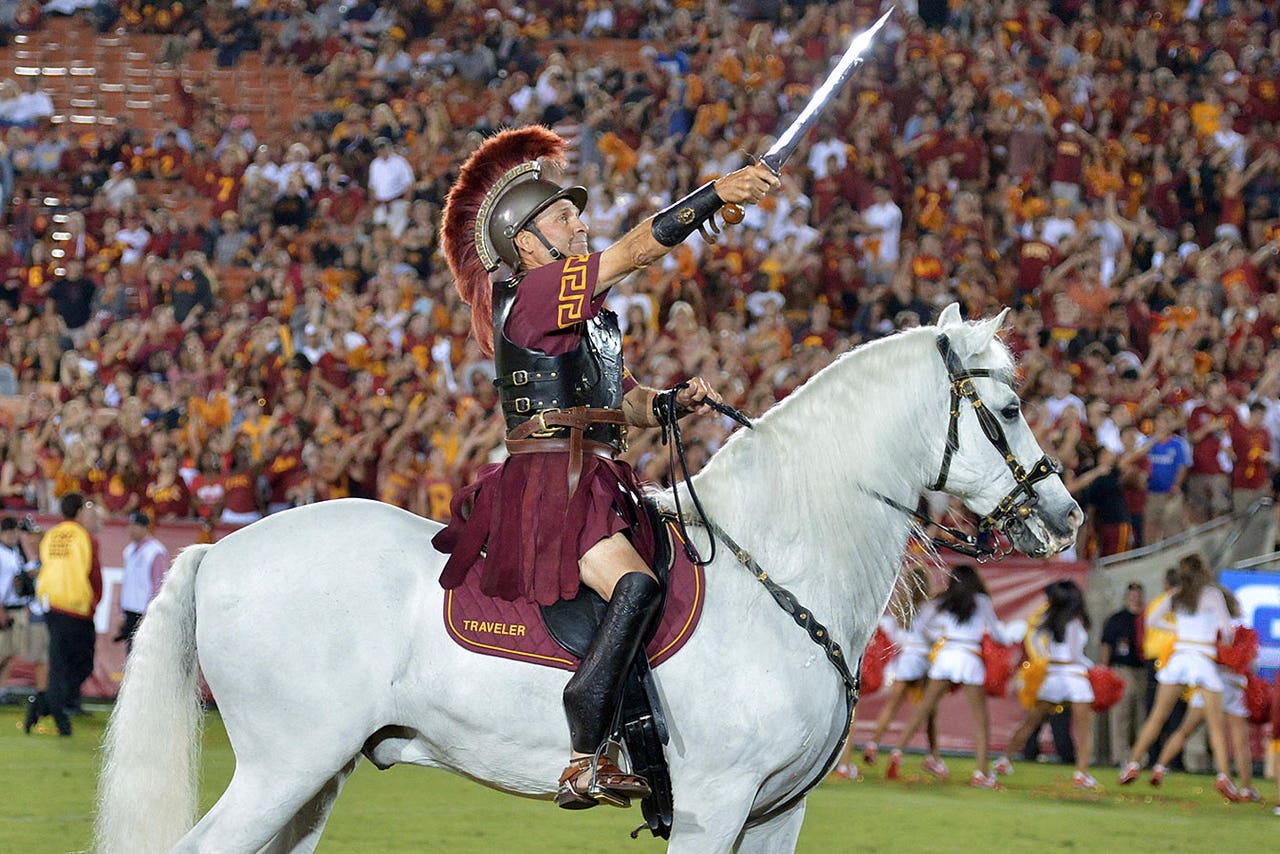 Editor's note: The following is an excerpt from Stewart Mandel's Oct. 14 Mailbag. For his full Mailbag, click here, and to submit a question for next week, email Stewart.Mandel@fox.com or visit his Facebook page.
USC might be the best open job right now. Who would be the second-best current opening? Illinois, Maryland, South Carolina, North Texas, or is there another school I am missing? Maybe Miami if things do not go well the rest of the season?
--Jeff Hostetler, Gainesville, Fla.
First of all, how crazy is it that there are five schools (including four Power 5 programs) with head-coaching openings before Oct. 15? I think we can safely assume that Virginia and Rutgers will eventually join that list. Miami also seems likely, but I'm not ready to go there just yet. For all the heat Al Golden is taking, the 'Canes did almost beat Florida State in Tallahassee last week.
Call me crazy, but not only do I think Maryland is second best among those, but in fact, a highly attractive job now that it's in the Big Ten. The school is in a major media market in an area with a lot of talent. The Terps have the founder of Under Armour actively trying to position the program as that company's own Oregon.
Some might counter that Maryland is stuck in the same division as Ohio State, Michigan, Michigan State and Penn State, but if the Big Ten's current alignment had existed in 2007, people would have said, "Oh, poor Mark Dantonio, he's going to get his brains beat in at Michigan State."
Like with Michigan State under Dantonio, almost any Power 5 school with administrative and financial support can win consistently if it hires the right coach. And if Maryland can do that, the fans will follow.
Stewart Mandel is a senior college sports columnist for FOXSports.com. He covered college football and basketball for 15 years at Sports Illustrated. You can follow him on Twitter @slmandel and Facebook. Send emails and Mailbag questions to Stewart.Mandel@fox.com.
---