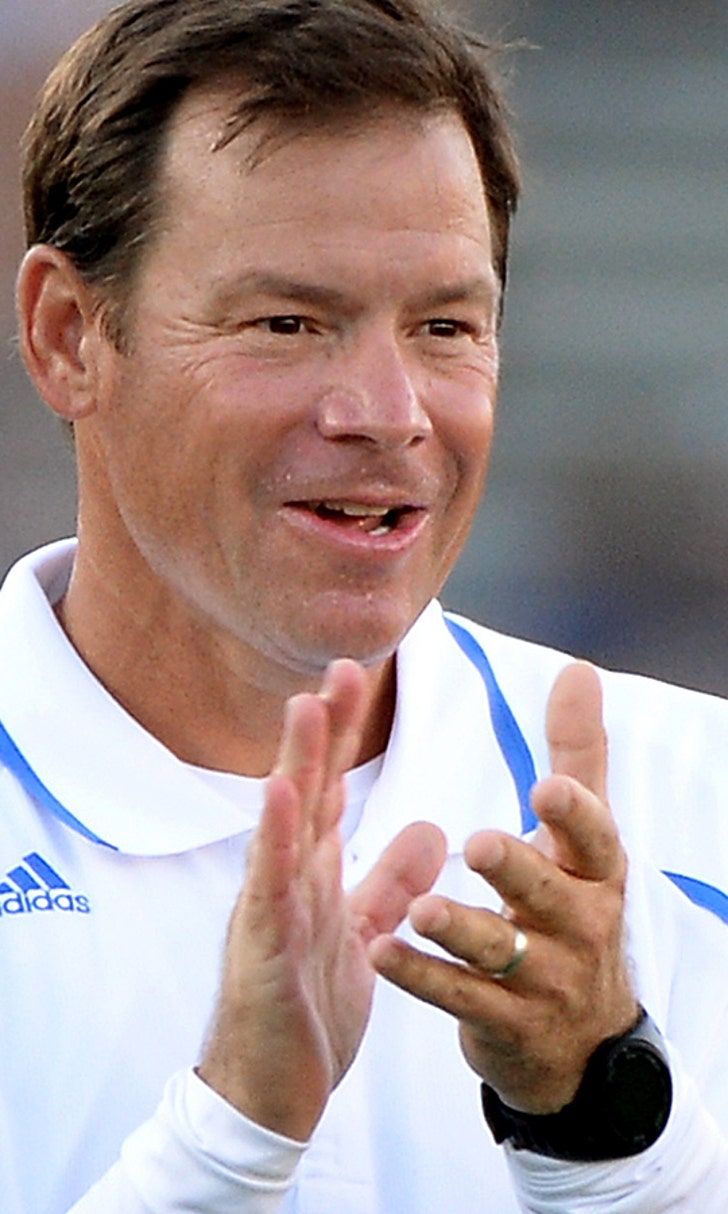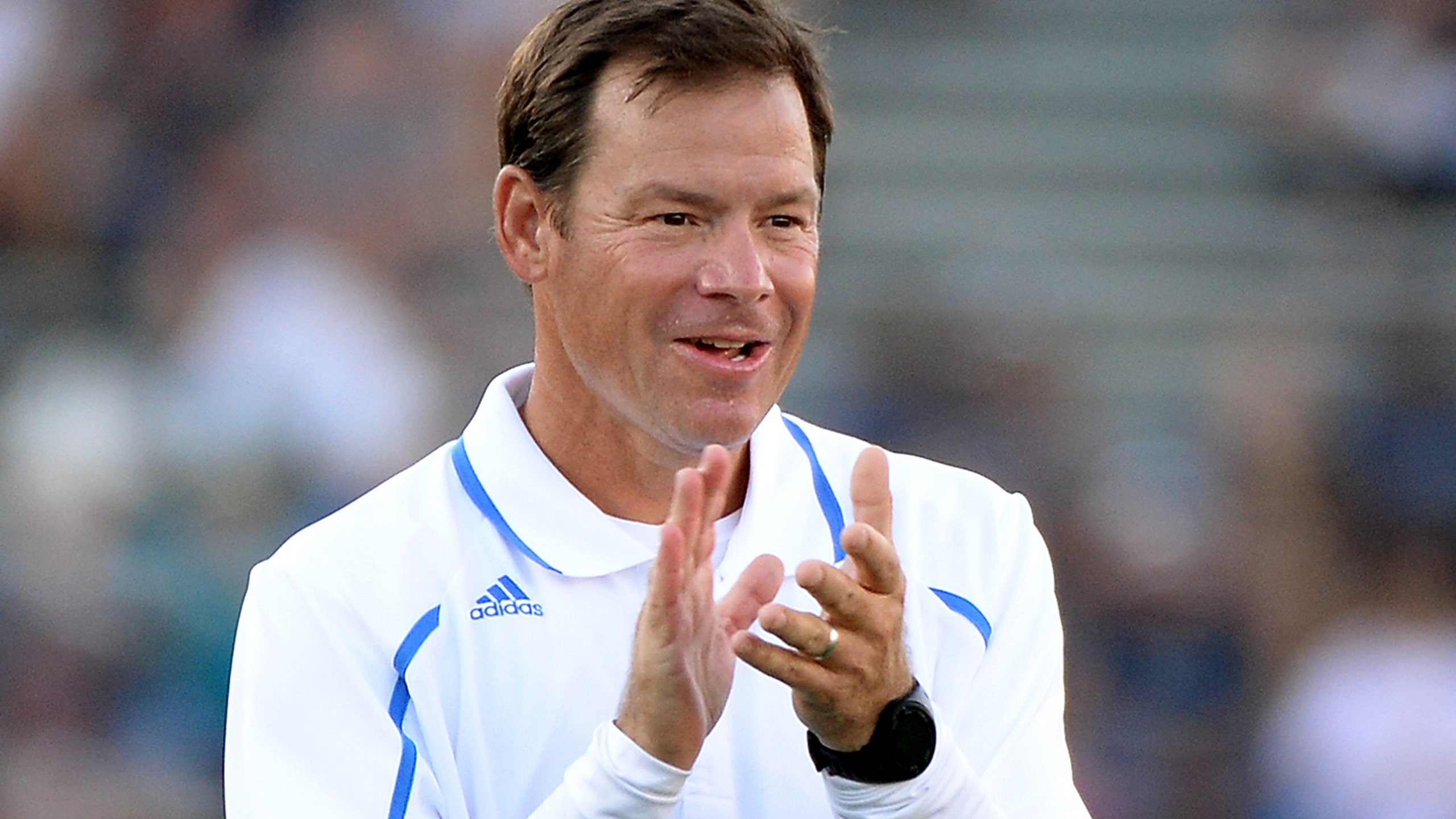 UCLA has found its future dual-threat quarterback, maybe
BY foxsports • June 11, 2015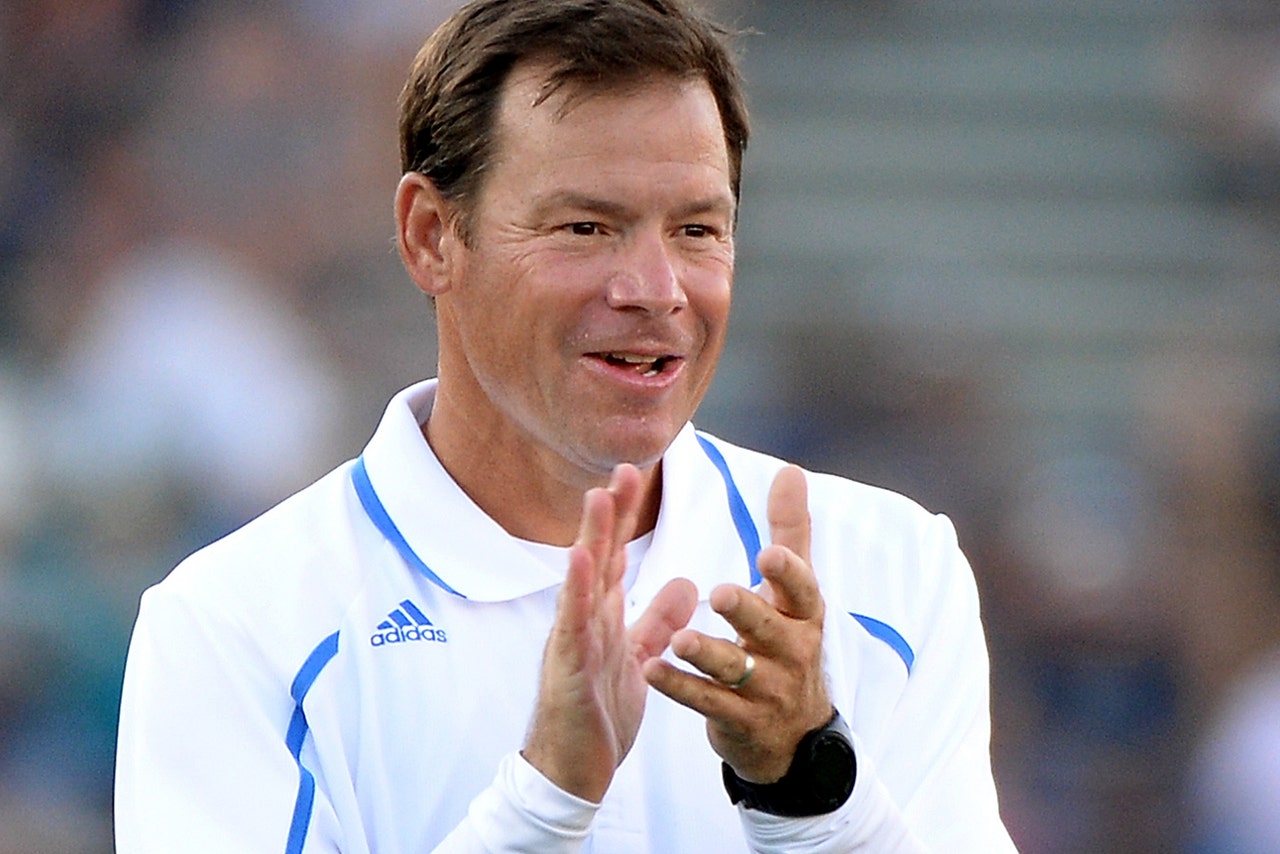 UCLA on Wednesday received a commitment from athlete Dymond Lee out of (West Hills, Calif.) Chaminade Prep.
The 6-foot-2, 175-pounder is mostly being recruited as a wide receiver, but it's at quarterback where the Bruins want him, according to Tracy Pierson at Bruin Report Online. 
"They told me they want me as a quarterback," Lee told Pierson. "They said they're looking for a dual-threat. They asked me to be that guy. Obviously I still have the skills that I've built up as a receiver, which I could use later on, but right now I'm 100% a quarterback."
Depth at quarterback right now isn't an issue. Josh Rosen is expected to take the reigns as a true freshman, with Jerry Neuheisel likely as his back up. Also, Asiantii Woulard transferred out of UCLA a couple weeks ago, leaving the position thin.
But Lee wouldn't be coming to UCLA in 2016 alone. Colorado standout Matt Lynch is a three-star quarterback committed to the Bruins, too. But apparently that's not an issue, Lee tells Pierson.
"It's not really a factor or an obstacle," said Lee of Rosen and Lynch. "It's definitely something you have to think about. (Rosen)'s definitely a great quarterback and I can go in there and learn a lot from him. Whoever's job it is, I know I'm going to give 100%." 
(h/t Bruin Report Online)
Photo Credit: Harry How, Getty Images
---
---