The Herd: Reggie Bush explains why Pete Carroll was the best coach he's played for
BY Aaron Torres • January 19, 2017
At 31-years-old, Reggie Bush is starting to near the tail-end of his career. But from college to his early years in the NFL, he was one of the most dynamic and exciting players in the game.

The veteran running has back played for some of the sport's most iconic coaches. He played for Pete Carroll at USC before heading to the NFL, where he was coached by heavy-hitters like Sean Payton and Jim Caldwell. Add in everyone from Rex Ryan to Jim Tomsula in between, and it's safe to say Bush has seen it all.

Fresh off his 10th NFL season, Bush joined The Herd with Colin Cowherd on Thursday and was asked which coach has been his favorite to play for. Bush explained why he holds Carroll, now head coach of the Seattle Seahawks, in such high regard.

"Pete just knew how to get the most out of his players. It didn't matter if you were a walk-on, it didn't matter if you were a practice squad player. You see some guys now, the receiver that just came out of nowhere in the playoffs [Paul Richardson, who caught a touchdown pass in the Seahawks Wild Card weekend win over the Lions]. He just knows how to get the most out of his players. And it doesn't matter who you are, he just knows.
It's a fun environment as well. Coach Carroll ran a very loose environment. But we still, we played hard for him. We'd run through a brick wall for him."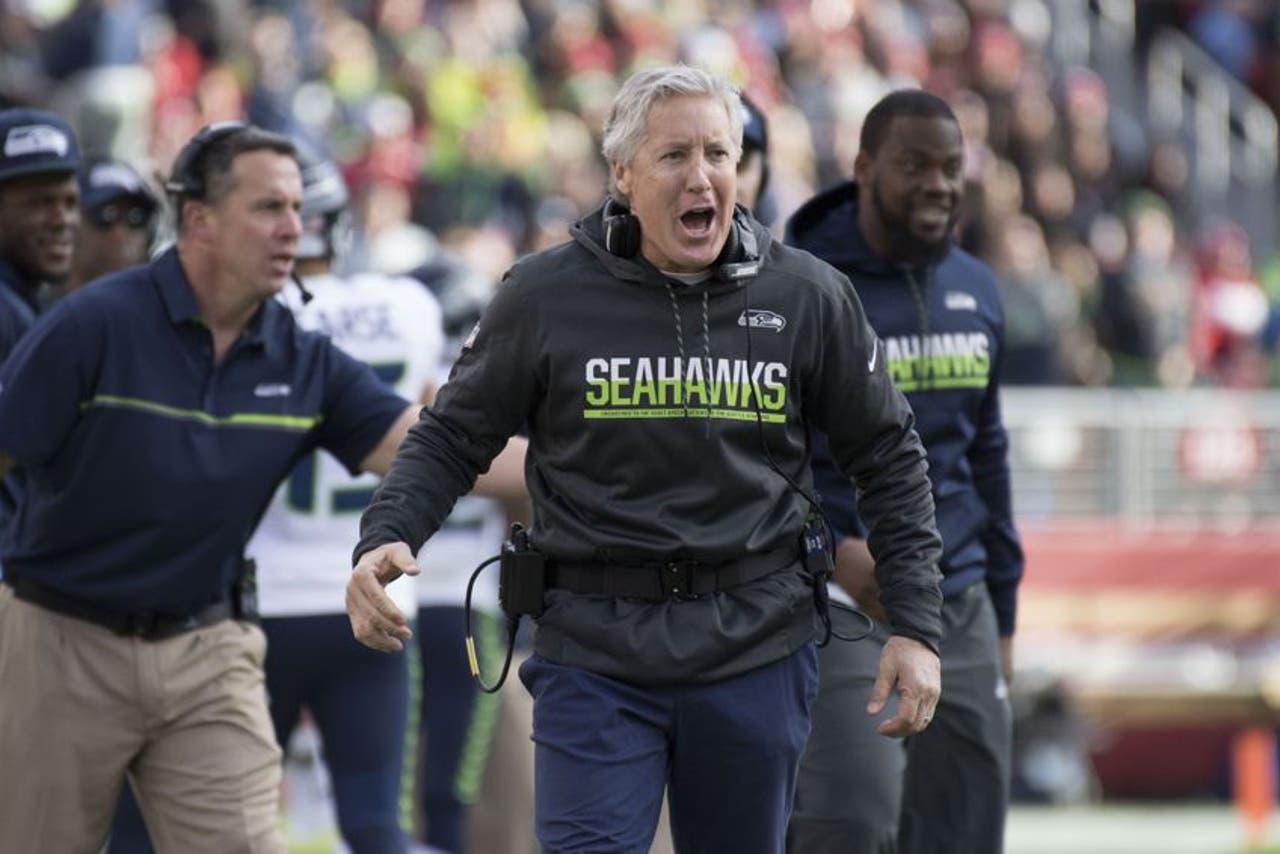 Carroll wasn't the only rock star coach that Bush has played for. He said his favorite coordinator was Payton, who served as both the head coach and primary play-caller while Bush was in New Orleans.
"Sean Payton, when I was there during that time period, he created a lot of mismatches for his players and he constantly put us in positions to win. No matter what situation we were in, we were always put in positions to win. And oh by the way, we had Drew Brees who was one of the best quarterbacks, so I felt like it was a perfect match.
And we never got to the point we felt bored or we felt like robots or we felt like we were doing the same thing, because that can happen. I've been on teams before like that where you're like 'we have to change it up a little bit' because they know what's happening, what's going to happen and what's coming."
---