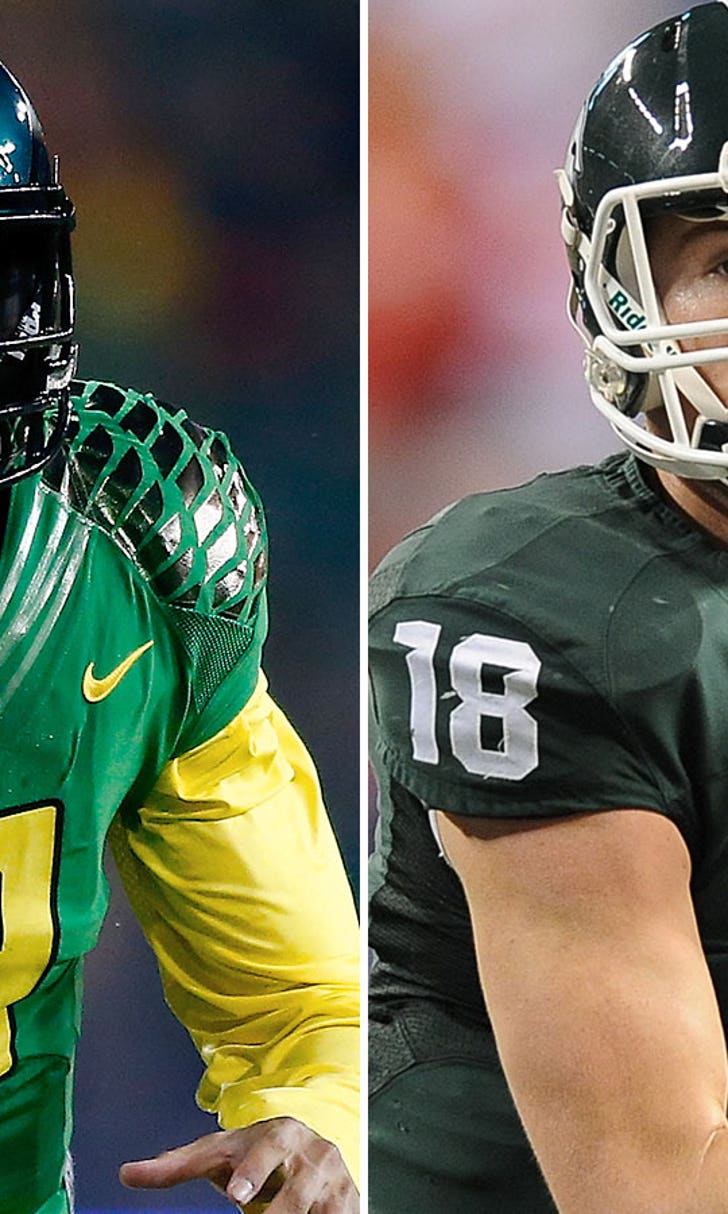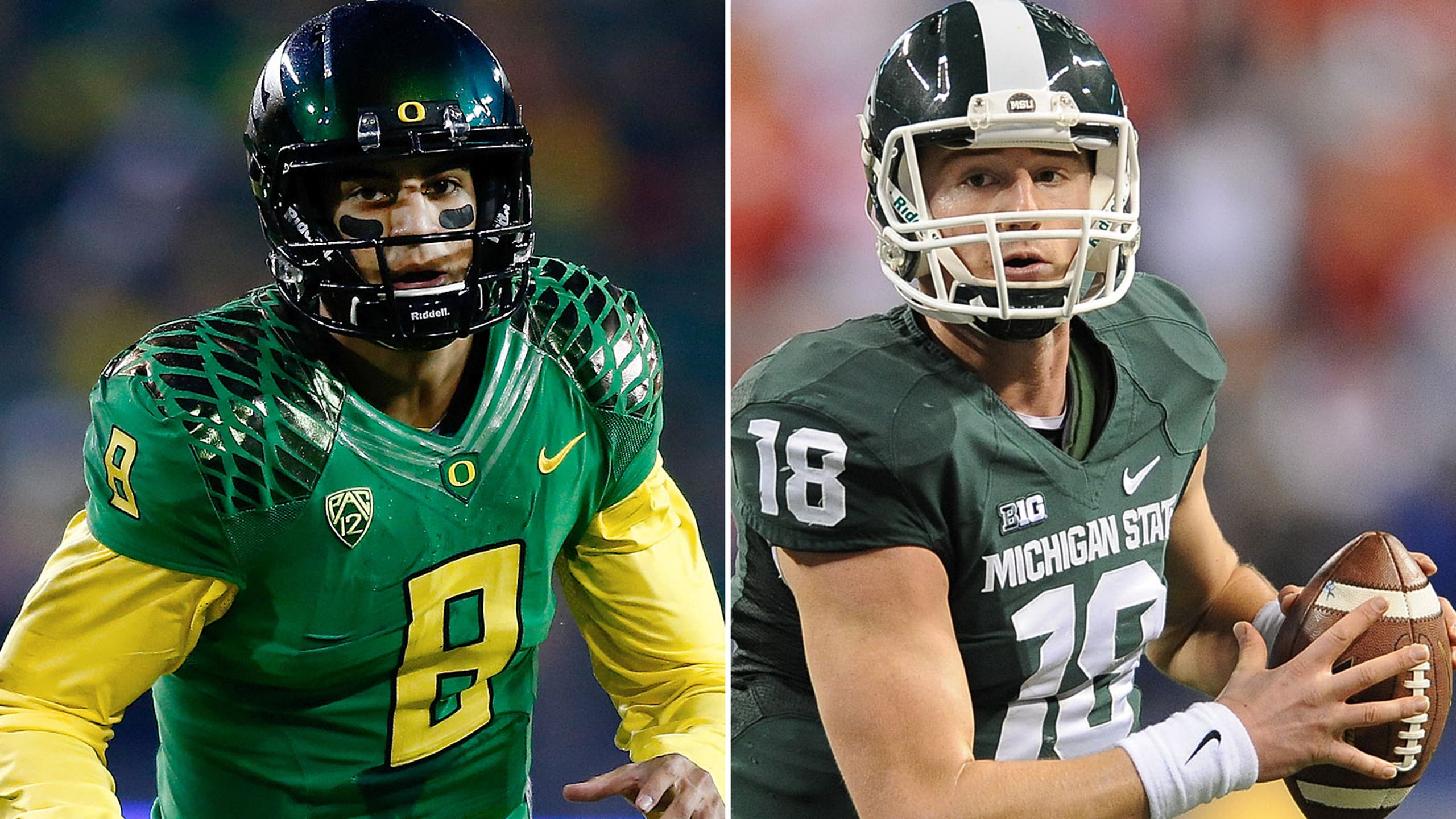 The Audible: Charles Davis talks Ducks-Spartans, Texas and more
BY foxsports • August 13, 2014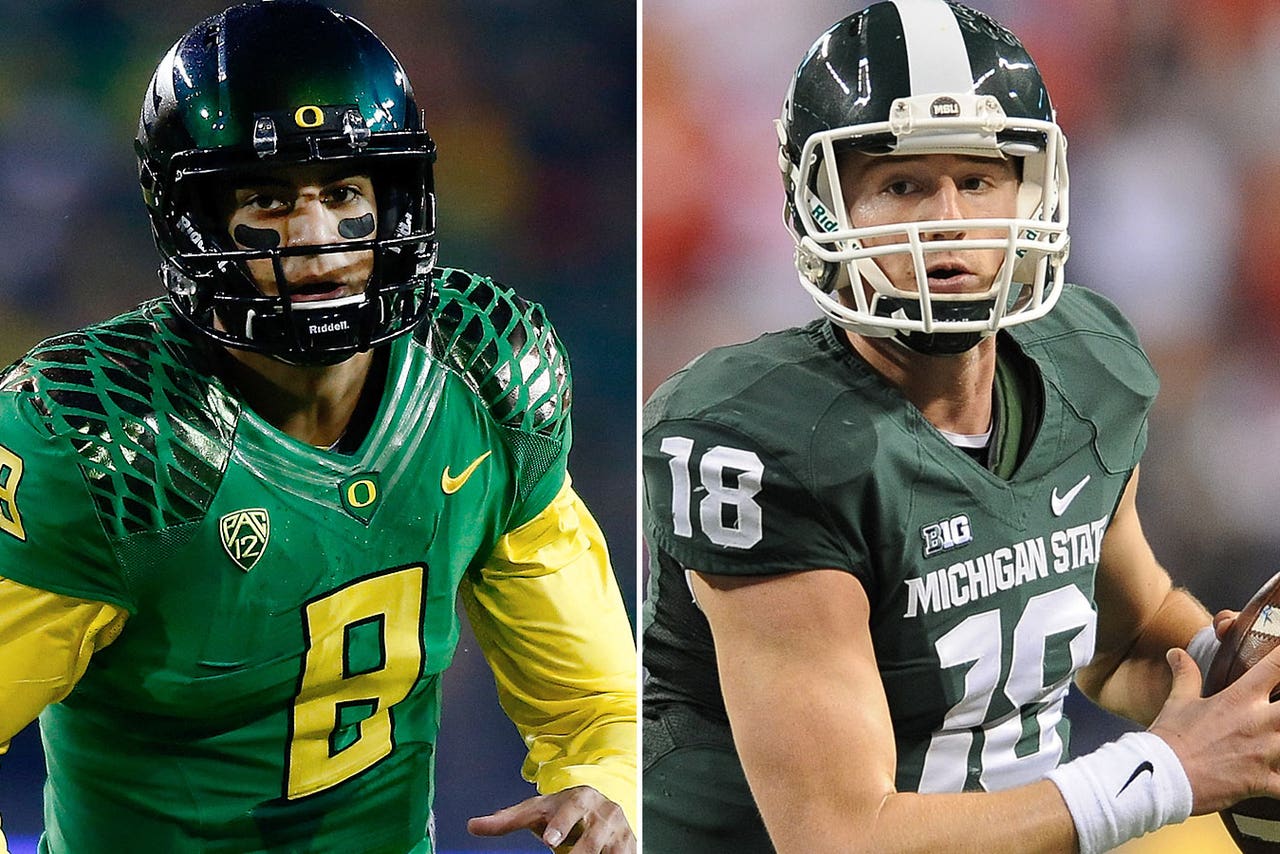 Need something to brighten up your work day or commute?
Good news: There's a new edition of The Audible.
On the latest episode, FOX Sports analyst Charles Davis stops by to chat with Stewart Mandel.
The guys highlight some early games, dive into the Oregon-Michigan State matchup in Week 2, discuss why UCLA is on the precipice of national title contention and what Texas needs to do to get back there and much more.
To listen to the podcast, click on the embedded player below.
---