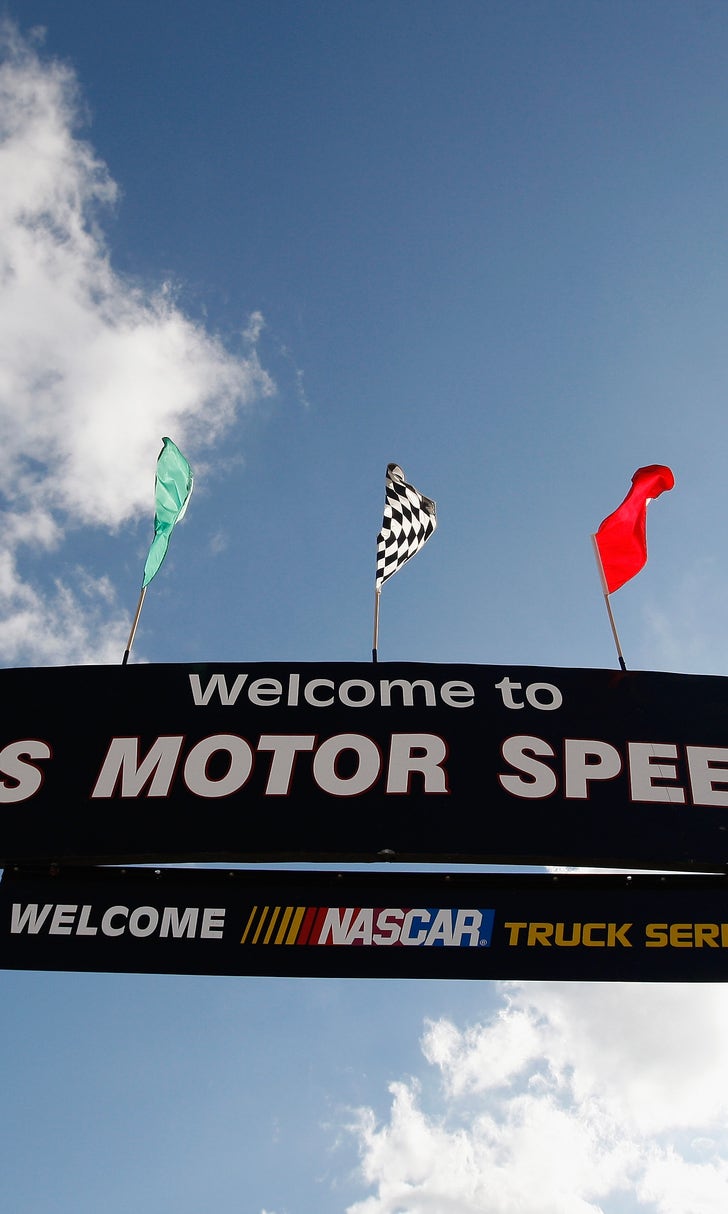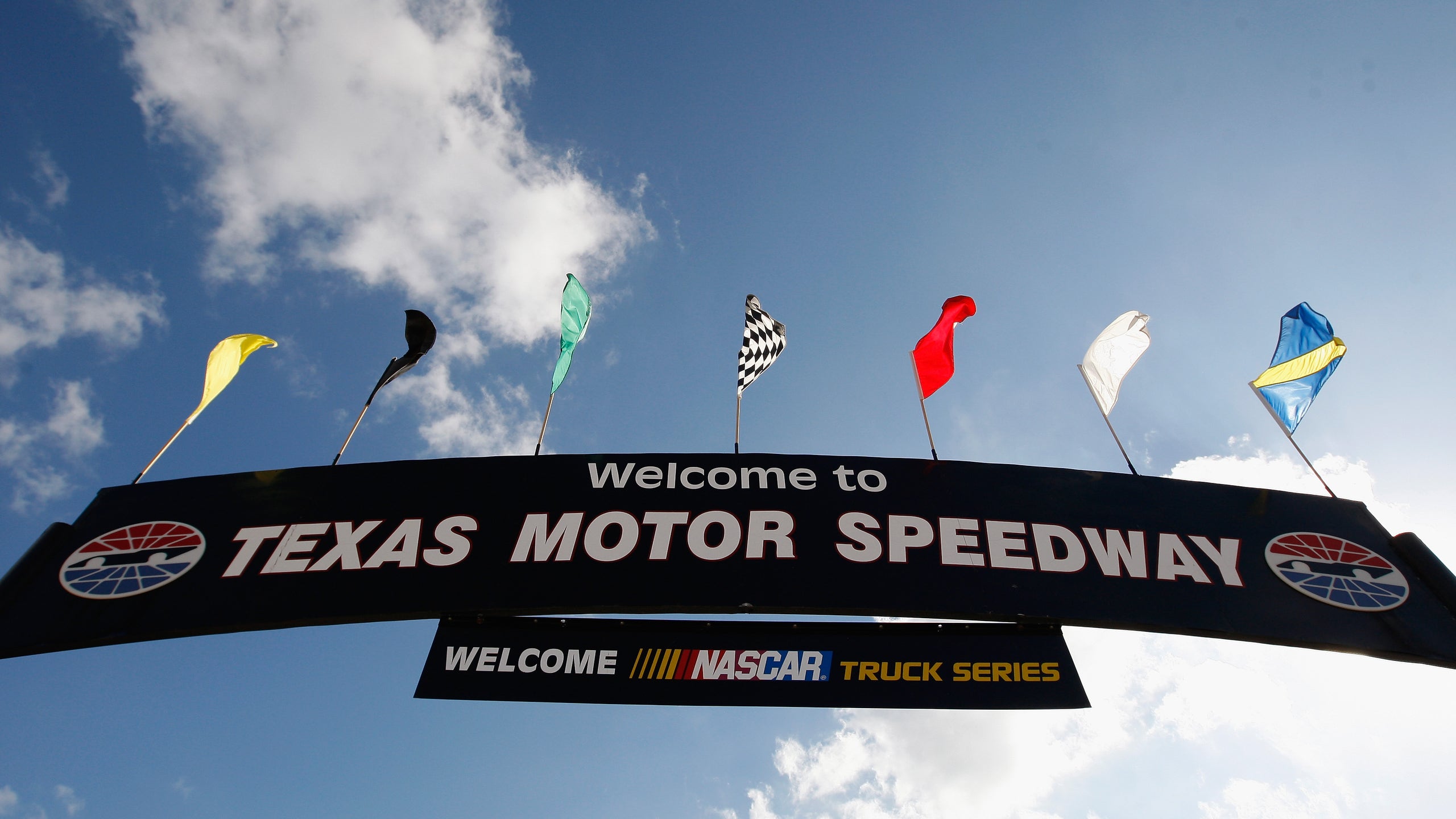 Texas Motor Speedway wants to host Texas-Texas A&M in front of 200k people
BY foxsports • September 29, 2016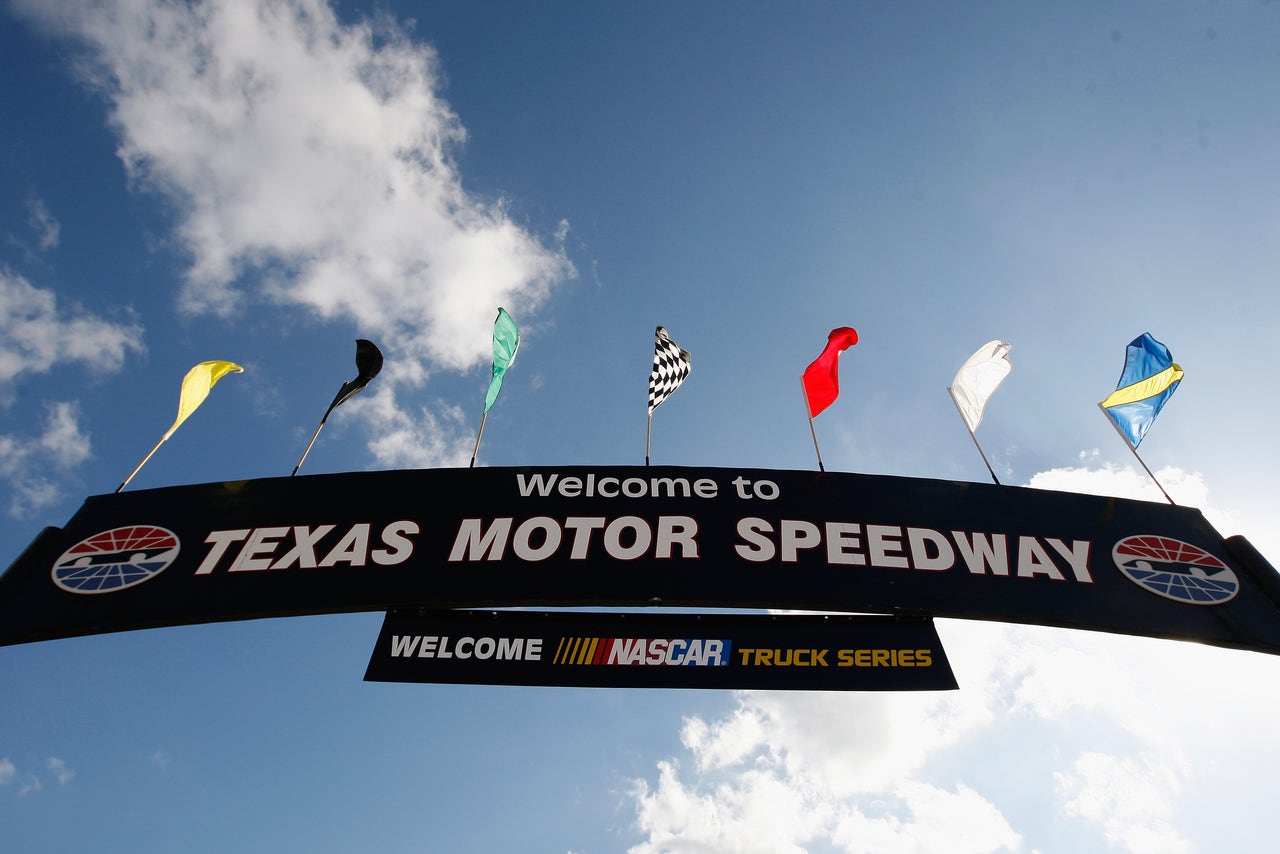 While there have been better games than Tennessee and Virginia Tech played this season, there has never been a bigger spectacle than the "Battle at Bristol." With over 150,000 in attendance, it set a college football attendance record, transforming a race track into a college football cathedral.
Well, as they say, "imitation is the sincerest form of flattery" and it looks like the folks at Texas Motor Speedway might want to do something similar -- except bigger, possibly packing 200,000 people into the place.
Eddie Gossage, president of Texas Motor Speedway, spoke with SEC Country and explained the idea for football at the race track first took place in 2002, with Texas Motor Speedway potentially hosting the Red River Rivalry between Oklahoma and Texas.
The Longhorns balked, but with Bristol's success, Gossage believes they might just have enough juice to pull it off.   
Gossage's grandest idea would be bigger than football, though, and possibly bigger than the state of Texas itself.
Gossage wants to renew the Texas-Texas A&M rivalry, which has been on hold since 2011, and play it in front of 200,000 diehard fans at Texas Motor Speedway.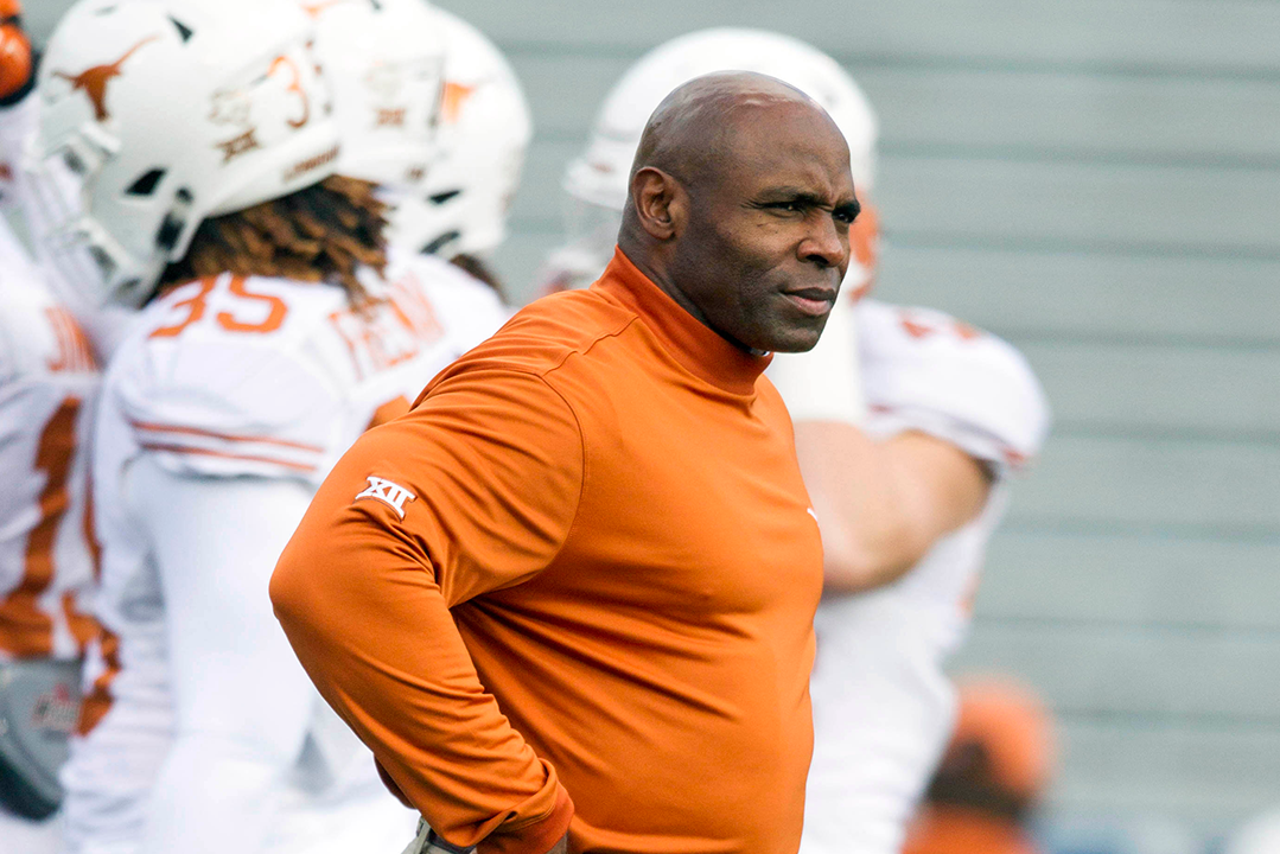 Other race tracks also have visions of brining big-time college football to their venue. Grant Lynch, the chariman of Talladega Superspeedway, noted conversations have been had to host the Iron Bowl between Alabama and Auburn in Talladega. To date, nothing has come of those talks.  
As things stand, there are no more race track football games on the docket, but what a sight Texas Motor Speedway would be.
---
---