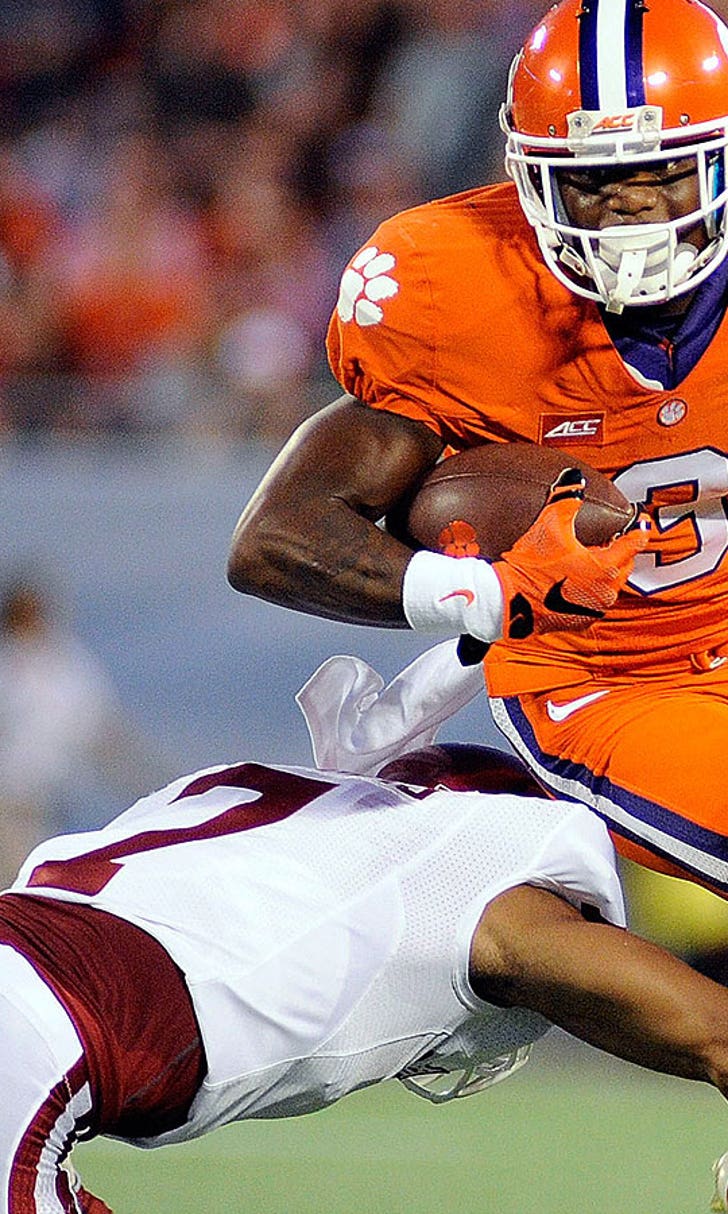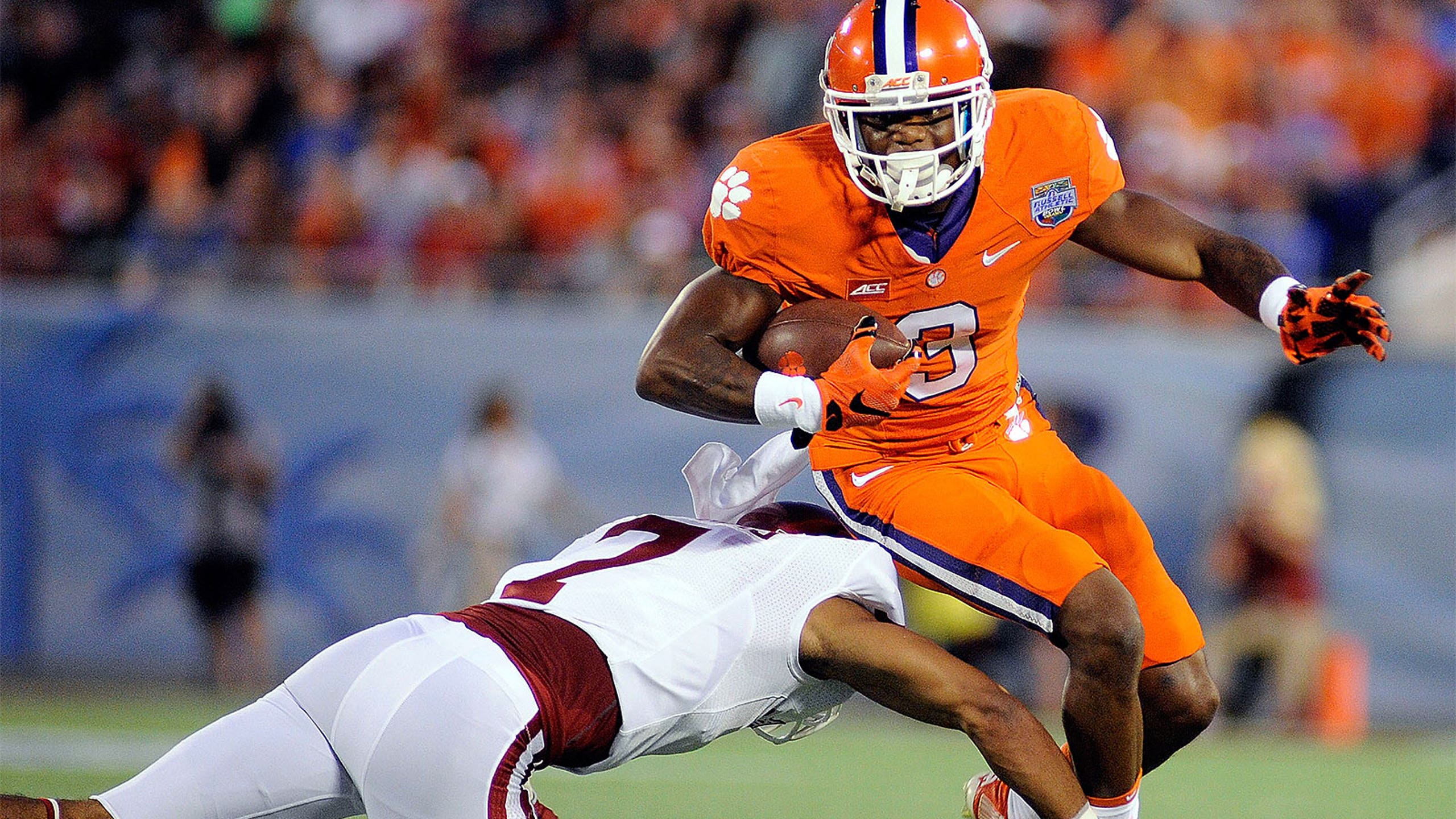 Stoops: Bedlam fog probably lasted all the way through ugly bowl loss
BY foxsports • June 11, 2015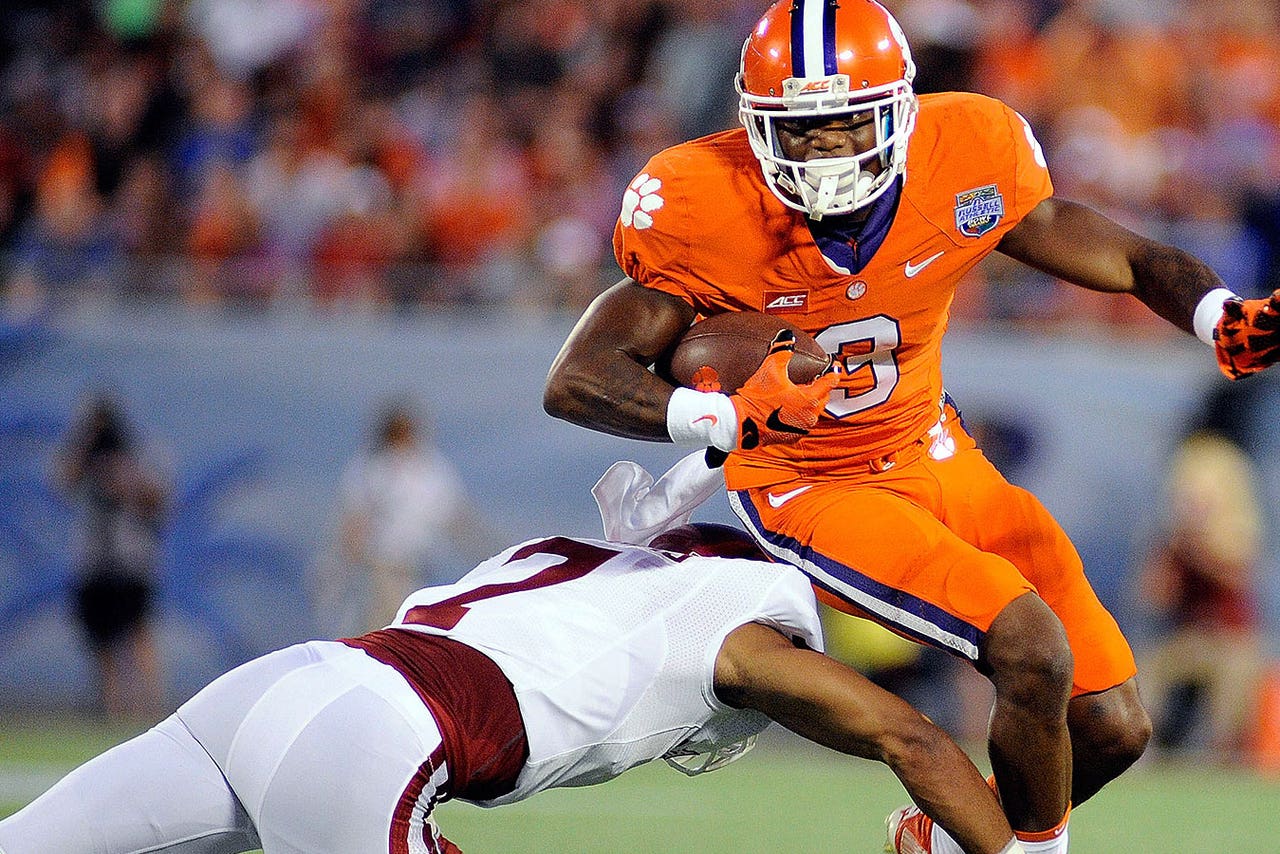 The zany, inexplicable, practically unbelievable way the Oklahoma Sooners lost to in-state rival Oklahoma State on the final day of the 2014 regular season produced one long-lasting hangover.
Just about a month, or just long enough to get bullied by Clemson in the Russell Athletic Bowl to end one of the most disappointing seasons in Bob Stoops' 16 years in charge of the Sooners.
OU finished 8-5 after being ranked in the top five in the nation early in the season.
During a Q&A this week with The Oklahoman, Stoops acknowledged that there was "a little bit of a hangover" weighing on the team following that stinging home loss to the Cowboys. He said the fog likely didn't lift in time to be ready to play Clemson.
Stoops: "In the end, to me, it ultimately falls in my lap. I didn't do a good enough job getting -- maybe, again, maybe, part of it -- a little bit of a hangover over the last game (a stunning 38-35 home loss to Oklahoma State). You look around, and in a lot of cases, teams who lose that last game before the bowl game, it can have a little bit of an effect. I didn't do a good enough job being able to erase that, whether it be coaches or players. In the end, we didn't do a good enough job."
For the entire Stoops Q&A click here. 
(h/t The Oklahoman)
Photo Credit: David Manning-USA TODAY Sports
---