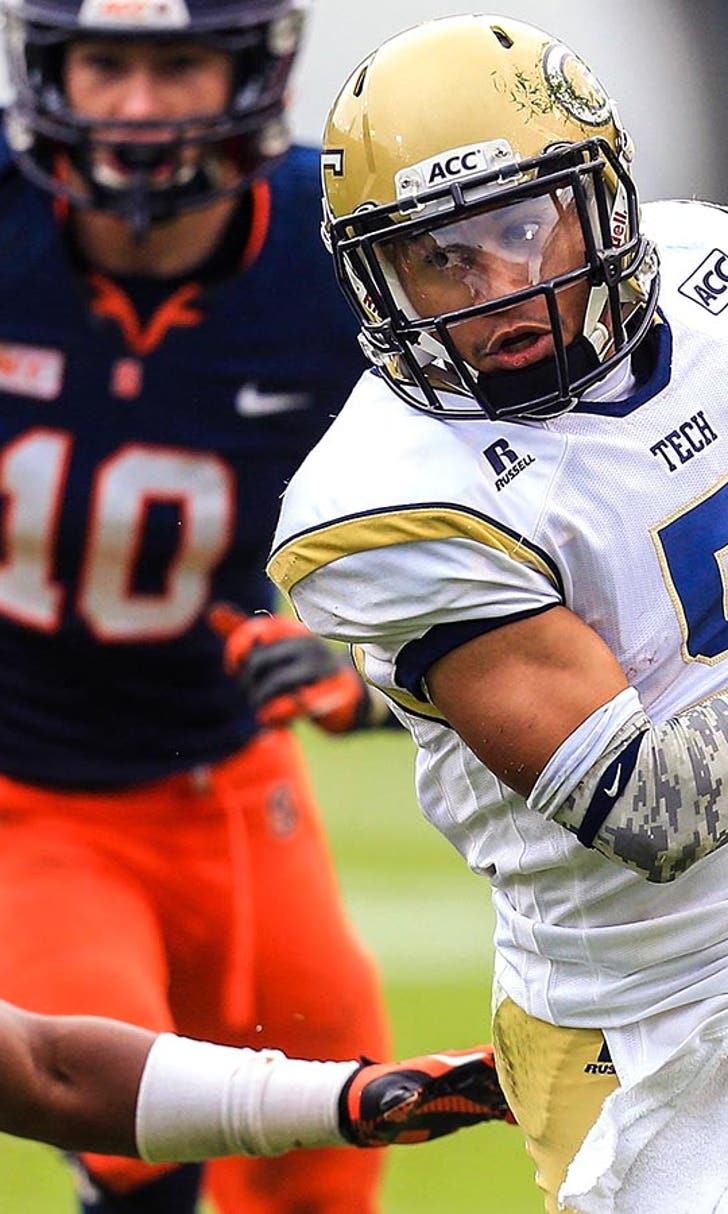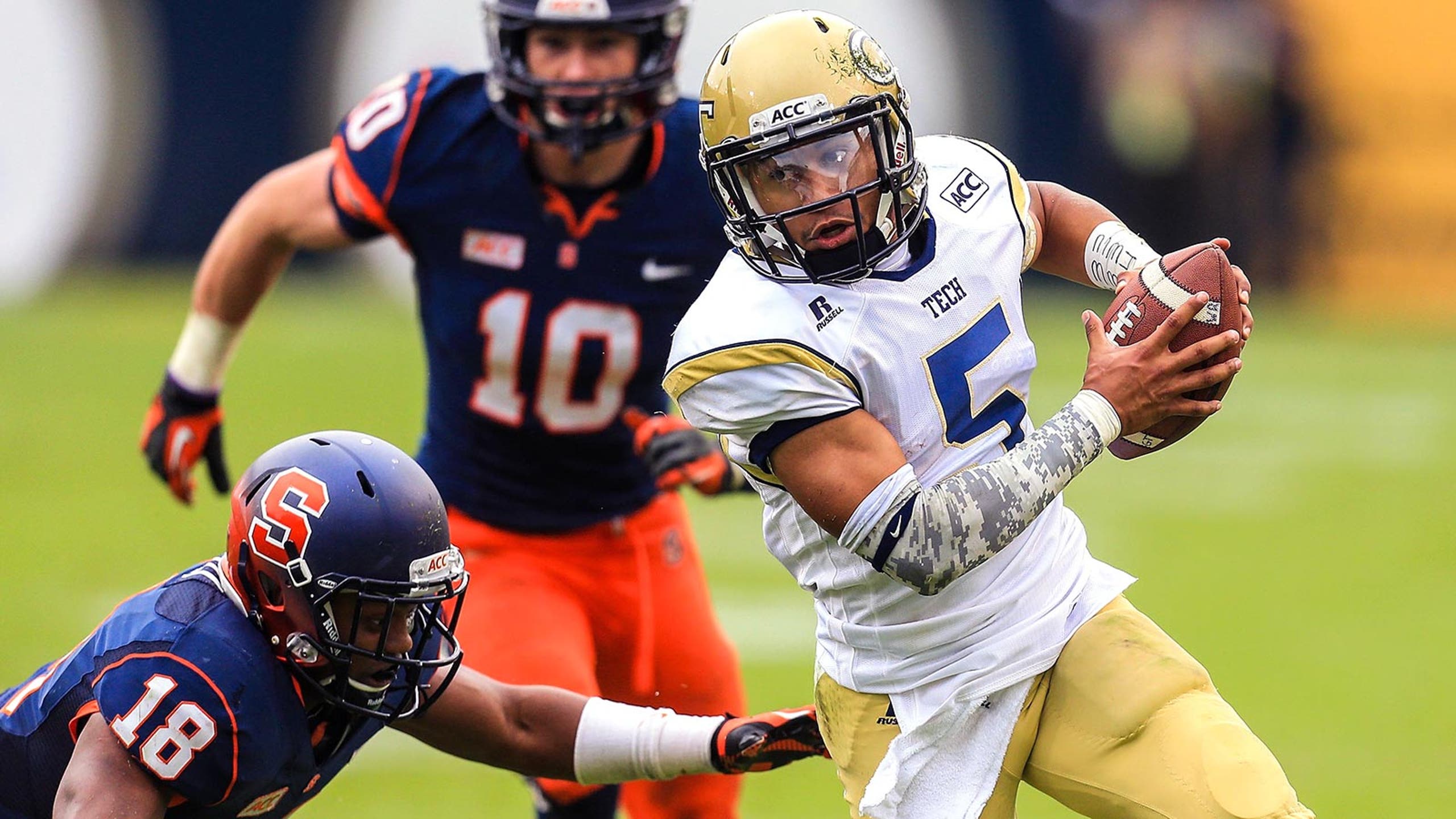 'Prediction Machine' forecasts the future of the ACC. Sorry Yellow Jackets
BY foxsports • August 20, 2015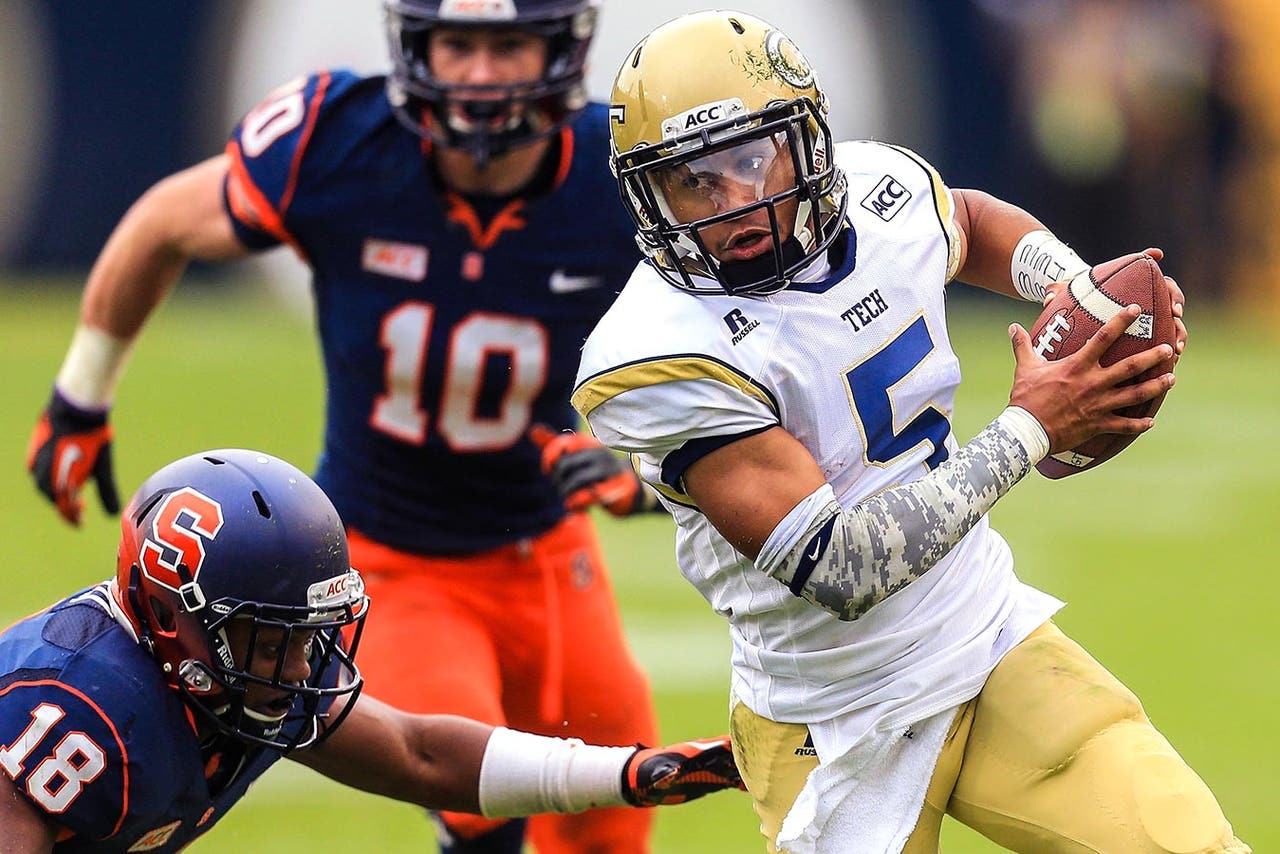 Withthe beginning of the college football season set to kick off, many fans arewondering just how many wins their team will rack up and what kind of bowl gamethey can expect to go to. 
Well,ACC fans can stop fretting, as PredictionMachine.com released its ACC forecast.
Theresults of the predictions were posted on SB Nation, along with the followingsnippet on how the Prediction Machine works. Here it is: "PredictionMachine.comstrives to be the most accurate and trusted source for predicting sportsoutcomes. The state-of-the-art, Prediction Machine, was built by Paul Bessire (Twitter:@predictmachine), a statistician and veteran sports writer, who offers hisin-depth analysis and unique takes through his blog posts and game predictions."
The"Machine," which calculated the season 50,000 times, declared that Clemsonwould win the ACC with a record of 9.6-2.4 and would go to the Peach Bowl. TheTigers are followed by FSU, who was calculated to go 9-3 and play in the BelkBowl, while Miami was predicted to finish in third place with an 8.4-3.6 recordand advance to the Taxslayer Bowl.
Youcan't blame Georgia Tech fans if they might feel a little slighted by the "Machine."Last year the Yellow Jackets won the ACC Coastal Division and finished theseason 11-3. This year, they return star QB Justin Thomas, but yet werepredicted to finish sixth overall with a 8-4 record and slated to go to theMilitary Bowl.
Lookslike the "Machine" might need a few adjustments.
Hereare the full predictions:
(h/tSB Nation)
---