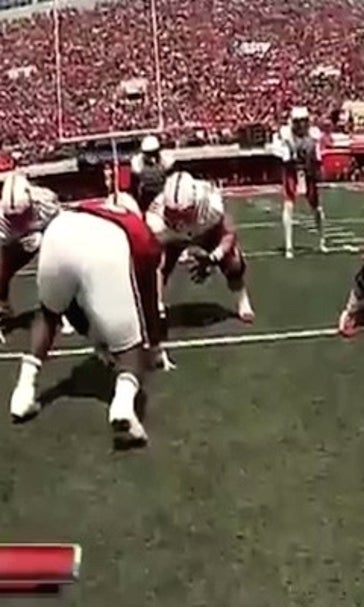 Nebraska players wore helmet cams during scrimmage
April 11, 2015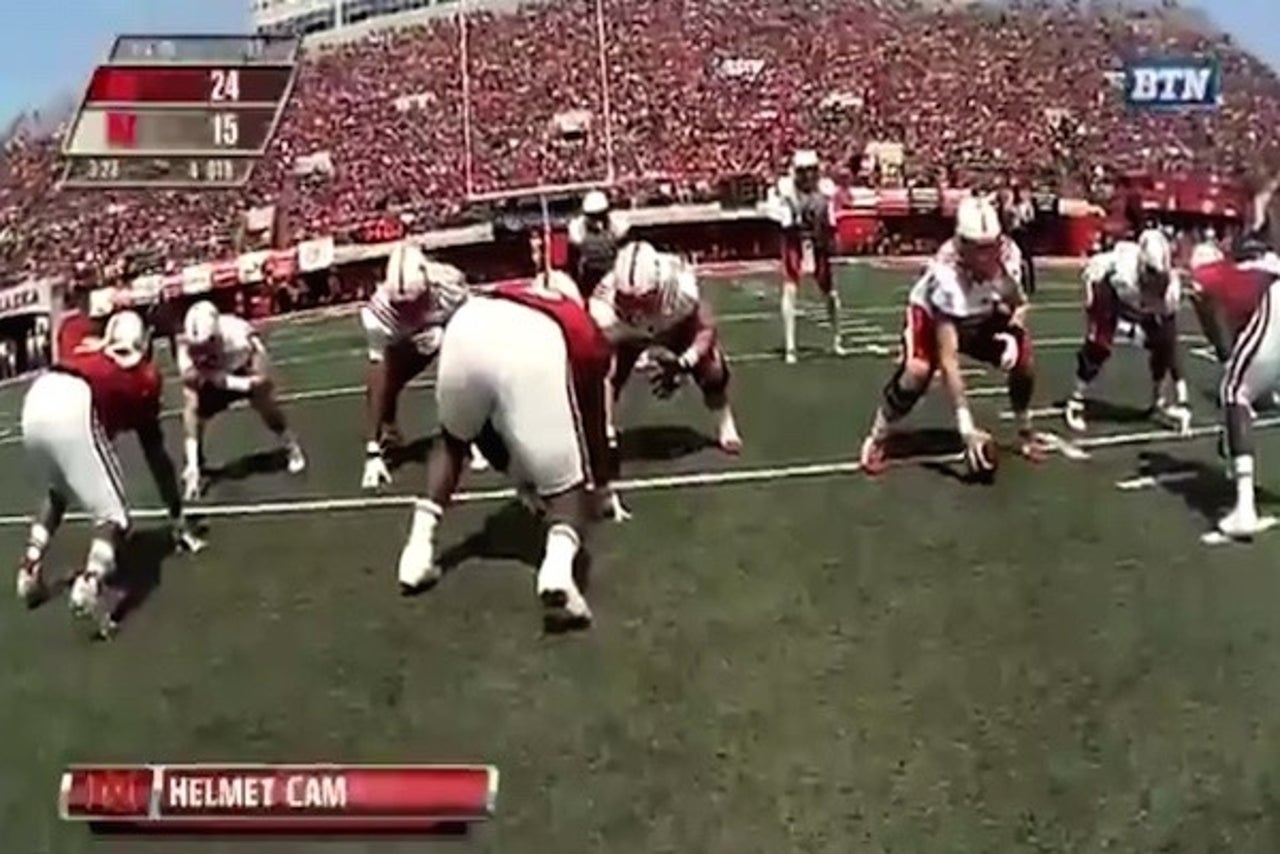 By Andrew Holleran
Nebraska's football program got a little technological during the Huskers' spring game Saturday afternoon. 
A couple of Mike Riley's players wore GoPro cameras atop their helmets, providing some pretty cool coverage of the game for the Big Ten Network. You can see the footage here.
A ridiculous amount of Nebraska fans showed up for the spring game, too.
The Huskers open their 2015 season Sept. 5 against BYU. 
More from College Spun:
---