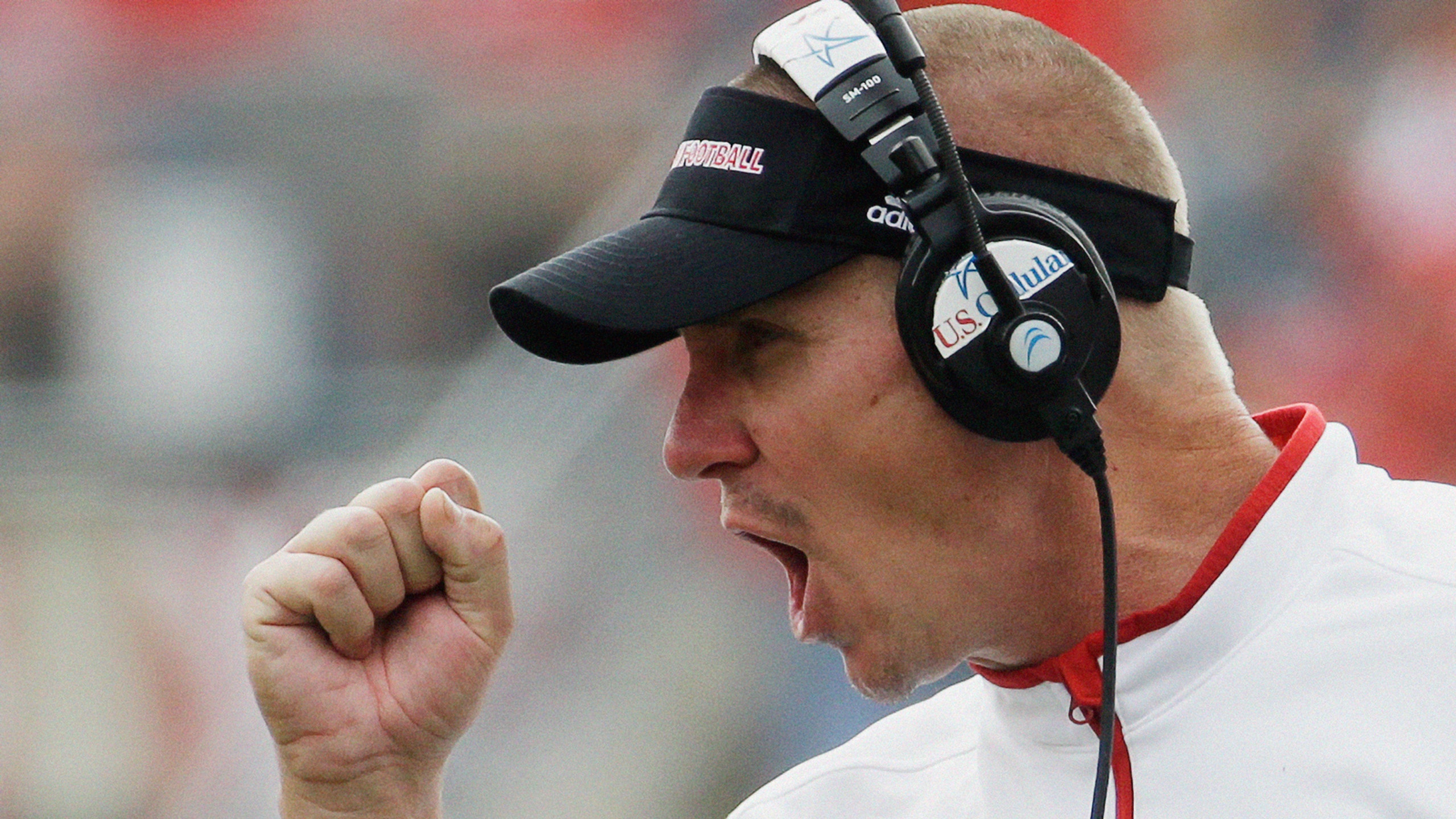 Gary Andersen says 'speed' separates Pac-12 from Big 10
BY foxsports • July 30, 2015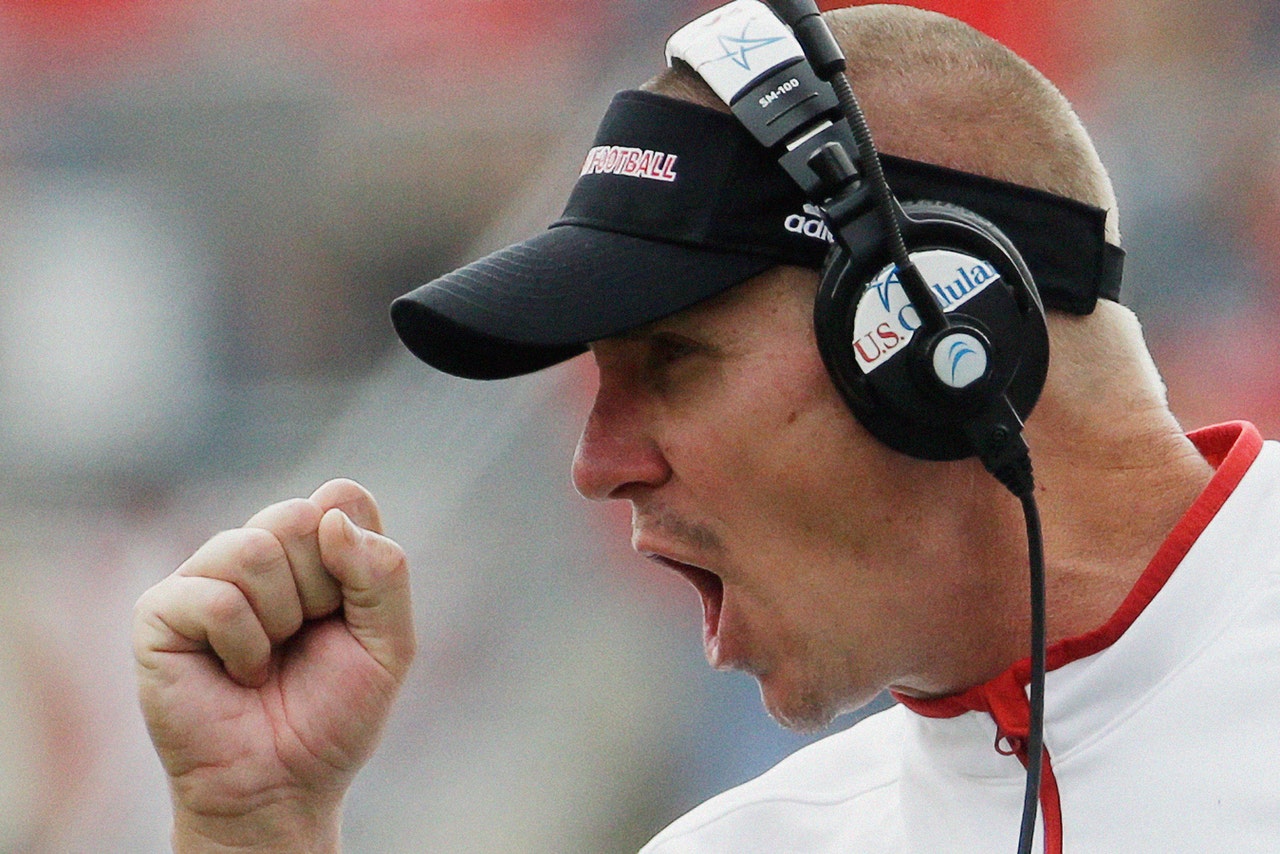 After coming over from Wisconsin, Oregon State head coach knows there is going to be an adjustment period as he figures out how to contain Pac-12 offenses. 
When asked by reporters at Pac-12 Media Days about the difference between the Pac-12 and Big 10, Andersen mentioned that "juice", or speed, is the biggest difference. 
"Well, the speed," he said when asked about the biggest difference between the conference. "If you want to talk about something that is different. This is without question, and I'm looking from afar through a TV screen or a big jumbo screen we have in the offices that we watch film from and on the TV. So not firsthand experience. 
But this league has what we like to call juice. It is fast. There are a lot of guys that make one mistake and you're going to pay the price quickly. On the defensive side it is the same way. There are elite pass rushers that are fast and quick. There are linebackers that can run on the back end that I believe can make up for a lot of problems that -- it's hard to solve with a pen in your hand, but genetics take over and make you some special plays."
Andersen also mentioned that he believes the level of respect for the Pac-12 has gone up in recent years. 
"I absolutely felt a huge swing in the last two years," Andersen said of the perception of the Pac-12 outside the conference's footprint. "And that's me being in the Midwest for two years that the Pac-12 has gained a ton of respect nationally. It's not that another league has taken a step backward or not as good as they were. I don't believe that.
I just believe the Pac-12 has gotten better and better, and it's because of the investment in athletics as a whole, in my opinion."
(h/t Pac-12 Media Days)
---
---