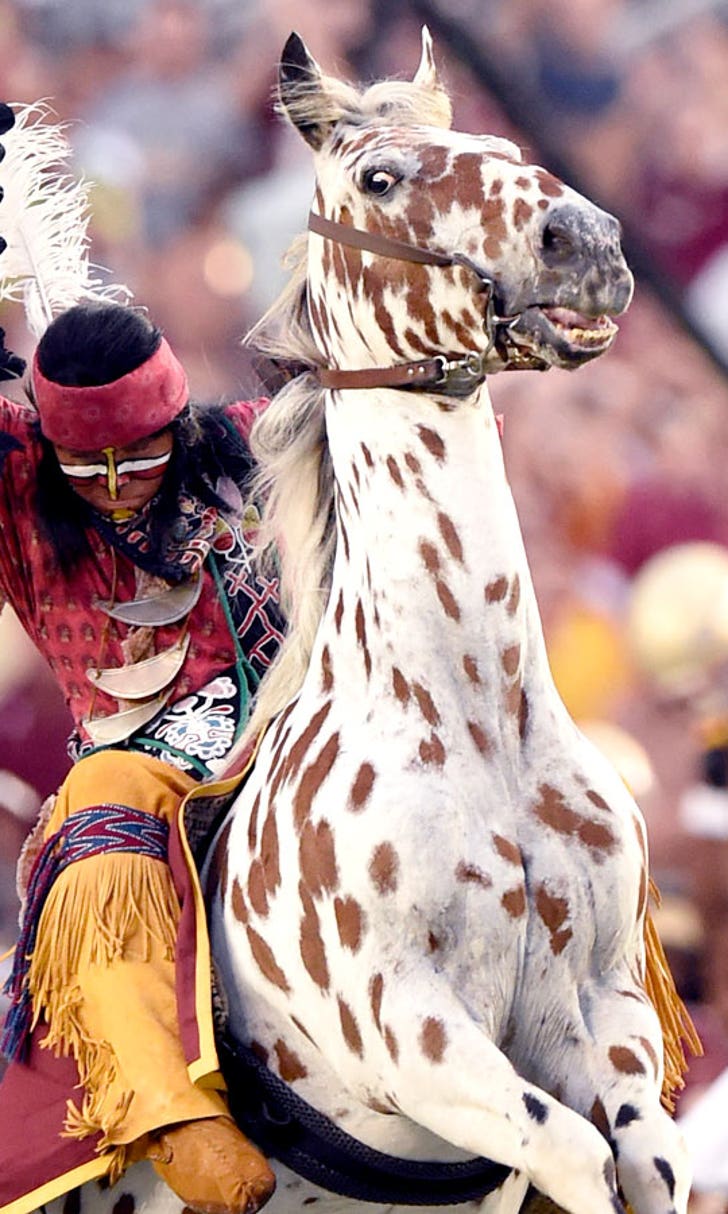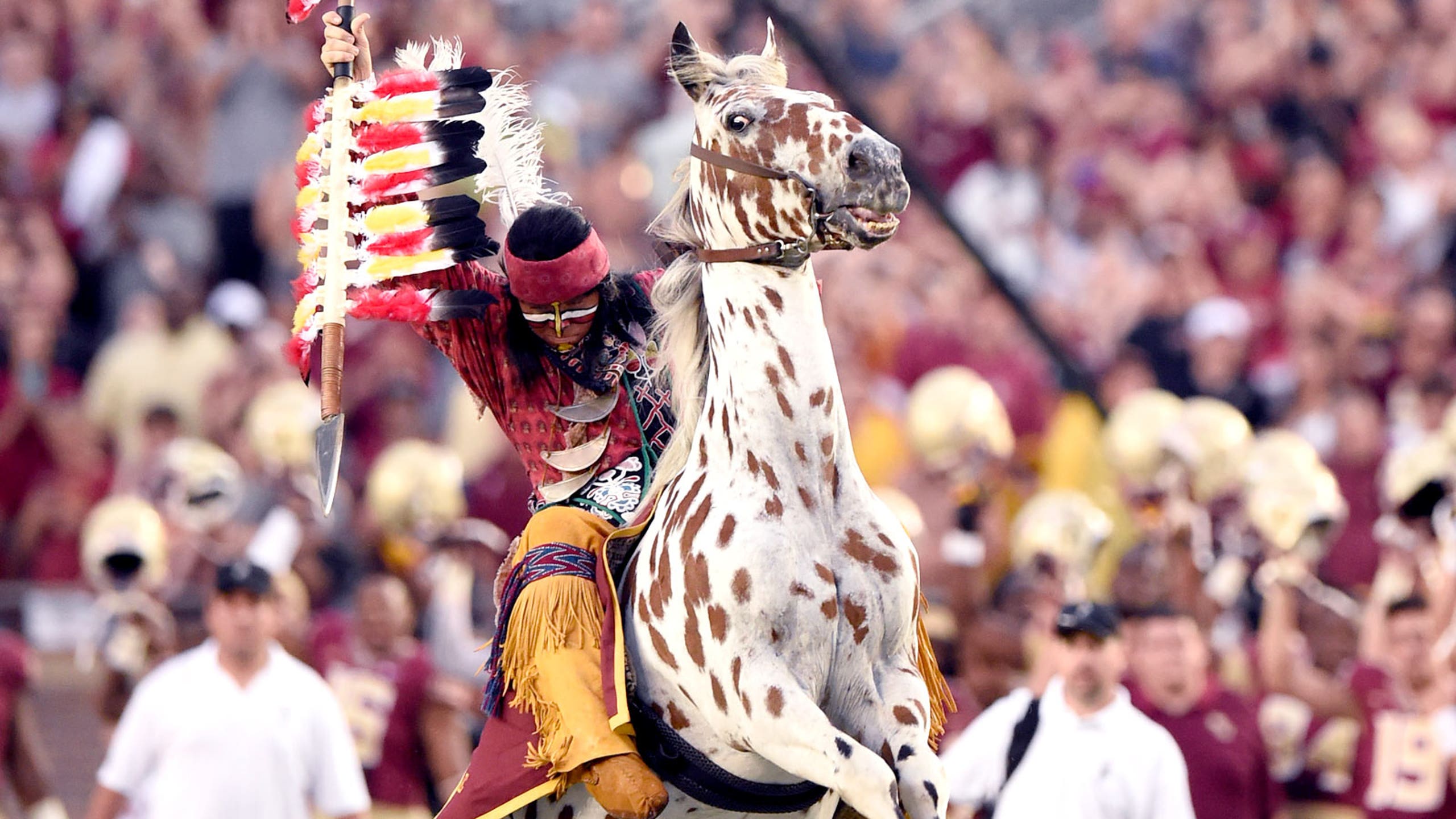 Florida State offers 300-pound, 14-year old defensive tackle
BY foxsports • June 17, 2015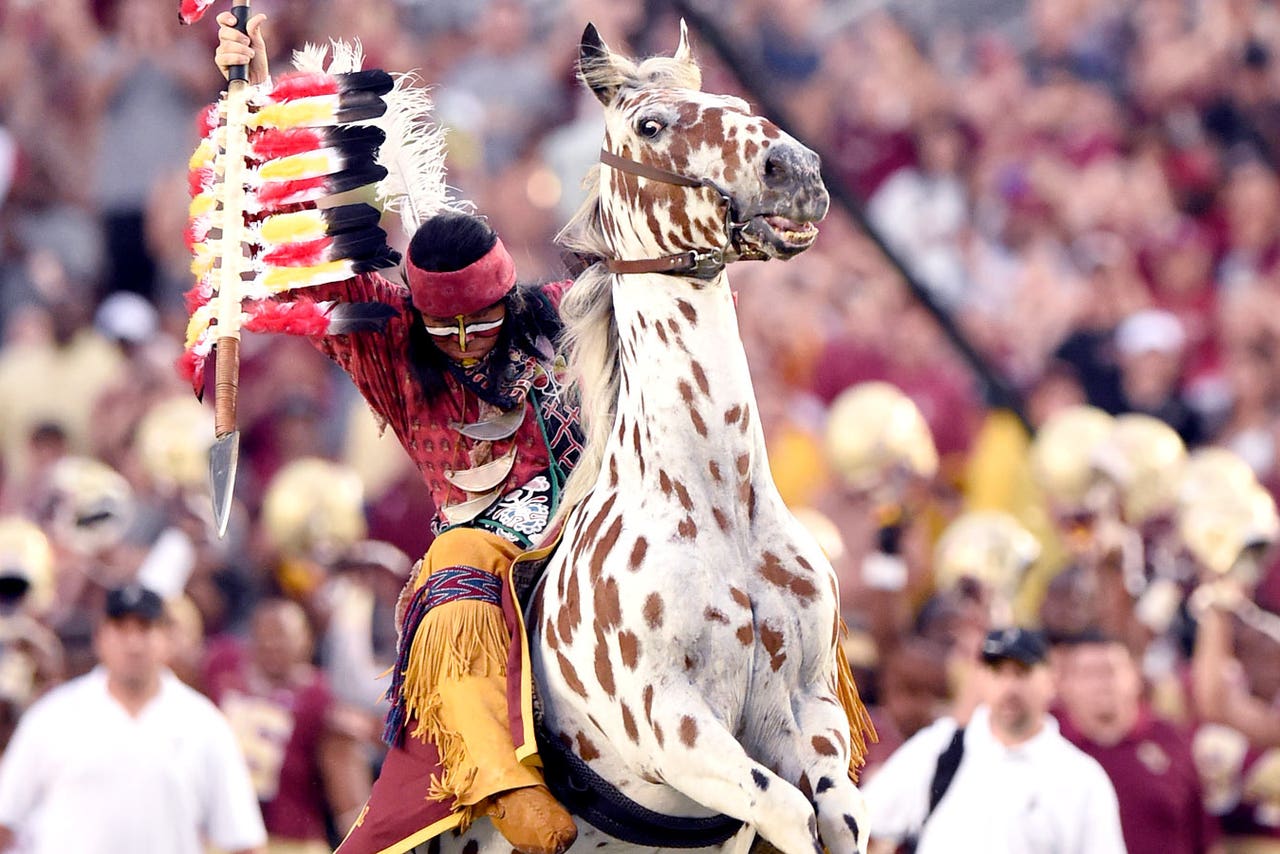 Jimbo Fisher and his staff at Florida State know a thing or two about recruiting, so maybe Seminoles fans should not be so surprised to find out that that Fisher and Co. recently offered a scholarship to Tru Thompson, a 300-pound 14-year old defensive tackle.
Thompson, who hails from Griffin, Ga., recently attended a three-day camp held by Florida State and excelled against older players.
"To me, it was all about having fun, but you do what you've got to do," Thompson told Bleacher Report. "I kept that in mind: It was a business trip. I was there to work hard and show what I had."
Thompson, who just finished eighth grade, put in work. According to Bleacher Report, the 6'0" 300-pounder ran a 5.1 40-yard dash, which was faster than most other defensive linemen and some linebackers.
Thompson said he wasn't fazed by facing elite competition.
"I really wasn't that nervous," Thompson told Bleacher Report. "If anything, I was amazed at the indoor facility. I was just looking at it. I'd never been there before, and [Florida State] is one of my favorite schools.
"I just kept saying that I've done this before; it's just football. It doesn't matter what age you are. I know I'll be playing against seniors next year. I know some of those guys are really tough."
Aside from showing tremendous athleticism, Thompson displayed toughness as well.
"When he got put in with the big guys, (FSU defensive tackles coach) Odell (Haggins) was impressed with what he saw," Tru's dad Alton Thompson told Bleacher Report. "He would get his helmet knocked off and would still keep going. It didn't matter that his helmet was knocked off. I think they were impressed with his motor going against kids going to the 11th and 12th grade."
(h/t Bleacher Report)
---