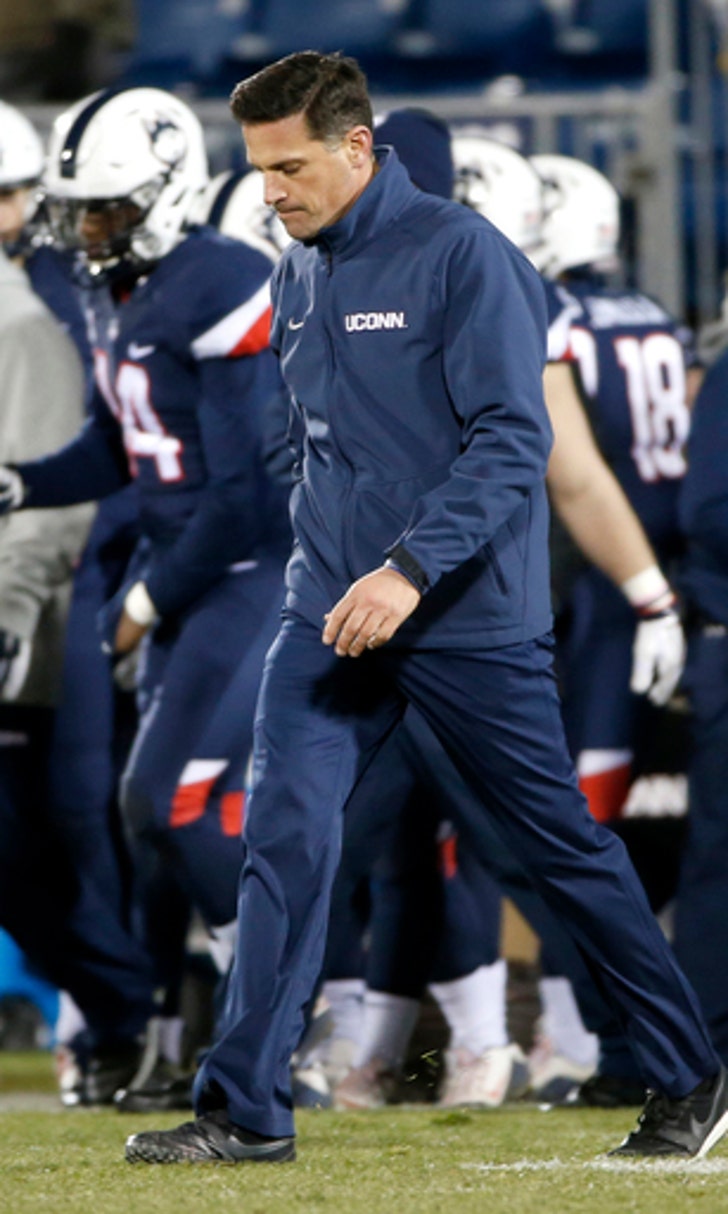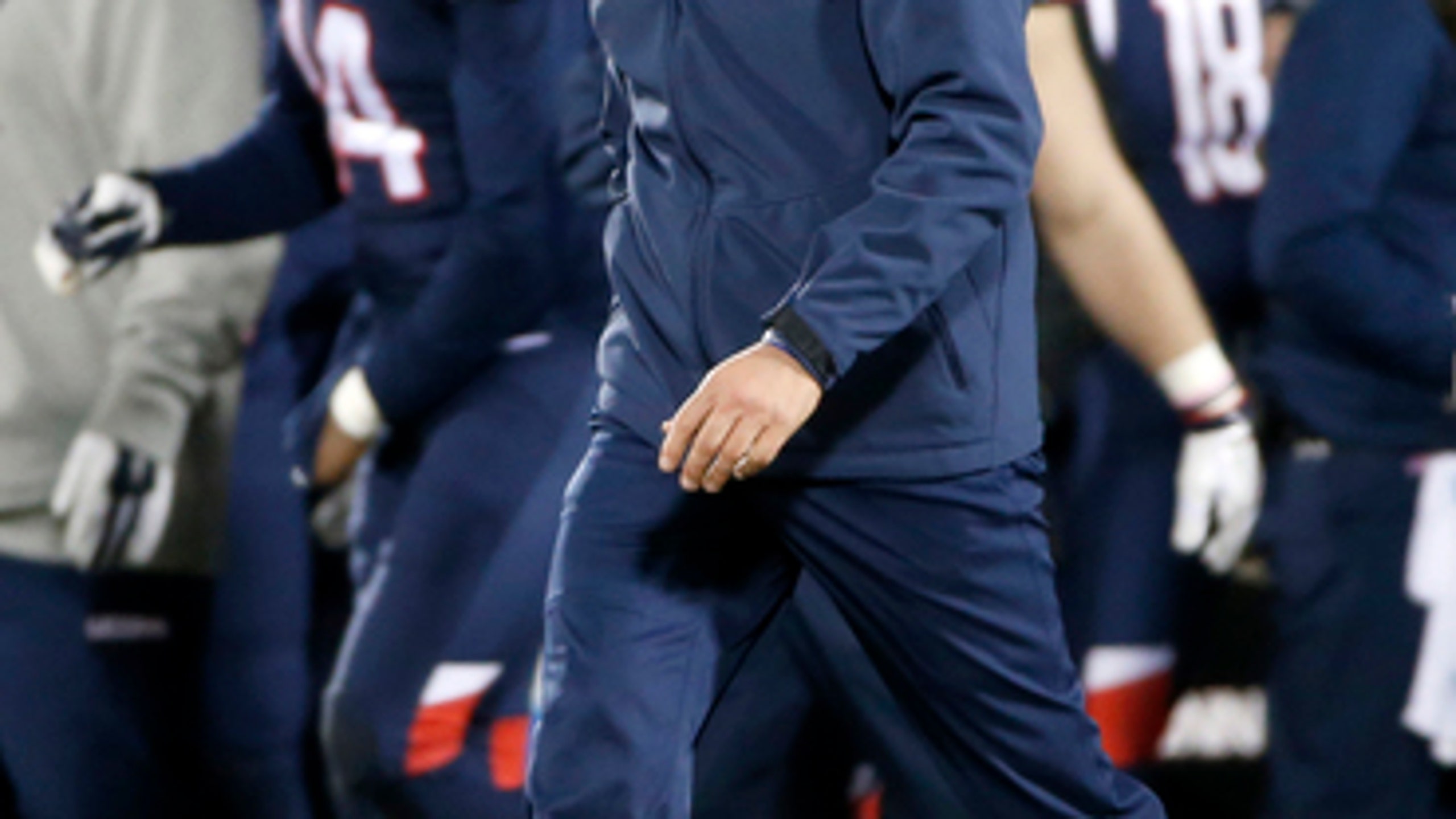 Ex-UConn coach Diaco new Nebraska defensive coordinator
BY AP • January 14, 2017
LINCOLN, Neb. (AP) Bob Diaco, fired as UConn's head coach last month, was hired as the new defensive coordinator at Nebraska on Saturday.
Coach Mike Riley hired Diaco to take over a defense that struggled as the Cornhuskers lost four of their last six games. Diaco replaces Mark Banker, who was fired Wednesday.
''When we began looking for a new defensive coordinator, Bob Diaco quickly rose to the top of the list,'' Riley said. ''He has coordinated a top-level defense, has proven himself as a great teacher and recruiter, and we are excited to have him join our football program.
''Bob is an energetic coach and is ready to get started immediately, beginning with hitting the recruiting trail to find future Blackshirts''
The 43-year-old Diaco was 11-26 at UConn in three seasons, including 3-9 this past season.
Diaco was defensive coordinator for Brian Kelly at Notre Dame before going to UConn. He was the 2012 winner of the Frank Broyles Award, given to the top assistant college football coach in the country. He was a semifinalist for the award in 2011.
''I am honored to join Coach Riley and his staff at the University of Nebraska and am excited to become a part of one of the truly great programs in the history of college football,'' Diaco said. ''Coach Riley has such great respect from everyone in football, and he is building something special here. I started my college football experience in the Big Ten and am thrilled to be back in this conference. I can't wait to get to work and help build a championship football program.''
Diaco's Notre Dame defense in 2012 ranked among the top 10 nationally in 12 categories. The Irish finished 12-1, losing to Alabama in the BCS national championship game.
He spent one season as the defensive coordinator on Kelly's Cincinnati staff in 2009, helping the Bearcats to a trip to the Sugar Bowl.
Before starting his coaching career, Diaco was a two-time All-Big Ten linebacker at Iowa.
---
For more AP college football coverage: http://collegefootball.ap.org or http://twitter.com/AP-Top25
---