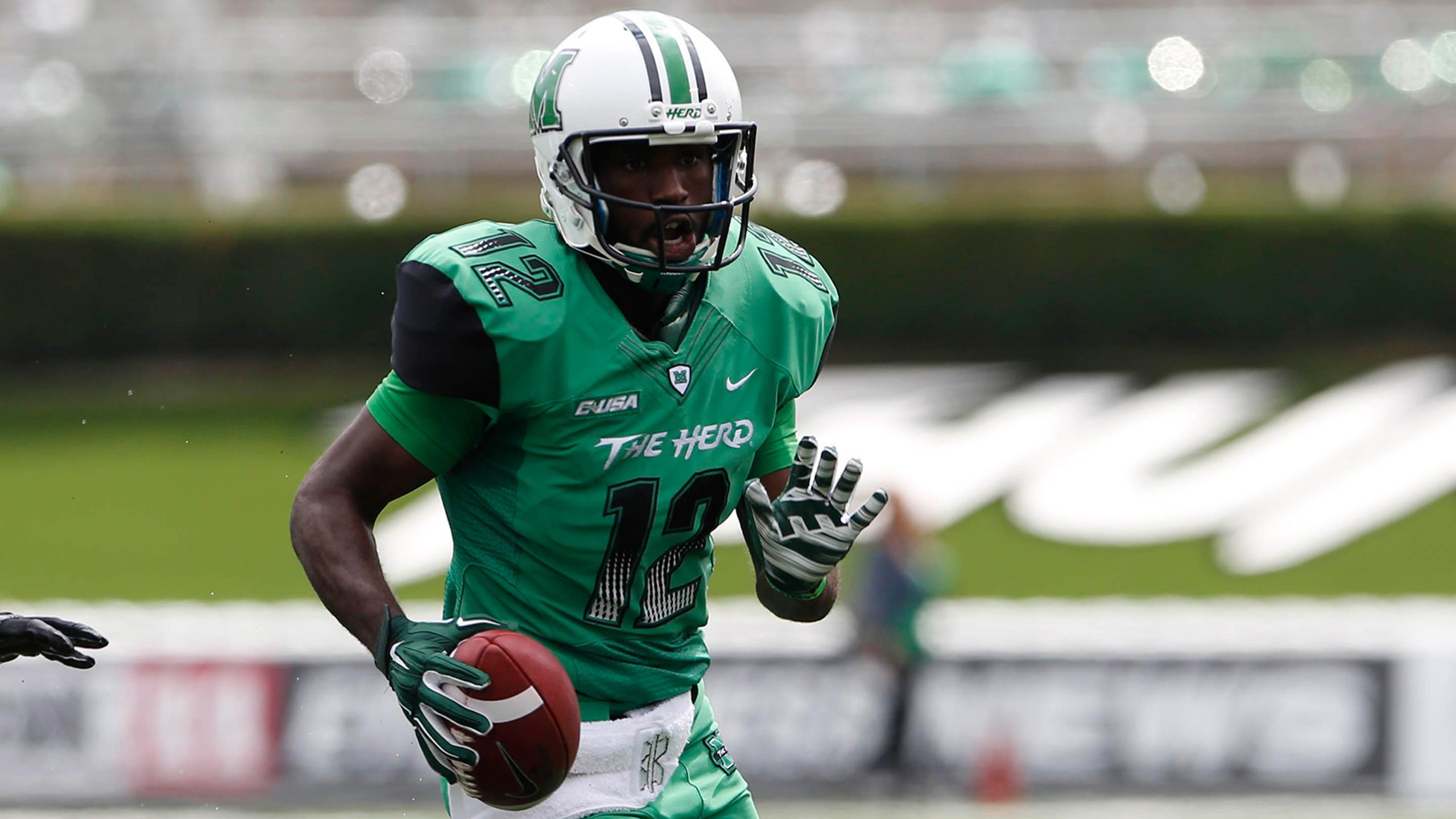 Conference USA hires PR company to boost Marshall's playoff image
BY Phil Kropoth • October 23, 2014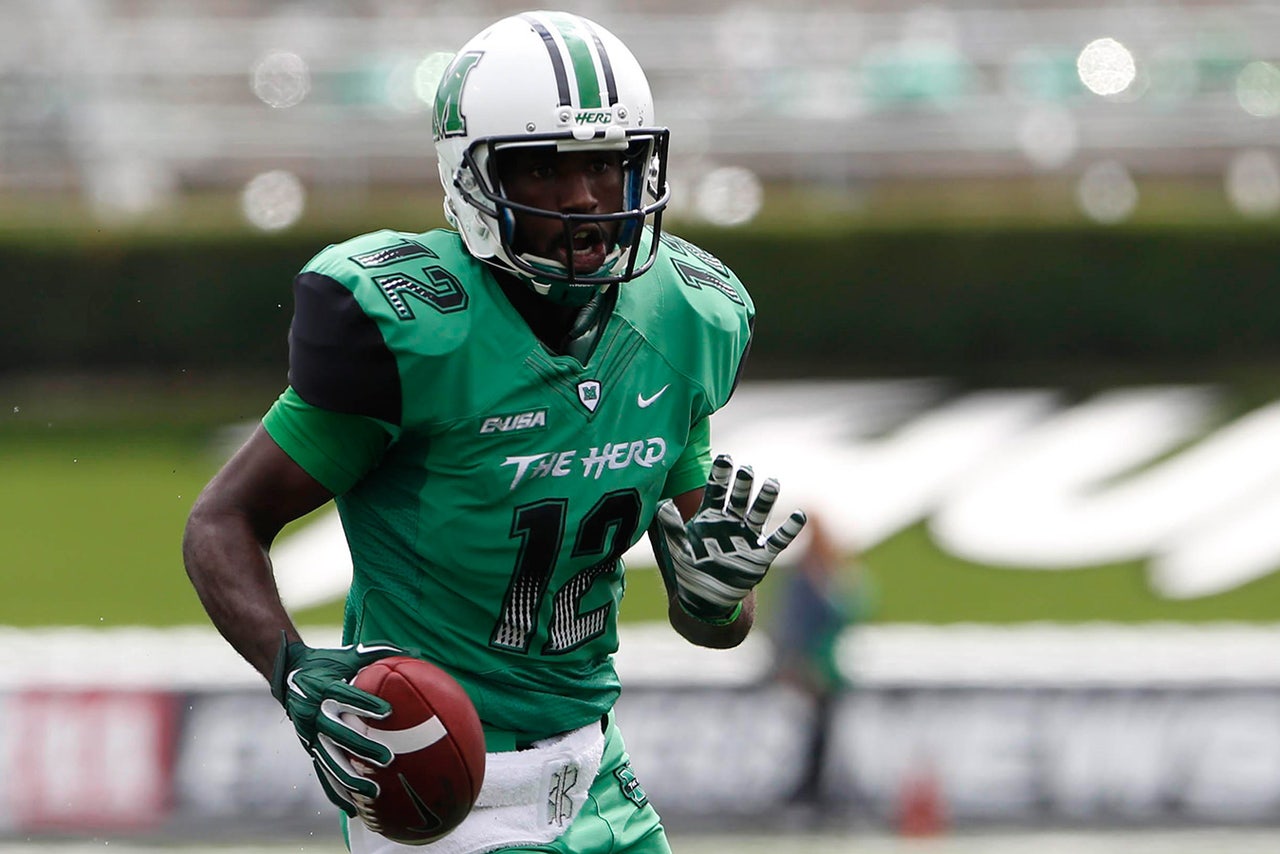 Let the campaigning begin.
With only four coveted spots available in the inaugural College Football Playoff, Conference USA has hired a public relations company on behalf of Marshall to make sure the school's case is heard for a semifinal game, or a major bowl.
Brener Zwikel & Associates issued what it categorized as a general note to the media Thursday calling attention to Marshall's unblemished 7-0 record, No. 23 ranking in the AP poll, and gaudy margin of victory, also listing facts and stats about the team and players.
Steve Brener, BZA's president, told FOX Sports that the company was approached by C-USA approximately 10 days ago to "maximize their visibililty and awareness about their football program and their success and the players on the Marshall team." That was around the same time the Herd broke into the Top 25 (No. 25) for the first time since 2002. Coincidence?
"It's all going to come down to (the selection committee) to decide, but we want them to have as many tools as possible and as much information about the Marshall program and what the team is doing so that they can make their decision," Brener said.
"The Conference USA office did that on behalf of the membership," Jason Corriher, Marshall's football sports information director, told USA Today. "Right now, we're the ones that they've used to pursue some publicity for the league because of our national ranking. And it helped our cause and our league."
The College Football Playoff selection committee's first list of rankings comes out Oct. 28.
Marshall, however, faces an uphill battle to become one of the four teams that will battle for the national title. The school is not a member of one of the Power 5 conferences (SEC, Pac-12, ACC, Big 12, Big Ten) and faces relatively weak opponents. It's strength of schedule ranks dead last in the FBS, according to Brian Fremeau's bcftoys.com, and 147th among FBS and FCS teams by Jeff Sagarin's analytics.
On the other hand, the Herd have beaten their opponents by an average of more than 30 points and boast one of the best quarterbacks in the country in senior Rakeem Cato, whose 161.9 pass efficiency rating ranks 11th-best among FBS signal callers and 19 touchdowns tie him for seventh.
Conference USA, of course, is not alone in making sure its Playoff case is being heard. This week, UCLA head coach Jim Mora made a more public, yet general declaration, telling Jay Mohr on FOX Sports Radio that the Pac-12 being left out of the four-team mix would be a "tragedy."
Michigan State head coach Mark Dantonio propped up the Big Ten in a press conference earlier this month, stating: "I think we (the conference) turn on a lot of TV sets, and let's not be naïve. It's about who is watching the game, too. And so you've got a quarter of the country watching a football game. They want to see a football team from this part of the country in that game."
Promotion isn't limited to the Playoff, or even words for that matter. Last month, members of the media received special edition Nebraska Cornhuskers AA batteries with Ameer Abdullah on the box.
---