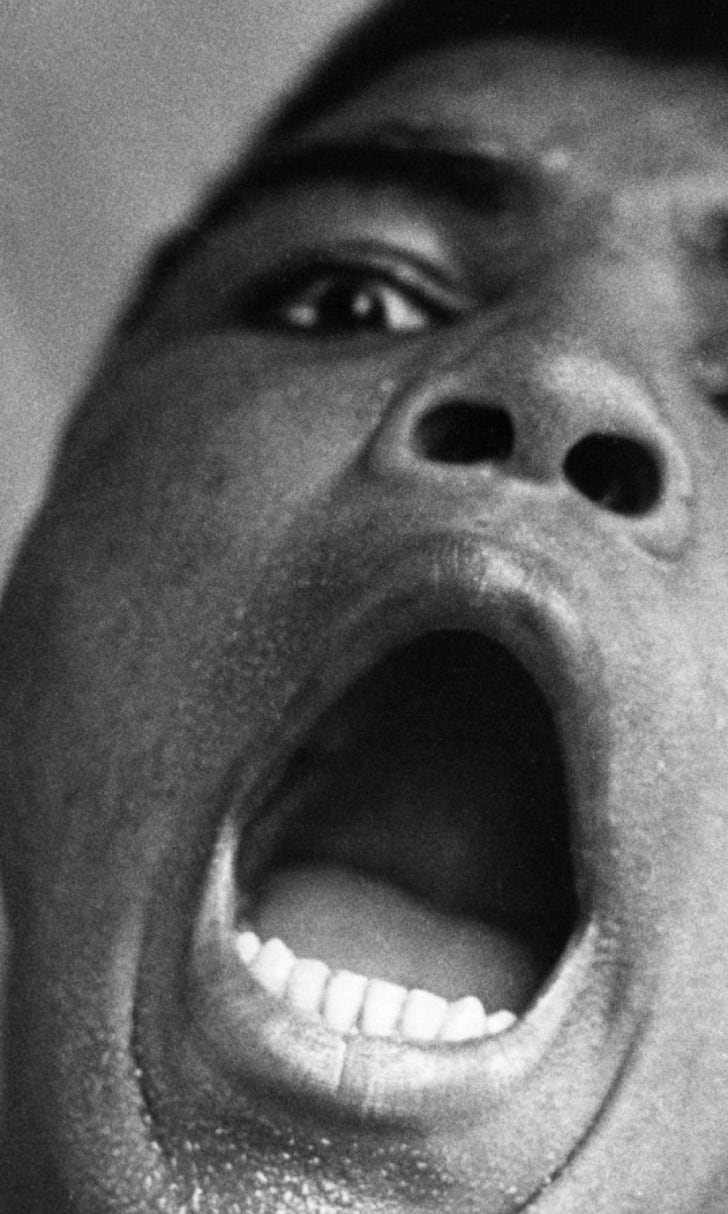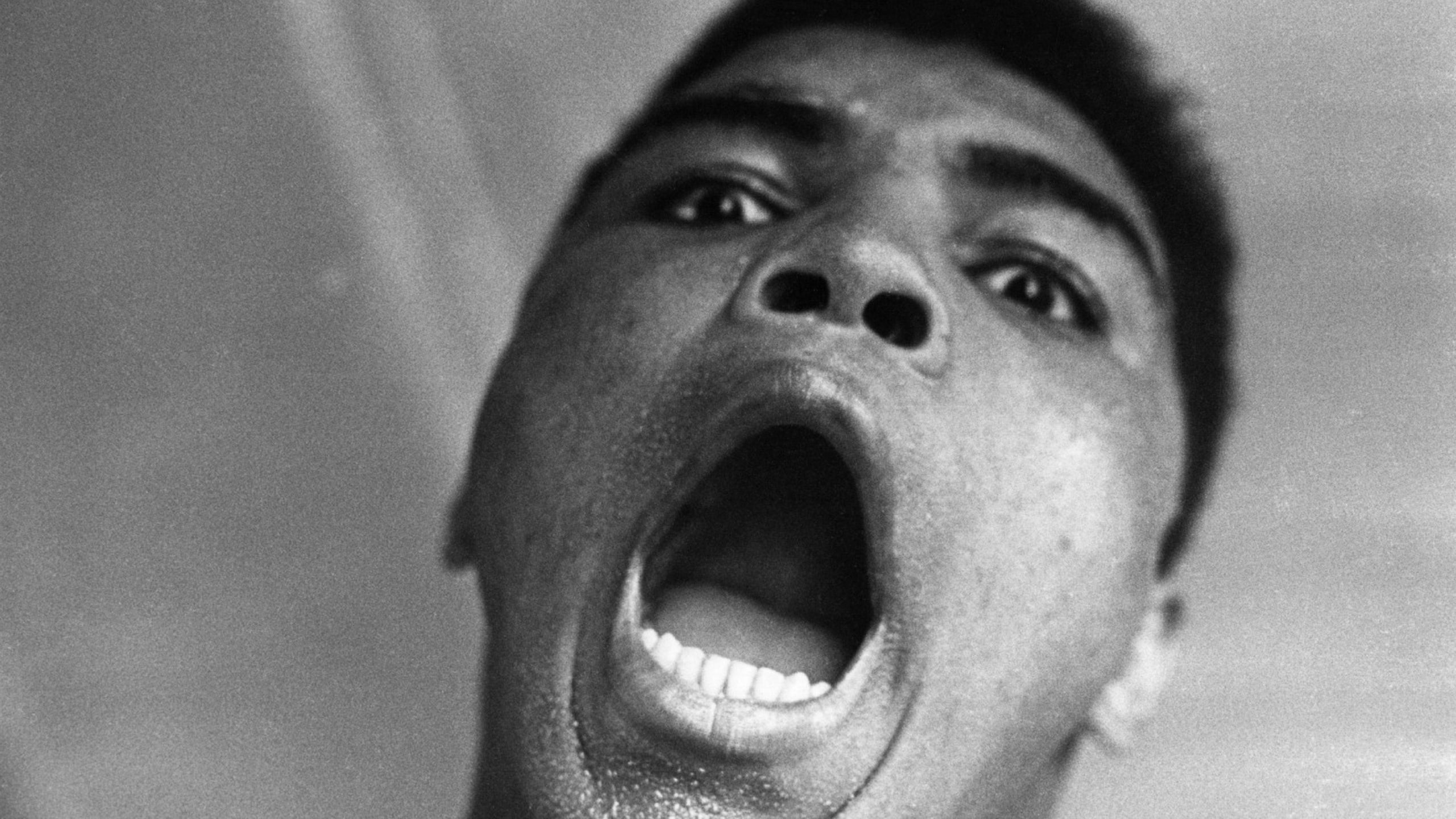 Man chasing Muhammad Ali's funeral procession faceplants on pavement
BY foxsports • June 10, 2016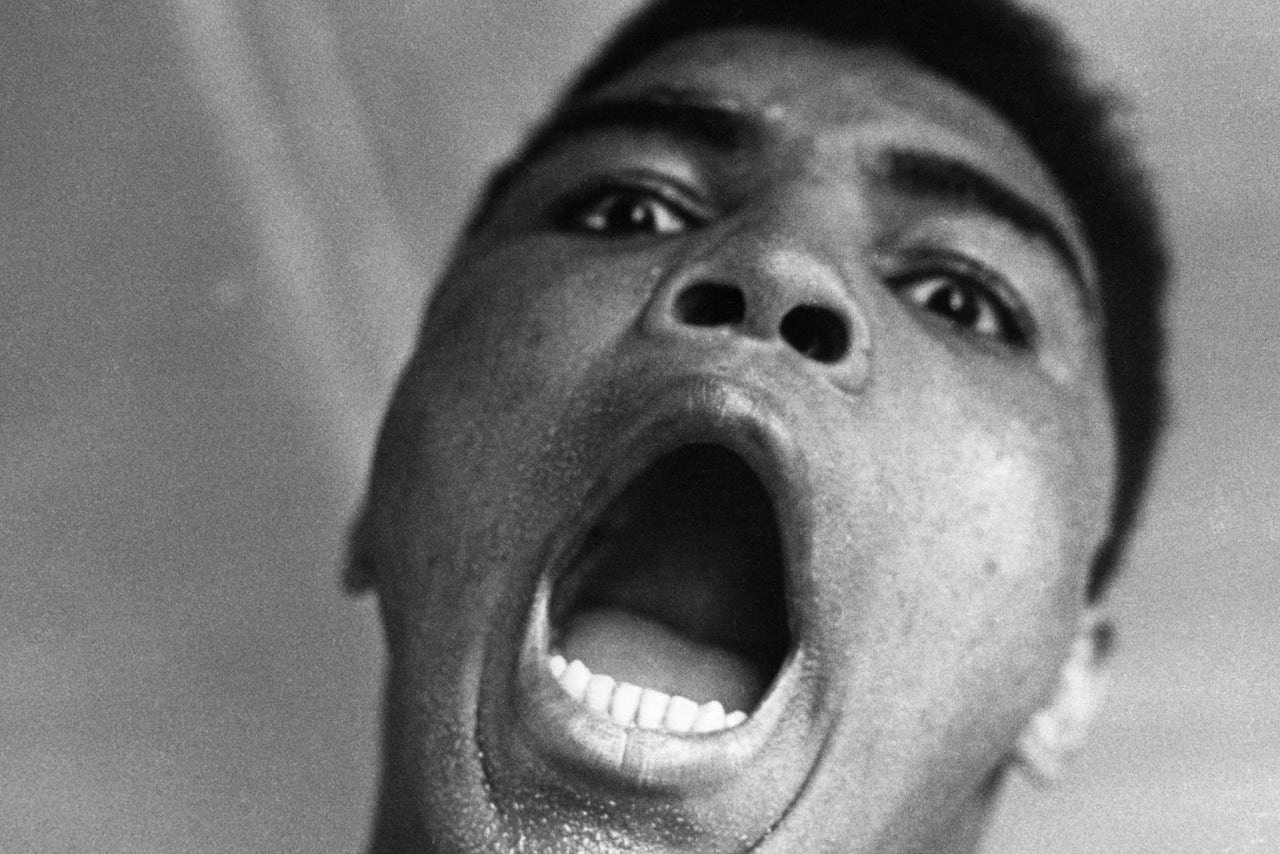 It's a wild scene in Louisville, Kentucky, today as thousands of people lined the streets to pay respects to Muhammad Ali.
People chanted Ali's name and tossed flowers as a motorcade funeral procession took a 19-mile trip through Ali's hometown. Some even chased after the cars as they passsed in honor of The Champ.
Welp, that ended horribly for one guy, who was running down the sidewalk chasing after the funeral procession when he suddenly faceplanted on the pavement.
Be safe out there, kids.
---