Walter Thurmond already working with Eagles' first team defense at safety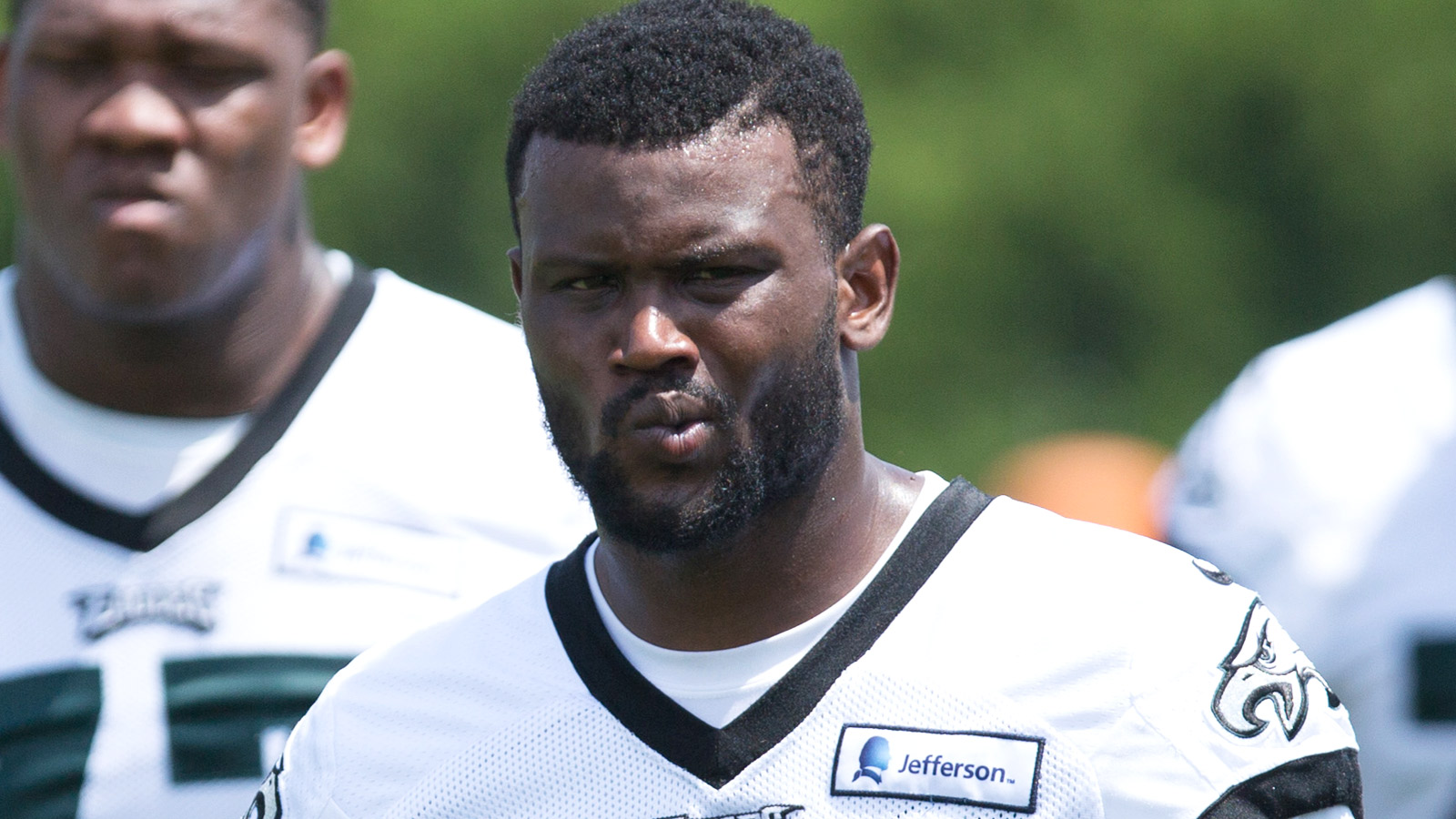 The Philadelphia Eagles and Walter Thurmond decided this offseason that Thurmond would make the transition to safety for the 2015 season. During all five NFL seasons, Thurmond has played cornerback. Although Thurmond has practiced at safety before, he has never played it in a real game.
Naturally, Thurmond didn't open the Eagles' first set of OTAs with the first team defense. Career special teams ace Chris Maragos had the honor of lining up next to entrenched starter Malcolm Jenkins. That didn't last long. When the Eagles opened up practice to the media on Tuesday for their second set of OTAs, it was Thurmond who lined up next to Jenkins to round out a starting secondary that included Byron Maxwell and Nolan Carroll at cornerback.
Chip Kelly likely realizes that Thurmond is the team's best long-term option at safety, and it makes sense to provide him with as many repetitions as possible. As of now, Thurmond is the early favorite to open the 2015 season as the starting safety next to Jenkins.
Photo Credit: Bill Streicher/USA TODAY Sports
Team drills and Walter Thurmond opened as the first team safety opposite Malcolm Jenkins. #Eagles

— Jeff McLane (@Jeff_McLane) June 2, 2015
Looks like Maxwell, Carroll, Thurmond, Jenkins https://t.co/SrDQ8paQV8

— Eliot Shorr-Parks (@EliotShorrParks) June 2, 2015