Steelers RB Le'Veon Bell says he's the Steph Curry of the NFL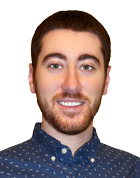 The Pittsburgh Steelers have won eight games in a row and are two wins away from an appearance in Super Bowl 51. The driving force behind their remarkable streak is undoubtedly Le'Veon Bell, who's been dominant in that stretch.He's had 100-plus yards from scrimmage in eight straight games, including six of seven games with at least 100 yards rushing.
Bell has just about carried the Steelers for the past two months, and he'll continue to do so in the postseason.
The way he's done it has been unique, too. Bell isn't your traditional running back. He doesn't turn on the jets immediately after taking a handoff. Instead, he hops — he waits for his blockers to set up and looks for the biggest possible hole. He forces linebackers to reveal their pursuit angles and puts defenders in a bind, trying to contain him between the tackles.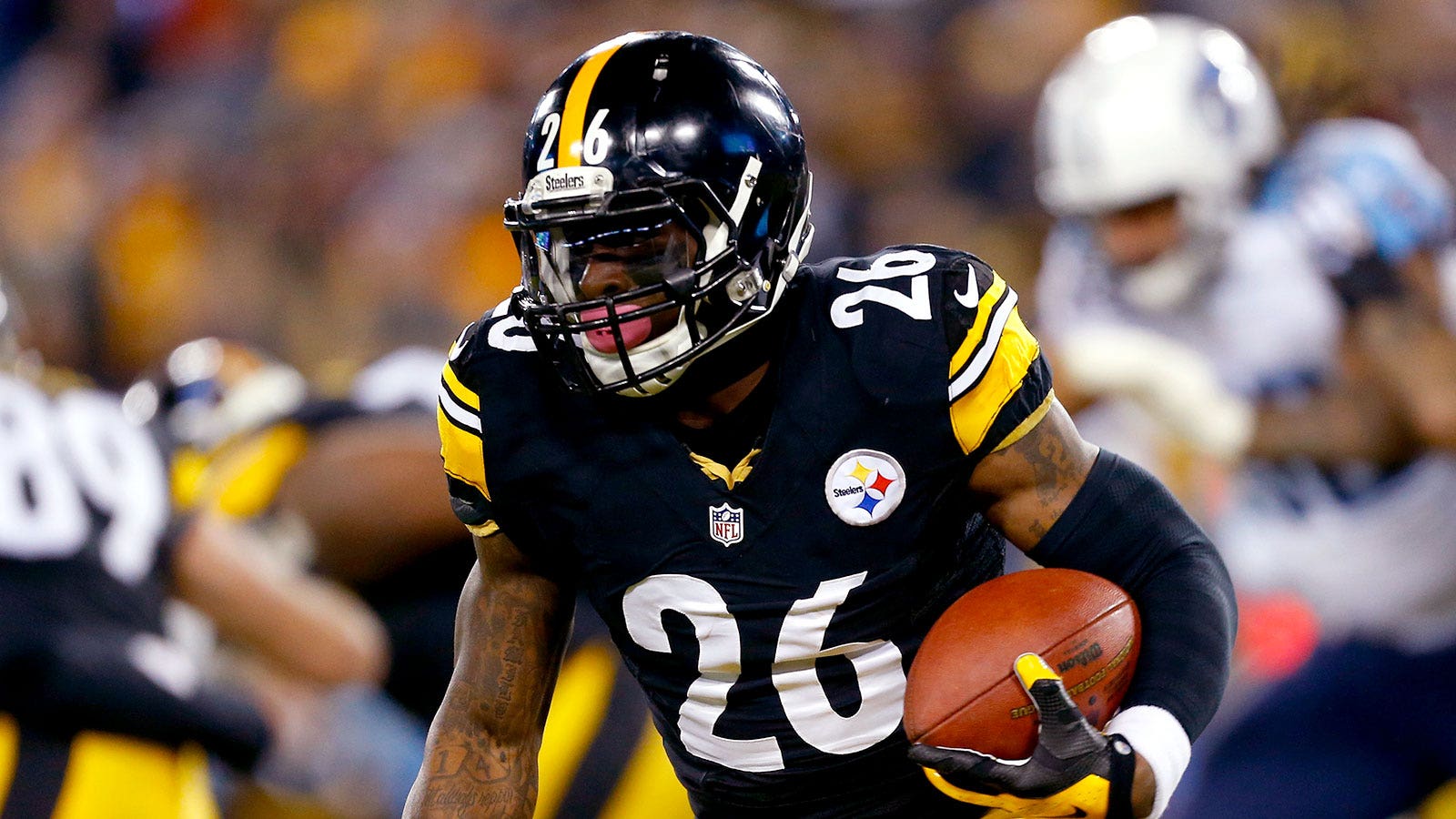 Asked about his particular running style, Bell didn't compare himself to another back but instead drew a parallel to a superstar in another sport.
"I think I'm changing the game," Bell told Tyler Dunne of Bleacher Report. "In that sense, I'm what Steph Curry is to basketball. Don't get me wrong, I don't necessarily think Steph Curry is the best basketball player, but he changed the game so he's going to always go down as being remembered. Now, everyone wants to shoot the three and shoot it from deep."
Bell hasn't always been the type of player he is today. He was a big, bruising back at Michigan State. Since coming into the NFL, he's slimmed down greatly and has added the ability to split out as a receiver to his ever-growing repertoire. And his patience – that unworldly patience at the line of scrimmage – is something few running backs currently possess. That's because it's so difficult to come to a full stop behind your blockers and be able to accelerate on a dime to hit the hole.
Much like the way Steph Curry is able to get up 3-pointers in the blink of an eye without setting his feet. Kids across the world are now heaving up 3's, attempting to be just like Steph. Every young player wants to improve their 3-point shooting because, hey, Curry has made a living off of it, so why can't they?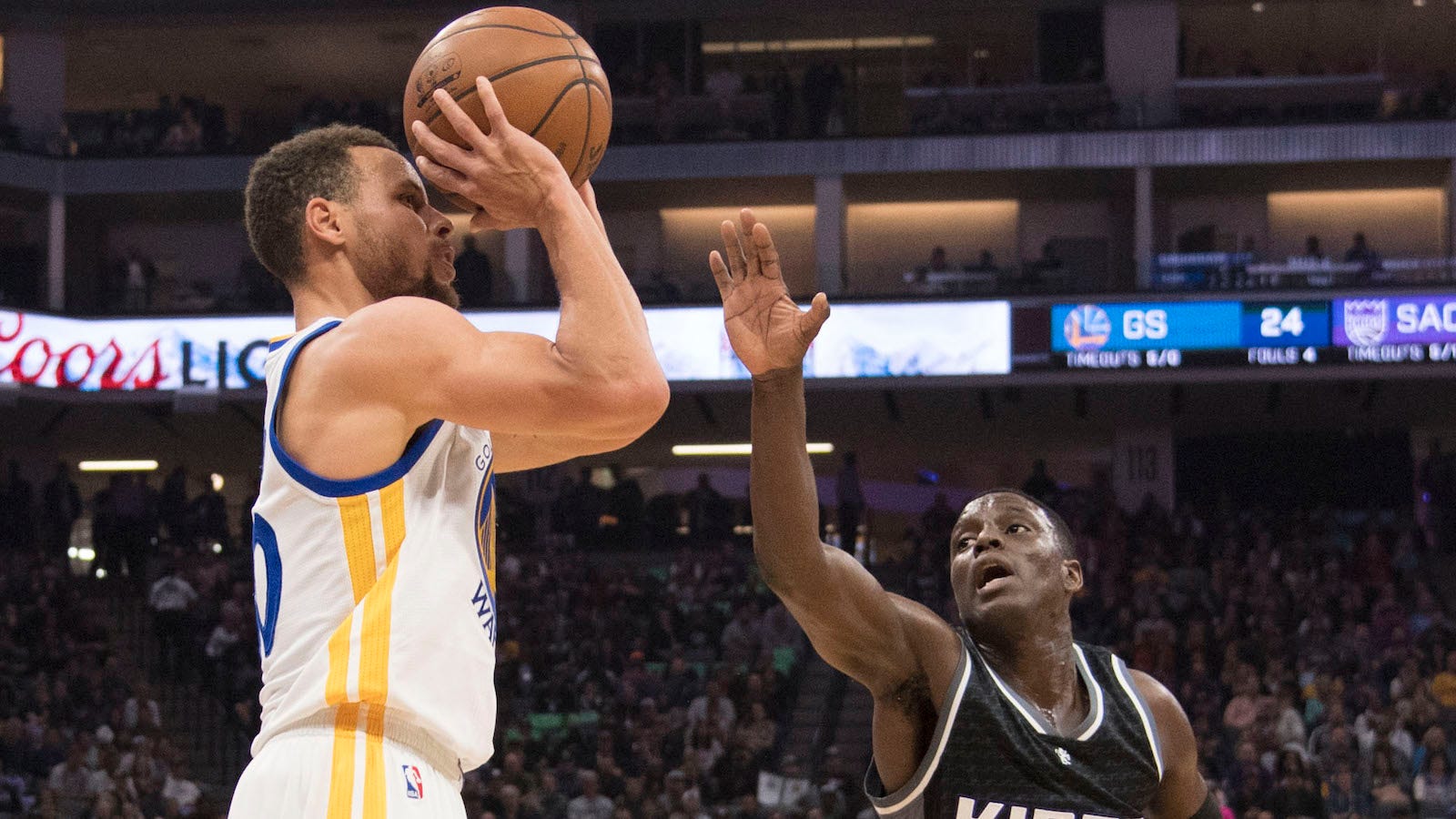 That's easier said than done, of course, just like Bell's game-changing patience isn't something you can teach, as Curry's current teammate and Bell's fellow Michigan State alum Draymond Green notes.
"That patience he has as a runner has never been seen before," Green said. "You had Barry Sanders, who shook you out of your socks. Quick as grease. You had 'the Bus' and his power running. You have super-fast runners. But a runner with the patience he has? I mean, I don't know if we've ever seen that. He's a special runner who's definitely transcending the game and it's fun to watch.
"No one else in the NFL runs like that, but I guarantee you, there will be some runners coming out—and there's probably some in the NFL now—that'll try to take on that technique."
Bell and the Steelers will take on the Chiefs next with a likely matchup against the Patriots coming in the AFC Championship if they get past Kansas City.