QB Drew Brees says Dr. James Andrews saved his career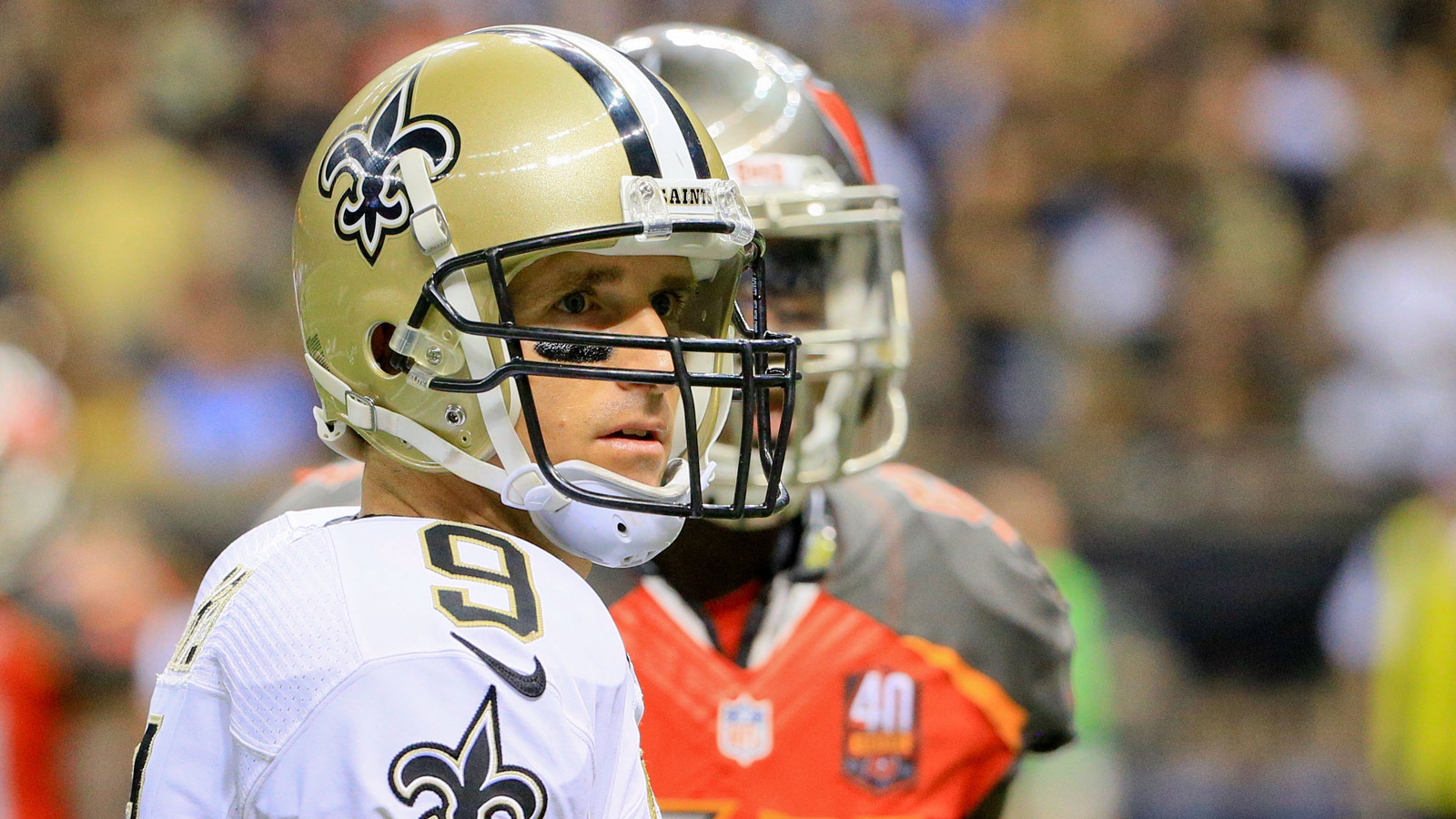 If you ask quarterback Drew Brees about Dr. James Andrews, you're going to get a rave review. Brees, when asked about Andrews, said he "saved my career 10 years ago," according to Mike Triplett of ESPN. Obviously, that's a pretty huge compliment to play one man.
Andrews performed the major shoulder surgery on Brees back in 2006, and it's one of the reasons why he's been able to have such a successful comeback from that surgery. When Brees talked about Andrews, he had many things to say, including stating that he puts a lot of his trust into the doctor.
"I've had conversations with Dr. Andrews many times over the last 10 years, about different things. Anytime I have a joint issue, he's one of my first calls, obviously," Brees told ESPN Wednesday. "I put a lot of trust and faith in him and what he has to say."
As far as his current injury goes, he's spoken with Andrews plenty about that as well. Best of all, Brees sounded like a confident man when it came to playing on Sunday against the Carolina Panthers.
"We're both on the same page as far as my route to recovery," Brees said Wednesday. "And if and when I play on Sunday, we'll both be good with that."
The Saints are looking to avoid going to 0-3, and having Brees out there would obviously be huge for their chances to do just that.
(h/t ESPN)
MORE NEWS:
Want stories delivered to you? Sign up for our NFL newsletters.