New Texans kicker Novak has no issues with new PAT distance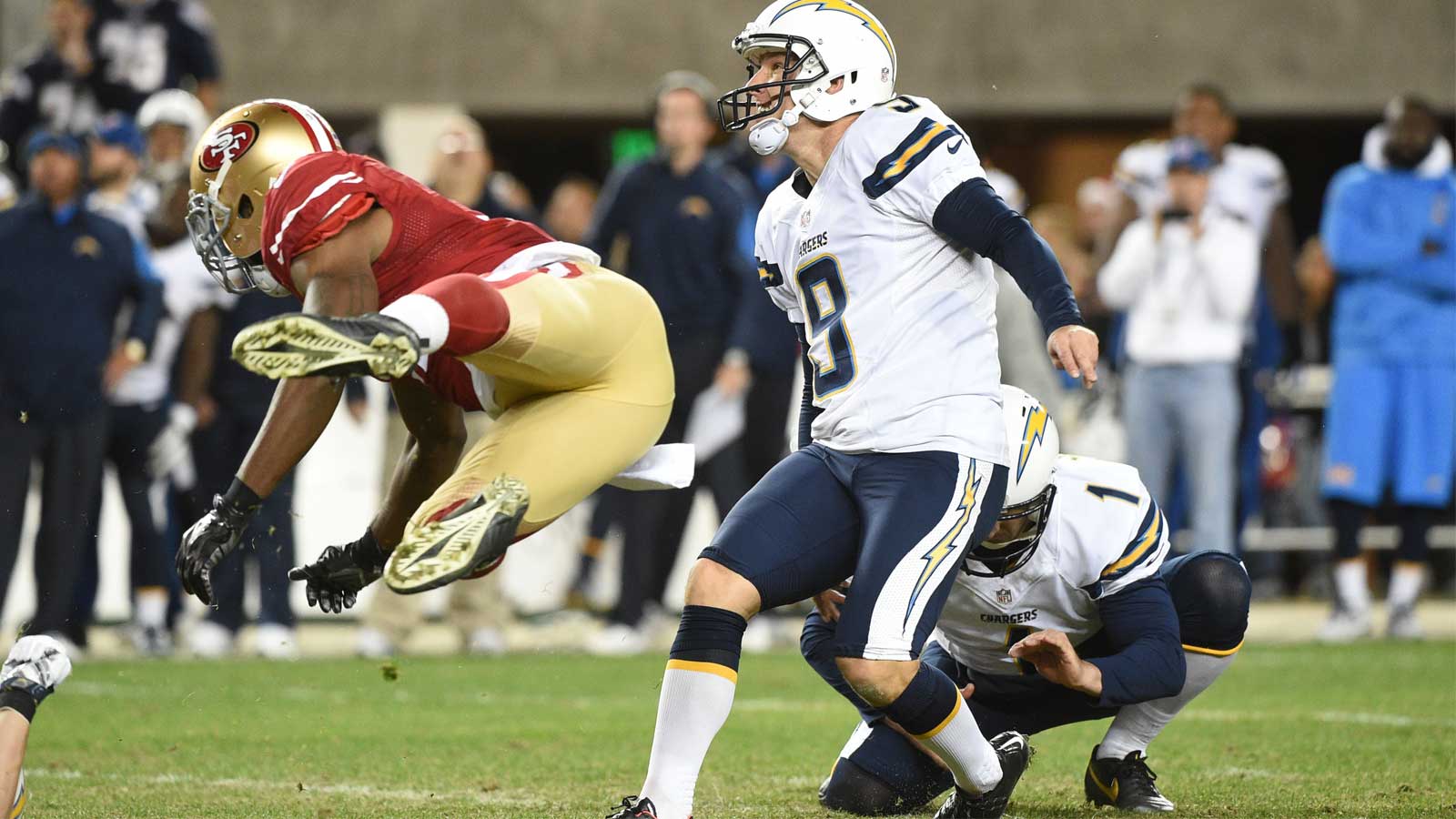 Former Houston kicker Randy Bullock's struggles with the NFL's new extra-point distance prompted the team to make a change at the position, but his replacement says he's enjoying the new rule.
Bullock, who missed two extra points in Houston's first three games – the most of any kicker in the league – was cut in favor of former San Diego kicker Nick Novak.
While many of his kicking brethren are struggling with the new rule, which moves the line of scrimmage on extra point attempts back to the 15-yard line, Novak is embracing it.
"I love it," Novak said, per ESPN's Tania Ganguli. "It's more opportunity for us to get out there. It's pretty much a field goal. That's the mindset I have of it. I approach every kick as if it's the same. For me it's a field goal, and it doesn't matter if it's a 20-yard field goal or 33. It's the same thing."
Despite Novak's outlook, the new distance is undeniably having an effect. As Ganguli notes, through the first three games, kickers around the league have missed 14 extra points. Last season, they missed eight the entire year.
MORE NEWS:
Want stories delivered to you? Sign up for our NFL newsletters.