Mike Ditka credits Buddy Ryan for the 1985 Bears' Super Bowl win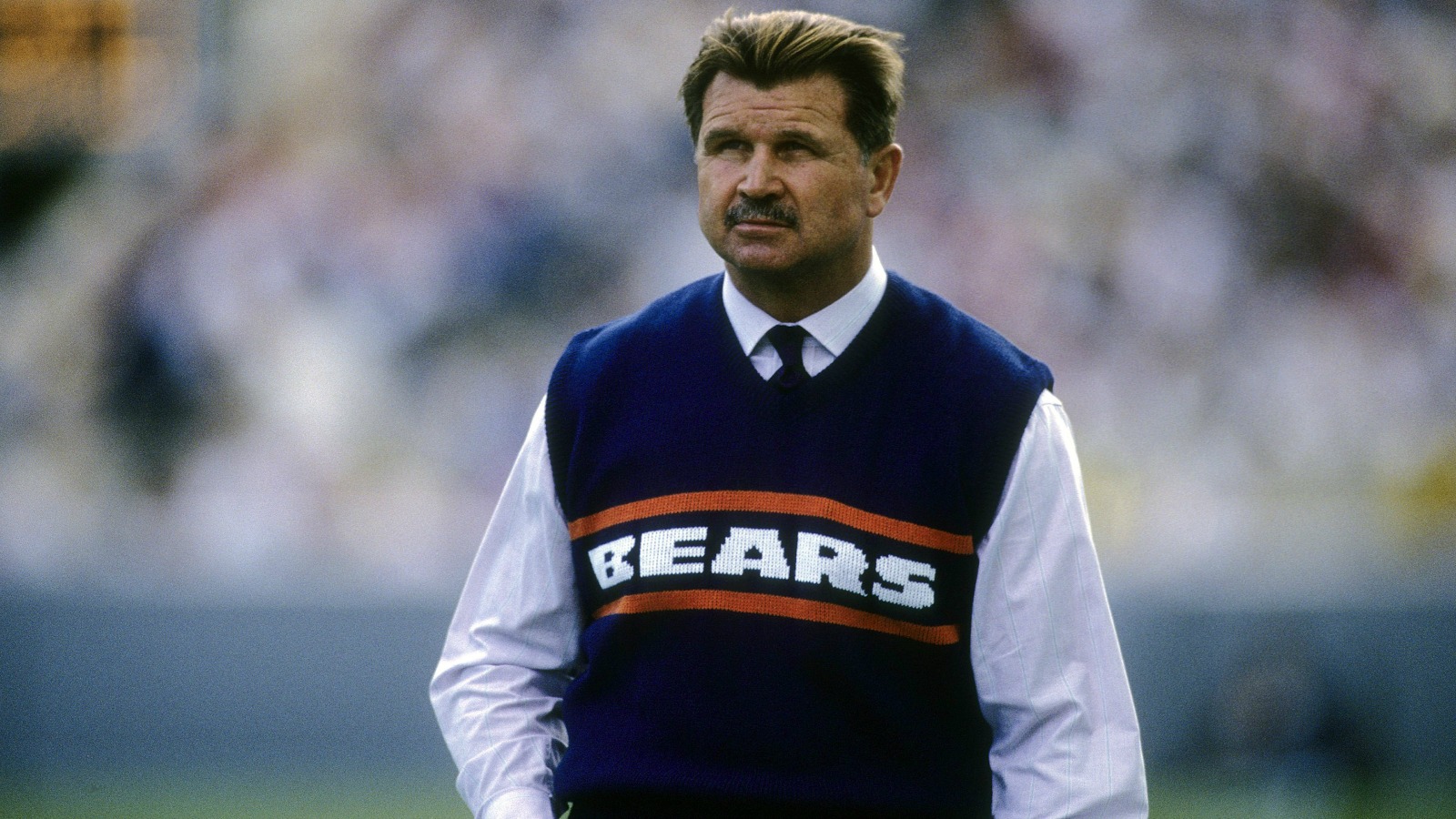 While so much of the sporting world is focused on the passing of Pat Summitt (and rightfully so), it's important to remember that the football world also lost an icon Tuesday with the death of Buddy Ryan.
To the current generation of football fans, Buddy is best known as the father of Rex Ryan, but those who've been following the league longer remember him as something else: The architect of the 1985 Bears defense, arguably the best ever. Ryan served as Chicago's defensive coordinator from 1978 until the end of that season, when he was hired as the head coach of the Philadelphia Eagles. He went on to serve seven total years as a head coach with the Eagles and Cardinals, but Ryan still might be best known for his days in Chicago.
On Tuesday, the man who worked so closely with him — former Bears head coach Mike Ditka — spoke to ESPN Radio about Ryan's impact. The two didn't always get along while working together, but it's clear there was a mutual respect that remains with Ditka to this day: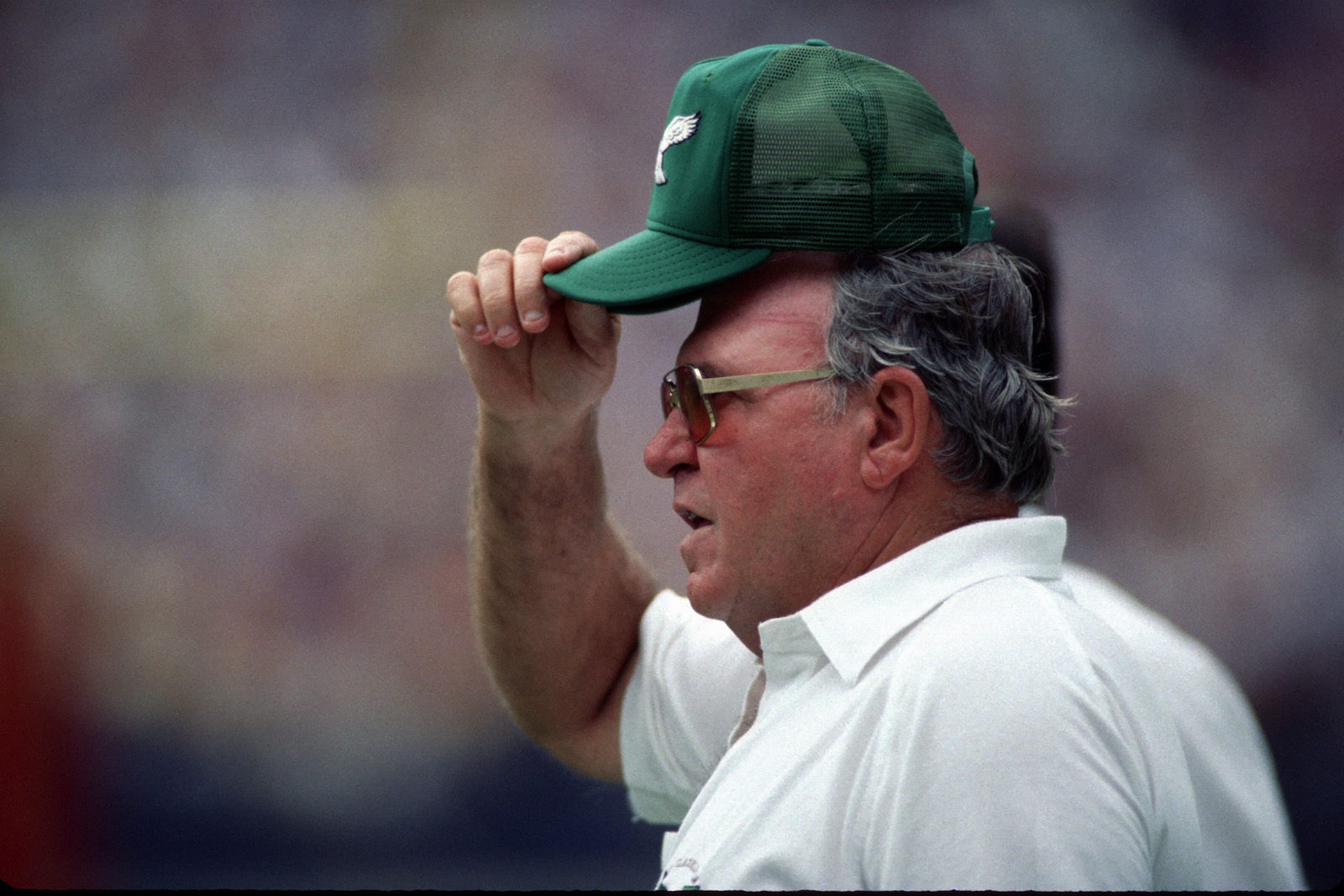 Those are strong words from Ditka, and while it's important to note that the Bears had success even after Ryan left, they never were able to duplicate their Super Bowl success without him (ironically, in Ryan's first playoff game as a head coach, he lost to the Bears in 1988).
As for those contentious moments between Ryan and Ditka, well, the former Bears' head coach spoke about those, too.
His answer to being asked whether the two ever argued encapsulated their relationship perfectly.