Ravens' Steve Smith: 'Losing pisses me off'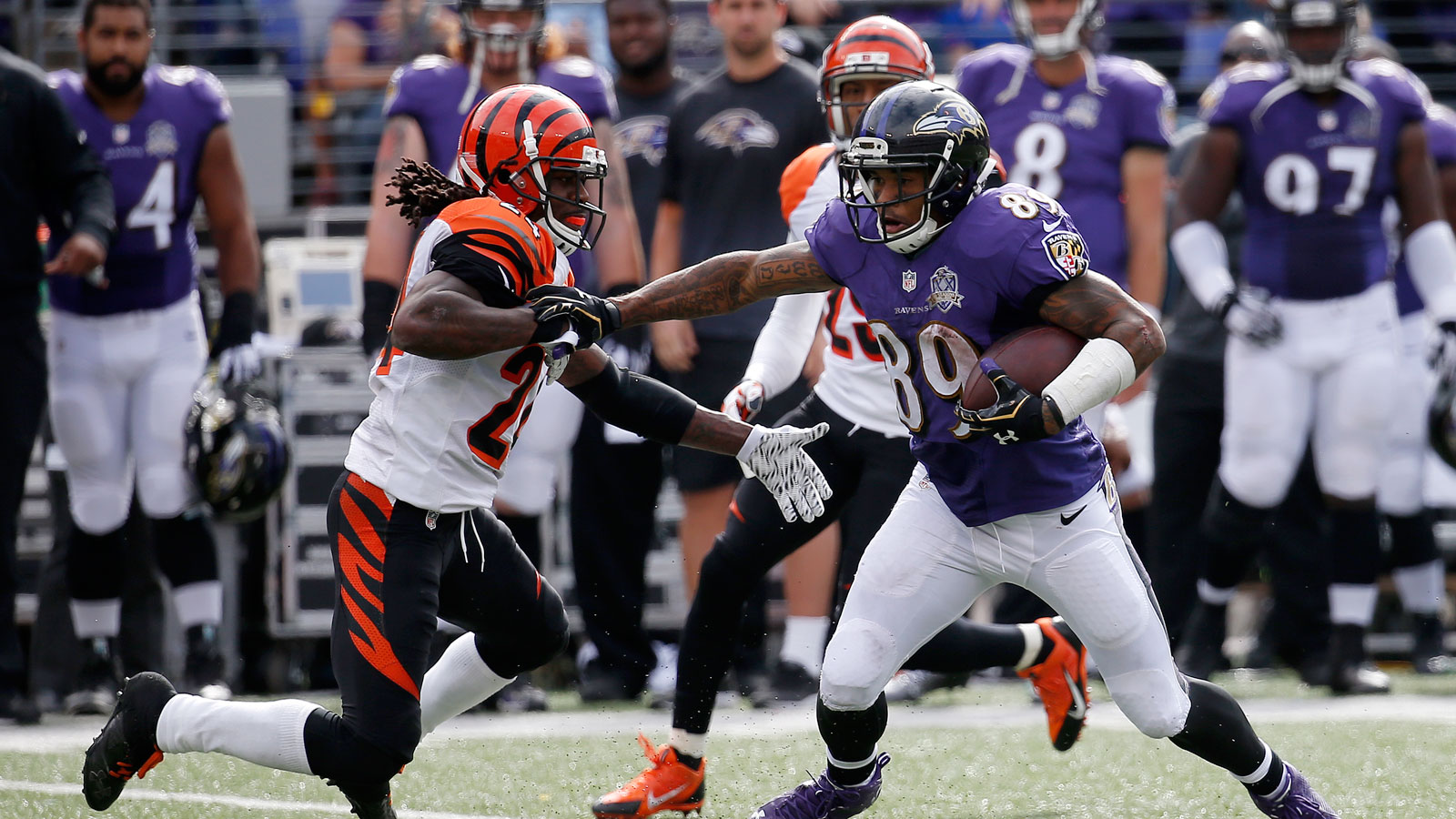 The Baltimore Ravens haven't won a game since last January in Pittsburgh. If they don't end their skid soon, receiver Steve Smith Sr. may lose his marbles.
As usual, Smith didn't mince words after Baltimore's third straight disappointing loss on Sunday to the Bengals. The fiery receiver had 13 receptions for 186 yards and two touchdowns, but Cincinnati rallied from behind twice in the fourth quarter en route to the 28-24 victory.
"Losing is not frustrating. Losing pisses me off to be honest. I don't like losing," Smith said after the game via CSN Mid-Atlantic.
Asked if the losses are even tougher to swallow since he plans to retire after this season, Smith said he would be just as bitter if he was a rookie.
"I don't care if it was my first year. It doesn't matter," Smith said. "The importance of it being your last game or your first game, people pay to see you play, perform and win. We didn't do that."
h/t: CSN Mid-Atlantic
MORE NEWS:
Want stories delivered to you? Sign up for our NFL newsletters.