A-listers: Obama tees off with Curry, Allen at Martha's Vineyard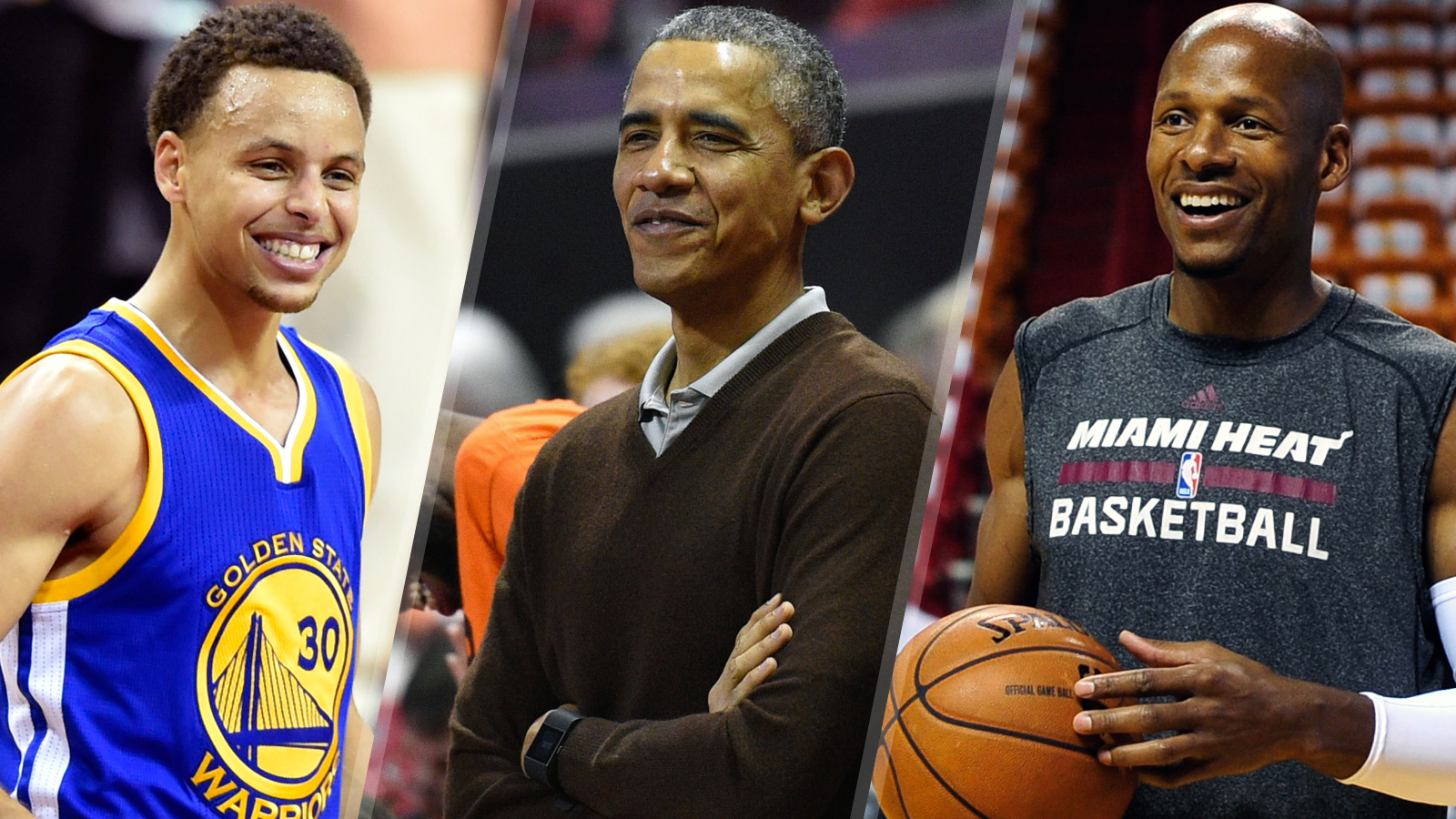 President Barack Obama and NBA stars have taken over golf courses on Martha's Vineyard this week.
Former NBA All-Stars Ray Allen and Alonzo Mourning joined Obama for a round of golf Wednesday at Farm Neck Golf Club in Oak Bluffs, Mass. There are no reports on how well they did, but we do have a photo of Allen and Obama enjoying themselves on the course.
President Obama's golf buddies? Steph Curry and Ray Allen http://t.co/5niZBLzGpc pic.twitter.com/xN8DgIVjPu

— Ray Allen (@RayAllenHub) August 14, 2015
Allen stuck around for another round of golf Friday, and once again he wasn't the only basketball player who played alongside Obama. Reigning NBA MVP Steph Curry and his father, Dell, rounded out the group.
Obama went golfing with Ray Allen and Steph Curry http://t.co/54LEzhcyzs pic.twitter.com/5Iskx4ADwE

— For The Win (@ForTheWin) August 14, 2015
Now those are some A-list golf pairings.