Mo Williams had to call to get LeBron's blessing before signing with Cavs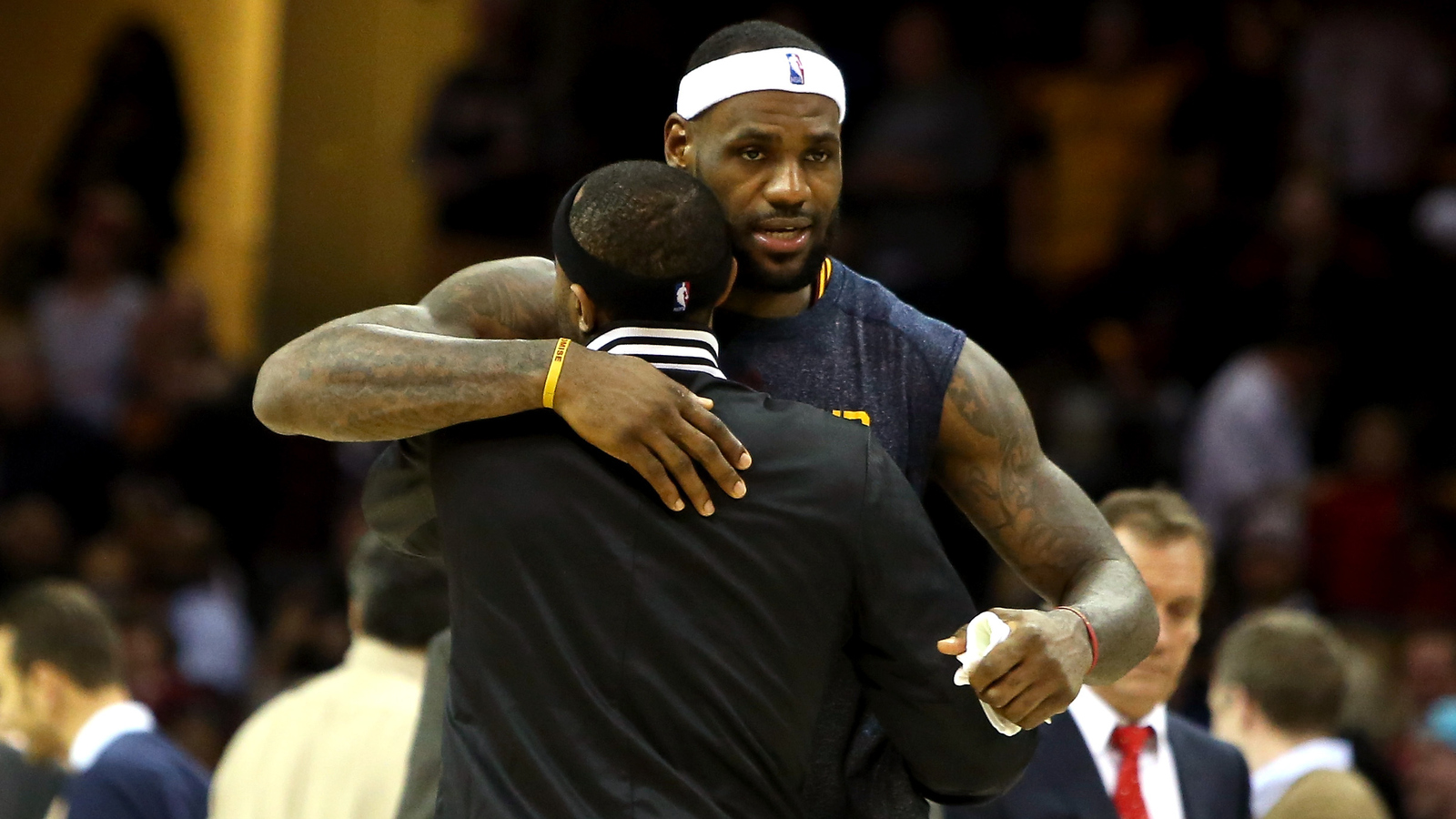 Mo Williams spent just two seasons playing alongside LeBron James with the Cavaliers, but was among those hit the hardest when James took his talents to South Beach in advance of the 2011 season.
Williams tweeted his displeasure at the time, and gave LeBron the cold shoulder when the Cavaliers faced the Heat for the very first time.
So, when Williams was looking to return to Cleveland as a free agent this summer after four years away, he needed to contact James to clear the air, and ostensibly get his blessing.
Yeah, you have to call. This is his team," Mo Williams, who played two seasons with James in Cleveland from 2008-10, told Northeast Ohio Media Group. "That's no secret. The conversation was made and the feeling was mutual. It was a good conversation."

Williams notably shared his disapproval on social media on the way James left Cleveland in 2010 to form the Big 3 in Miami. On the day of "The Decision," a frustrated and disappointed Williams tweeted, "The only thing, and I mean the only thing I disagree with is. … If he knew somewhere else was the destination, he should have spared Cle."

"With Mo, it's all about progress over pride," James told NEOMG. "It's something that I learned over the years. But still, I'll hold grudges for a long time. But if it's something that can be a betterment not only for myself but for a group that's trying to do something special, as in this case study with myself and Dan and myself with Mo, I'm for it.

"This is something bigger than just two individuals and I recognize that. But if it's just something between me and some other individual and it doesn't affect nobody else besides me and that individual, then it's on."
MORE NEWS:
Want stories delivered to you? Sign up for our NBA newsletters.