What channel is CBS Sports Network on Comcast, DirecTV and more?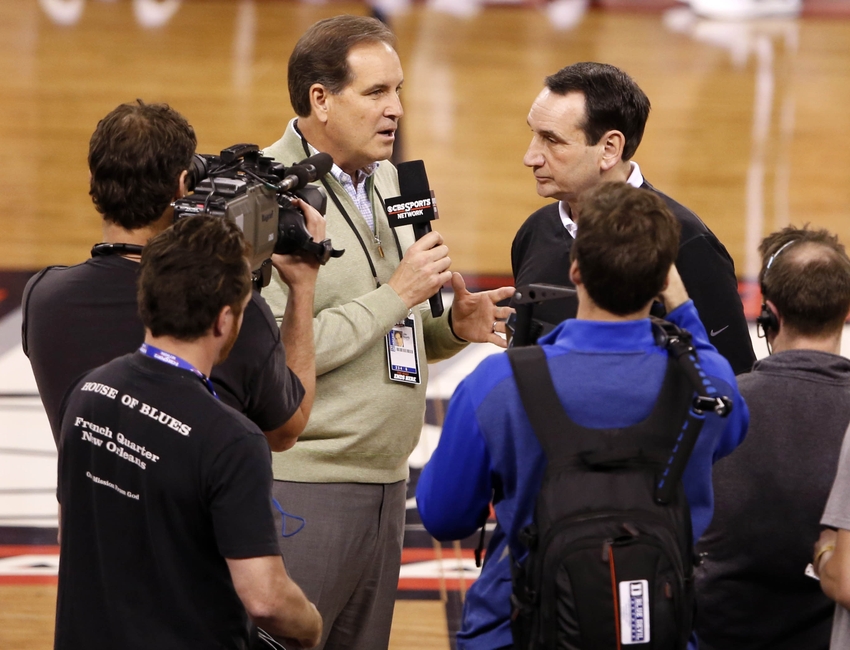 Looking to find out what channel CBS Sports Network is on your cable or satellite provider? Look no further.
CBS Sports Network, "The 24-Hour Home of CBS Sports," has been around in its current iteration since 2011.  The network was originally exclusively a college sports network when it was founded. While CBS has expanded the programming, college sports are still its heart.
CBS Sports Network has the live rights to broadcast a myriad of college football and basketball games. In football, they broadcast Conference USA, Mountain West Conference, Army and Navy, and some American and MAC games through an agreement with ESPN. They have an even deeper pool for basketball that includes the Atlantic 10, American, and Big East.
Where the network has grown most since its relaunch is in original programming. CBS Sports has plenty of content to satiate rabid sports fans between games. The network simulcasts Boomer and Carton and The Doug Gottlieb Show radio shows. They also have a slate of the traditional studio shows. Inside College Football  obviously delves into the world of college football. NFL Monday QB does the same for the NFL with former NFL quarterbacks Phil Simms, Rich Gannon, and Steve Beurlein. CBS Sports Network also boasts the first all-female sports talk show called We Need to Talk. The show features CBS Sports reporters and personalities including Dana Jacobson, Allie LaForce, Amy Trask, Lesley Visser and Tracy Wolfson
To find out what channel CBS Sports Network is on your particular cable or satellite provider click the appropriate link below.
CBS Sports Network might not be the biggest or most well-known sports network in the crowded landscape of sports programming, but they have a quality slate of live rights for not only college football, but college basketball as well.
This article originally appeared on