tennis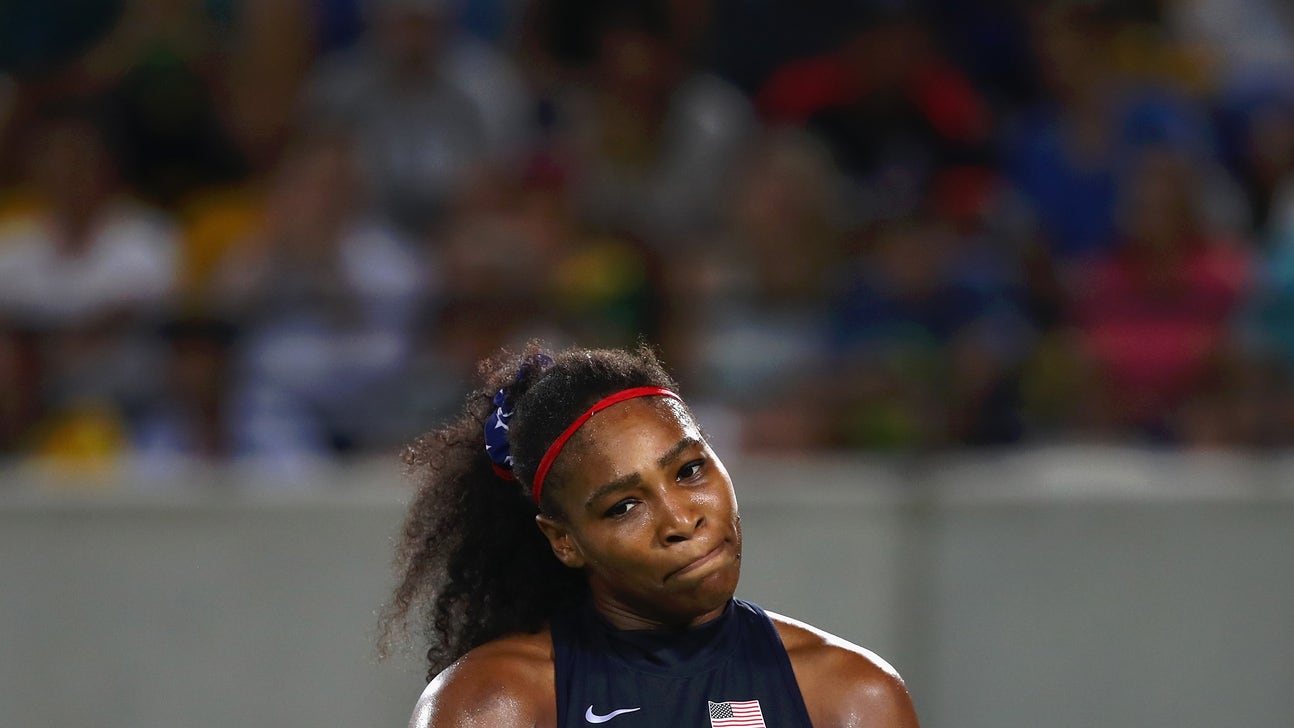 tennis
Serena Williams was in tears during shock Olympic loss
Published
Nov. 15, 2016 2:01 p.m. ET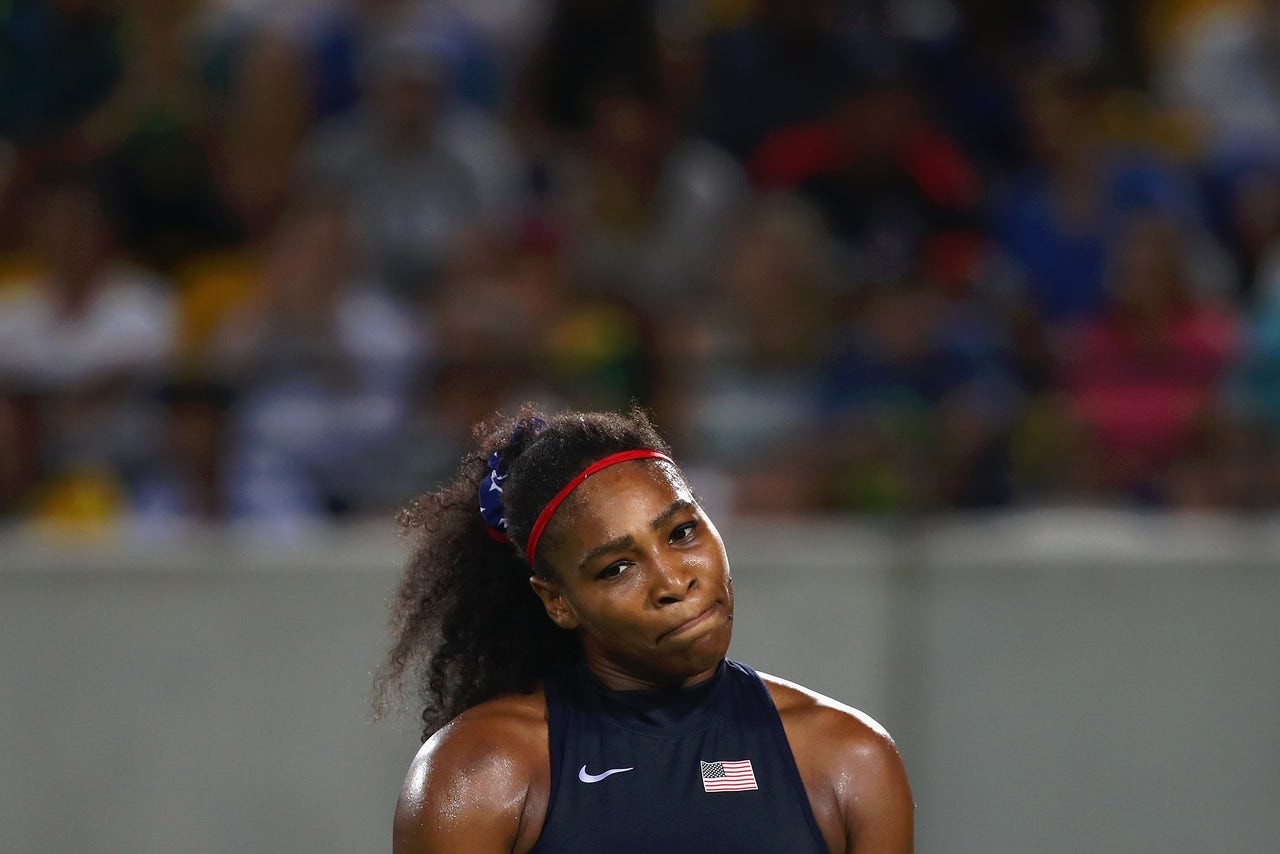 And then there were none. (Or close to it.)
Another tennis giant was knocked out of the Olympic tennis tournament on Tuesday when Serena Williams, battling emotions and losing a fight against tears, was unceremoniously dumped from the Games by Ukraine's Elina Svitolina, 6-4, 6-3.
The loss ends Serena's 2016 Summer Games just four days into the tournament, as she and her sister Venus were ousted in their opening doubles match on Sunday. Coupled with her two singles wins, Serena leaves Rio with a 2-2 record, a hearty disappointment for the reigning gold medalist in both women's events and a player who had been 15-0 in Olympics doubles matches with her sister.
When Serena and Svitolina played earlier this year, Serena served up a double-breadstick, winning 6-1, 6-1 in the fourth round of the French Open. (Given that result, she'll almost certainly be lamenting the fact that Brazil's Olympics was inexplicably played on a hard court - a slow one, but still a hard court - rather than the regionally popular clay courts.)
On Tuesday, there'd be no such domination. Serena was listless from the start, dropping the first set (which isn't rare) but then, right when she usually starts to psych herself up to begin her second-set comeback, she seemed to retreat and wave a white flag. Serena's iron will is one of her greatest strengths. She can gut out matches and earns wins even when she's having an off day. None of that was on display in Rio.
The script was written. Serena lost the first set, went down a break in the second and then, just like usual, broke back to even the set at 3-3. We've seen the same scenario dozens of times. Serena would overpower Svitolina with her serve, win the set 6-4 or 7-5 and then the third set would be a mere formality. But that run never came.
Serena couldn't consolidate the break, continued her shuffling footwork, hit flat groundstrokes and looked like she wanted to be anywhere but on a tennis court playing a third-round match in the Olympics against the 20th-ranked Svitolina. Watching the fight go out of Serena Williams was one of the odder moments of an already-strange tennis season.
So, what had been a highly anticipated Olympic tournament is now in shambles, with five of its biggest stars - Serena, Venus, Maria Sharapova Novak Djokovic and Roger Federer - out either because of injury, suspension or defeat. The women's draw is now wide open (maybe Serena's loss is a gain for fellow American Madison Keys?) while Rafael Nadal and Andy Murray are holding things down on the men's side - for now.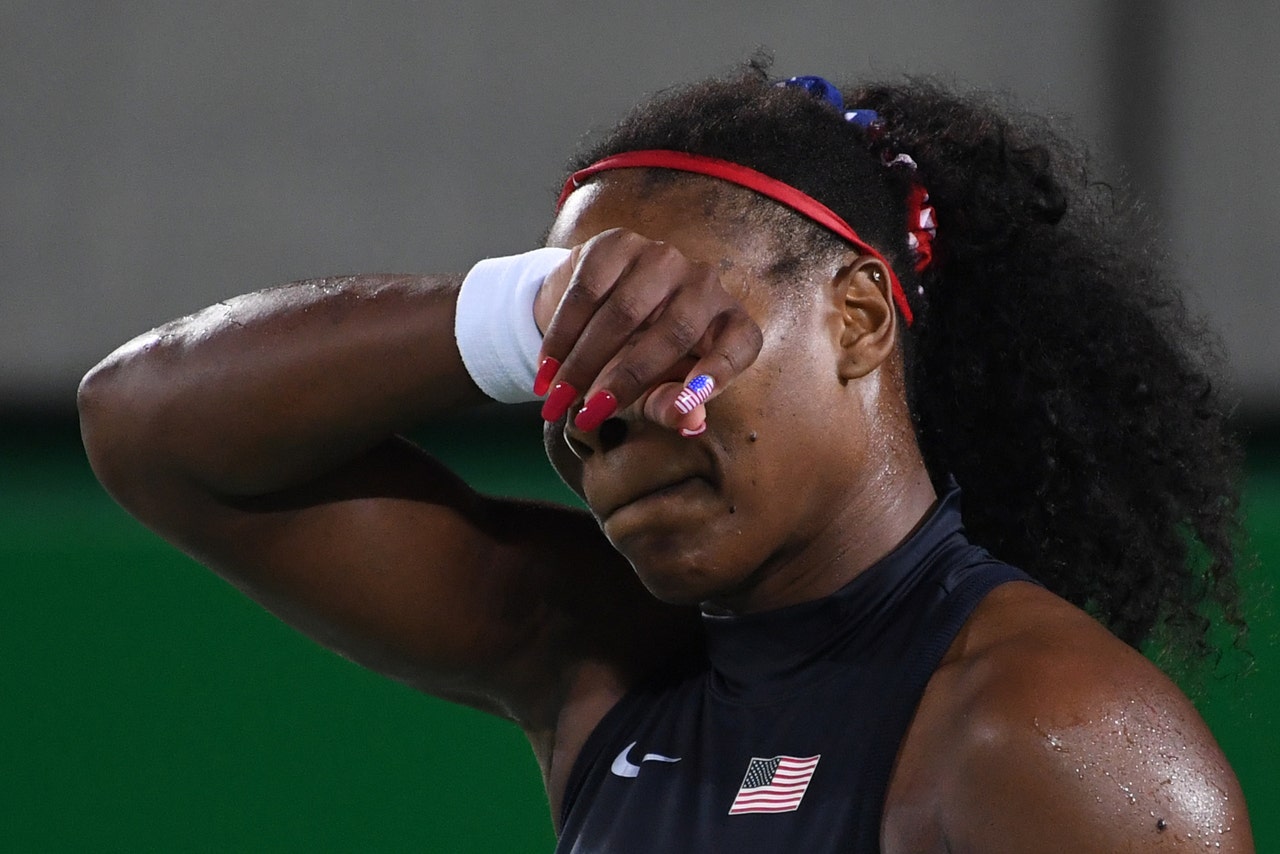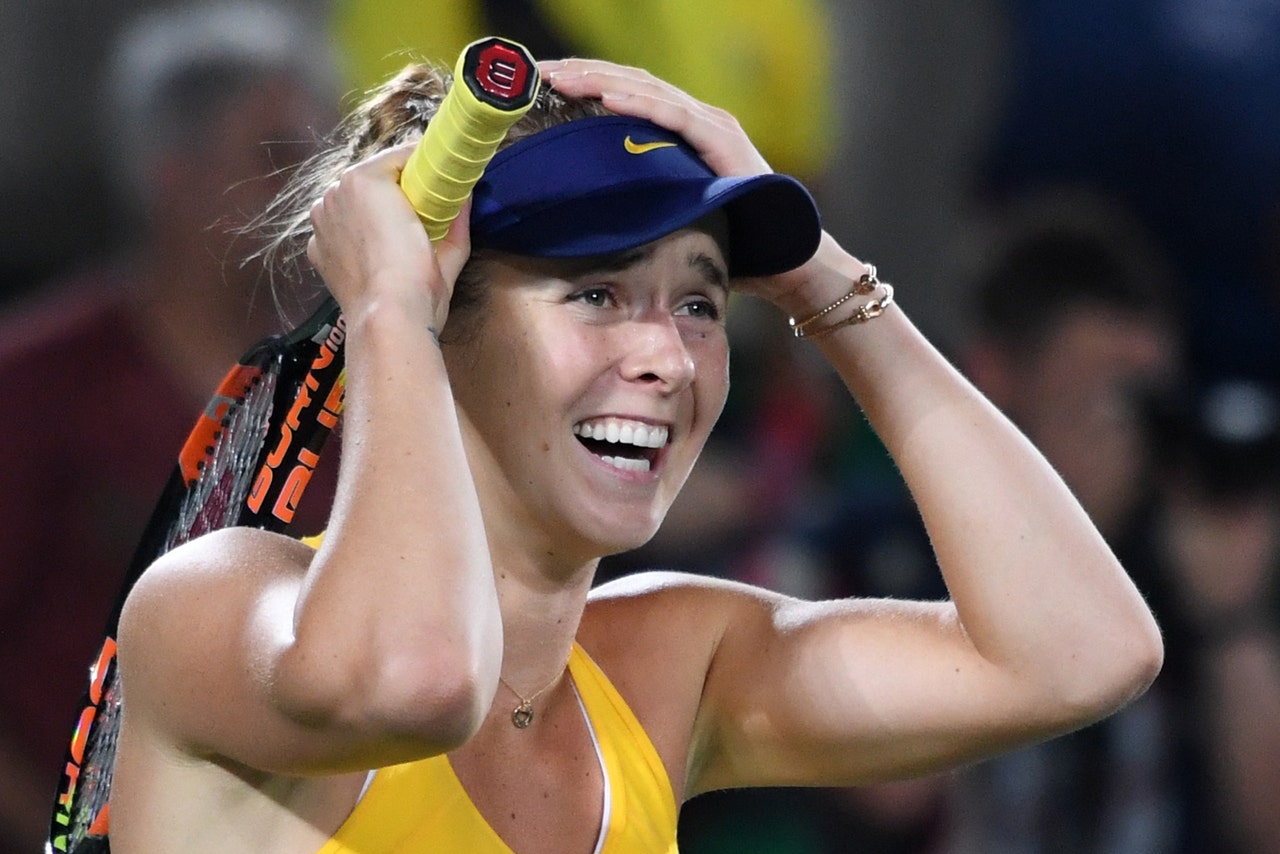 ---
---
Get more from tennis
Follow your favorites to get information about games, news and more
---