tennis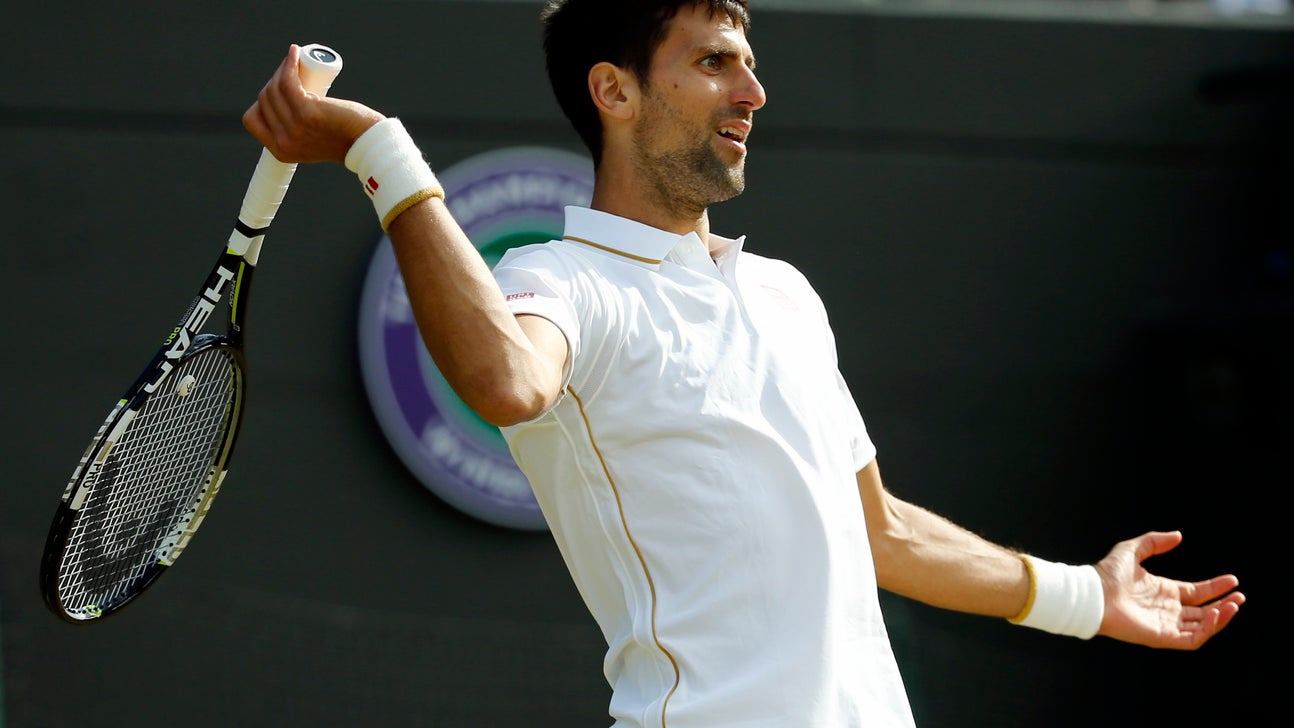 tennis
Novak Djokovic's shock Wimbledon loss means we may never see a Grand Slam again
Published
Nov. 15, 2016 2:03 p.m. ET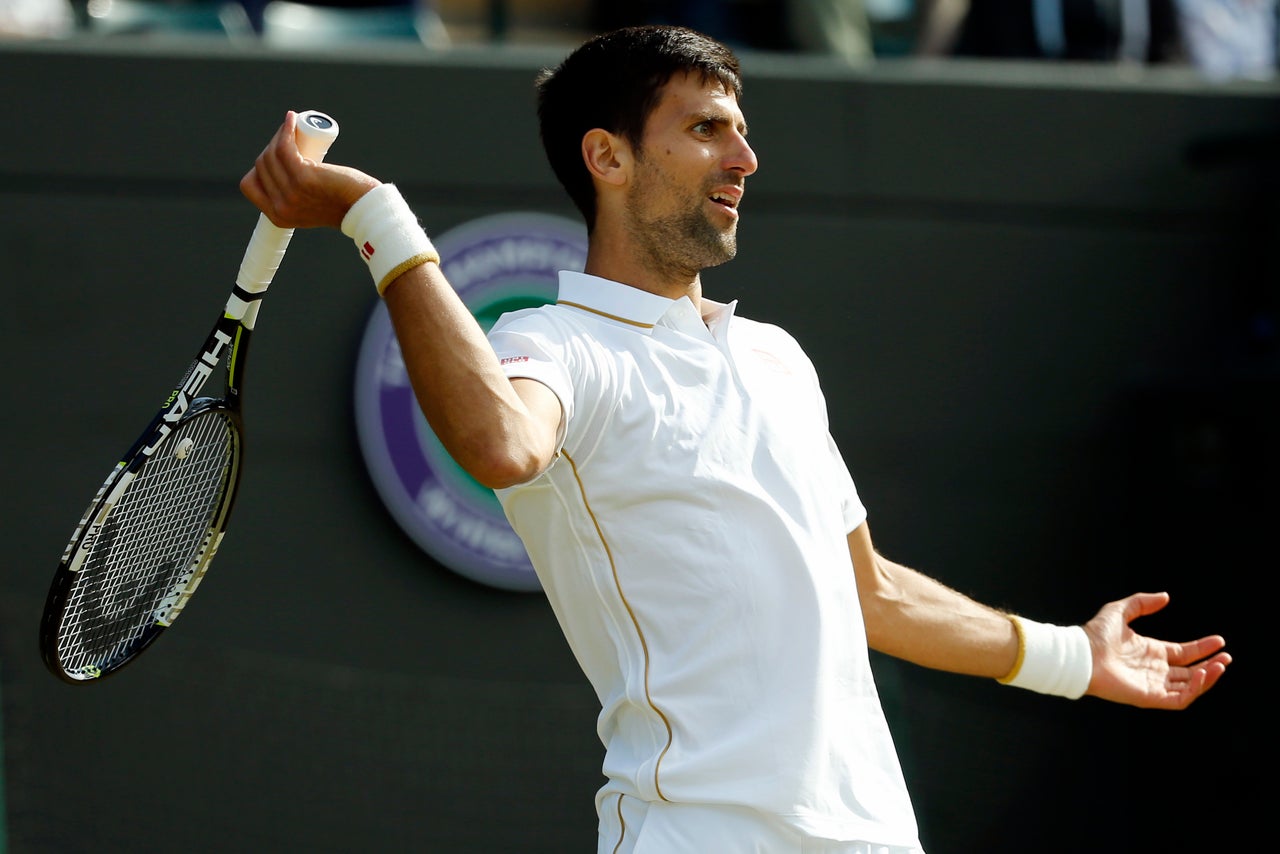 If we've learned one thing in the past 10 months of tennis it's this: winning the Grand Slam is hard. Winning the Grand Slam is so hard that if Serena Williams couldn't do it in 2015 and Novak Djokovic, who was ousted from Wimbledon Saturday in a shock 7-6 (8), 6-1, 3-6, 7-6 (5) third-round loss to American Sam Querrey, couldn't do it in 2016, no one will.
It's the pressure. Nothing against Querrey, who overpowered Djokovic with the best serving performance of his career and overcame an untimely rain delay on Friday that gave the world No. 1 a chance to reset after a bizarre second set, but Djokovic lost the match as much as Querrey won it. He was tight. He was unfocused. The thing that's allowed Djokovic to go on a run of four-straight majors and take a dominant turn at No. 1 - his performance in the biggest points - failed him throughout the two-day affair.
Djokovic was tentative yet somehow loose, not going for winners but hitting unforced errors anyway, especially at crucial times. He was 1/12 on break points in the decisive fourth set and, just when he'd broken Querrey to go up 5-4 with a chance to serve out the set, Djokovic was broken right back. When he went up 2-0 and 3-1 the tiebreaker and everyone in the world was thinking, "okay, get ready for a fifth," Djokovic hit horrible unforced errors with his forehand to let Querrey back in the match.
Could Djokovic have had an off day? Absolutely. Could he have had two off days? That's less likely, giving credence to the theory that the pressure of going for a Grand Slam (the so-called "calendar Slam") is too weighty for any man or woman, no matter how dominant, to carry in our current sports environment.
Querrey deserves all due credit though. At last year's Wimbledon, Serena, who was going for her third Slam of the year, should have been ousted in two separate matches. That same pressure was getting to her too. But her opponents wilted when given the opportunity. Serena didn't survive, she was giving a stay of execution. (It eventually felled her three sets short at the U.S. Open.)
Not so for Djokovic. He was off - maybe because he was on Court No. 1 and not Centre, he theorized after - and Querrey pounced. Those 31 aces kept Djokovic on his heels, negating his top-notch return game. Querrey won 79% of first-serve points. And when faced with two situations in which Djokovic should have taken a game or tiebreak to force the match into a fifth, Querrey played aggressively, not passively. He put pressure on the guy who had all the pressure.
It worked. Now, Novak Djokovic's 30-match Grand Slam winning streak is over, his streak of four-straight titles is snapped and his run of 28 straight major quarterfinals is complete. Roger Federer, Kei Nishikori or Milos Raonic is primed to become Wimbledon finalist thanks to the void left by Djokovic at the top of the draw.
We will ever see another Grand Slam? Roger Federer couldn't do it in his prime. Rafael Nadal failed too. Novak Djokovic has played three of the most dominant seasons in the history of the sport and got through just 16 of the 28 matches needed, the closest any man has come in nearly 30 years.
When it was all over, there was a telling moment just after Djokovic shook hands with Querrey and began walking to his bench. For an instant, he flashed the quickest smile, one that seemed to show relief.
The pressure was gone. The pressure is real. And it can sink even the biggest fish.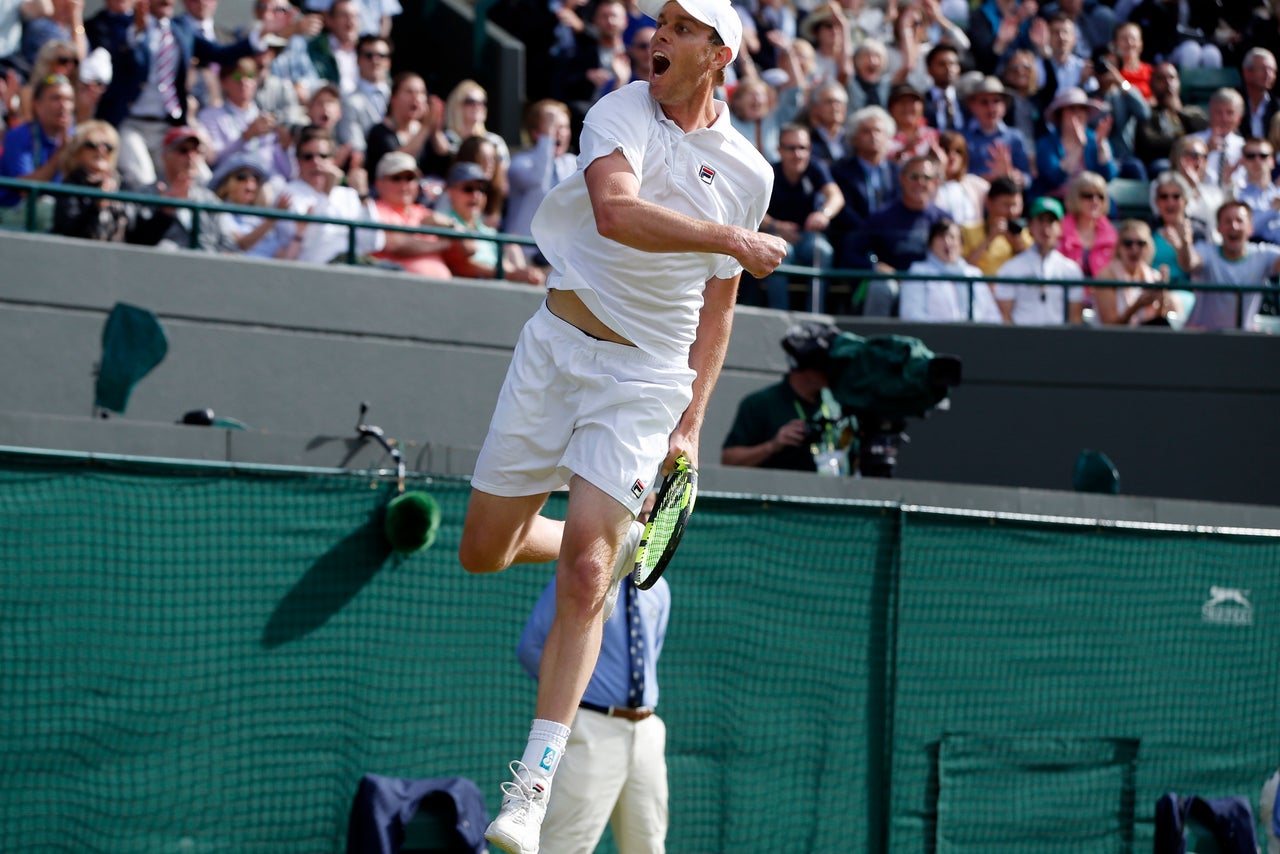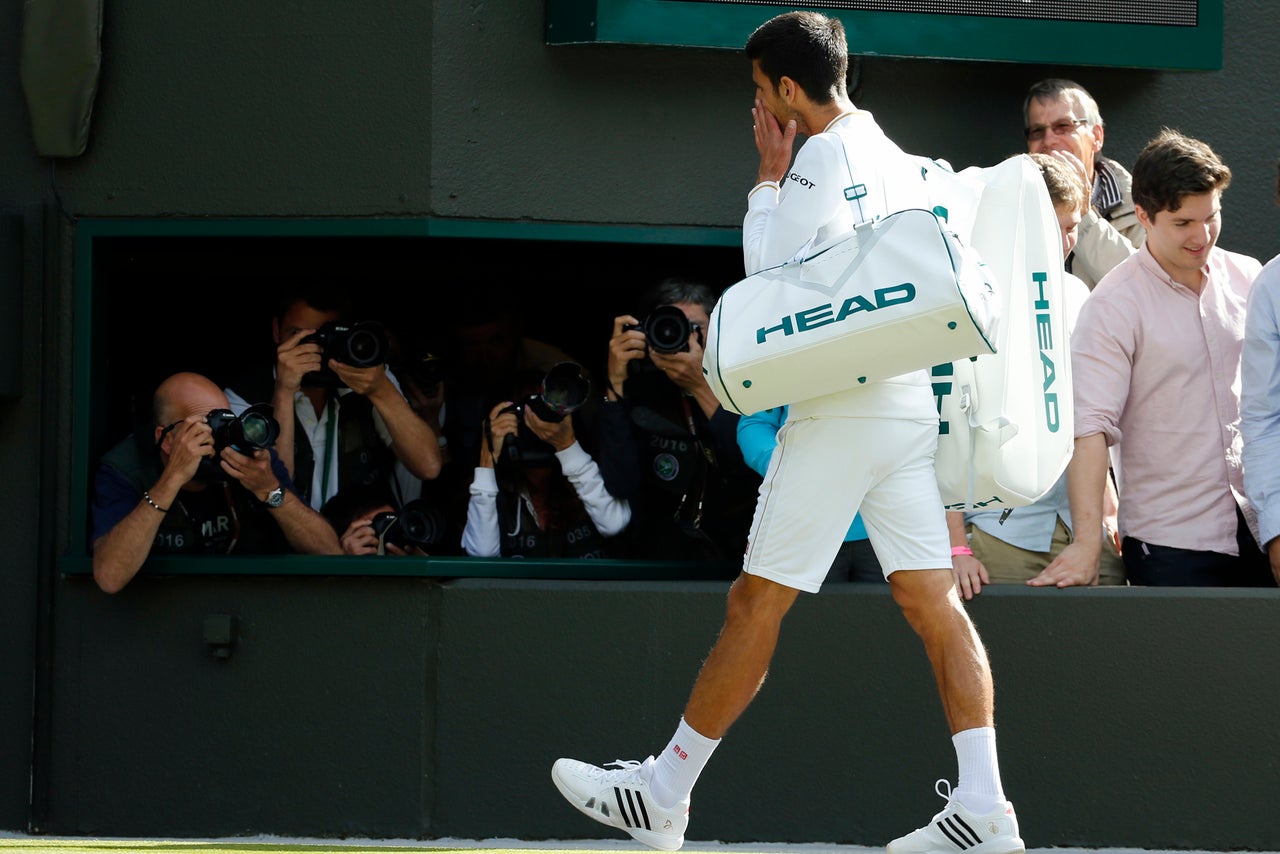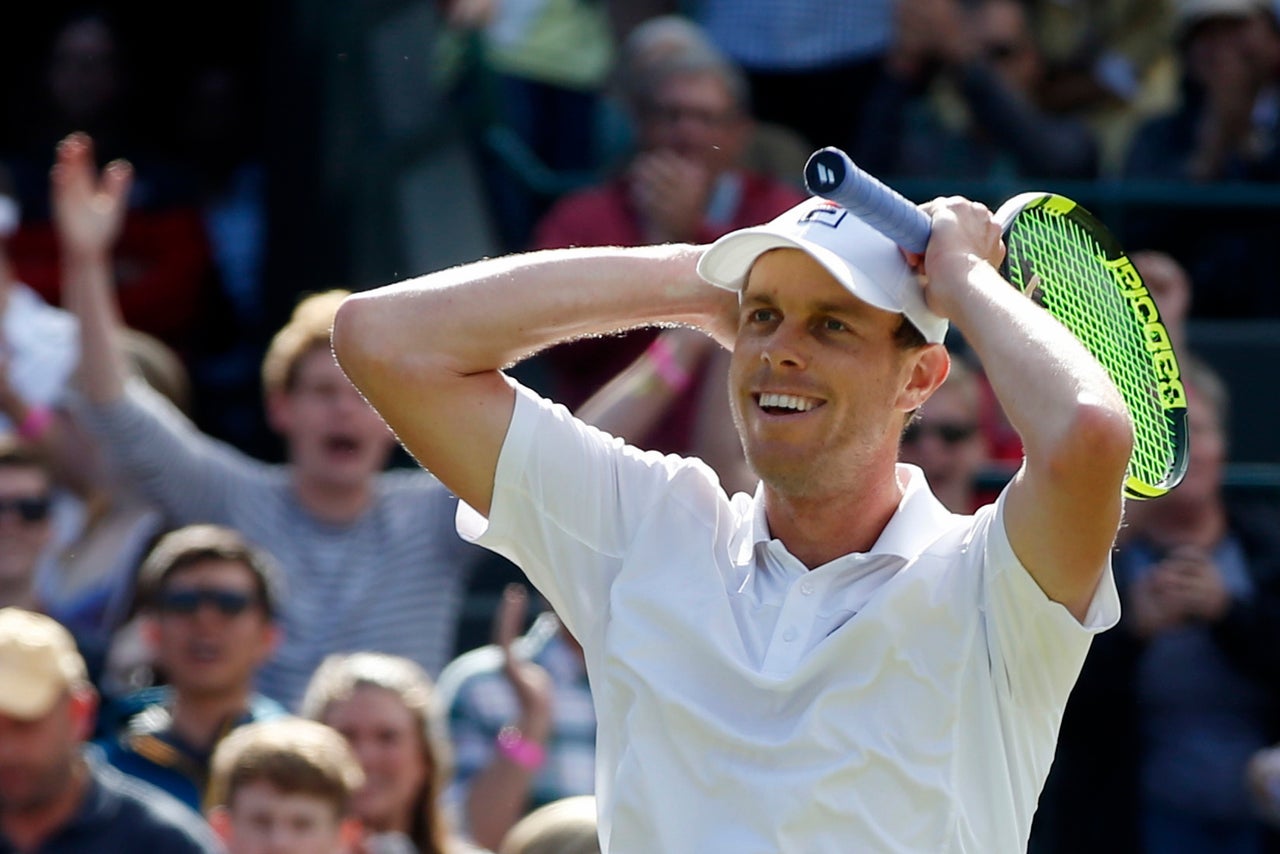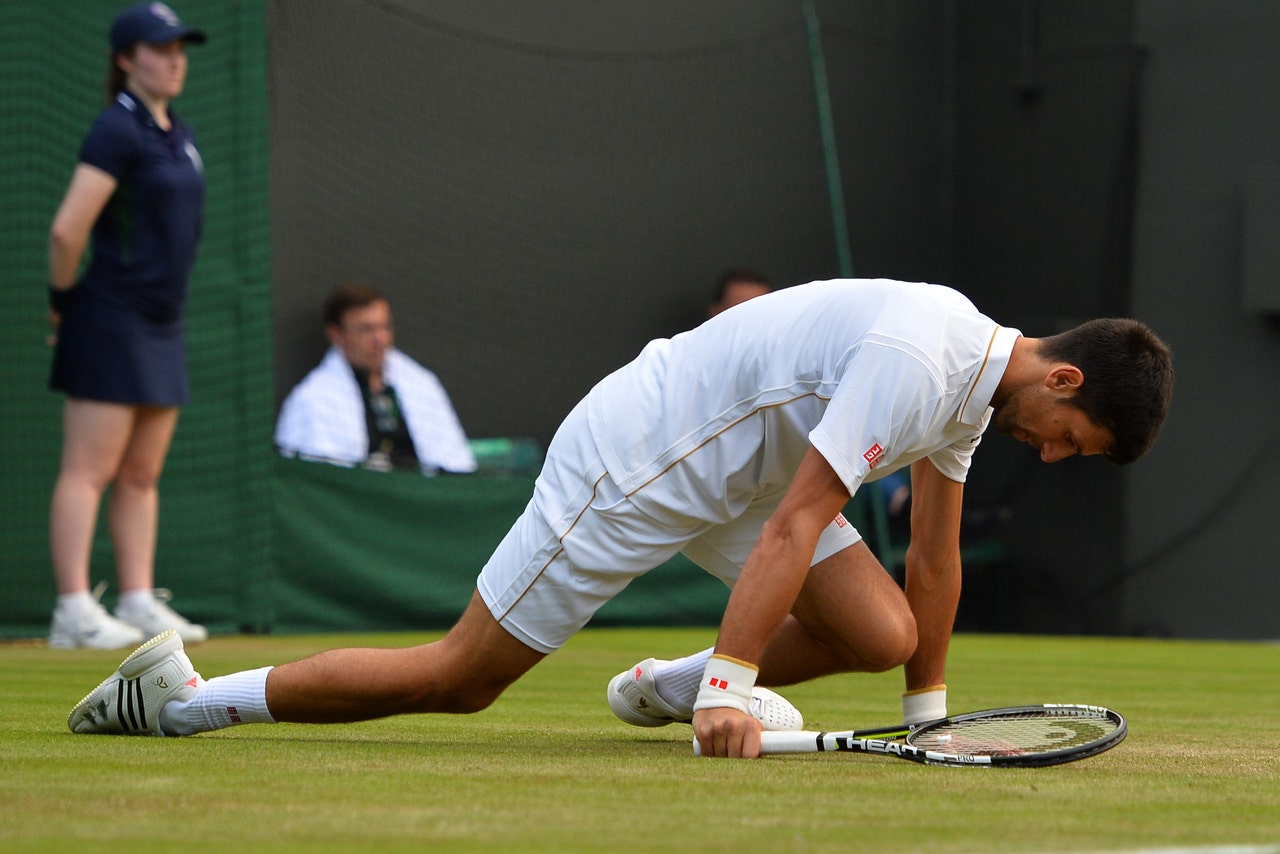 ---
---
Get more from tennis
Follow your favorites to get information about games, news and more
---