tennis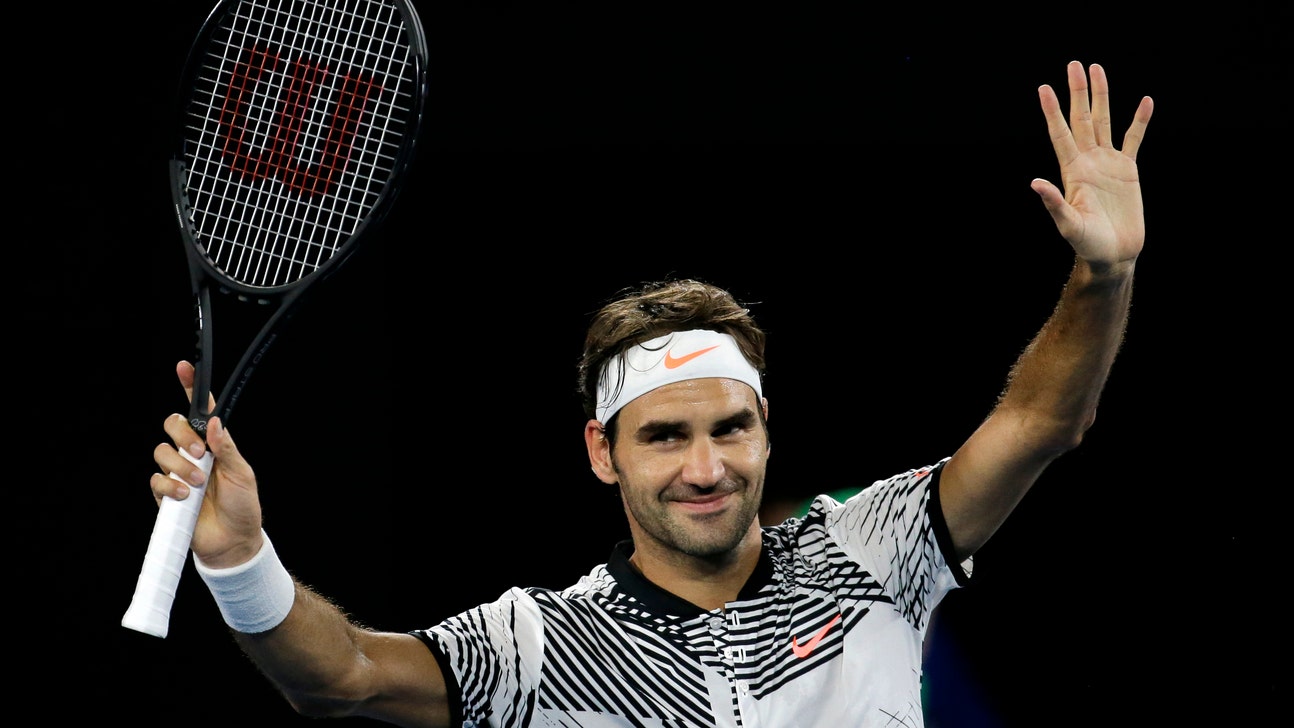 tennis
He's back! Roger Federer opened the final chapter of his career at the Australian Open
Published
Jan. 16, 2017 11:24 a.m. ET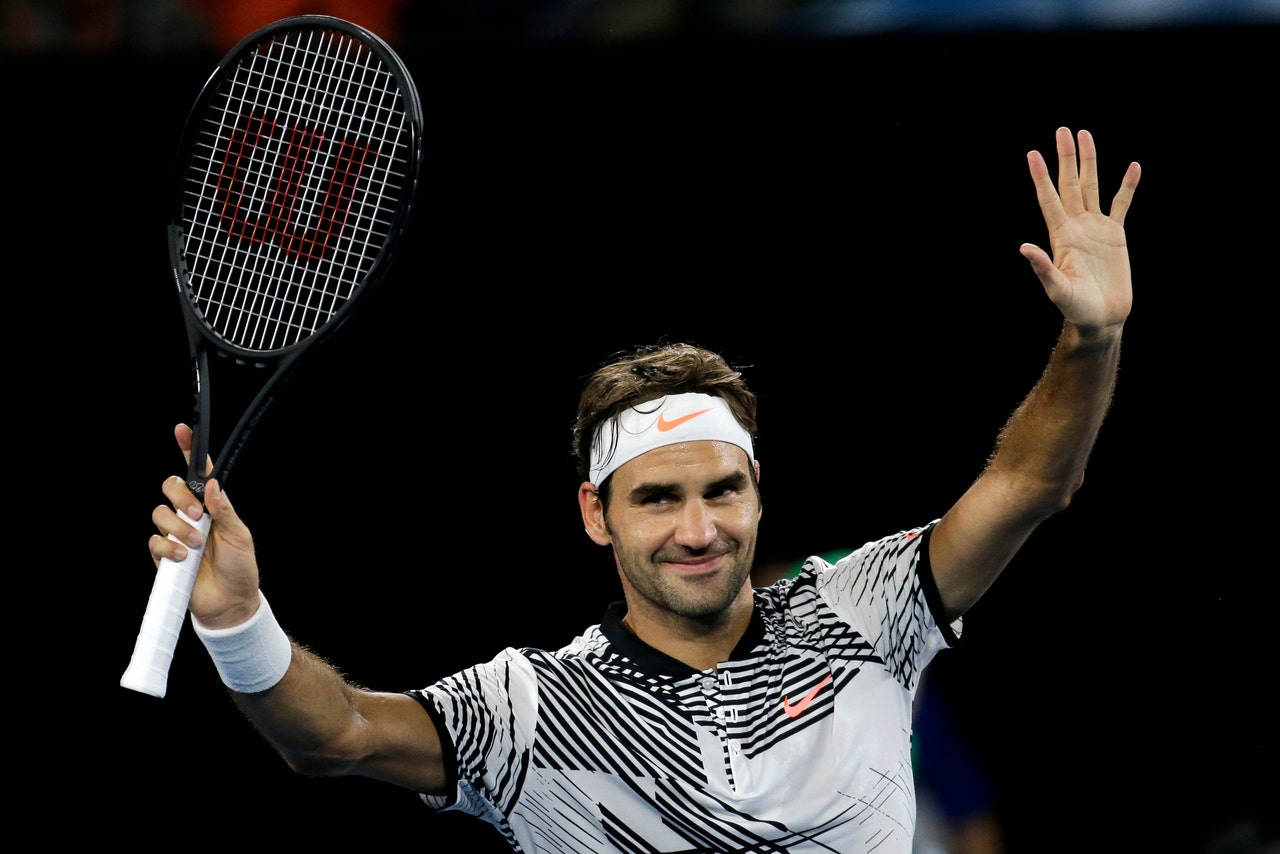 On Monday at the Australian Open, Roger Federer played his first real match since his devastating semifinal defeat to Milos Raonic at Wimbledon and looked nothing like a guy coming off surgery and a six-month layoff, let alone someone doing it at 35. The all-time Grand Slam leader and current No. 17 easily dispatched former French Open semifinalist Jurgen Melzer, 7-5, 3-6, 6-2, 6-2 in what was nothing more than a four-set tuneup for the rest of the fortnight.

"It was a long road, but I made it," Federer said of his return. "Hope I can stick around a little bit."

While the big tests will come later, the first test has been passed. Federer played enough like himself to make you believe he can still put together a run, just as he has in the other years of his tennis twilight. And yet something still felt -- off. Even though logic has long dictated that Federer was on the tail-end of his tennis career (very few play at 35, nobody consistently wins at 35), he had an air of immortality on the court. His tennis judgment was coming and right soon, but Federer seemed to defy the laws of time. Thirty-three? Thirty-four? Thirty-five? These were numbers that meant nothing when Federer was gliding around the court, footwork like Fred Astaire (sorry, Gosling, your dancing in La La Land was embarrassing), precision like he had a scope on his racquet and an indefatigable style that saw him barely break sweats when running players almost half his age back and forth on the court.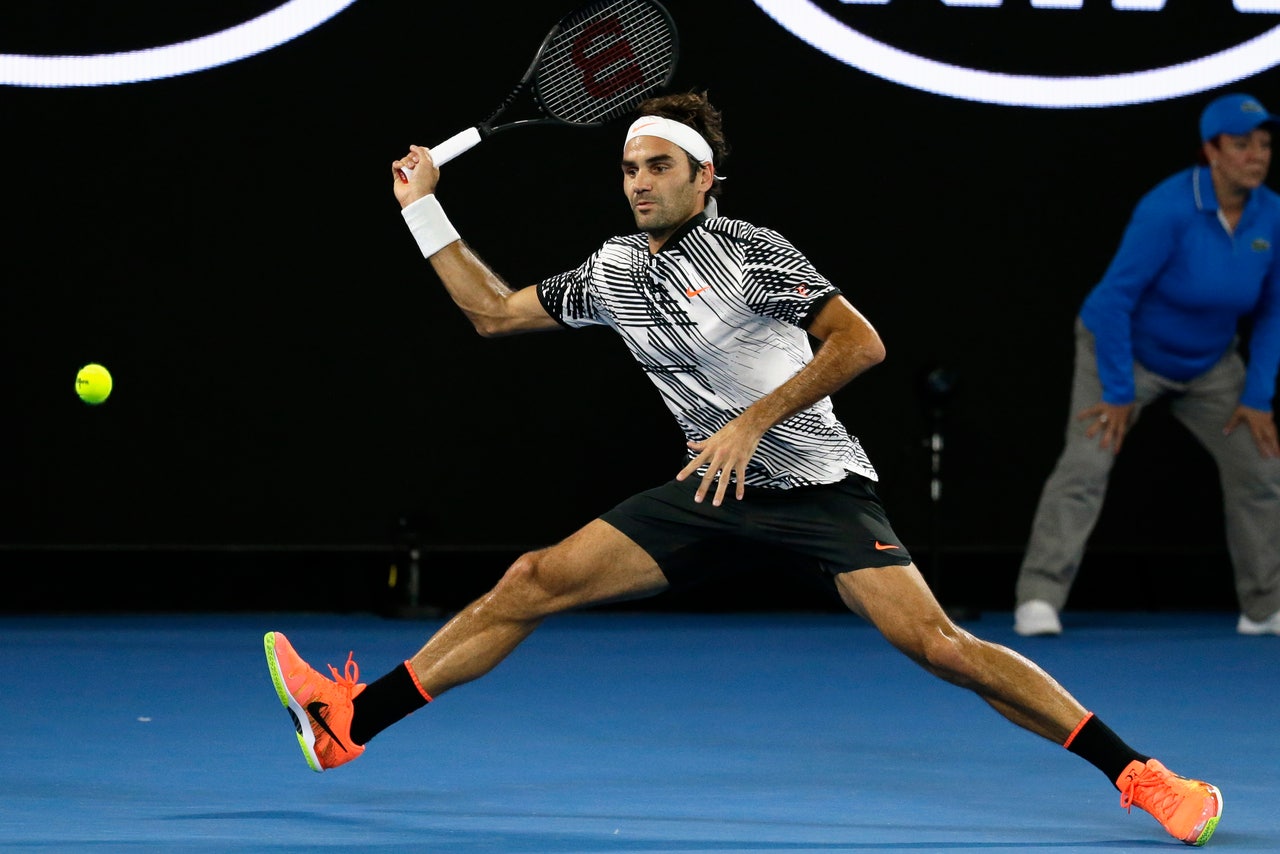 Monday, it all felt a little different. For the first time, Federer was in the midst of a comeback. It was a clear line of demarcation between the youngster who won four-straight Wimbledons and the man on the main show court in Melbourne on Monday night. Here was an immortal coming to grips with the fact that no one can actually escape it.

Federer's 2016 season ended when he opted for surgery to repair an injury that came when he slipped while preparing a bath for his twin daughters. He'd never been injured before (missing the 2016 French Open ended his record streak of 65-straight major starts) and it brought, for the first time, real thoughts about how long he'd keep going. Even though he came back clean, looks healthy and is sharp enough to get through what could be a difficult draw, you couldn't shake the feeling that, finally, you were watching the final chapter of Roger Federer's career. It had been open-ended before. You knew it was coming but put it out of your mind because there were no signs the quality of his tennis was dropping too much. We don't like to believe our athletic heroes have an expiration date.

It'll be tough going. Federer, who has made the semifinals in Melbourne in 12 of the 13 years (with four wins) needs to make it back there this year if he doesn't want to see his ranking free fall. (He's currently No. 17 even with missing much of last year.) A loss before the semifinals would drop him to No. 21 and a first-week loss below that. It would set up the vicious cycle of Federer trying to break through at tournaments in which he could be seeing Novak Djokovic or Andy Murray in early rounds, thus hindering his chance to build up rankings points to get high enough where his draws would be protected until the quarters and semifinals. That's not an easy situation to claw out of for any player, let alone a 35-year-old coming off a major surgery.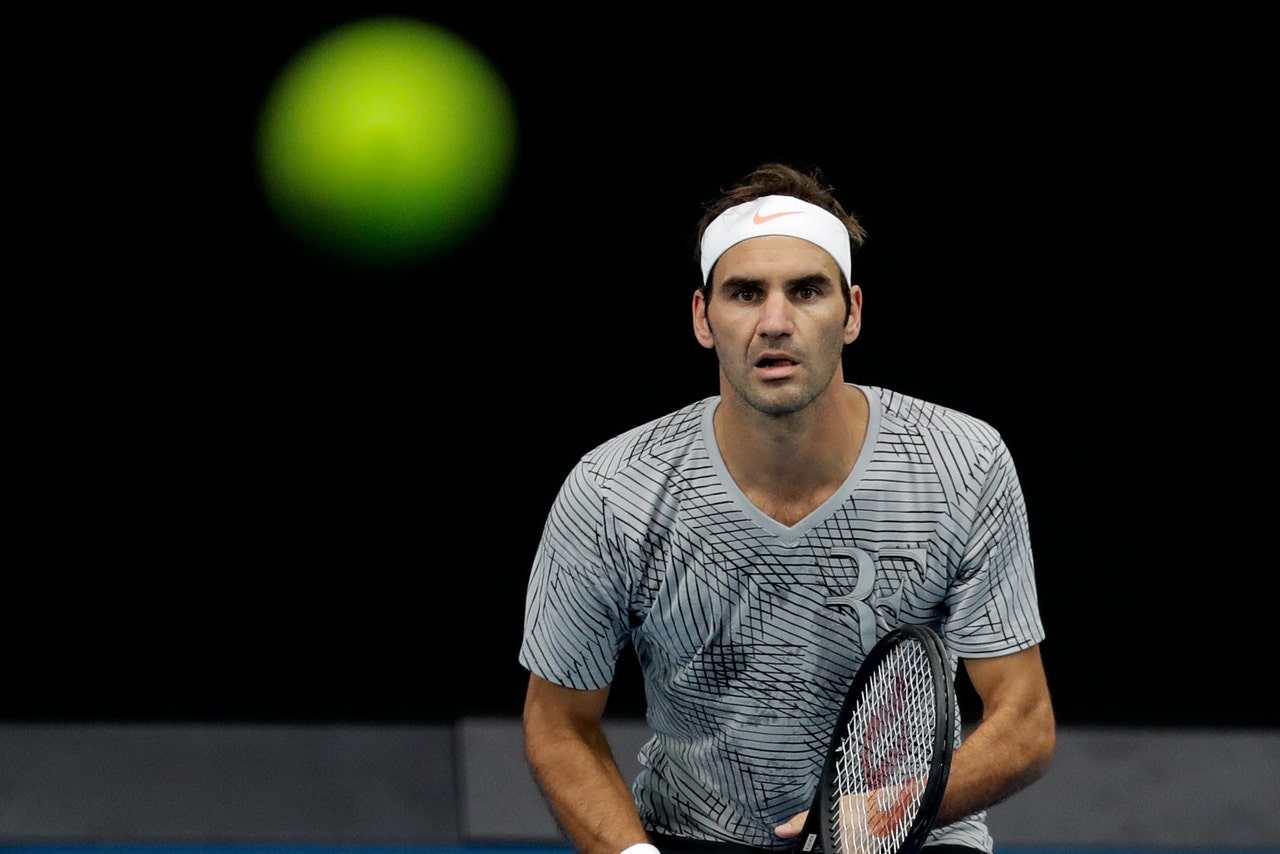 Nothing Federer did on Monday indicated he can't do all that and contend at Slams (outside Roland Garros). He was crisp in the return, hitting his one-handed backhand with precision, moving Melzer around the court, serving with the deadly accuracy that's earned him so many free points over the years and just having that indefinable quality he's always carries - freshness. He may be old and (now) scarred, but he doesn't look like a man on the downswing even if that's the feel.

Oh, he can win all right and he knows it. But for now it's about baby steps. Used to be that Federer would win a first-round match and you'd think "one down, six to go." Now it's "onto the next one." In this final chapter of Roger Federer's career, that'll have to do.

 

 
---
---
Get more from tennis
Follow your favorites to get information about games, news and more
---