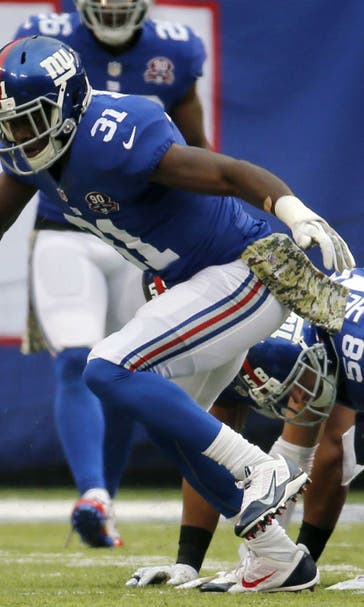 Signing of Zack Bowman gives Dolphins bigger, deeper secondary
April 14, 2015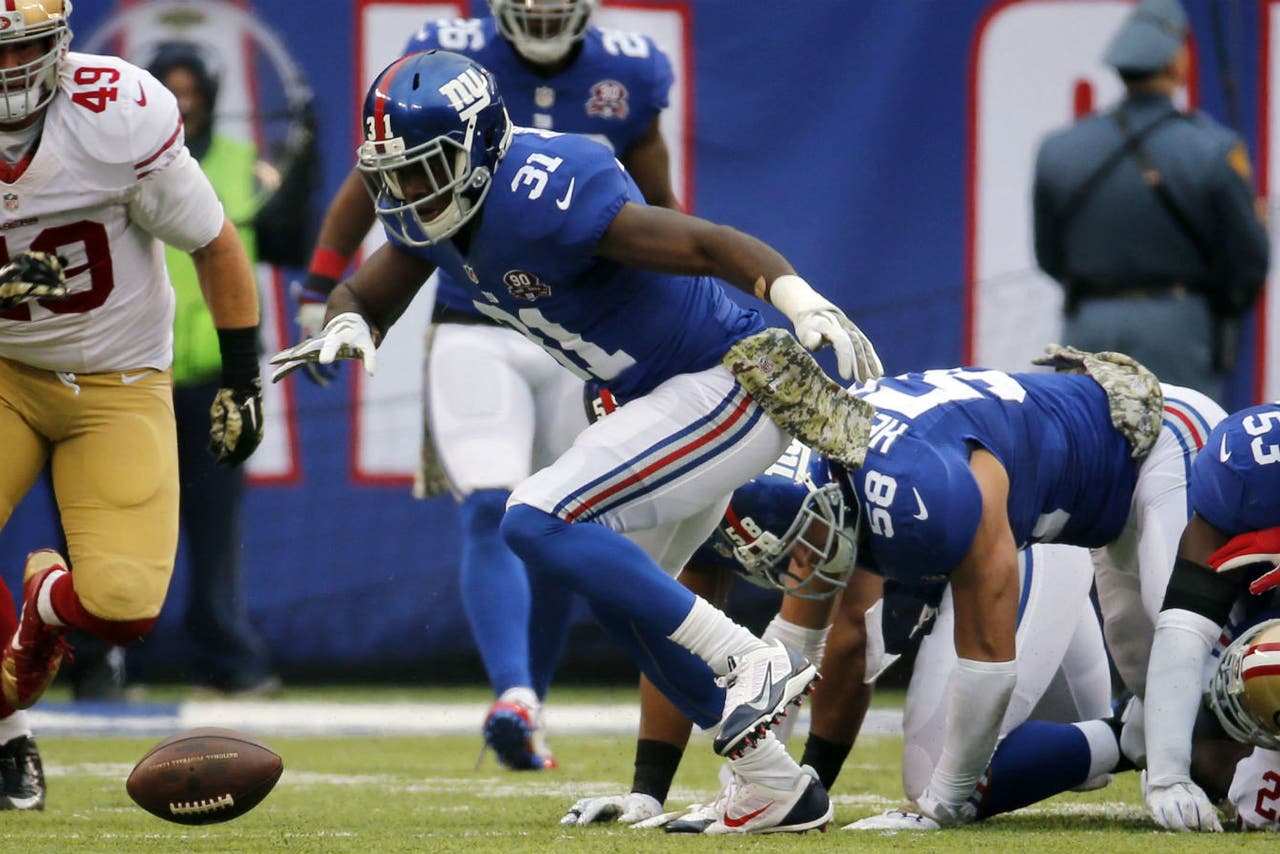 The Miami Dolphins swung for the fences at the start of NFL free agency and landed a home run with Ndamukong Suh.
Since then, the team has continued to stay aggressive in locking up key positions of need via trade and free agency. Monday's signing of cornerback Zack Bowman to a one-year contract gives them more depth and allows the veteran an opportunity to compete for a starting job.
Dolphins general manager Dennis Hickey highlighted Bowman's versatility and professionalism Tuesday in a conference call with reporters to introduce their latest free agency signing.
"What he brings to the table is an experienced player that brings length and ball skills, and the ability to be a good special teams players," he said. "He has started in this league. We're excited to add him. He's a quality person. We know him quite well going back to college... We're excited to add a player of his caliber and a person of his caliber to our team."
Measuring over 6-feet tall, Bowman brings much-needed size compared to last year's unit led by Brent Grimes and Cortland Finnegan. Though the veteran duo played mostly up to expectations with their speed and agility, it was clear there was a disadvantage with certain match-ups.
"I would say that it's important," Bowman said of being able to measure up to the opposition. "You have a lot of big receivers in this league now. Obviously, you need a bigger corner to match with some of these bigger receivers, such as Brandon Marshall, Calvin Johnson, Larry Fitzgerald. Every team has a big receiver."
As a former Nebraska Cornhusker teammate of Suh, he is also looking forward to reuniting with the fearsome defensive tackle for the residual benefits.
"He's one of the best D-linemen in the league," said Bowman. "There are a lot of good D-lineman out there, but his attitude and his mental approach to the game is unbelievable. I feel like he's going to bring that on the field nastiness that he had at Detroit and obviously there's going to be some carryover for the linebackers and it's going to be a bigger carryover to the secondary, for us to have opportunities to make plays on the ball."
The former fifth-round pick in the 2008 NFL Draft spent his first six seasons with the Chicago Bears and played for the New York Giants last season. In 89 career games (12 starts), he recorded 166 tackles along with 12 interceptions, 27 passes defensed, two forced fumbles, and six fumbles recovered. 
Though his agent had talked to other teams since the start of free agency, Bowman explained the Dolphins were the first team he visited with and immediately felt it was the best fit for him.
He will likely have a large role to play on special teams in addition to competing with Will Davis and Jamar Taylor for a starting job opposite Grimes.
"I love special teams," he said. It's exciting, I enjoy it. I've played gunner, jammer. I've played 'R1, R2, R3' on kickoff. I've been the left tackle on kickoff return. I bring a lot of versatility to special teams because I can play a lot of different positions."
The goal however is to win the starting job and Bowman indicated the team's willingness to give him that opportunity was a factor in his decision to sign with Miami.
"I'm looking forward to the challenge," he said. "I'm looking forward to competing with my teammates."
You can follow Surya Fernandez on Twitter @SuryaHeatNBA or email him at SuryaFoxSports@gmail.com.
---
---