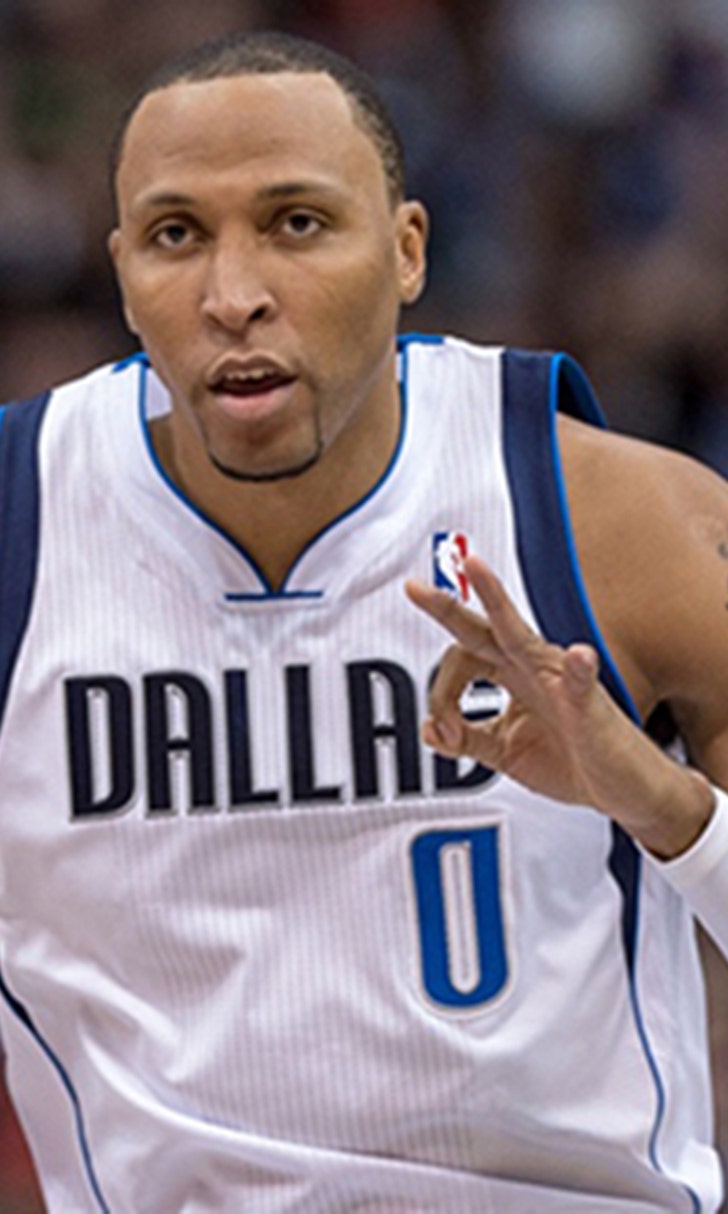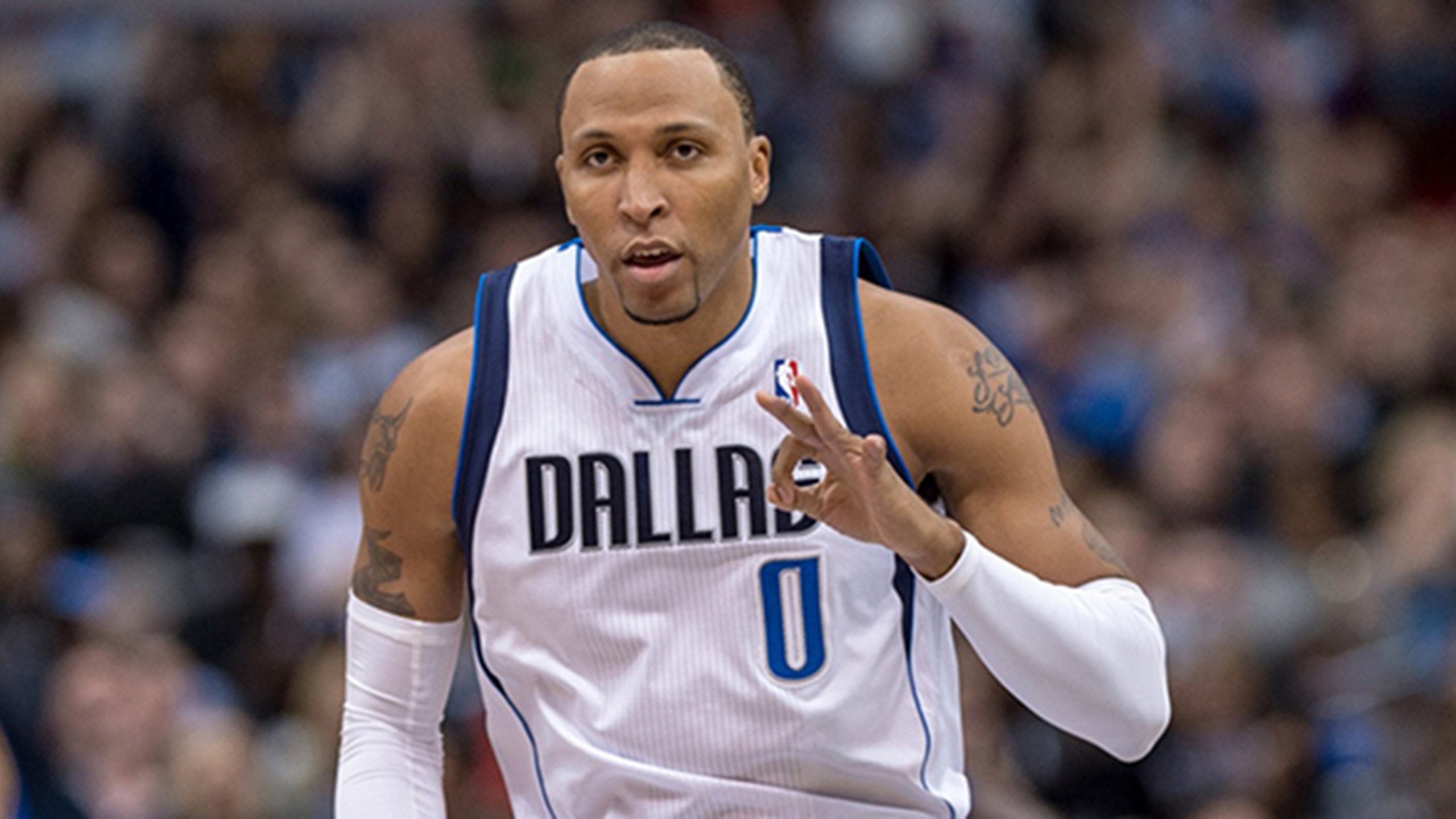 Shawn Marion wants NBA age requirement raised
BY foxsports • February 3, 2014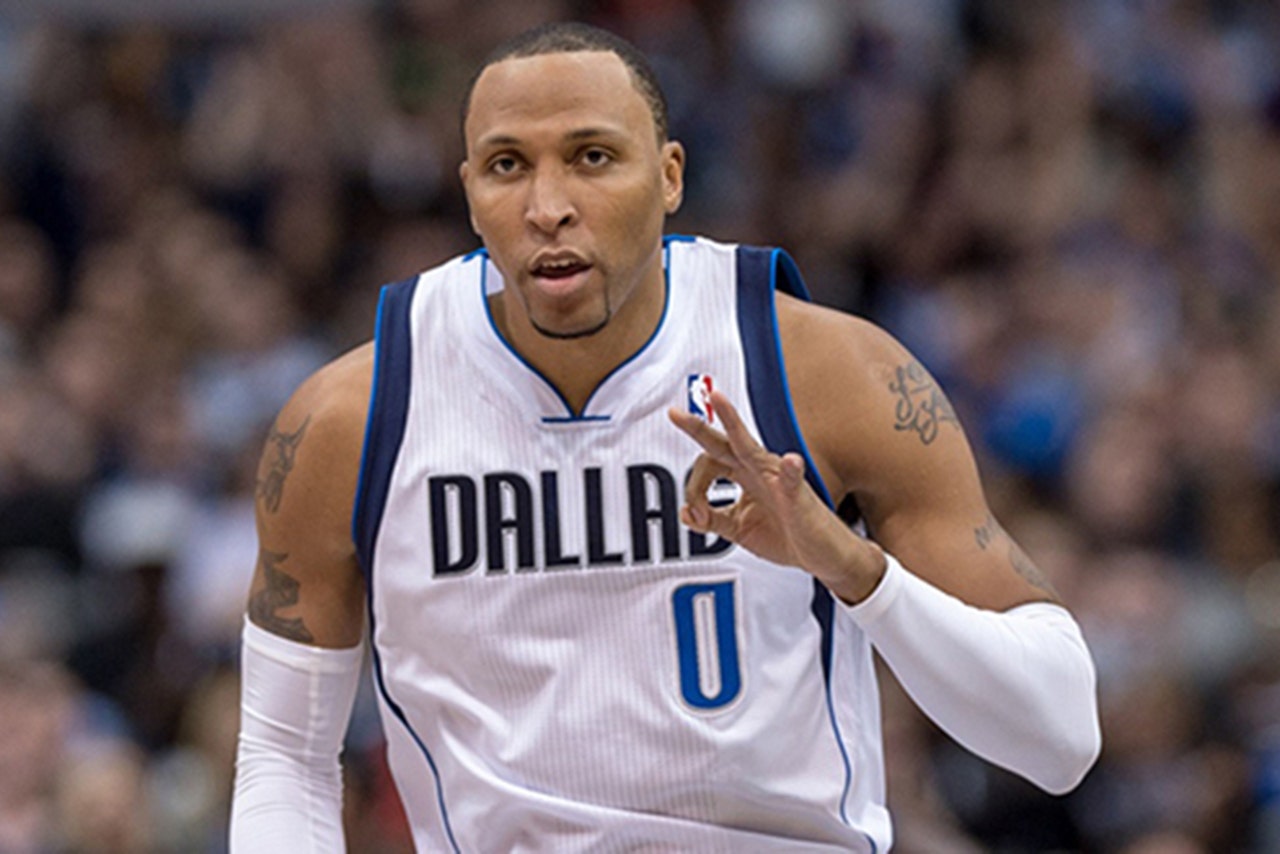 New NBA commissioner Adam Silver has been on the job less than a week, and Dallas Mavericks star Shawn Marion already has a few suggestions for him.
Marion thinks the league might be able to expand to franchises overseas and should also get rid of salary caps (but keep salary minimums). But there was one suggestion Marion made that caught some people off guard.
"I think the age requirement for coming into the league should be higher," he told reporters Sunday according to the Dallas Morning News.
Well, that's interesting. Currently, players must be or turning 19 during the calendar year of the NBA Draft. They must also be at least one year out of high school.
"It should be at least two years (out of high school)," he continued. "Two to three years, minimum."
That's good news for college basketball fans, but maybe not so good for players ready to jump to the next level.
But as Marion points out, just because players think they are ready for the NBA doesn't mean they are.
"You've got to be ready to come in, step in and contribute versus trying to teach them the game still," he continued. "(In college) they get their A's and B's of basketball, so by the time they get here, they've got the game plan, know how to run a pick and roll, learn the defensive sets. That should be instructed to them in college.
Marion, now 35, played two years in junior college before transferring and playing one year at UNLV.
---
---