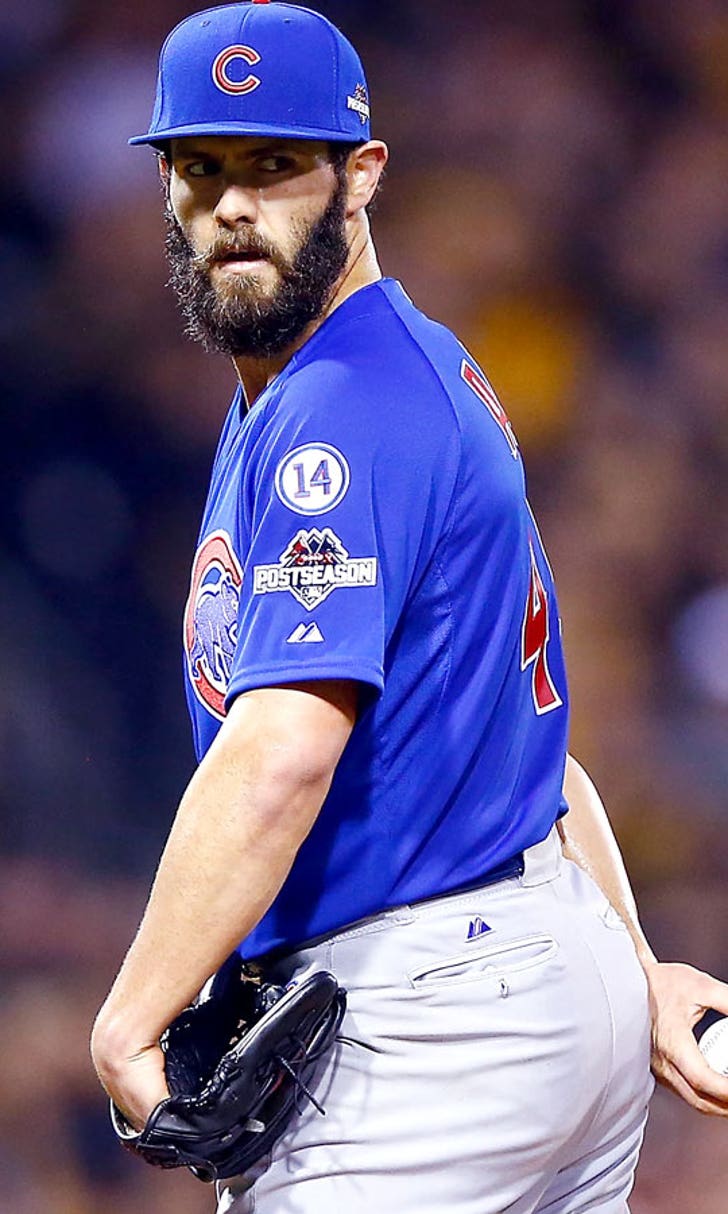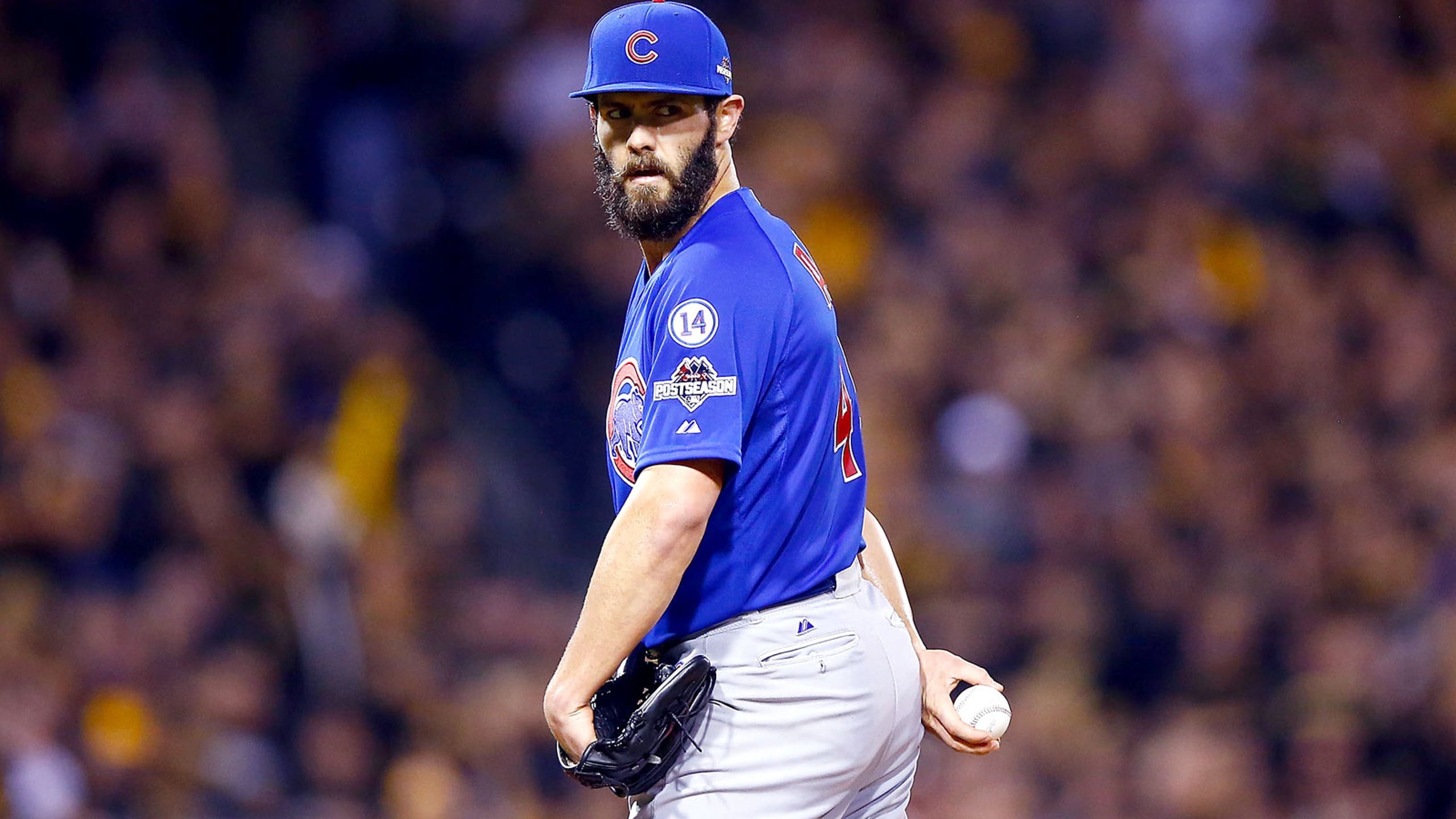 Jake Arrieta's greatness, graphically
BY foxsports • October 12, 2015
Jake Arrieta entered a 41,000-fan strong blackout at PNC Park last Wednesday night, and knocked out the Pirates. The Cubs ace, unscored upon since mid-September, punched out 11 Bucs hitters with a crossfire delivery so deceptive that Pittsburgh's Francisco Cervelli said it looked like Arrieta released the ball from shortstop. Arrieta adopted the Pirates' pitch-on-the-inner-third philosophy, and executed it better.
And to think, this potential Cy Young winner – who might relegate billy goats and Bartman to history's dustbin by delivering the Cubs' first World's Championship since 1908 – couldn't  crack Baltimore's rotation just a few short years ago.
When he was traded (with Pedro Strop) to the Cubs for Scott Feldman and Steve Clevenger in July of 2013, Arrieta was far from the indomitable pitcher/lumberjack/MMA fighter that he appears to be today. He was a failed top prospect entering his late twenties, with a career 77 ERA+ of (23 percent worse than the MLB average, once adjusting for park and league run-scoring factors). But, much like the club he now leads, Arrieta was reborn on the North Side. He swapped out BP fastballs for top-shelf cutters and sinkers, honed his curve, and has emerged as a power pitcher who controls the zone (2.3 BB/9 as a Cub, compared to 4.0 in Baltimore) and suppresses homers (0.5 HR/9, 1.2 as an O). His career ERA+ with the Cubs? 170, which ranks second behind Clayton Kershaw among all starters since July of '13.
---
---